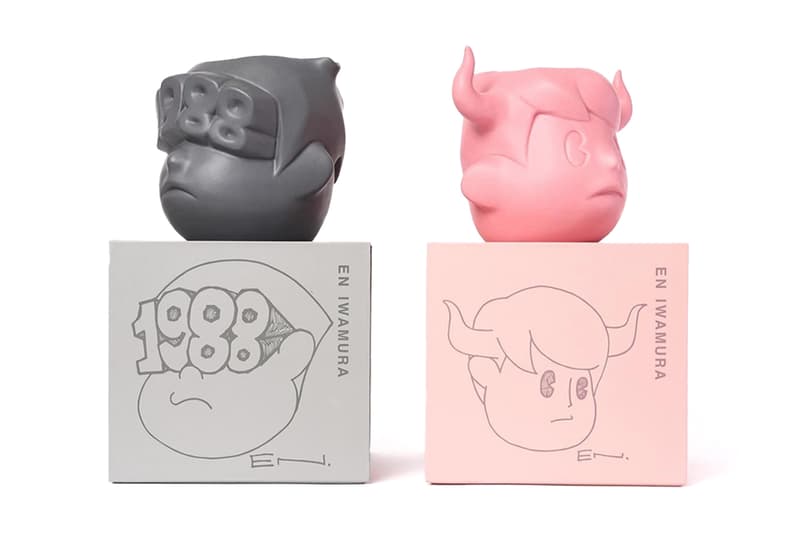 1 of 5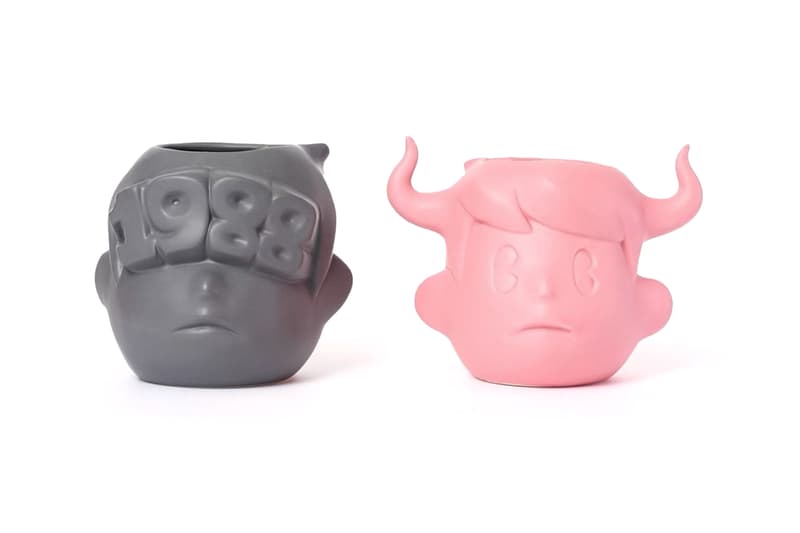 2 of 5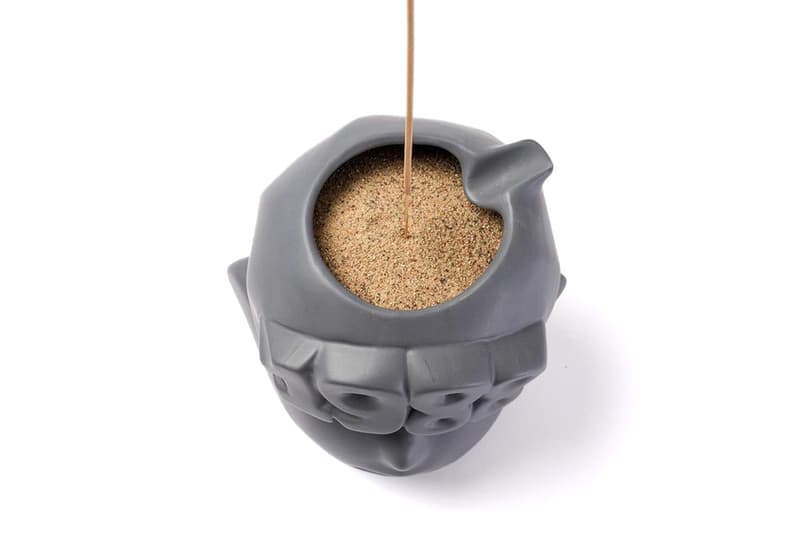 3 of 5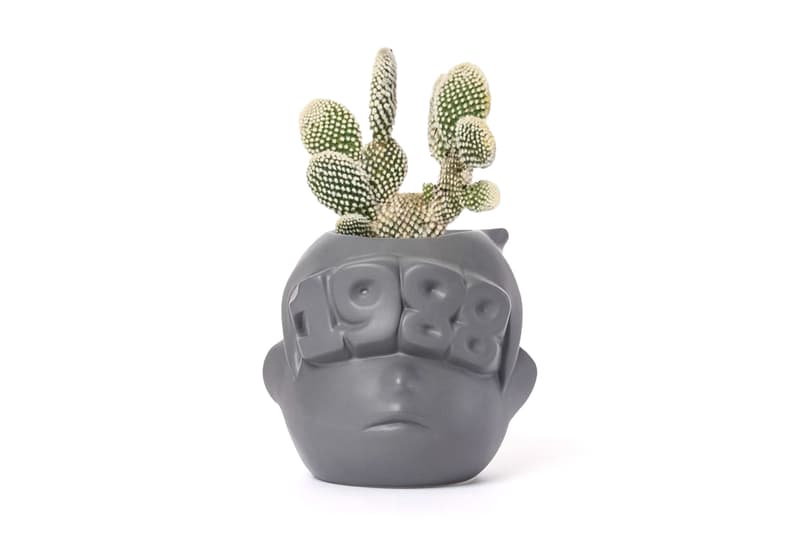 4 of 5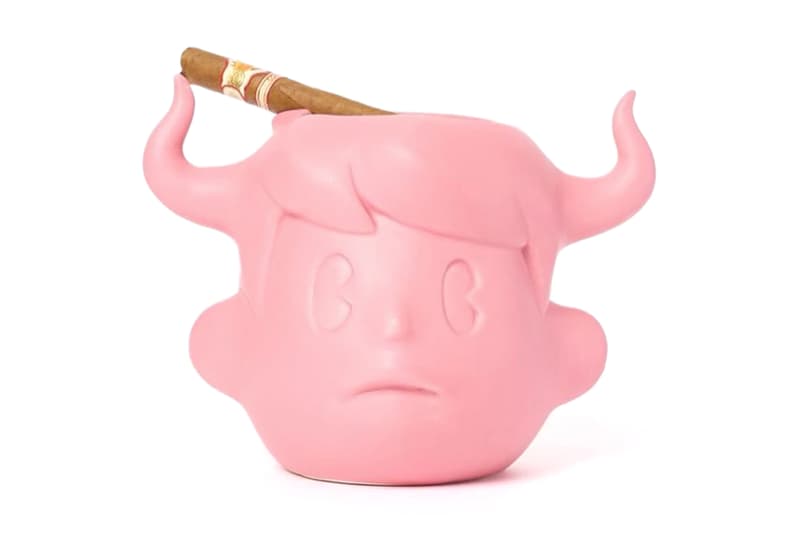 5 of 5
En Iwamura and Easy Otabor Release Hybrid Vase Sculptures
Available today at 12 ET on Infinite Archives.
---
Japanese artist En Iwamura worked with Infinite Archives' founder Easy Otabor on two new sculptural vases.
Born in 1988 is based on works Iwamura made for a recent exhibition at Anthony Gallery, while 1988 Graffiti Boy stems on the idea of smoke and graffiti culture back in 1988. The collaboration came natural for the two friends who aimed to impart the Japanese philosophy of "Ma" or "negative space" that is emblematic of Iwamura's work.
"When creating this, the focal point was how the piece would interact with the space it was displayed in. It's many functions allow it to take on new perspectives from every viewer," said Otabor via Instagram.
1988 Graffiti Boy is a dark grey ceramic vase that sizes at 7.25 x 7.5 x 7-inches, while Born in 1988 is a blush object that measures 9 x 6.5 x 7-inches. Both limited-edition sculptures are well-suited to carry flowers, plants or whatever you choose to store in it and will release online today at 12 ET.
For more on art, H.R. Giger X Sorayama: Approaching is a must-see exhibition for science fiction lovers.