Gunna Has Been Released from Jail
Ending his five year sentence after serving seven months of jail time.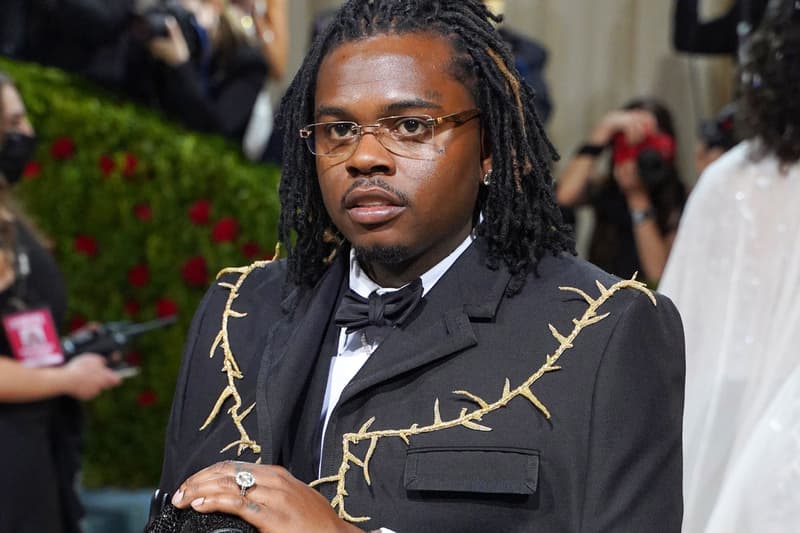 Just over seven months ago, Young Thug, Gunna and 26 other Young Stoner Life (YSL) associates were part of a 56-count grand jury indictment in Fulton County, leading to the arrest of both artists. Centered around charges of conspiring to violate the RICO Act, murder, armed robbery and participation in criminal street gang activity, the sizable case has left both jailed with discussion of possible life sentences for those involved in the case from the district attorney. However, Gunna, after being sentenced to five years, has now been released after serving seven months of time, according to a report by WSB-TV Atlanta.
Further details revealed in the report include that the rapper entered an Alford plea, one that allows the defendant to plea guilty while not admitting that they committed the crime. This is commonly used in cases where the prosecution's evidence is believed to result in a guilty verdict. He has maintained that he has not cooperated, has not testified or served as a witness against any of his peers as well. The five year sentence's first year was commuted while the remaining four have been suspended with special conditions that include 500 hours of community service.
With Gunna returning home today, stay tuned for more information regarding the aftermath of his case and his much-anticipated return to music.
In other music news, Metro Boomin has shared that he's working on new music for Spider-Man: Across the Spider-Verse.