'Dune Part: 2' Wraps Filming
The film proceeds as scheduled for its November 2023 premiere.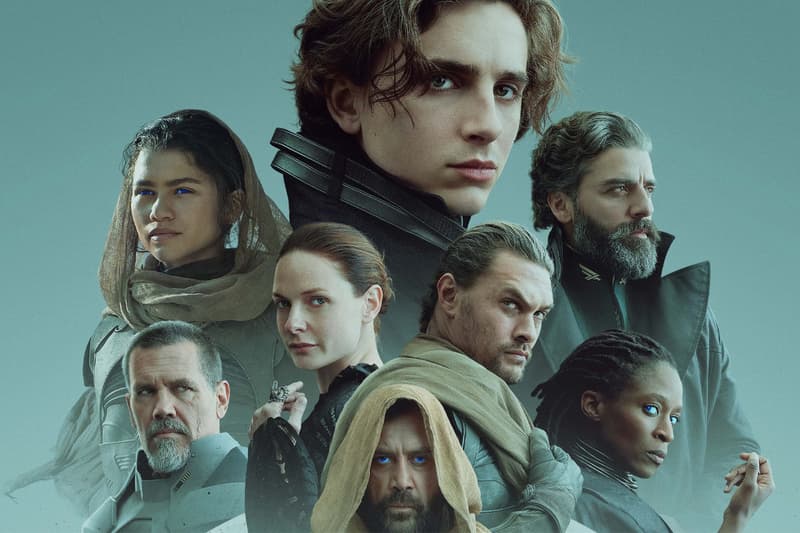 In a wholesome post showing him with his father in the desert, Timothée Chalamet announced that filming for Dune: Part 2 is officially wrapped. As the film moves to post-production, not much has been revealed about the upcoming film other than it will pick up directly from where the first film left off based on the story of Frank Herbert's original 1965 sci-fi novel.
The film will see Timothée Chalamet return as Paul Atreides and Zendaya as Chani. They will be joined by familiar faces such as Rebecca Ferguson, Josh Brolin, Stellan Skargård, Javier Bardem, and Dave Bautista as well as newcomers including Christopher Walken as Shaddam IV of House Corrino, Florence Pugh as Princess Irulan and Austin Butler as Feyd-Rautha.
Filming for Dune: Part 2 first began in July at sites located in Budapest, Abu Dhabi, Jordan, and Italy. While the movie is expected to follow the events of the book, Javier Bardem has revealed that it will not be a straightforward adaptation.
Below is the official synopsis from Warner Bros. and Legendary Pictures.
This follow-up film will explore the mythic journey of Paul Atreides as he unites with Chani and the Fremen while on a warpath of revenge against the conspirators who destroyed his family. Facing a choice between the love of his life and the fate of the known universe, he endeavors to prevent a terrible future only he can foresee.
Dune: Part Two is set to release exclusively in theaters on November 3, 2023. Stay tuned for more details and looks to emerge in the coming months.
Elsewhere in entertainment, the Super Mario Bros. movie releases its first full clip.