Snoop Dogg Says He Used a Typewriter To Write His Early Raps: "I Used To Type Like 65 Words a Minute"
Borrowing one from The Dove Shack's 2Scoops.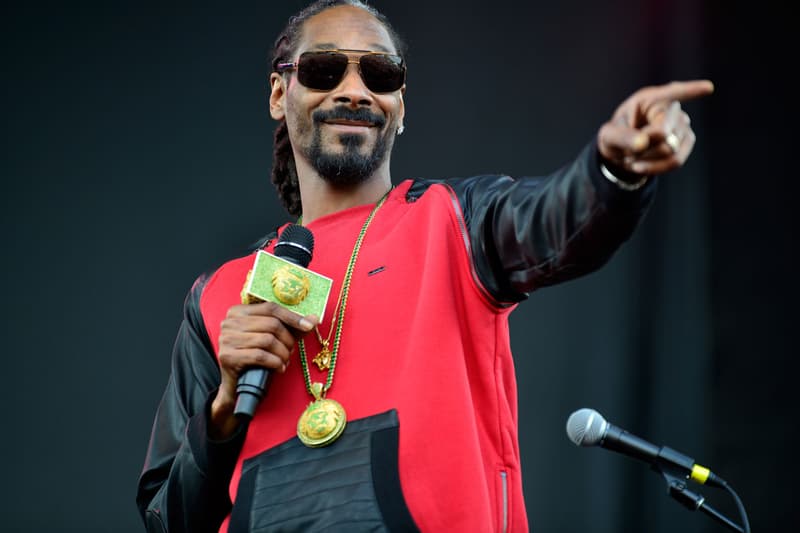 Snoop Dogg recently appeared on The 85 South Comedy Show — hosted by Karlous Miller, DC Young Fly and Chico Bean — to talk about the early days of his career. Among the interesting things he revealed, Snoop Dogg shared that he used to write lyrics for his songs out on a typewriter.
The rapper told the show that he borrowed a typewriter from 2Scoops, a member of the Long Beach G-funk group The Dove Shack.
"2Scoops that was in the group, when I first started writing raps I used to use that n***a typewriter," Snoop told show hosts. "I was writing on paper cuz and I would lose my shit and this n***a typewriter was organized."
Snoop went on to say that he noticed has 2Scoops has his "paper organized," so "I was like, 'I'm just gonna type my shit up.'"
It was thanks to a school typewriting class that the rapper quickly adapted to using a typewriter, apparently so well to that he says he could type "65 words a minute."
"It was a skill I took up at a little white junior high school I went to," he said. "I was one of them students that I took a wood class, a metal class, I took typing, I took home economics. I took classes that was different."
In other music news, Janet Jackson has announced the 2023 Together Again Tour.