'Final Fantasy XVI' to Release First on PS5 in June 2023
It won't be available on other gaming platforms until the end of 2023.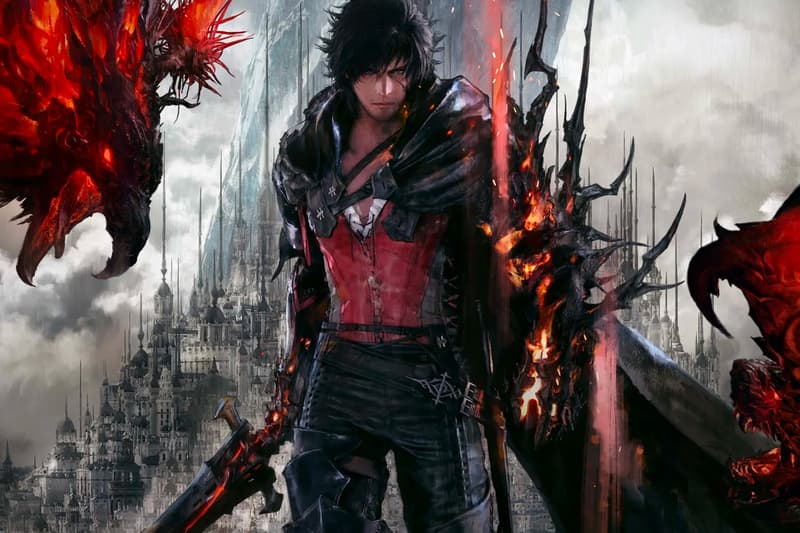 Square Enix has dropped a whole new teaser, along with confirmed release dates for its Final Fantasy XVI game. The latest installment to the Final Fantasy franchise is scheduled for release in June 2023 for the Playstation 5 as a timed exclusive, and it won't be available on other gaming platforms until the end of the year.
The game's producer, Naoki Yoshida confirmed earlier this year in a conversation with IGN that, while Final Fantasy XVI will draw inspiration from other AAA open-world games, it will function as more of an "area-based" game. The latest teaser also provided glimpses of actual gameplay along with cinematic cut scenes, highlighting the central theme of revenge for the game's premise.
Playstation 5 owners can look forward to playing Final Fantasy XVI as early as June 22, 2023. For other platforms, the official launch date for the game is December 31, 2023.
The flames of vengeance burn bright and beckon with ambitious hunger. Awaken the Eikons, but will you dominate them or will they dominate you?

Final Fantasy XVI launches June 22nd, 2023. Head to our blog to check out more information: https://t.co/WnGN7cmzgU #FF16 #PS5 pic.twitter.com/xHOGfK20WG

— Square Enix (@SquareEnix) December 9, 2022
In case you missed it, watch the new trailer for Netflix x Ubisoft's first mobile game Valiant Hearts: Coming Home.