'Final Fantasy XVI' Producer Naoki Yoshida Confirms It Won't Be an Open-World Title
Despite drawing inspiration from other open-world RPGs.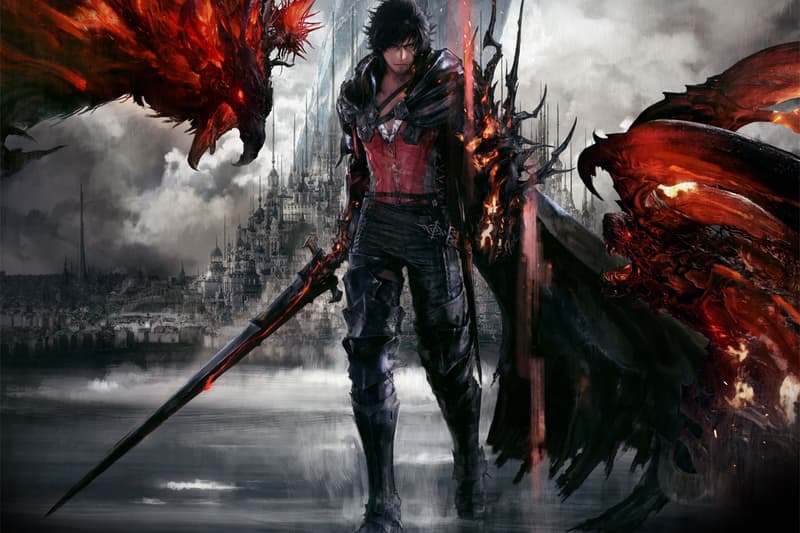 Shortly after dropping a gameplay trailer earlier this month for the long-awaited Final Fantasy XVI, Square Enix's development team has now confirmed that the game will not adopt an open-world style like the franchise's previous installment. Speaking to IGN, the game's producer Naoki Yoshida explained that while the title draws heavily from other AAA open-world games that have been released in recent years, the game itself would not feature an open-world mechanic, instead opting for what he called "area-based design."
"We've found in our extensive user research that many of the younger generation of gamers have never played a Final Fantasy or don't have any interest in the series," Yoshida began. "To create a game that might excite and resonate not only with our core fans, but also with that new generation, we played a lot of games ourselves, and so yes, in [Final Fantasy XVI] you'll find inspiration from recent AAA open-world RPGs."
The producer continued: "However, to bring a story that feels like it spans an entire globe and beyond, we decided to avoid an open world design that limits us to a single open-world space, and instead focus on an independent area-based game design that can give players a better feel of a truly 'global' scale."
Unfortunately, there's no precise release date yet for Final Fantasy XVI, but the game is slated to arrive in the summer of 2023.
Elsewhere in gaming, Capcom has released a video overview of its free demo for Monster Hunter Rise: Sunbreak.