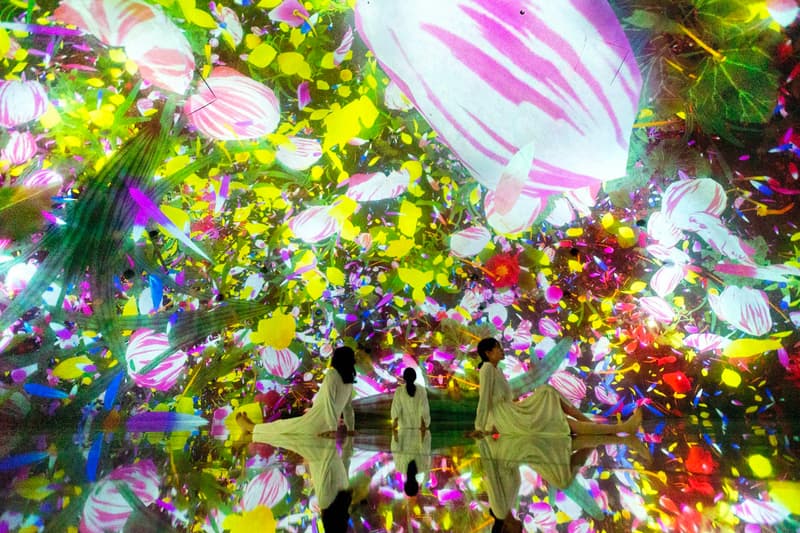 1 of 8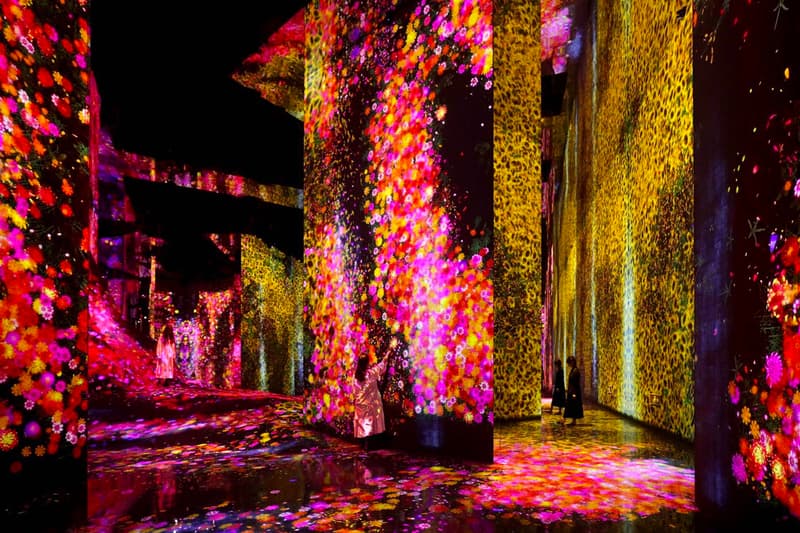 2 of 8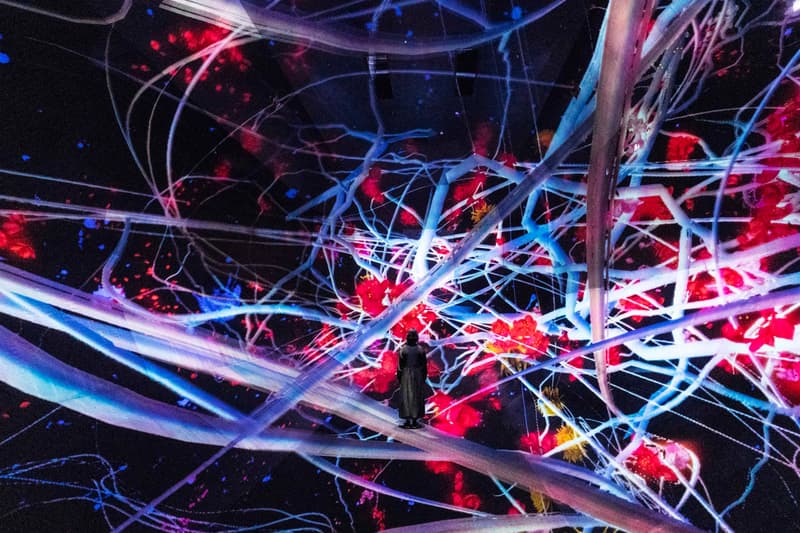 3 of 8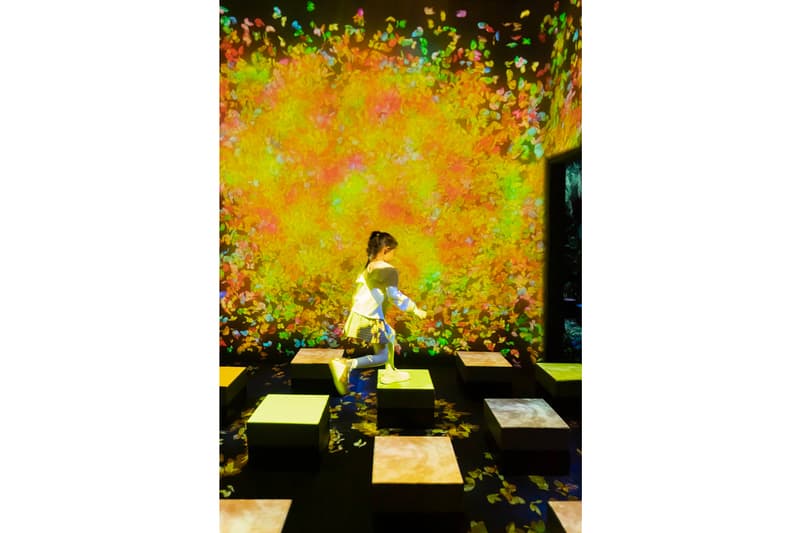 4 of 8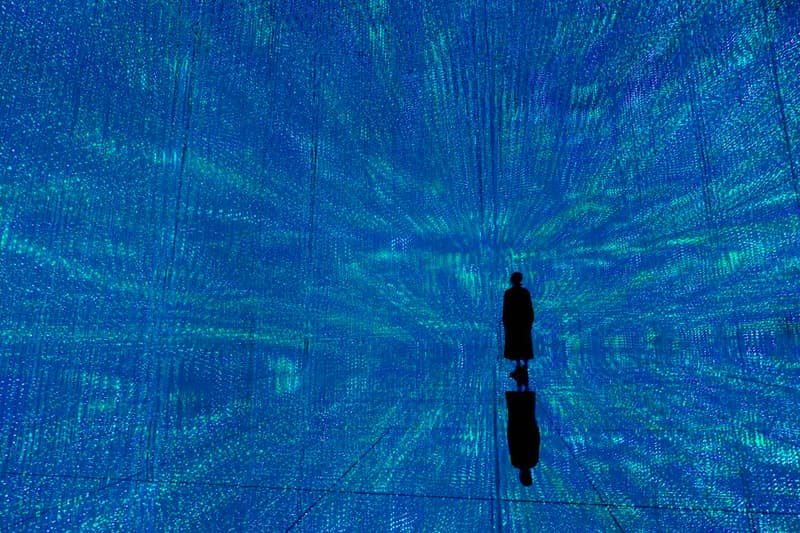 5 of 8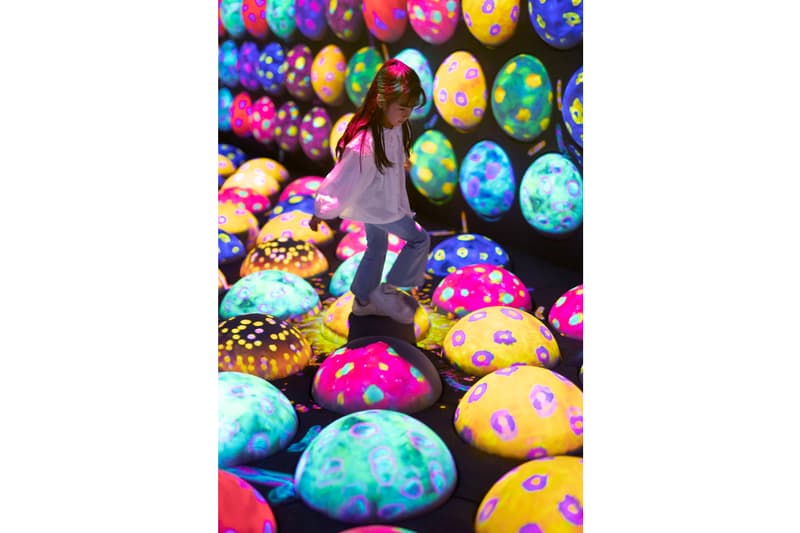 6 of 8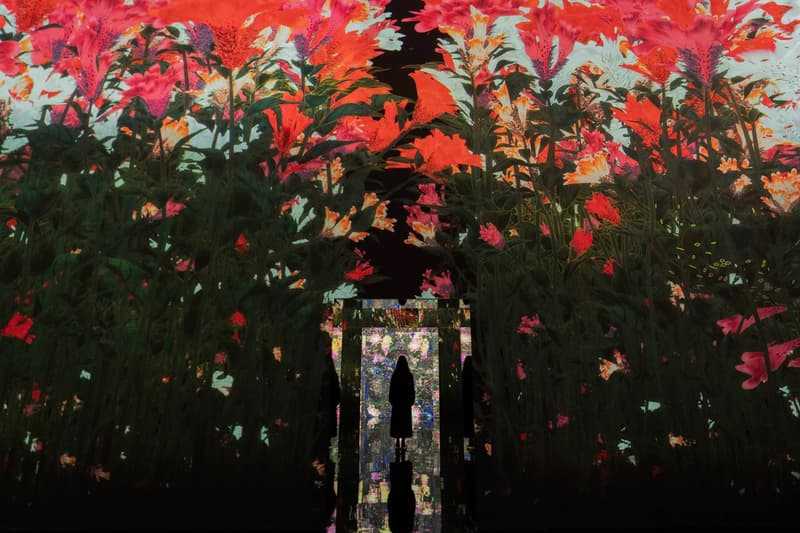 7 of 8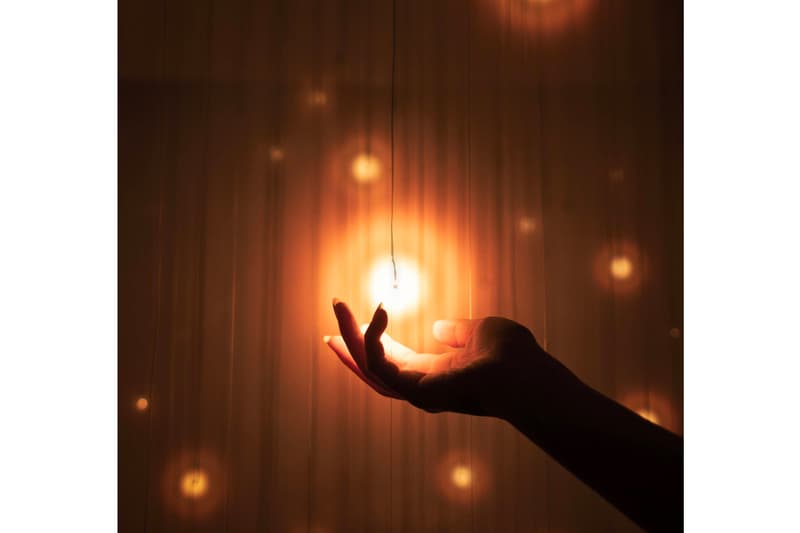 8 of 8
teamlab Massless Is a New Permanent Museum Coming to Beijing
The space was based on the idea that digital technology liberates human expression from material substances.
---
While 'immersive' is thrown around as a sort of buzzword for many different exhibitions, the idea of fully immersing oneself is absolutely essential when experiencing the work of teamLab. Fresh off setting a Guinness World Record for the "Most Visited Museum", the Japanese art collective is set to unveil a new museum dubbed Massless in Beijing.
The expansive 10,000-square-meter floor space features towering 11-meter-high ceilings where visitors are invited to become one with a collection of over 40 ethereal installations.
There will be an exorbitant amount of work to see — from Trails of Life – Transcending Space in All Directions, The Infinite Crystal Universe, and Solidified Sparks, to artworks that encourage active participation, such as Rapidly Rotating Bouncing Spheres in the Caterpillar House and Balance Stepping Stones in the Invisible World, amongst many.
Housed permanently on the top floor of Chaoyang Joy City, each mind-bending installation blurs the space between artwork and individual. In this light, the artwork transcends material substance where "your body and the world becomes continuous without boundaries," according to the collective.
Opening next Saturday, November 19, teamLab Massless will serve as a laboratory where science, art and technology converge. For more information on exhibitions, including tickets, please visit the collective's website.
For more on art, we connected with Jacob Rochester for the latest HypeArt Visits.
Chaoyang Joy City
10F, Chaoyang Joy City,
Chaoyang North Road No.101,
Chaoyang District, Beijing