GOLF WANG Is Opening a Store in New York City
Tyler, the Creator's label expends its real estate portfolio to the Big Apple.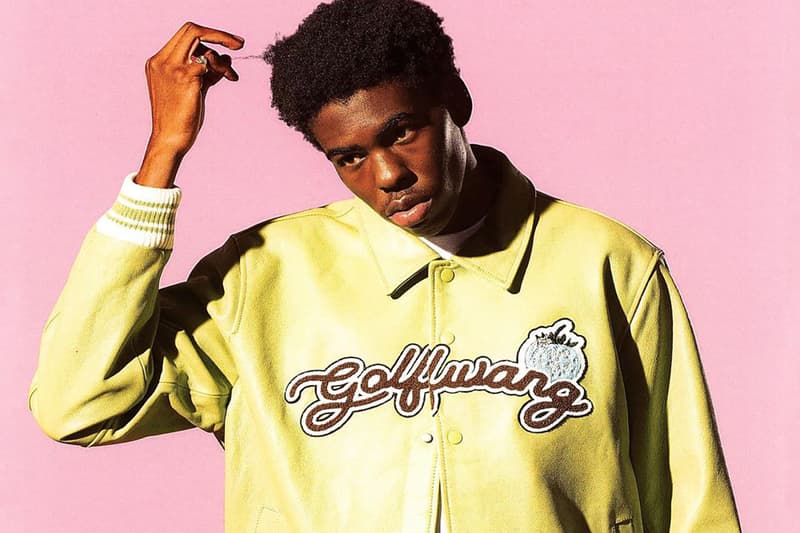 Tyler, the Creator hasn't been performing on stage in recent memory, but he has still been keeping a busy schedule by working on new launches for his plethora of product initiatives. He's been steadily increasing the output of his Converse GLF 2.0s and dropping more GOLF le FLEUR* items, and now he's turning our attention back to his GOLF WANG brand to expand its property portfolio with a new storefront in New York City.
The marks the brand's second-ever brick-and-mortar location, the first being located on Fairfax Ave. in Los Angeles, CA just steps away from the Supreme store. At the time of writing, there are no details or images of what the store will look like or where it will be located within the east coast metropolis, but we do know that it will open its doors on November 12. Just last month, GOLF WANG presented its Fall/Winter 2022 collection, so it's likely that these pieces will be stocked in the space come opening day.
You can stay up-to-date with all things related to GOLF WANG here.
View this post on Instagram
In case you missed it, Tyler, the Creator recently showed off his impressive collection of vintage cares, Cartier timepieces and more.