Tyler the Creator Shows Off Prized Collections of Vintage Cars, Cartier Watches and More
Speaking to 'Robb Report,' the artist also gave a look at his vinyls, magazines, jewelry and bikes.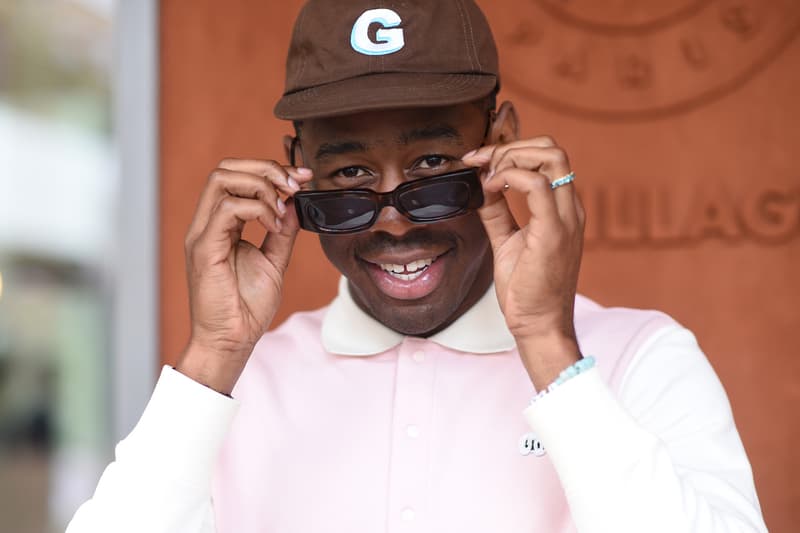 In between making music, touring and designing his own line, Tyler the Creator has spent years collecting. In a new interview with the Robb Report, the typically private artist spoke about and showed off his esteemed collections for the first time, ranging from watches to cars to magazines.
Speaking to the publication, Tyler said that his first-ever collection was probably Hot Wheels: "I had probably seven, and some I kept until my teen years."
Decades later, the artist has channeled his penchant for collecting largely to cars. Currently, he possesses a Lancia Delta Integrale Evo II, Rolls-Royce Cullinan, Lancia Delta Integrale Evo, BMW M3; Fiat 131 Abarth Rally, McLaren 675LT and Rolls-Royce Camargue.
While some collectors are steadfast in maintaining the original condition of their cars, Tyler said he's all for customizing the older cars with new paint jobs and engines. The collection is representative of his distinct pastel color palette, with cars in light pink, blue and yellow, among other shades. He also actually drives his cars rather than keeping them locked away in a garage.
"I drive most of [the cars] when I can… My Cullinan is my everyday," he told Robb Report. "It's truly a first-class seat on a plane. But then my BMW—if I had to rob a bank, I would probably use that car. Because I just know it so well, I control it differently."
Alongside cars, Tyler is also a collector of watches, most of which are vintage Cartier. The artist says he "based a lot of my watch taste just off of how light it feels and how it could be colorful, too. It doesn't always have to be gold and iced-out."
Among the Cartier watch lineup is a Baguette Or Coulissant, Santos-Dumont, Baignoire, Must de Cartier Tank, Crash, Obus, Petit Cylindre and Tank Louis Cartier.
Elsewhere in the Robb Report interview, Tyler detailed his expansive and classic collections of print magazines, vinyl records, trunks, jewelry and bikes.
In other design news, BILLY is selling vintage IKEA homeware at its first-ever London pop-up store.