Microsoft Reported to Offer Sony 'Call Of Duty' for 10 Years
To secure Activision Blizzard acquisition.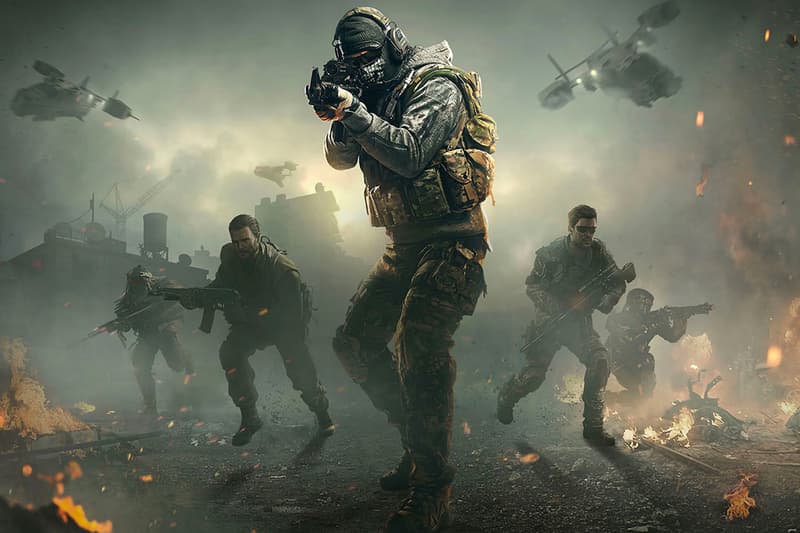 According to reports, Microsoft is reportedly gearing up to offer some concessions to Sony to appease regulators in its acquisition of Activision Blizzard. The news comes after CEO of Microsoft Gaming stated that the company has no plans to make Call of Duty an Xbox exclusive and the company claimed that Sony has better exclusive titles.
Sources close to Microsoft's $69 million USD acquisition of Activision Blizzard note that the company is ready to offer a series of "concessions" to push the European Union Commission to let the deal go ahead. The concessions would keep Activision games on Sony PlayStation consoles with a 10-year licensing deal, meaning Call of Duty would be on the console for at least another decade.
The sign of goodwill serves to ease qualms of marketplace concerns following the potential deal that has the Federal Trade Commission in the United States readying an antitrust lawsuit. It still remains uncertain if Microsoft can get past the anticompetitive outlook of its plans and finalize the acquisition of Activision Blizzard.
In case you missed it, Sony Honda Mobility Inc. could put PS5s into its electric cars.