Microsoft Claims Sony Has Better Exclusives in Latest Plea to the UK
As part of the company's continued attempt to acquire Activision Blizzard.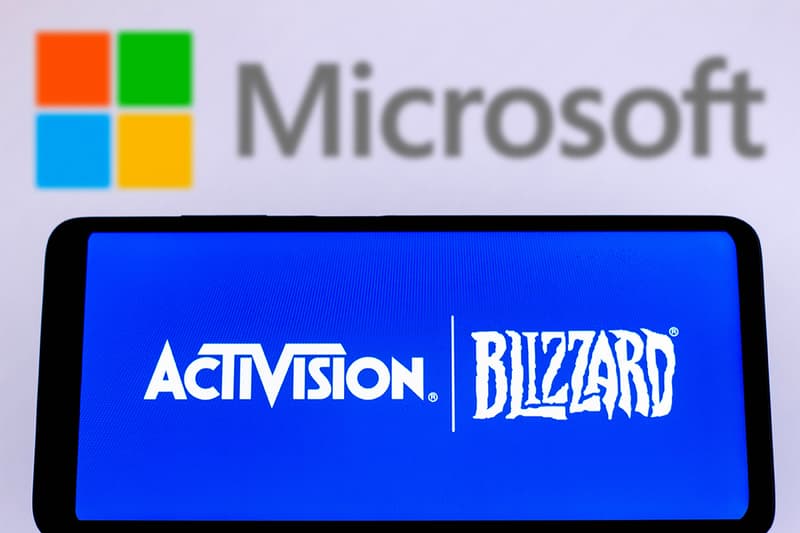 Consolidation is the latest trend in the gaming industry as Microsoft and Sony continue to duke it out in their long-running "console war." Following the launch of each company's respective next-generation console, both have had their eyes on gaming studios small and large as they seek to outdo their competition. The largest move thus far has been the attempted acquisition of one of the world's largest gaming corporations, Activision Blizzard, for an unprecedented $68.7 billion USD. However, antitrust law in the United Kingdom via its Competition and Markets Authority (CMA) has put a hold on this buyout.
Previously, Microsoft made the much-contested claim that Activision Blizzard has no "must have" games in its repertoire. To which, Sony was quick to rebut by claiming the bestselling Call of Duty series' position is unrivaled. Now, the trillion dollar company has pleaded to the CMA, in a document that has recently been shared publicly, that Sony's roster of exclusives is both greater in quantity and quality. An additional point of note from Microsoft was how Nintendo has seen much success without Call of Duty. While these claims are debatable, Microsoft's been forced to continue to critique and downplay its possible new partner, a unique situation considering the tens of billions of dollars being spent on it.
The case remains under review for the CMA as it continues to lay a scrutinous eye on high-profile mergers that impact the UK. Stay tuned for more information as the case further develops.
In other gaming news, God of War: Ragnarok has taken the title of Sony's fastest-selling PlayStation exclusive.