Pearson Lloyd's Desk Accessories Look After the Planet as Well as Your Pens
Made from 3D-printed bioplastic.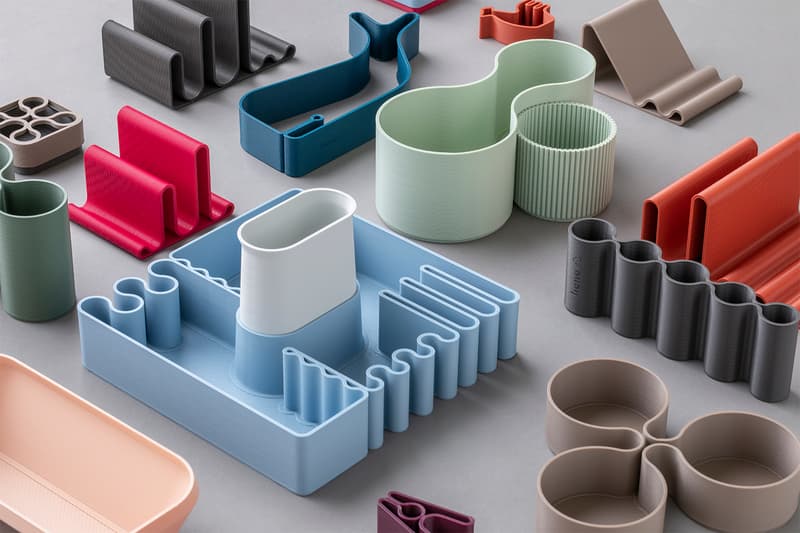 1 of 8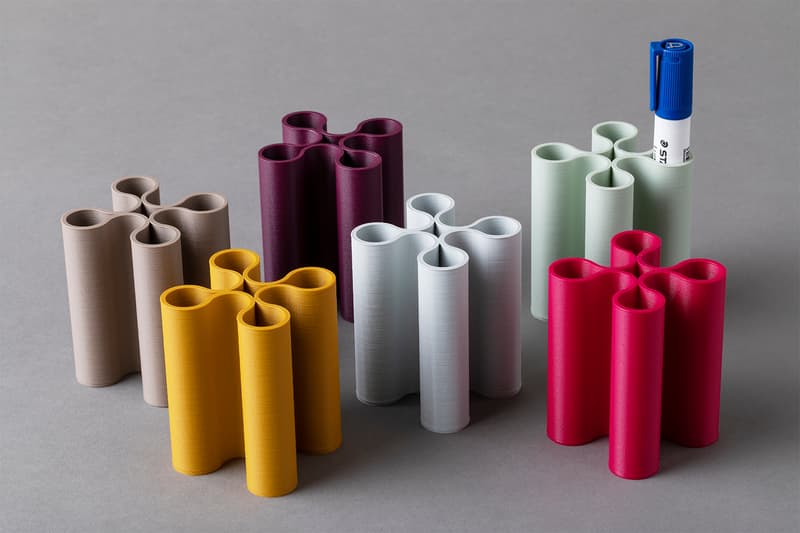 2 of 8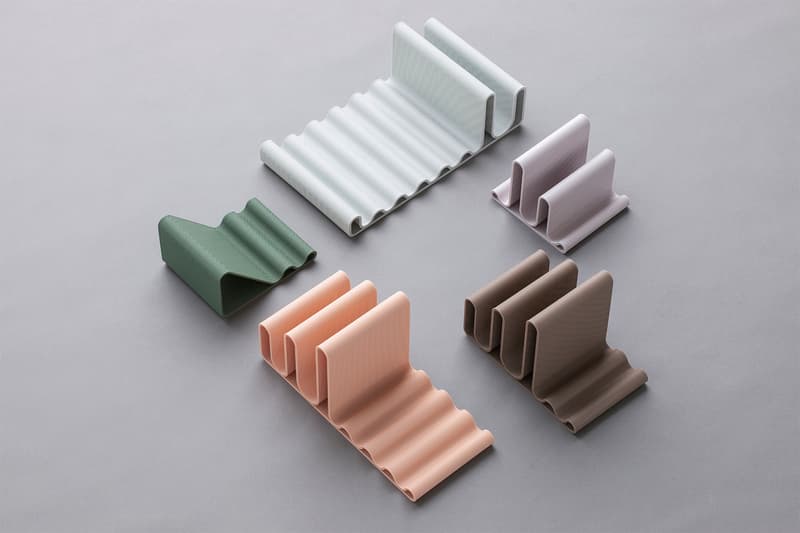 3 of 8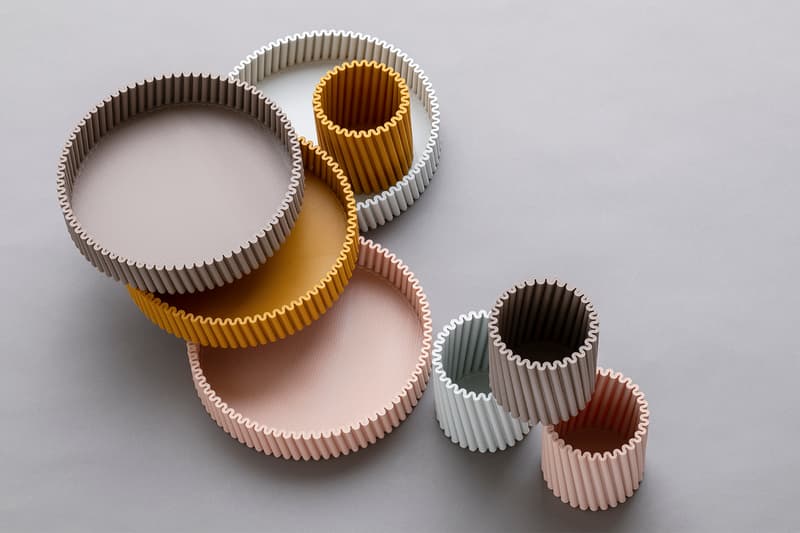 4 of 8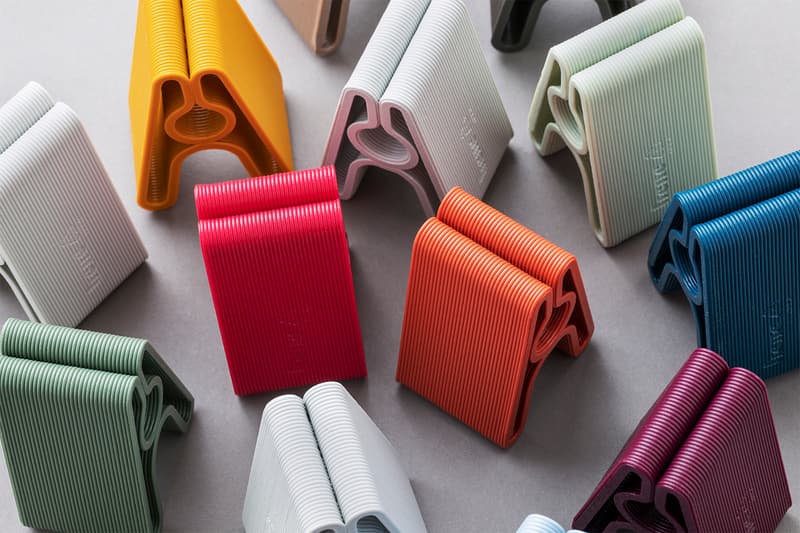 5 of 8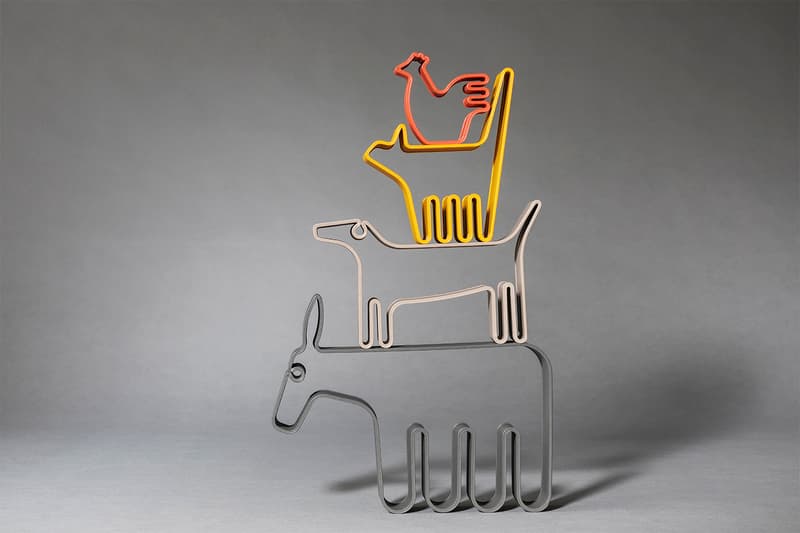 6 of 8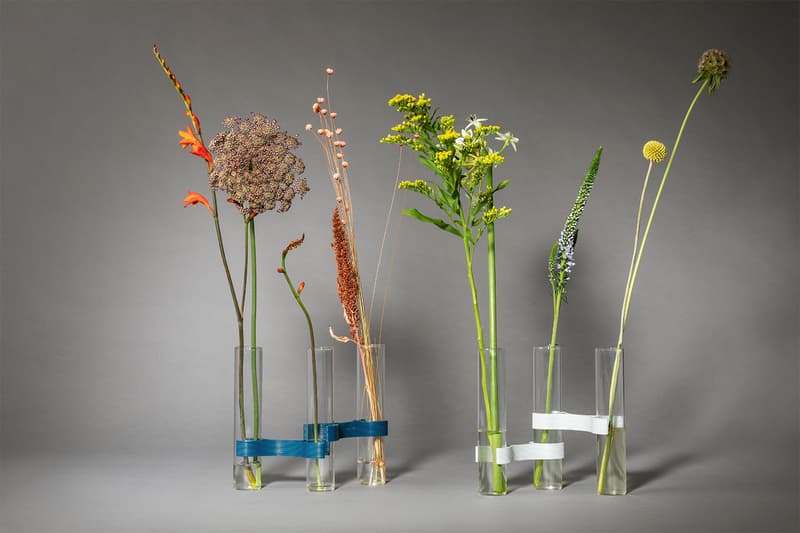 7 of 8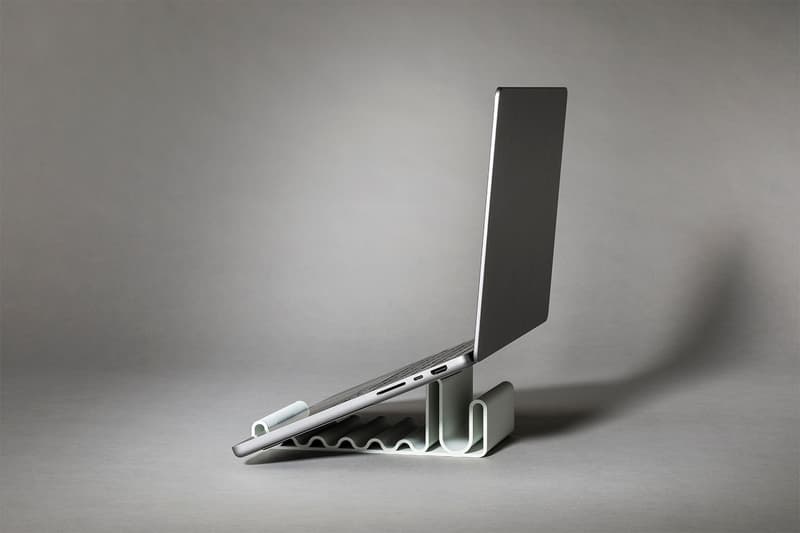 8 of 8
London-based design studio Pearson Lloyd has teamed up with furniture brand Bene to create a range of desk objects which have been 3D-printed from a bioplastic material.
Named "Bfriends", the range was first introduced back in November 2021, when the studio developed 21 products in 10 colors. Now, they are adding a further 12 designs, expanding the collection to range from office objects to more lifestyle-based pieces, such as vases, and ornamental animals.
For Pearson Lloyd, the marks made from 3D printing formed part of the concept for the collection. Each piece showcases the building-up aspect of the process and leaves a tactile ridging on its surface from the layers of bioplastic. Using this technology, the designers say, allows them to experiment in a way that traditional methods may not. As such, they were able to test out the material's ability; develop new colors; and play with different structures.
"3D-print technology is moving very fast. The quality of the filament is improving and the speed and quality of the printing is much better due to new hardware developments," says Luke Pearson, the studio's co-founder. "This is great news for us, as it both speeds up the design process and minimizes waste, which allows us to be bolder, nimbler and more experimental."
Their enthusiasm for 3D printing doesn't stop at their own needs though, as they recognize the impact it could have on the industry as a whole as it improves: "it means that fully sustainable, carbon-minimal circular production is growing ever closer to becoming a global commercial reality," Pearson continues.
The collection's sustainability credentials go way beyond the recycled material from which its made. Because 3D printing can happen anywhere, the manufacturing network can be localized – cutting shipping costs and distances. In addition, the process is closed-loop – plastic can simply be melted down and reformed into another piece.
Both the new and the original collection of bFRIENDS desk accessories can be ordered at bfriends.shop and at the Bene website, with prices starting at £13.95 GBP (approximately $17 USD). For more design, take a look at the upcoming collection from The Future Perfect, which ranges from a loveseat that looks to be made from balloons to a ceiling lamp that twinkles like a starry sky.