Ex K-Pop Star Kris Wu Sentenced to 13 Years in Jail
Receiving an official for sex crimes and fined $84 million USD for tax evasion.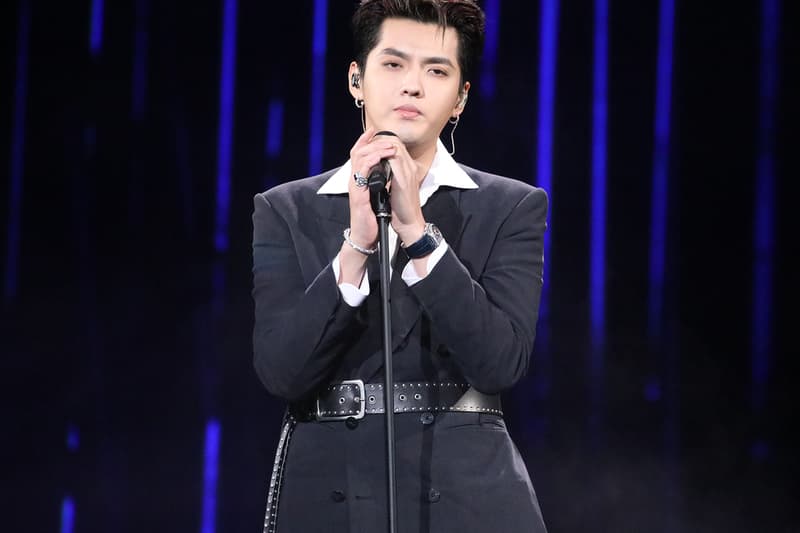 According to reports, Canadian rapper, singer, actor and model, Kris Wu, has been officially sentenced to 13 years in jail. Back in 2021, the former member of the K-pop boy band EXO faced allegations of predatory behavior before being formally arrested by police in China. Wu was once China's most bankable stars boasting partnerships with major brands like Louis Vuitton, Bulgari, L'Oreal Men, and Porsche.
The court in Beijing's Chaoyang district announced Friday, November 26, 2022 that Kris Wu was sentenced to "11 years and six months of imprisonment for rape" and "imprisonment of one year and ten months for the crime of gathering people to commit adultery."
"It was found that the defendant Wu Yifan (Kris Wu) had forced sexual relations with three women at his residence from November to December 2020 when they were drunk and did not know or not able to resist," said the court. The sentencing comes after 19-year-old student Du Meizhu launched accusations of an encounter she had with Wu when she was 17. Meizhu helped further China's #MeToo movement, with women expressing solidarity through the "girls help girls," "girls helping girls," and "girls help girls time" hashtags and calls questioning the legal system's outlook towards sexual assault victims.
Shortly after his sentencing, Chinese taxation authorities also announced that Wu has been fined ¥600 million RMB (approximately $84 million USD) for tax evasion. Kris Wu will face his 13-year sentence immediately and will be deported from China following his time served.