Sony Honda Mobility Inc. Could Put PS5s Into Its Electric Cars
An interesting way to break into the EV market.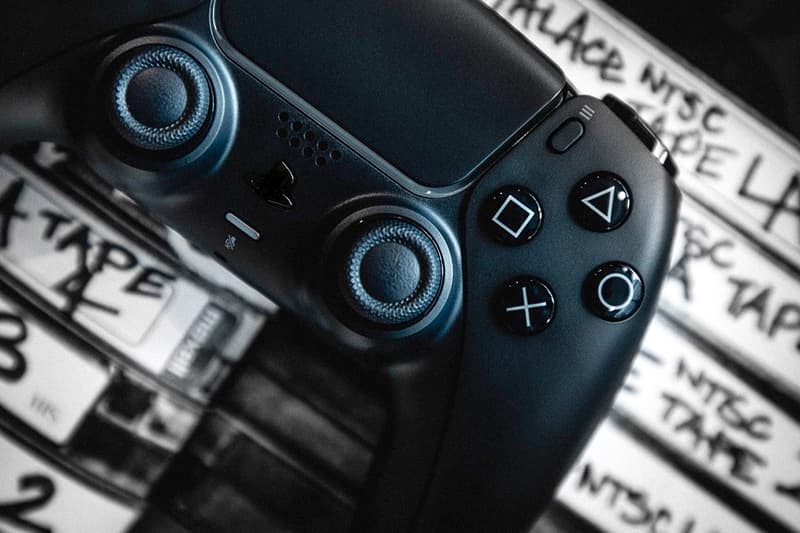 According to reports, Sony and Honda's electric vehicle business Sony Honda Mobility Inc. could incorporate PlayStation 5s into its cars. The reports are building on the entertainment focus that Sony is bringing for the partnership which is expected to help the upcoming EV releases stand out in the market.
Sony Honda Mobility President, Izumi Kawanishi, has noted that the AV technology element of the company will take advantage of Sony's strengths in both the entertainment and gaming industries. The content, services, and entertainment technology are currently being adapted for the road by Kawanishi, who headed Sony's AI robotics division, and his team to address the content services element currently not fully addressed by the market leader, Tesla. Kawanishi further hinted at the "technologically possible" integration of the PS5 into Sony Honda Mobility cars.
Stay tuned for more information once available.
In case you missed it, Drought's Coaster Pack celebrates iconic PlayStation 2 and Xbox 360 titles.