Post Malone and Swae Lee Have a Collab Album Ready to Release
"We got a project we could drop together right now if we wanted to."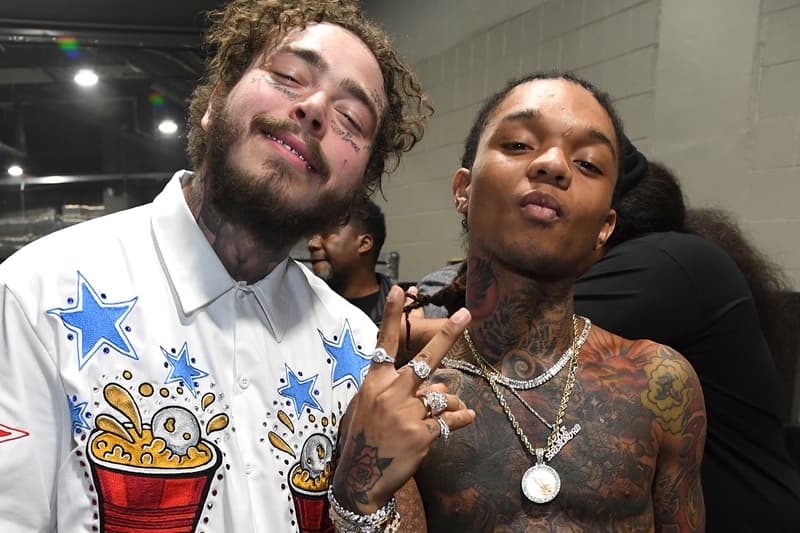 Shortly after "Sunflower" broke the record for the highest-certified single in RIAA history with over 2.4 billion streams, news is now circulating that Post Malone and Swae Lee could have a new project on the way. In a recent interview with XXL, the Raesremmurd member revealed that he has been busy recording a number of tracks together with Posty. Adding that they could deliver a collaborative album at any moment.
"Me and Post, we got a whole project together like, you know what I'm sayin', we just been cooking up," said Swae Lee. "That's my bro. We been on tour together. We done it all. We got a project we could drop together right now if we wanted to." Though it does not seem like the two have formally explored the idea but have worked together over the last few years and will continue to work together, "I think we should just continue cooking up and seeing where it goes. The sky is the limit with that sh*t."
Head over to XXL to catch the interview with Swae Lee in full and stay tuned for more news.
For more music news, Drake and 21 Savage delivered a spoof SNL performance music video for "On BS."