NIGO Sparks Rumors of an Upcoming McDonald's Meal
Are HUMAN MADE Happy Meal toys coming?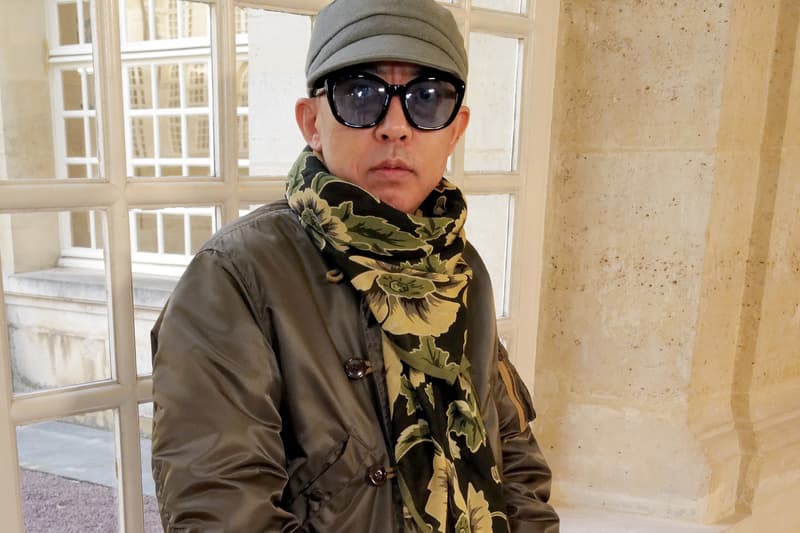 Following the recent Cactus Plant Flea Market Meal collaboration, rumors are now noting that NIGO could be working with McDonald's on his own meal release. Kicking off rumors, the Japanese streetwear icon recently took to Instagram to post a video of him at a very special McDonald's location.
The short clip accompanied by the '50s classic "Rock Around The Clock" by Bill Haley & His Comets comes in black and white and shows the oldest McDonald's restaurant. The drive-up hamburger stand at 10207 Lakewood Boulevard, Florence Avenue in Downey, California was opened back in August 18, 1953 and is the third-ever restaurant from the fast food chain.
The clip now has fans thinking that NIGO or his HUMAN MADE imprint could be gearing up to introduce a new series of McDonald's Meals complete with adult-friendly toys.
Take a look at NIGO's Instagram post below and stay tuned for more information regarding the potential collaboration with McDonald's.
View this post on Instagram
In case you missed it, Unoriginal Ideas Ltd.'s inaugural release channels Yu-Gi-Oh!'s Yami Yugi.