Lewis Hamilton Reprimanded for Tokyo Joyride in Nissan GT-R
As fans call for him to appear in the next 'Fast and Furious.'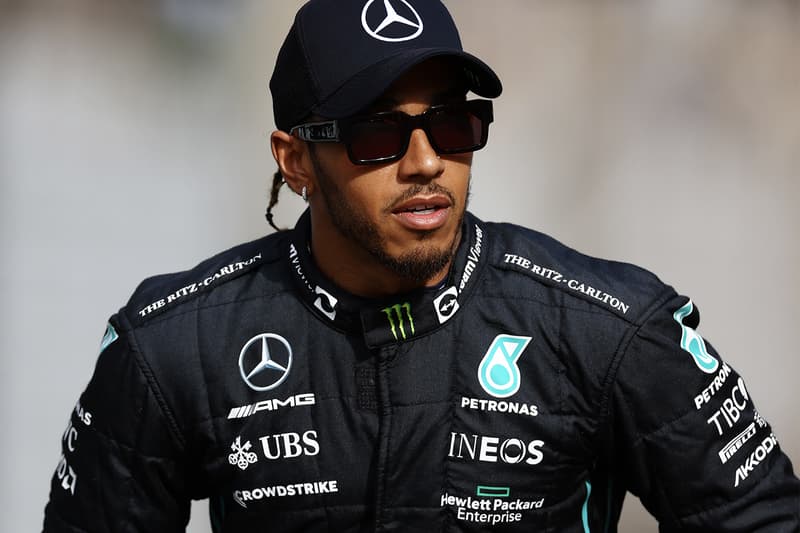 Earlier last week, Mercedes F1 star Lewis Hamilton posted a video of his experience taking a Nissan Skyline R34 GT-R for a midnight run through the streets of Tokyo, zooming through the city's infamous Expressways and ripping donuts in the parking lot with fumes seeping out of the gearbox. "I only like to drive on track, but I make exceptions," Hamilton writes in the caption for the video.
While it looked like absolute euphoria for Hamilton, the rental company that claims to have lent Hamilton the car, Omoshiro Rent-A-Car, is understandably not too happy about it. The JDM legend car, worth approximately $250,000 USD, is currently listed on Omoshiro's website from ¥34,500 JPY (approximately $249 USD) per night.
"This is a car from Omoshiro Rent-A-Car, but it was not taken with permission from our company. Such driving is strictly prohibited," Omoshiro wrote in a Twitter statement.
Public opinion on the incident is mixed, with some sticklers calling for the driver to be more responsible while others are simply loving the hoonage. So far, neither Omoshiro nor Hamilton have yet to comment further on the incident.
"Under the guidance of our attorneys, we are unable to disclose any further information," Omoshiro told CarBuzz.
こちらはおもしろレンタカーの車ですが、これは弊社が許可をして撮影されたものではありません。このような走行は一切禁止しております。 https://t.co/5Ud0stH44t

— おもしろレンタカー 中のひと (@info82262789) November 24, 2022
Elsewhere in automotive news, Warner Bros.' 1989 Batmobile is now on sale.