Rolex Is Reportedly Building a New $1 Billion CHF Facility in Switzerland
ADs might finally be able to get some allocation.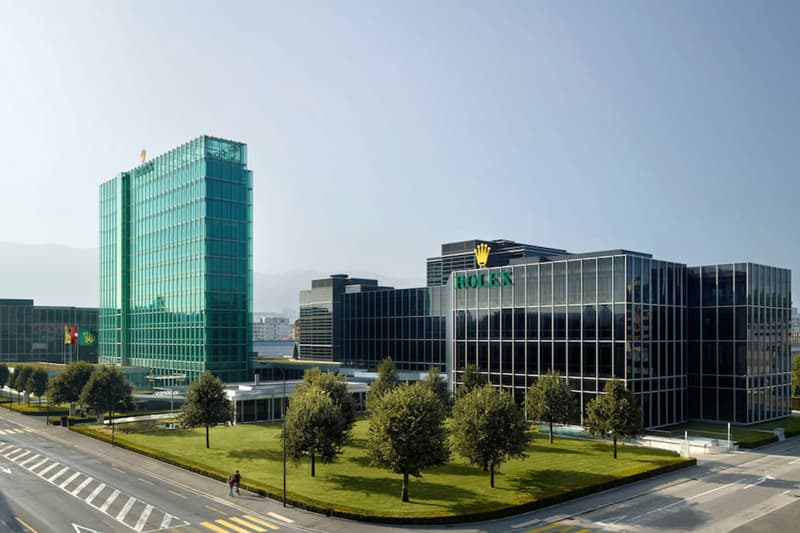 Authorized Rolex dealers may finally be able to get some badly wanted allocations as Rolex has just announced a new $1 billion CHF ($1.06 billion USD) production facility in Bulle, Switzerland.
This new facility will be located on a 100,000 square meter plot of land where an estimated 2,000 new employees will work. Olivier Curty, president of the state council for Friburg, describes the project as a rare development that will "create very many jobs" and that the "Friborg authorities will do everything to ensure that it succeeds."
Now for the bad news — this office will not be complete until 2029.
In other watch news, here's how a pair of 1970 Seiko stopwatches found their way into Sung Kang's "Doc Z" Datsun 240Z.