Hender Scheme and The North Face Announces Their Fourth and Final Collaboration
The Fall/Winter 2022 team-up features functional footwear and accessories that are infused with downs and quilting.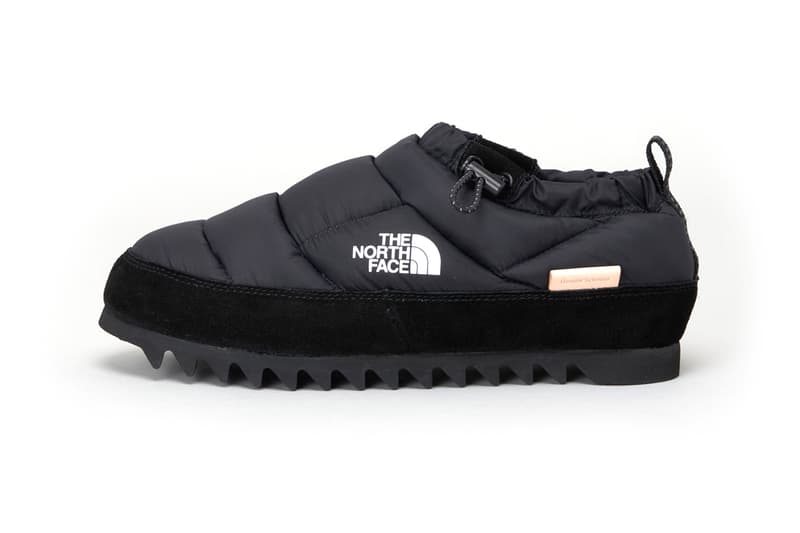 1 of 14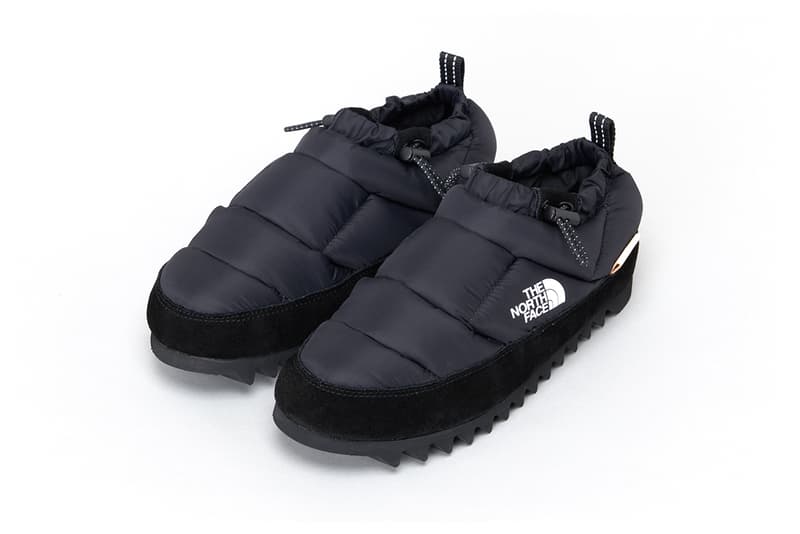 2 of 14
3 of 14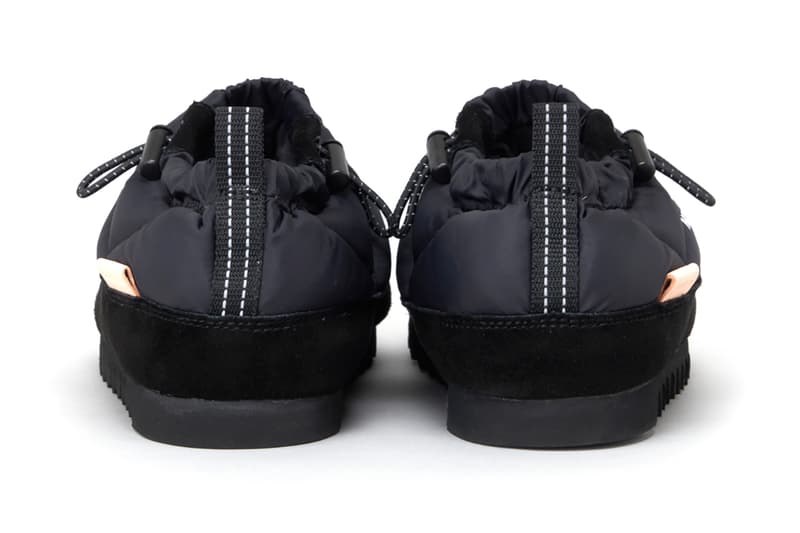 4 of 14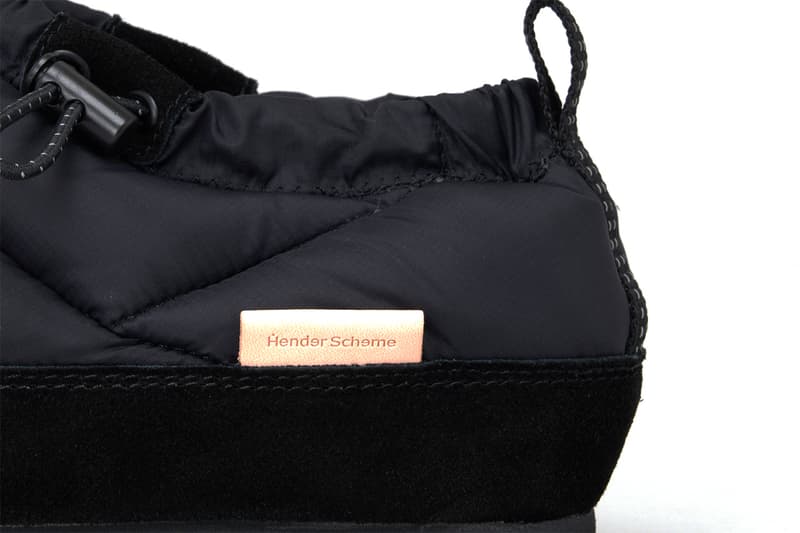 5 of 14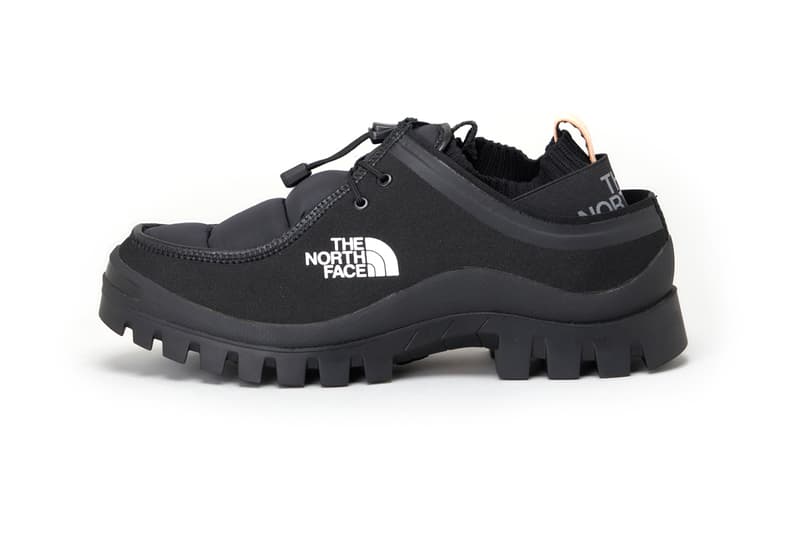 6 of 14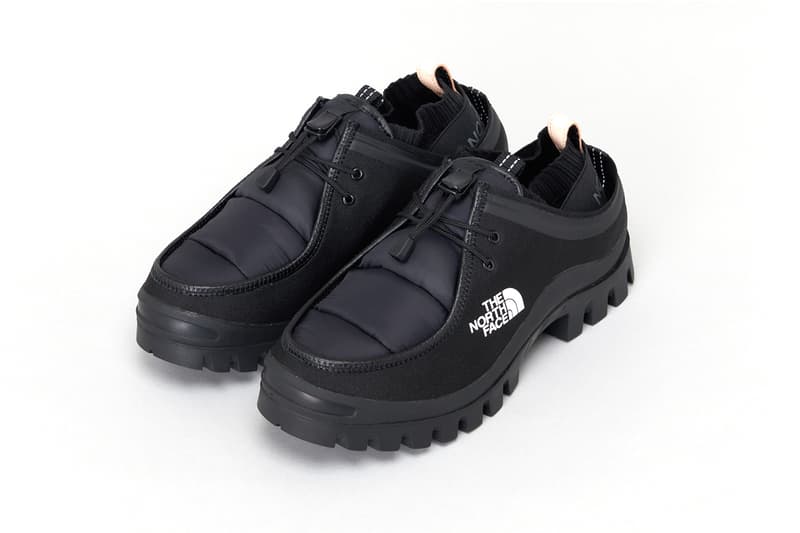 7 of 14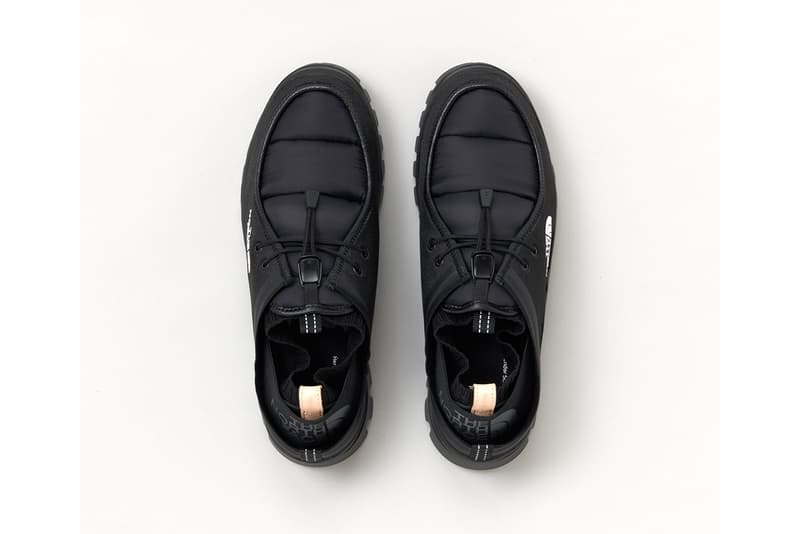 8 of 14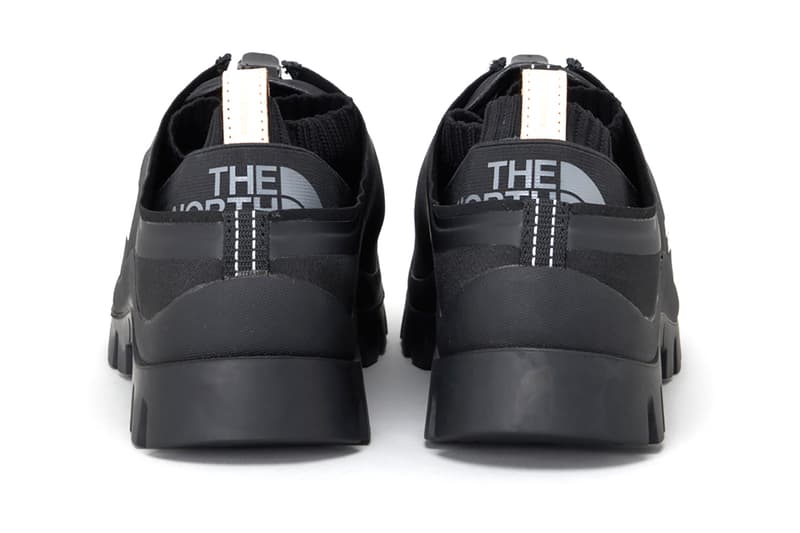 9 of 14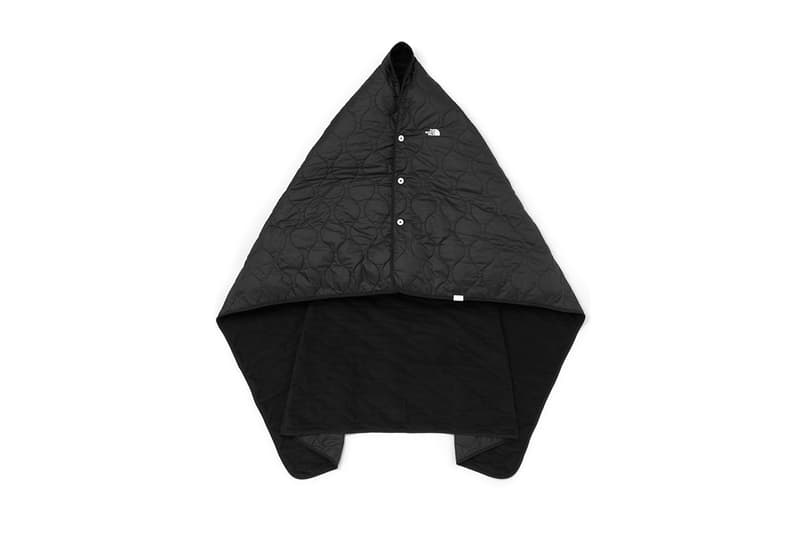 10 of 14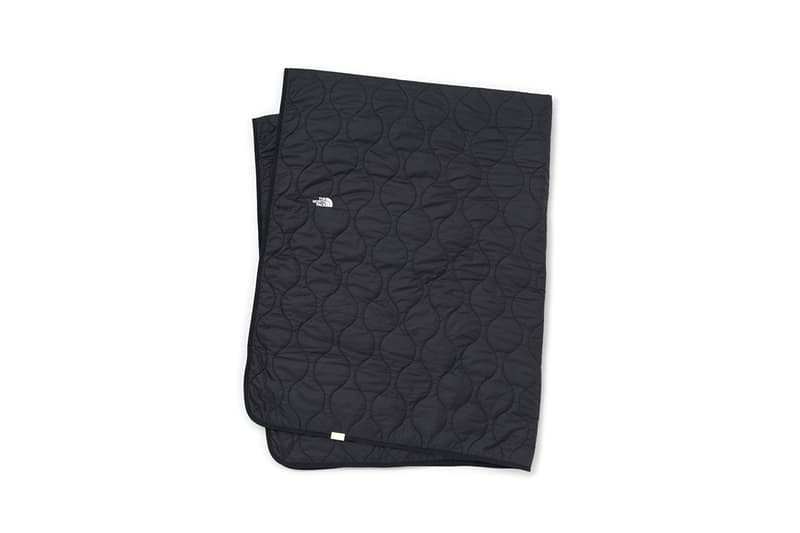 11 of 14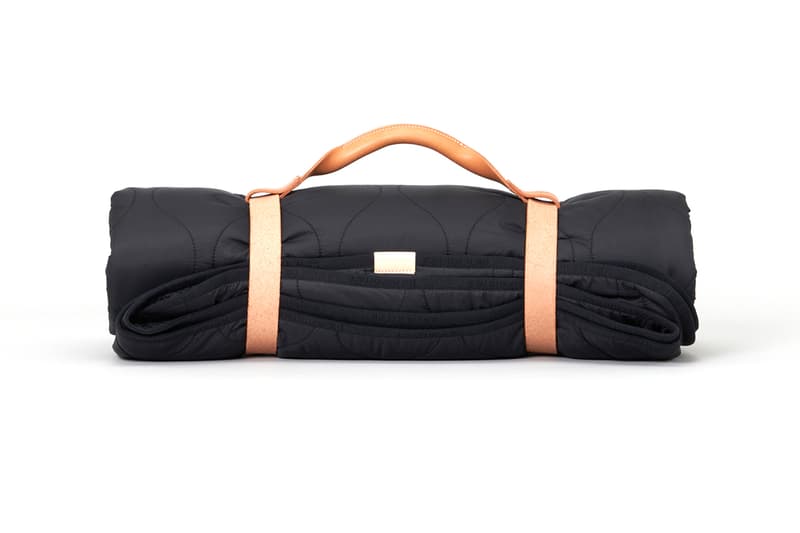 12 of 14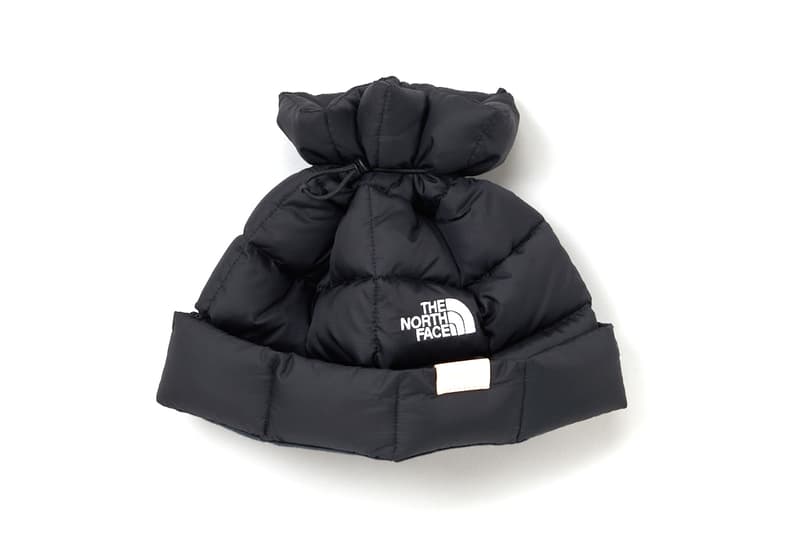 13 of 14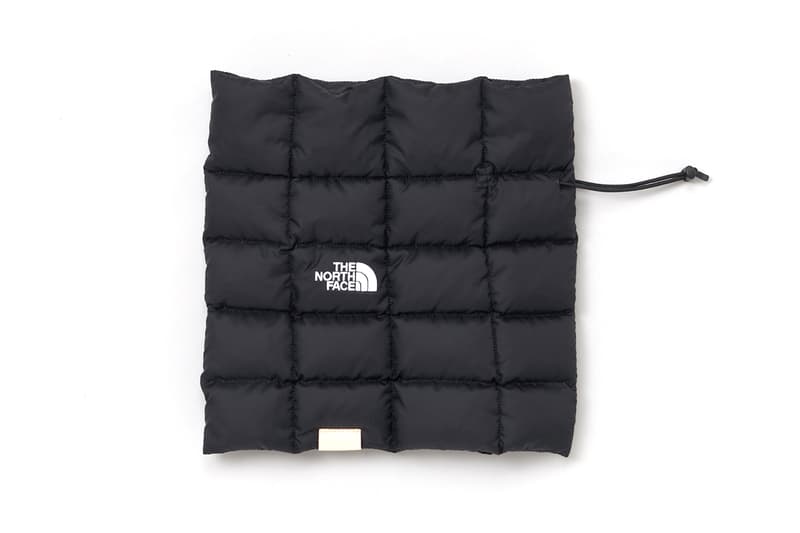 14 of 14
While primarily recognized for its functional and outdoor apparel and accessories, The North Face will often snatch the attention of streetwear fans for its wealth of collaborative projects. This year, the VF Corporation brand has joined forces with Supreme and KAWS for collaborative projects, and now it's set to reconvene with Hender Scheme for its fourth and final collection.
This new assemblage is designed under the theme "things that change, things that do not change" and keys in on The North Face's functional approach to design. Footwear and accessories are implemented, both of which are constructed with down and quilted fabrics. The duo has prepared a Nupste Down Mule and a Down Climbing Diversity offering in the footwear category. The former is essentially a puffer jacket for your foot and features elastic ankles for adjustability whilst riding atop toothy treading. The latter pair is more elevated in its presentation and bears a shape similar to Paraboot's Derby model only with quilted toe boxes. In a similar fashion to past team-ups that we've seen from these partners, The North Face branding and Hender Scheme's signature beige tabs dress the uppers.
In the accessories department, you'll two products. The first is a two-way Neck Watch that can be worn as a headpiece or a scarf while the second is a quilted blanket that can be rocked as a poncho or used for lounging purposes.
Parties interested in copping can enter the raffle that opens up via Hender Scheme on November 11.
For more TNF news, the brand recently unveiled mini Nuptse jacket keychains.