Paul McCartney Reveals Vinyl Box Set With 80 7-Inch Singles
Arriving in a wooden art crate, the set includes 163 tracks and more than 10 hours of music.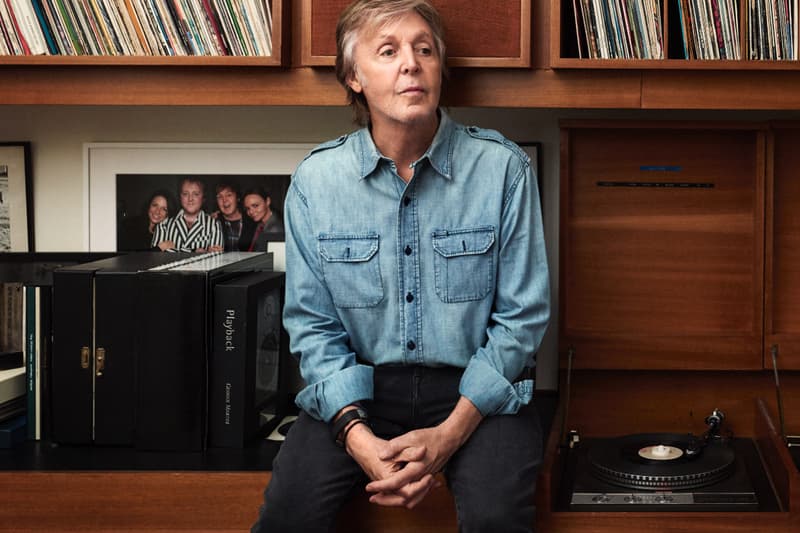 1 of 4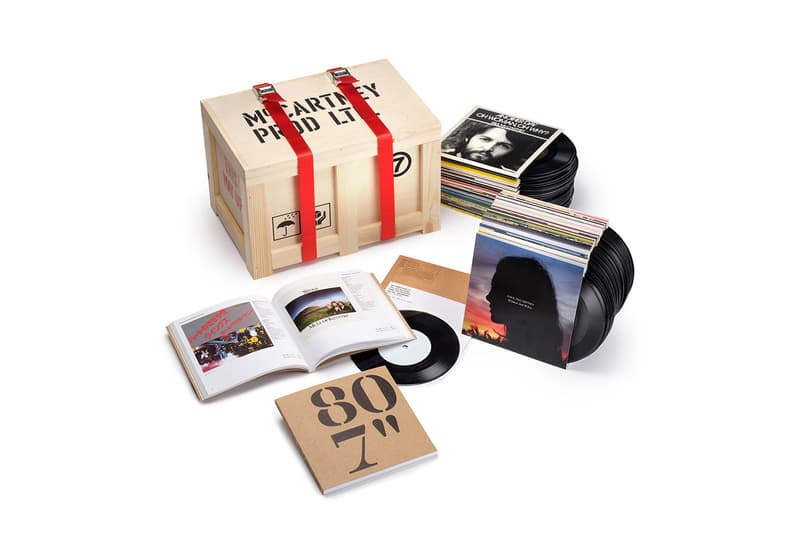 2 of 4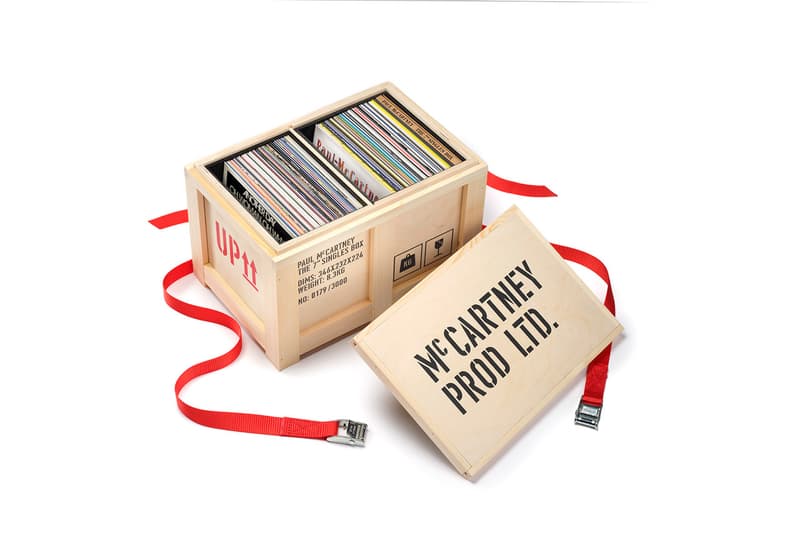 3 of 4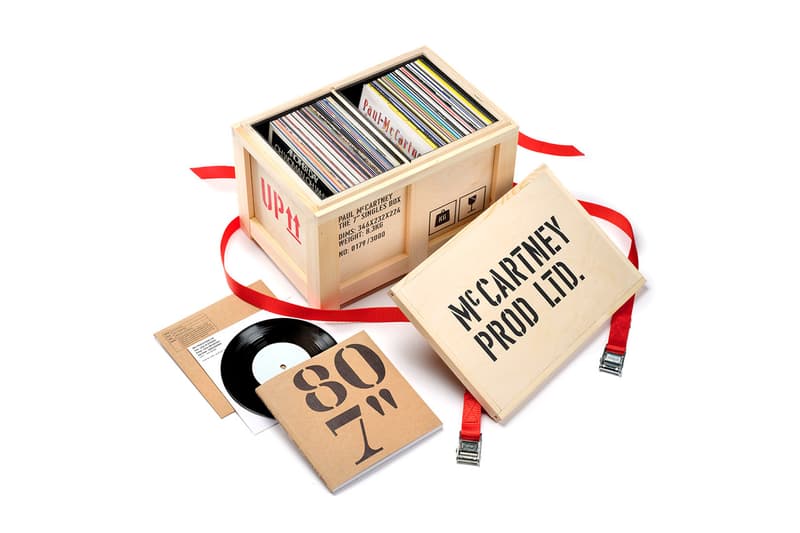 4 of 4
Paul McCartney on Thursday announced the release of a vinyl box set containing 80 seven-inch singles, aptly titled The 7" Singles Box.
Housed in a Redwood pine and Birch Ply wooden art crate, the set contains several of McCartney's chart-topping tracks, including "My Love," "Live and Let Die," "Band on the Run," "Silly Love Songs," "Coming Up," "Ebony and Ivory," "Say Say Say," "No More Lonely Nights," "Wonderful Christmastime" and more. The collection includes 65 recreations of singles and promos with restored original artwork from 11 different countries, as well as 15 never-before-released singles.
The collector's item arrives with a 148-page book that includes a foreword from Paul, an essay by Rob Sheffield, recording notes, release dates, and chart information on each song. In total, the box set includes 163 tracks and more than 10 hours of music.
In 2022, McCartney celebrated myriad monumental moments. Following his milestone 80th birthday, he performed a headlining set at the 2022 Glastonbury Festival that was met with widespread critical acclaim. Now, with this box set, the legendary performer is reflecting on his career-spanning success. In a statement, he said, "I hope the songs in this box set bring back fun memories for you too. They do for me, and there will be more to come…."
The 7" Singles Box, which will also be released digitally, is now available for pre-order on McCartney's website for $611.98 USD. The product, limited to 3000 copies, will ship on December 2.
Elsewhere, Rihanna has returned with a second Black Panther track, "Born Again."