Nike Unveils 2022-23 NBA City Edition Uniforms
Combing each team's heritage with their uniforms for the season.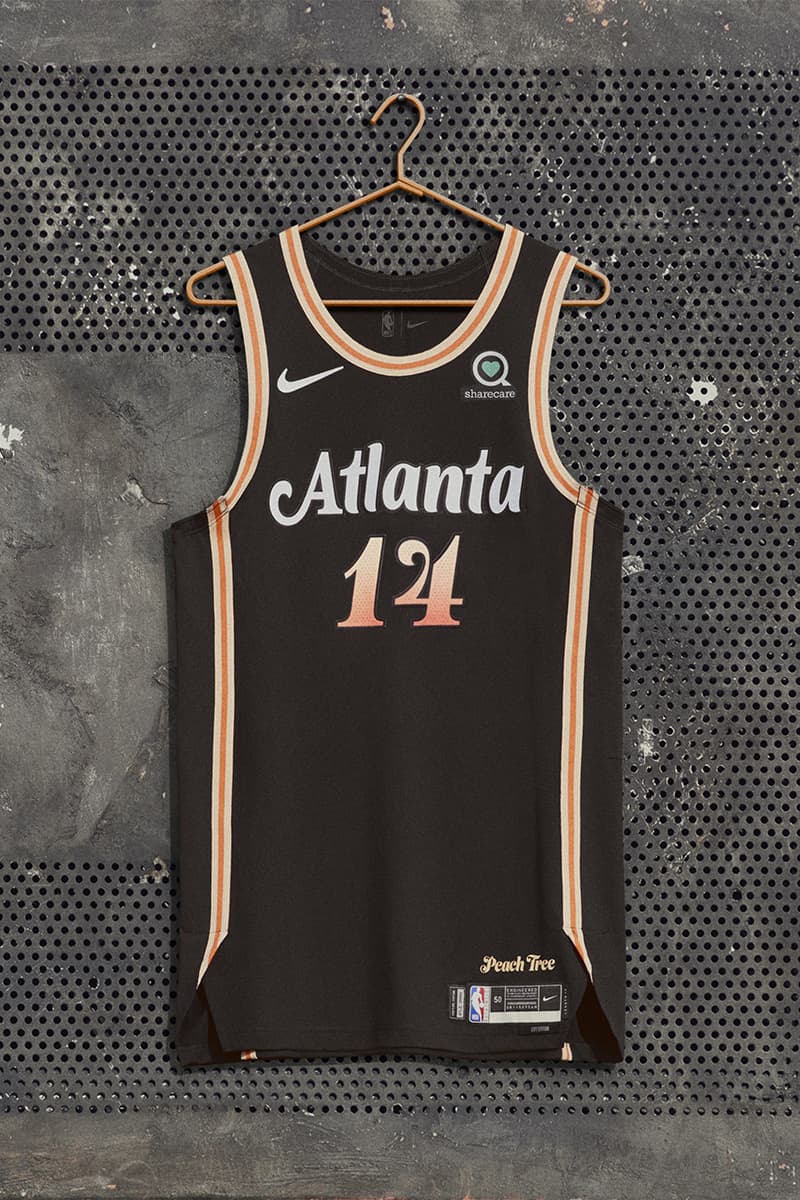 1 of 29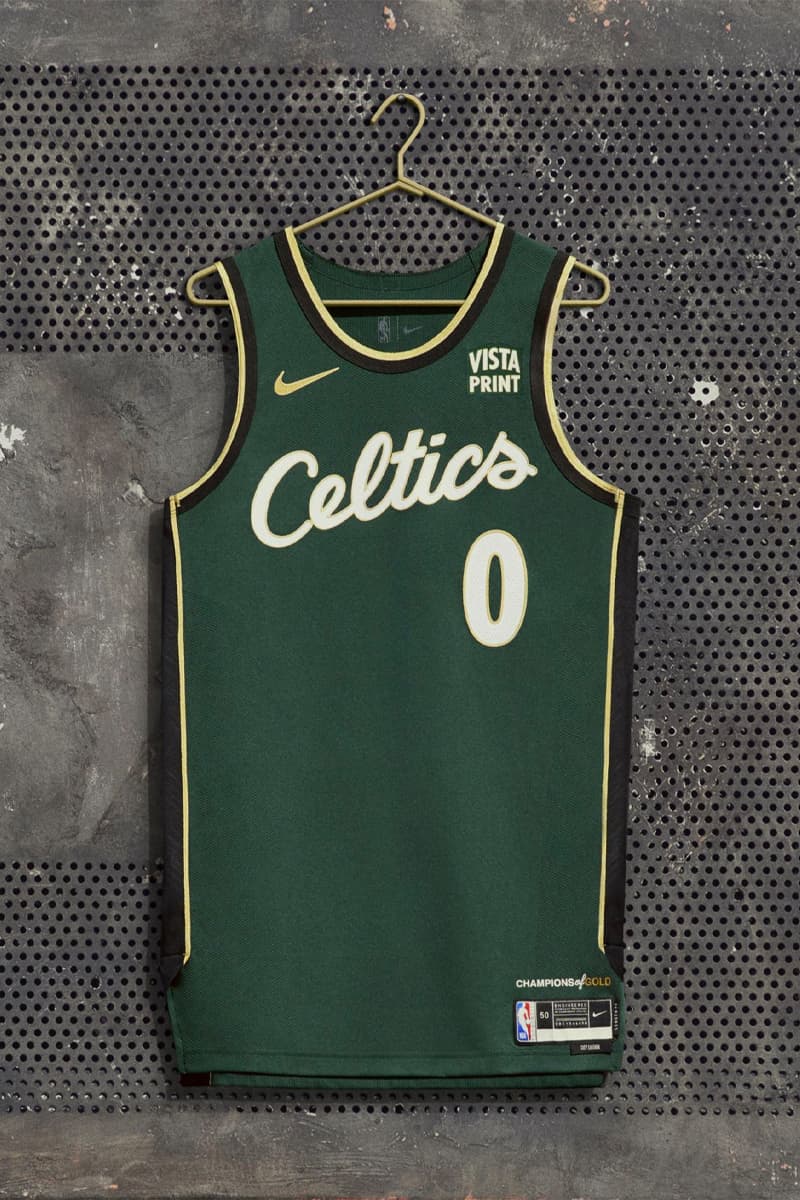 2 of 29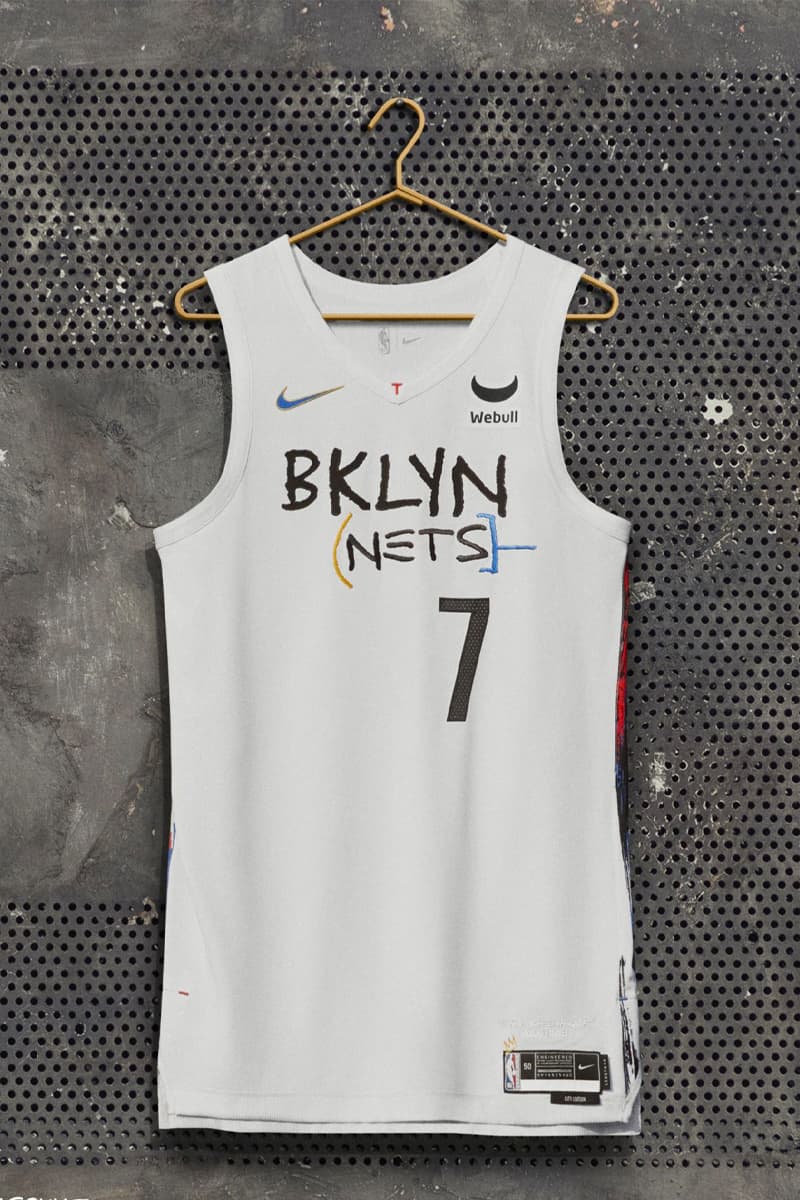 3 of 29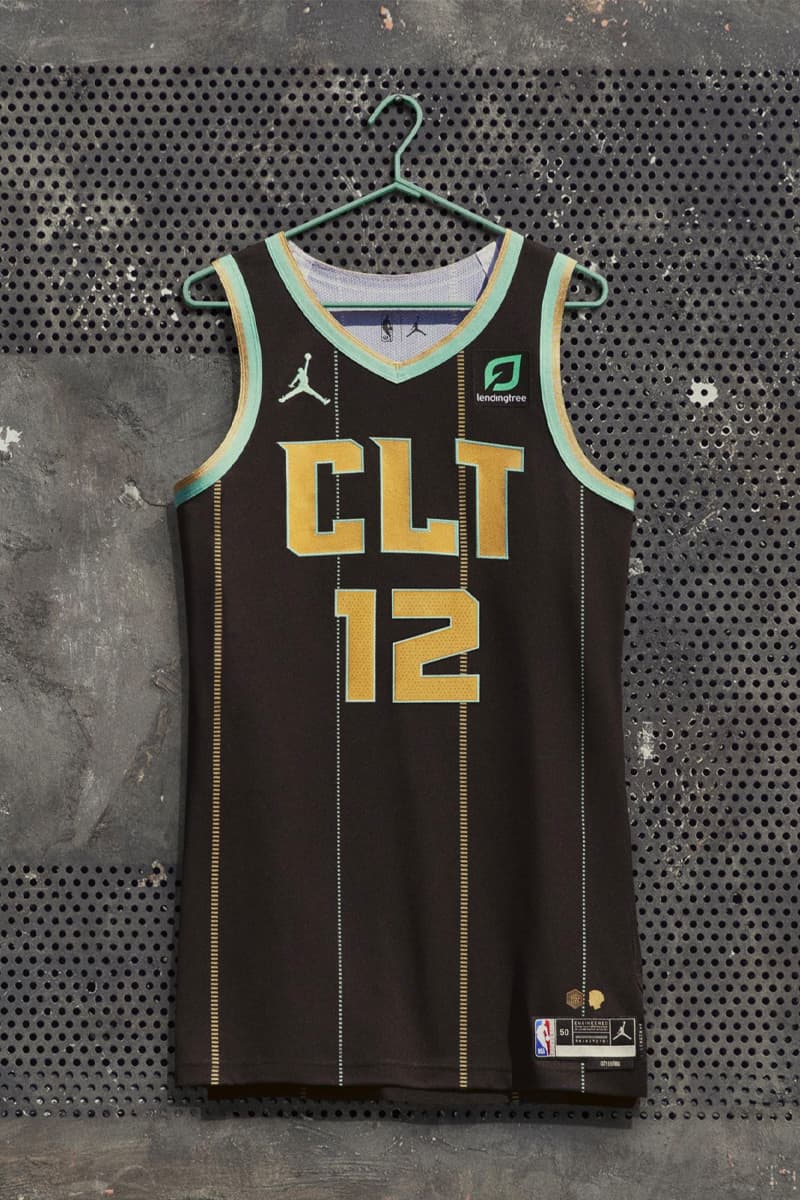 4 of 29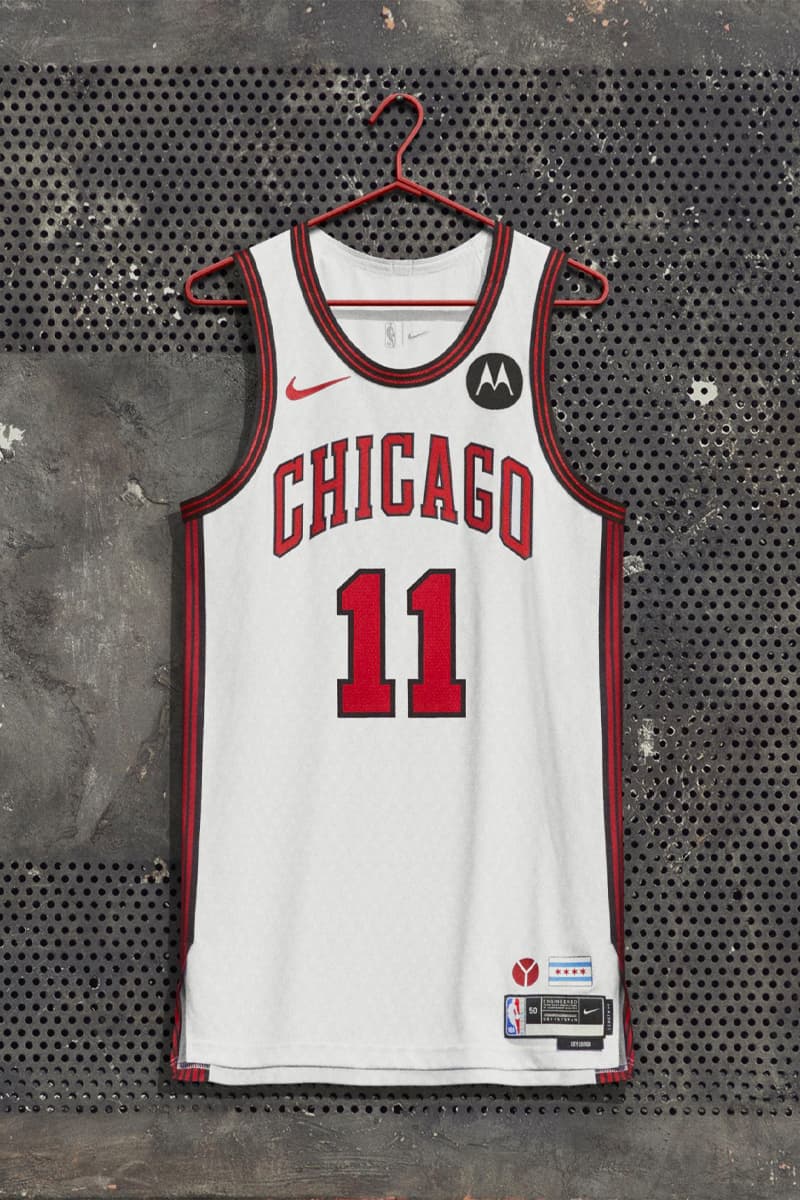 5 of 29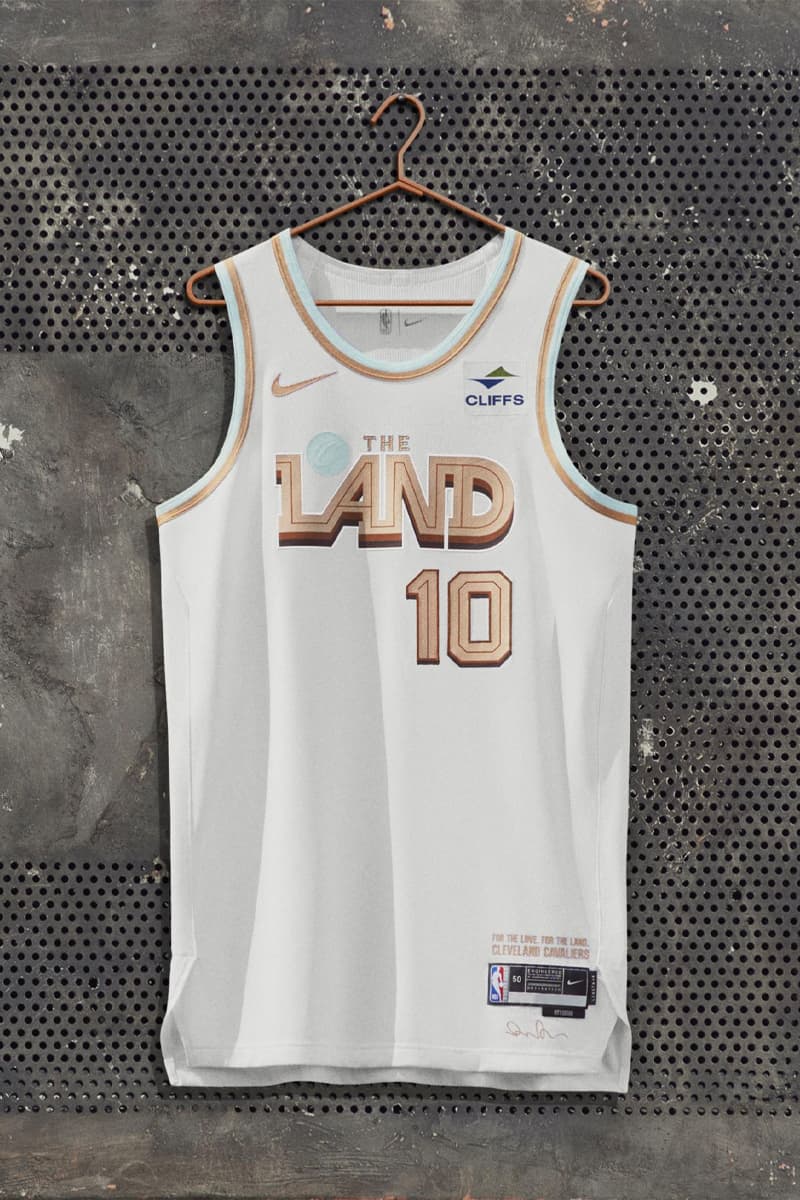 6 of 29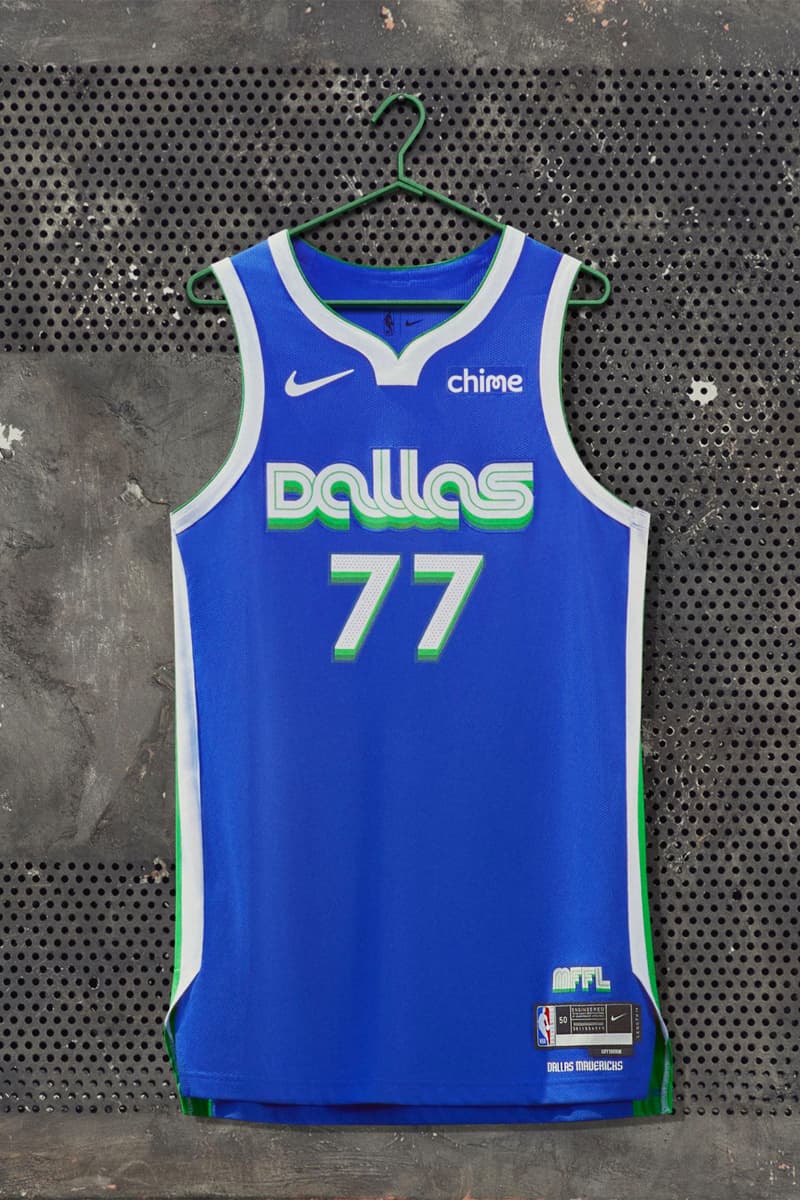 7 of 29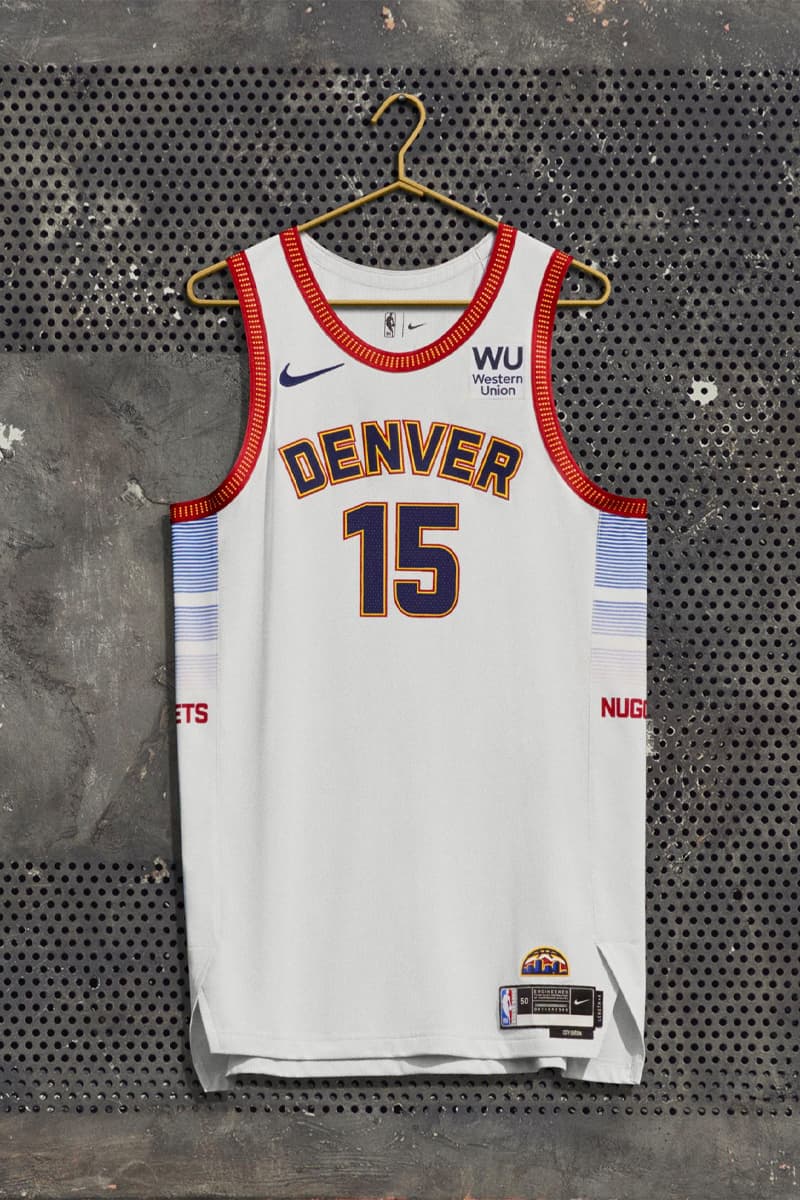 8 of 29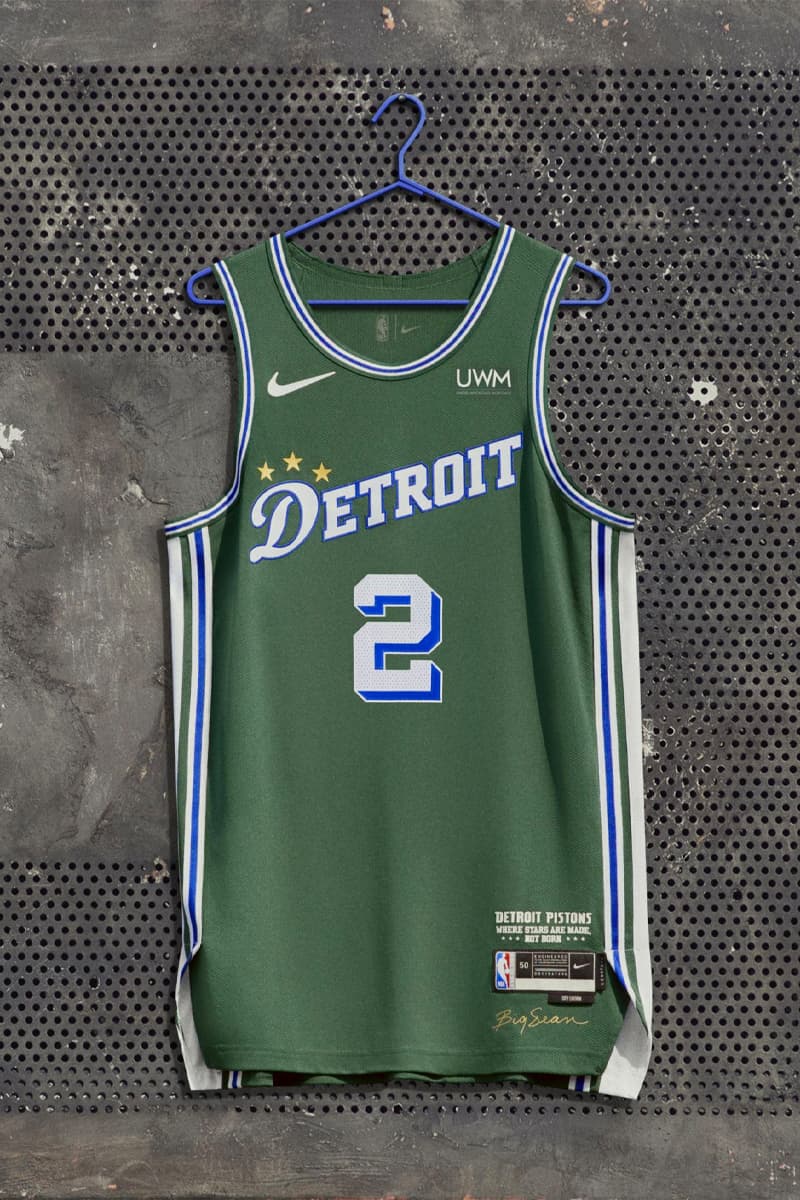 9 of 29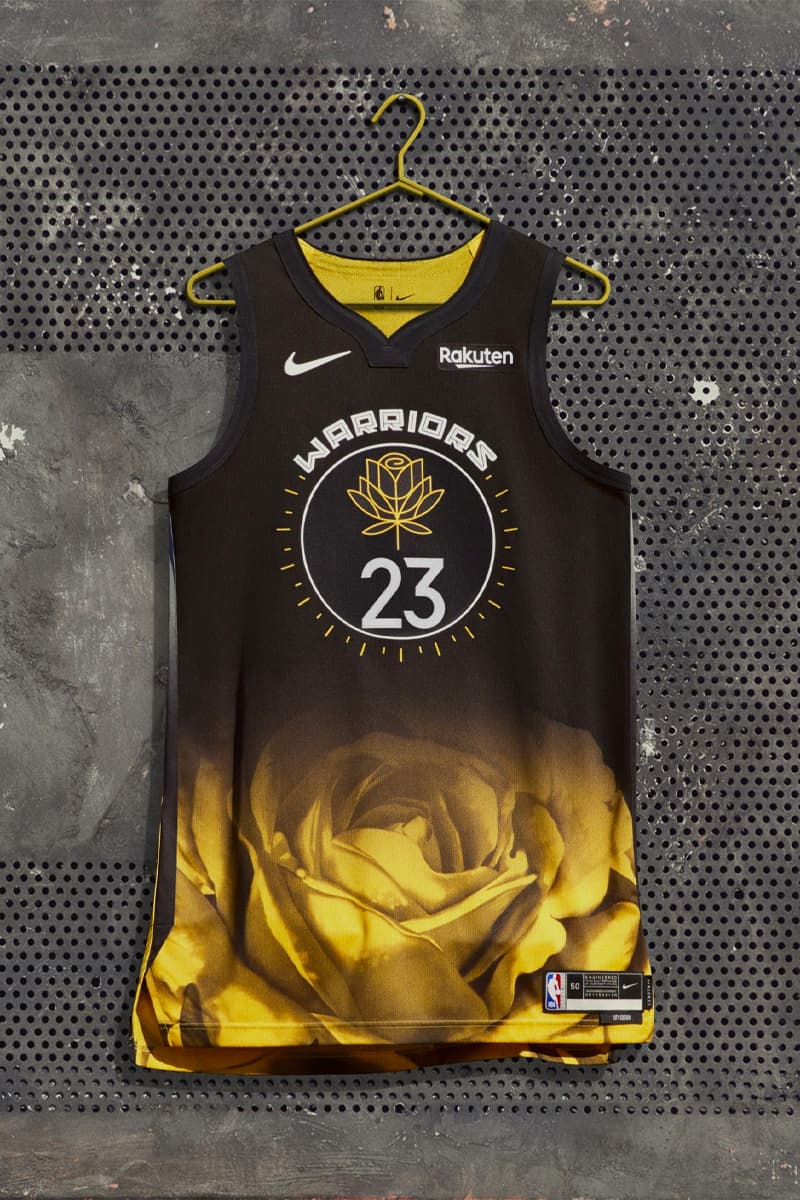 10 of 29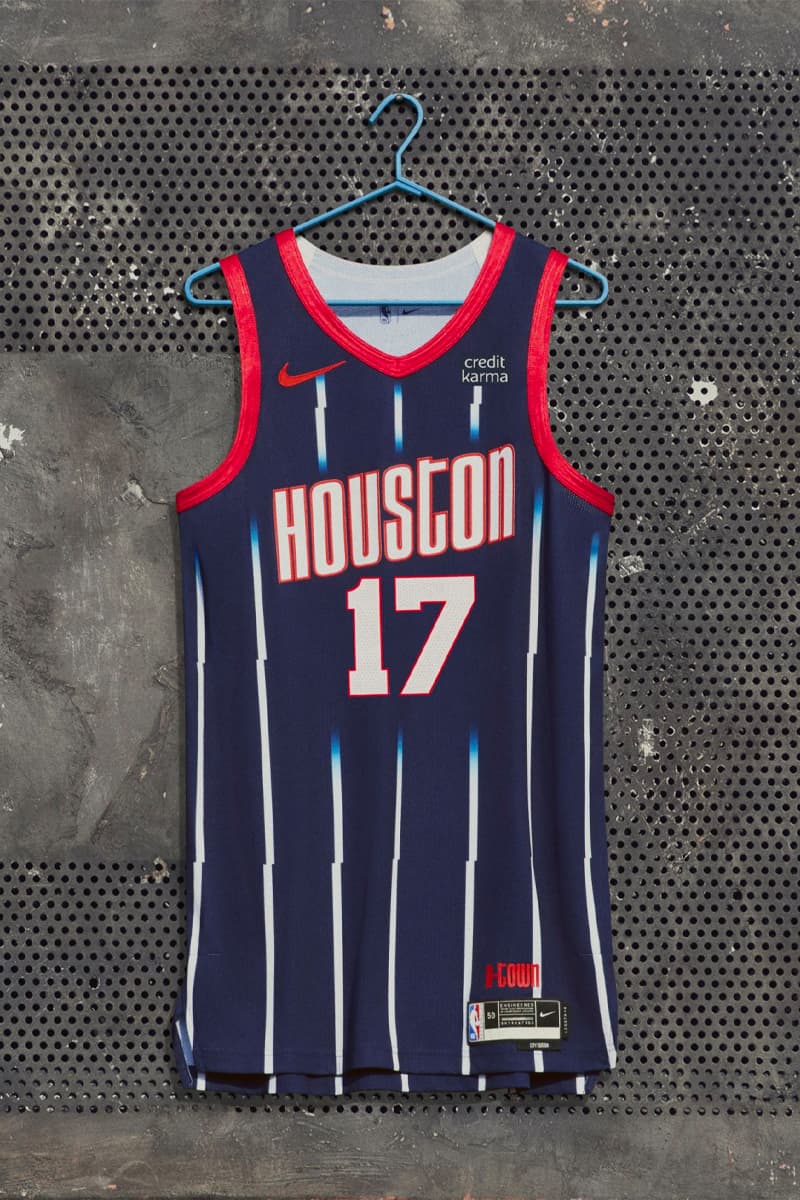 11 of 29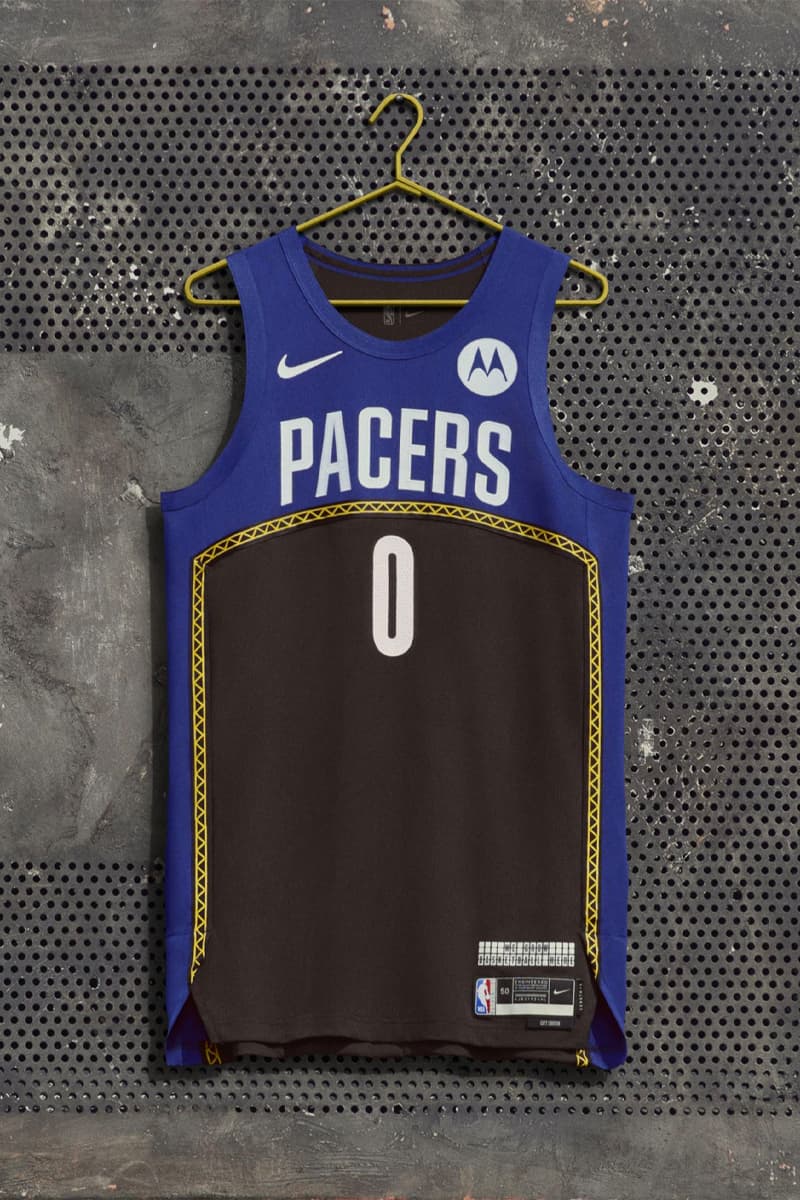 12 of 29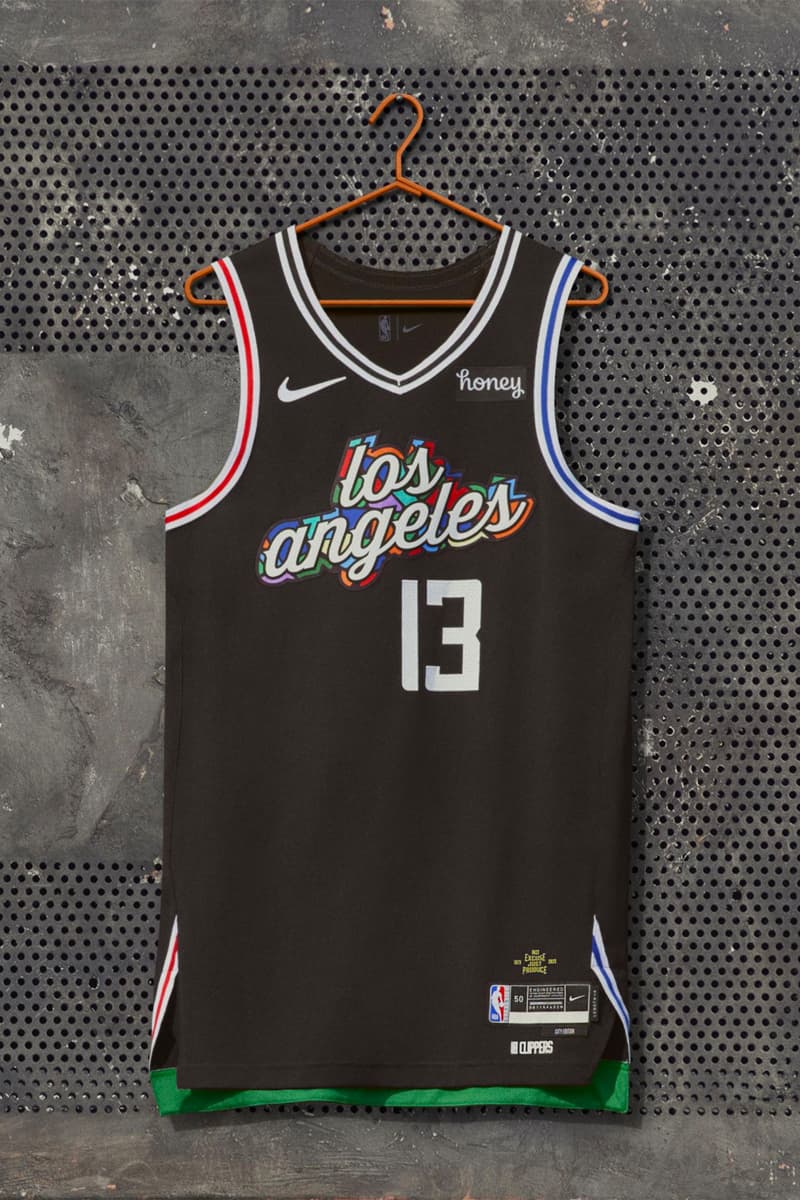 13 of 29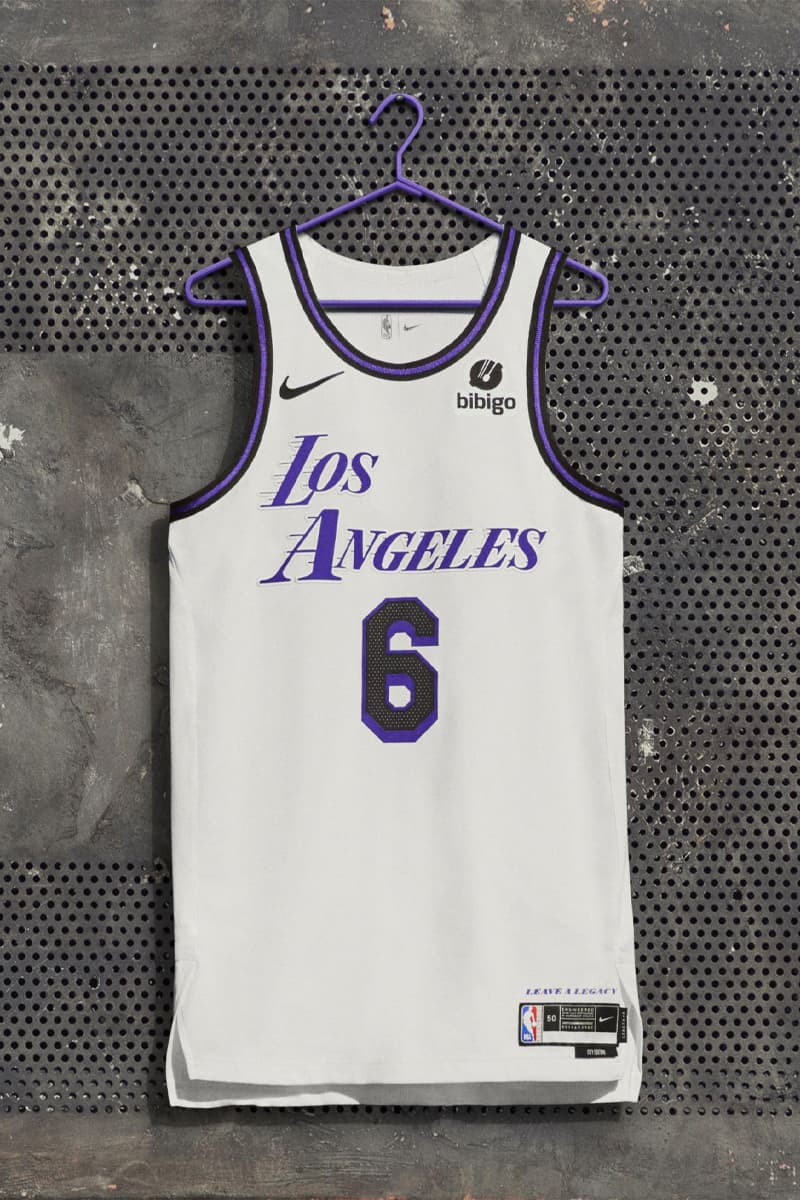 14 of 29
15 of 29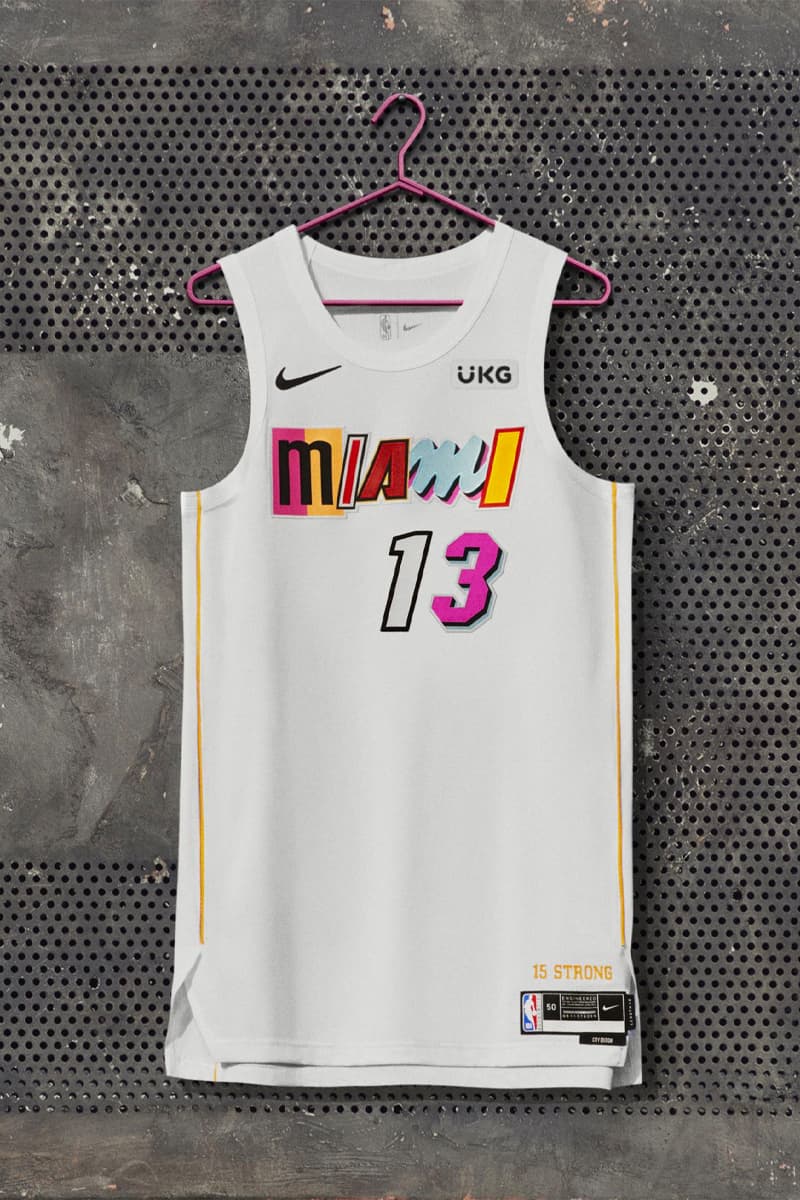 16 of 29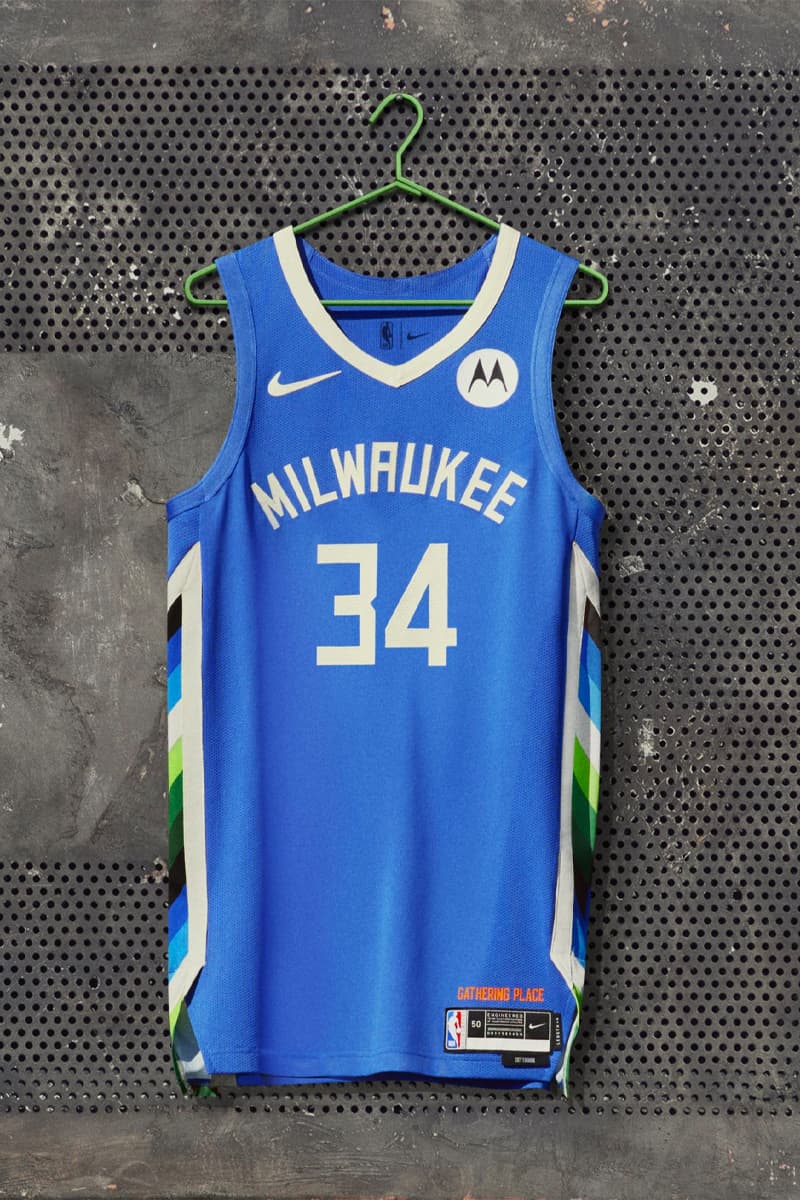 17 of 29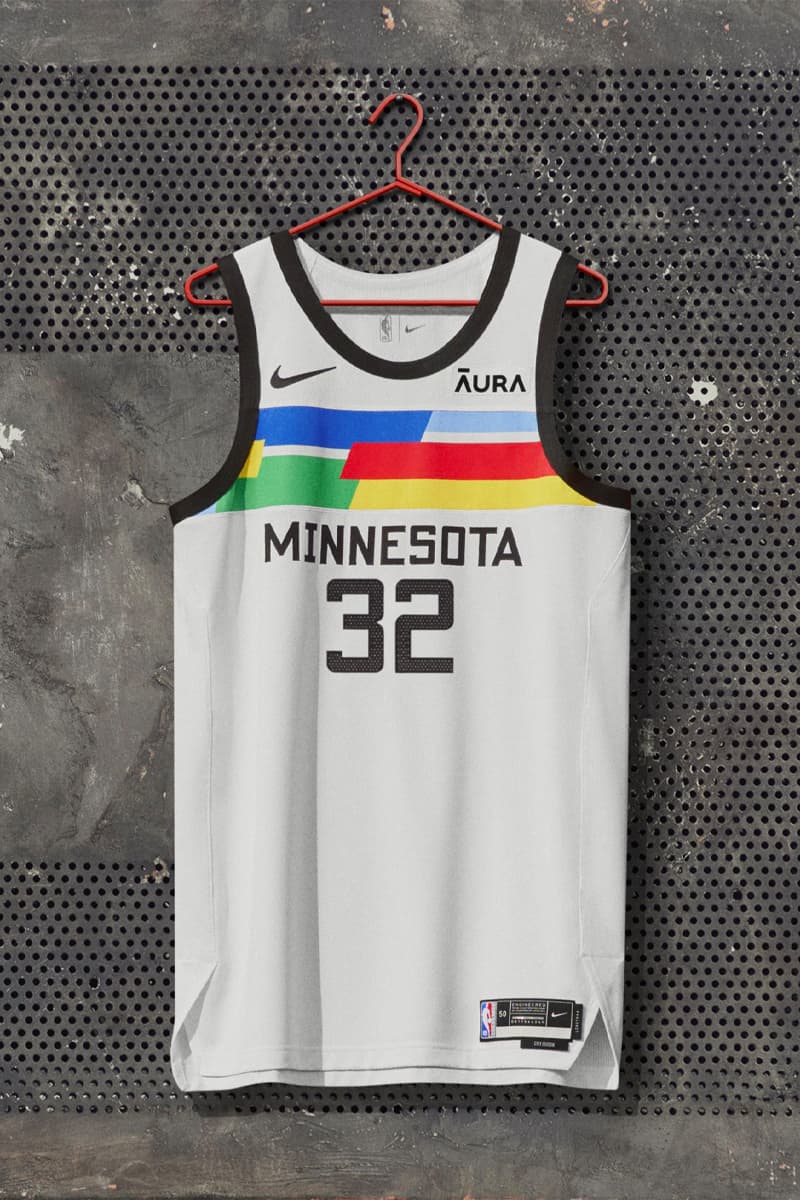 18 of 29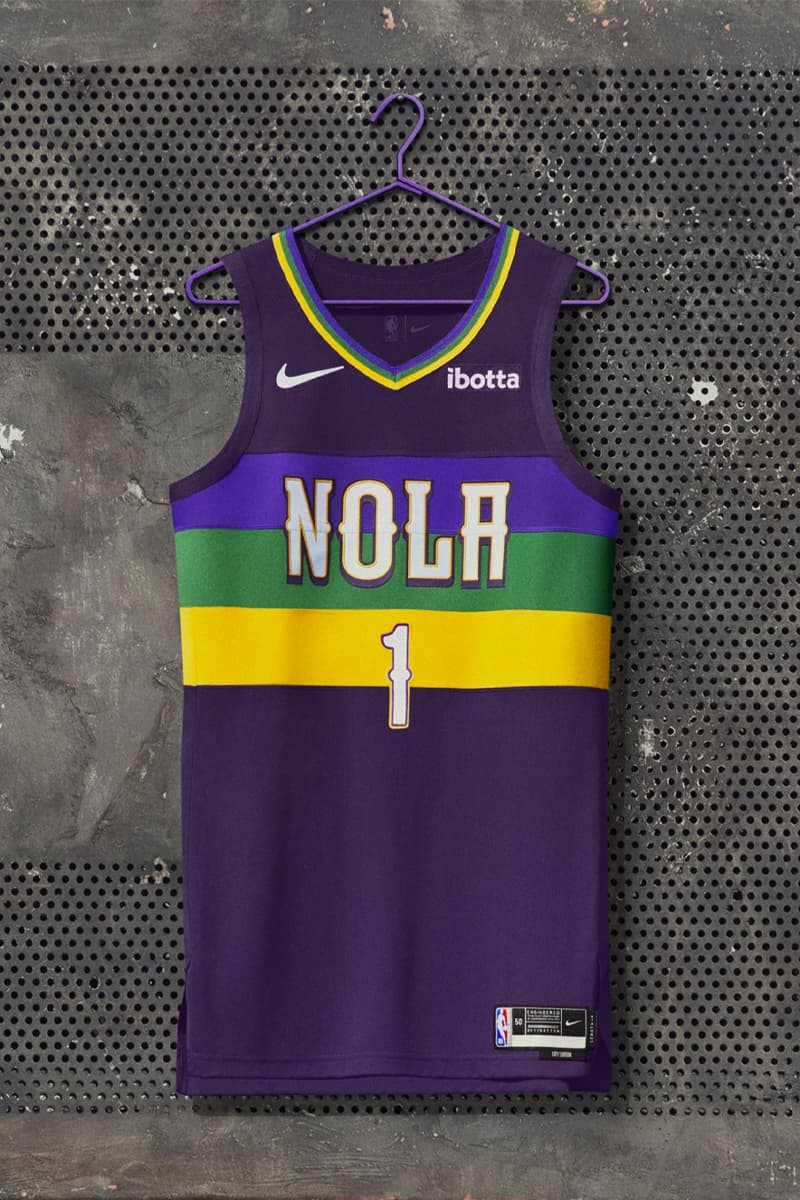 19 of 29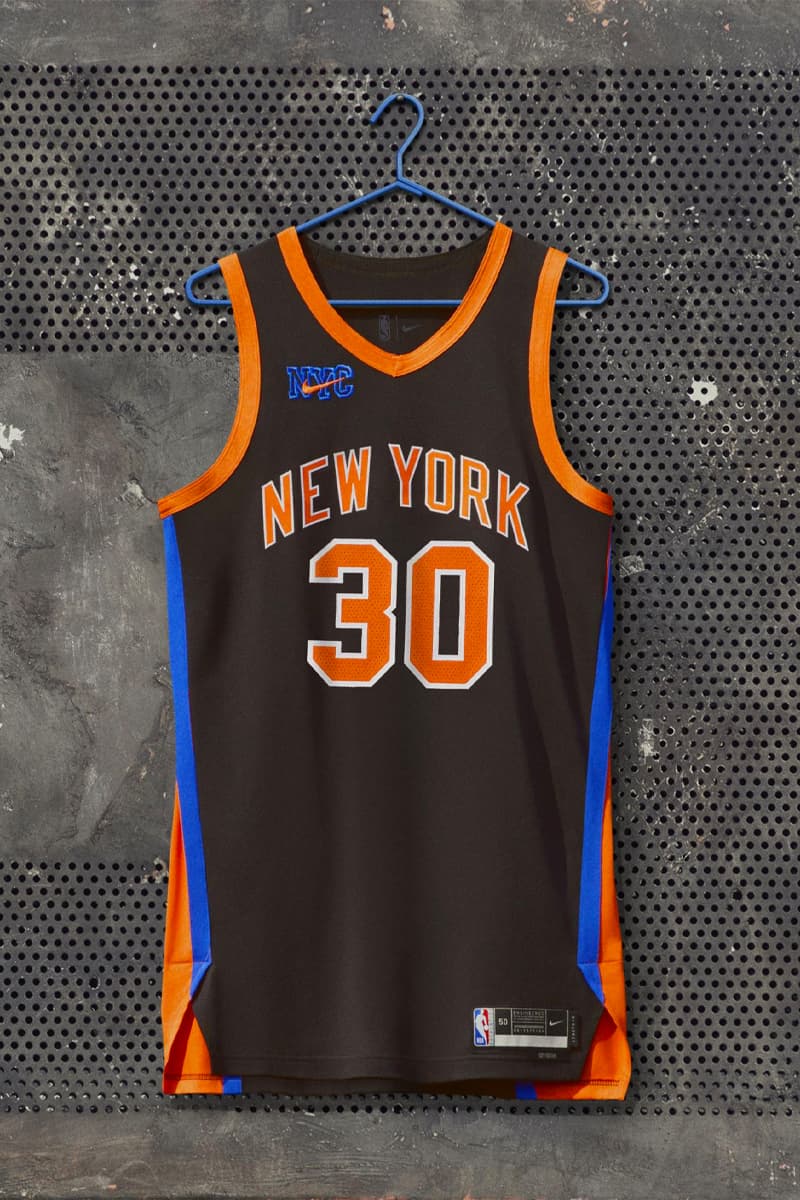 20 of 29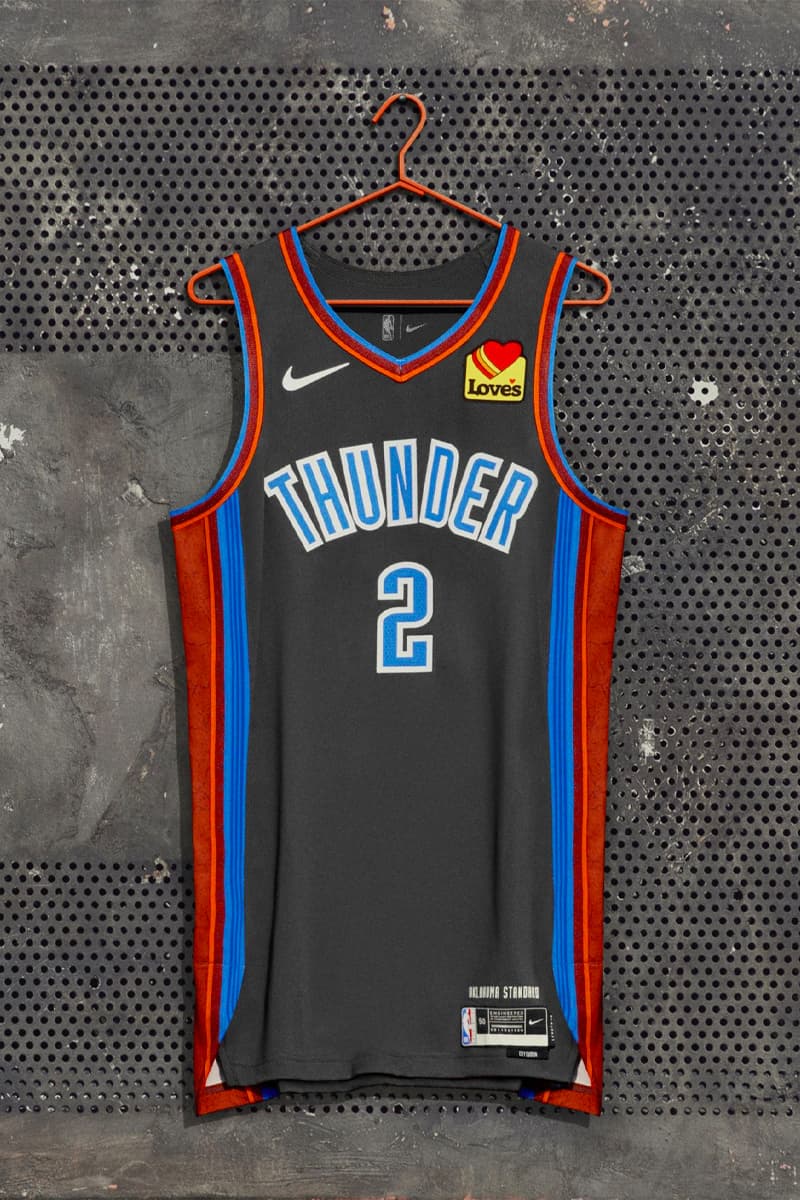 21 of 29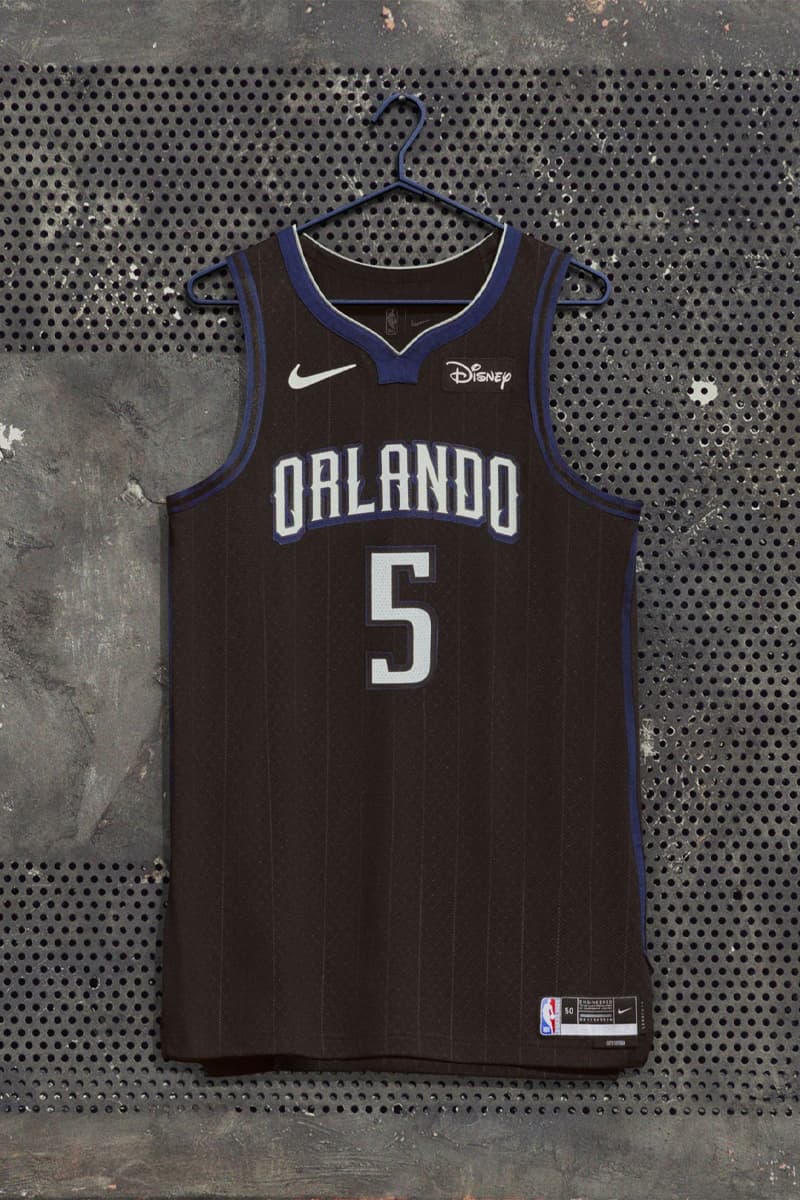 22 of 29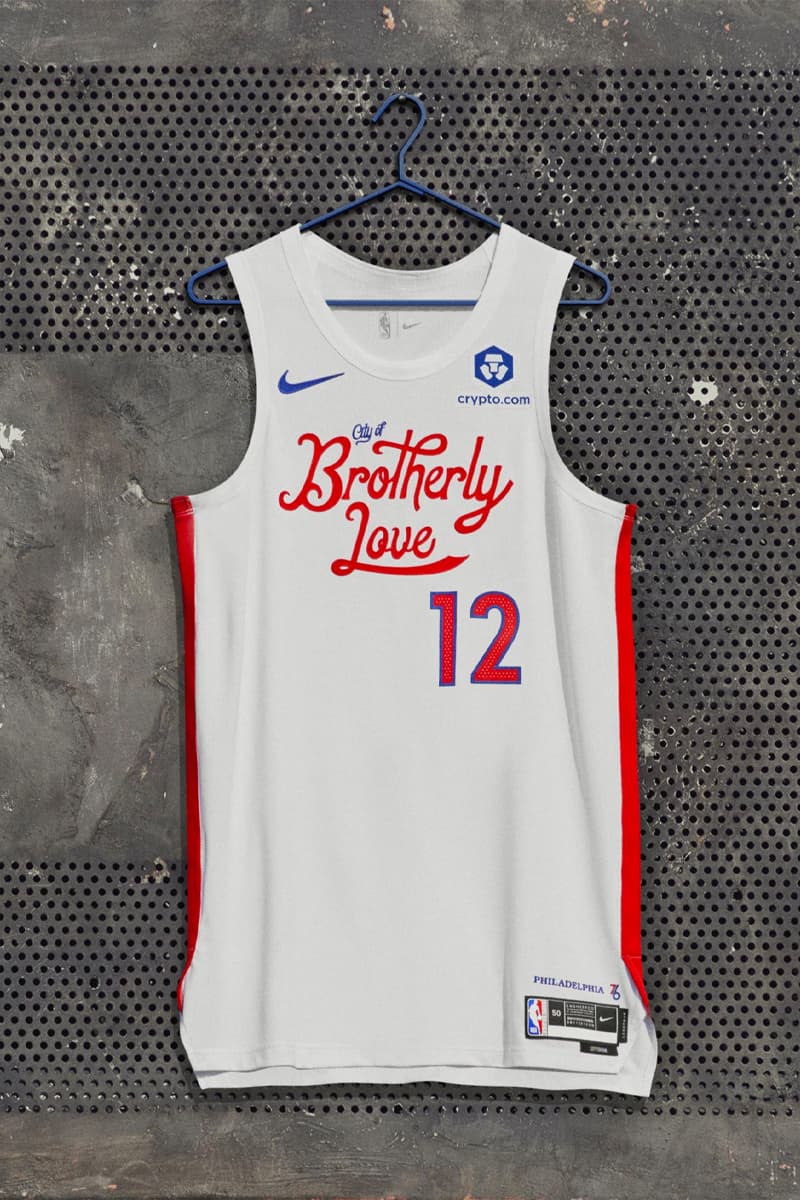 23 of 29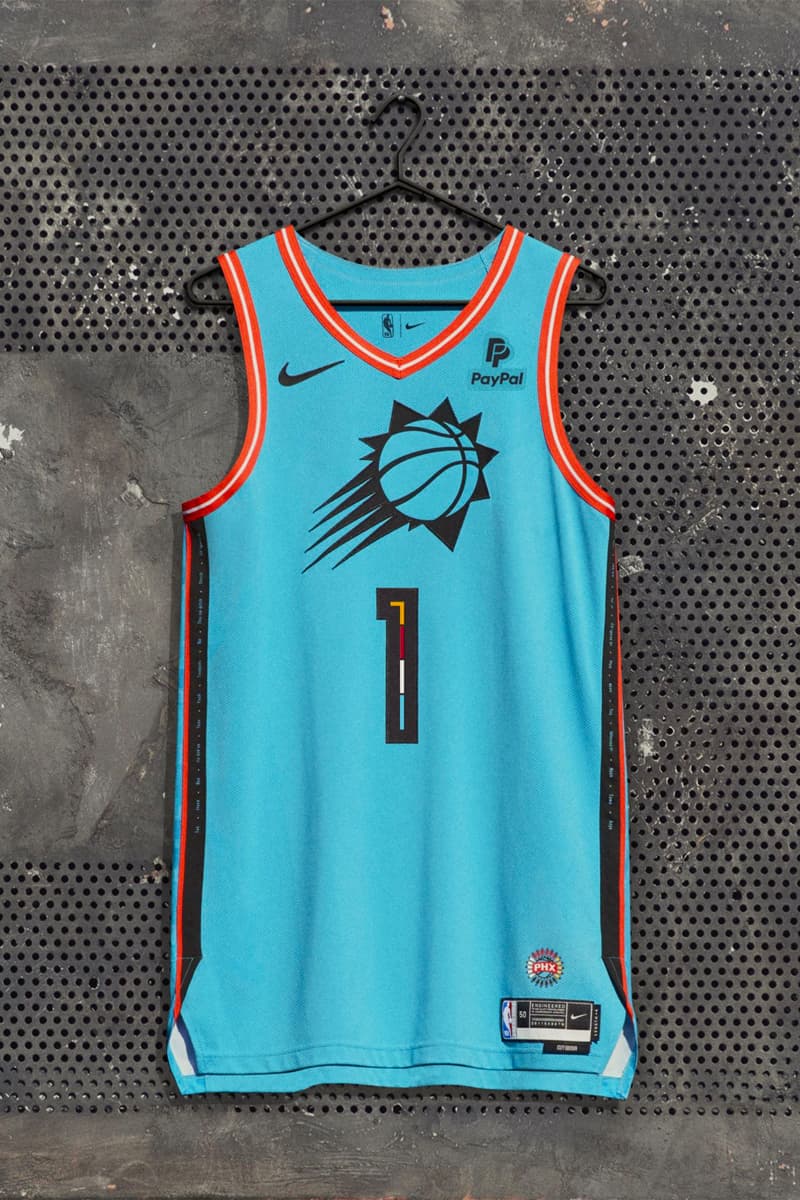 24 of 29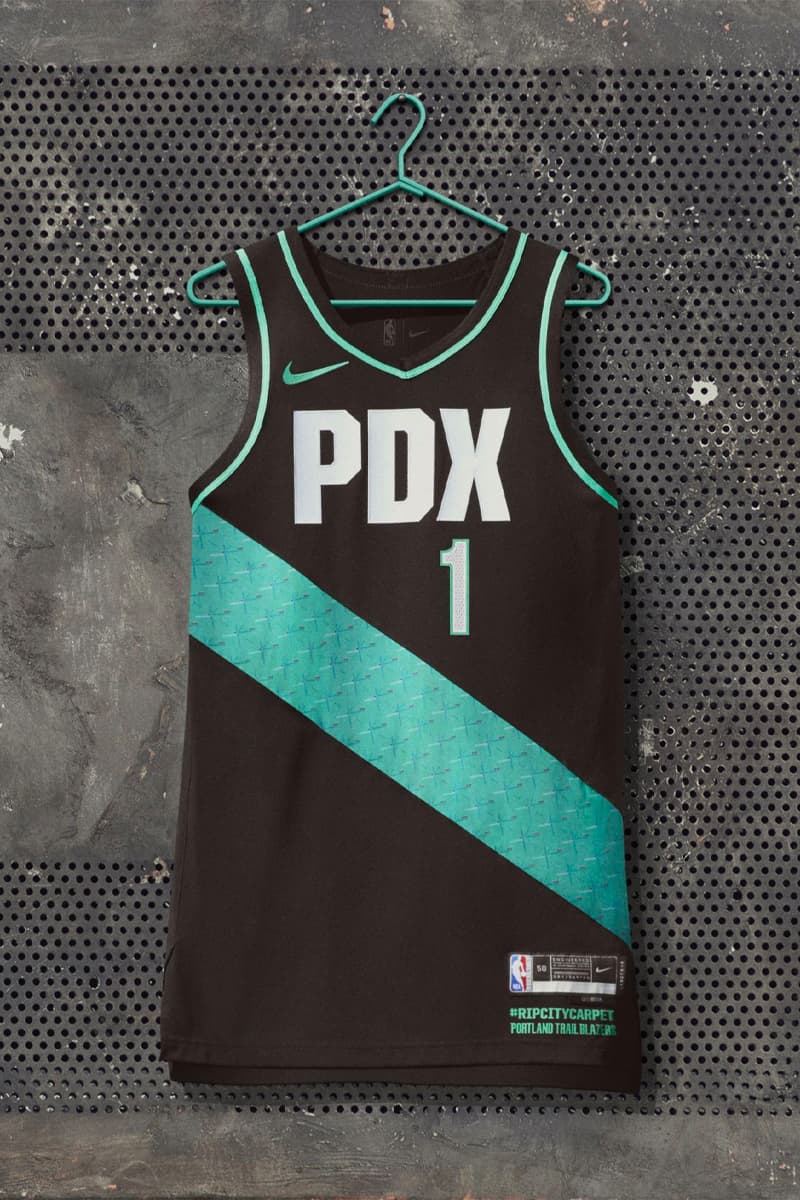 25 of 29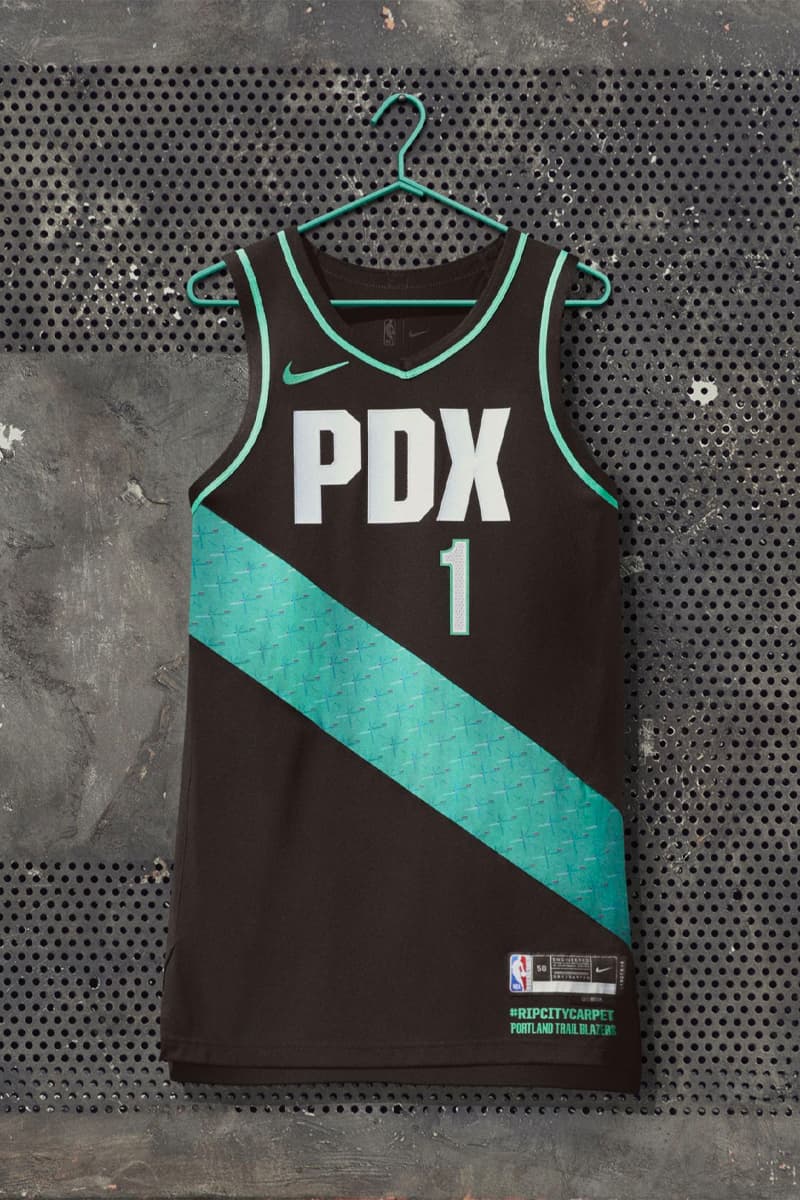 26 of 29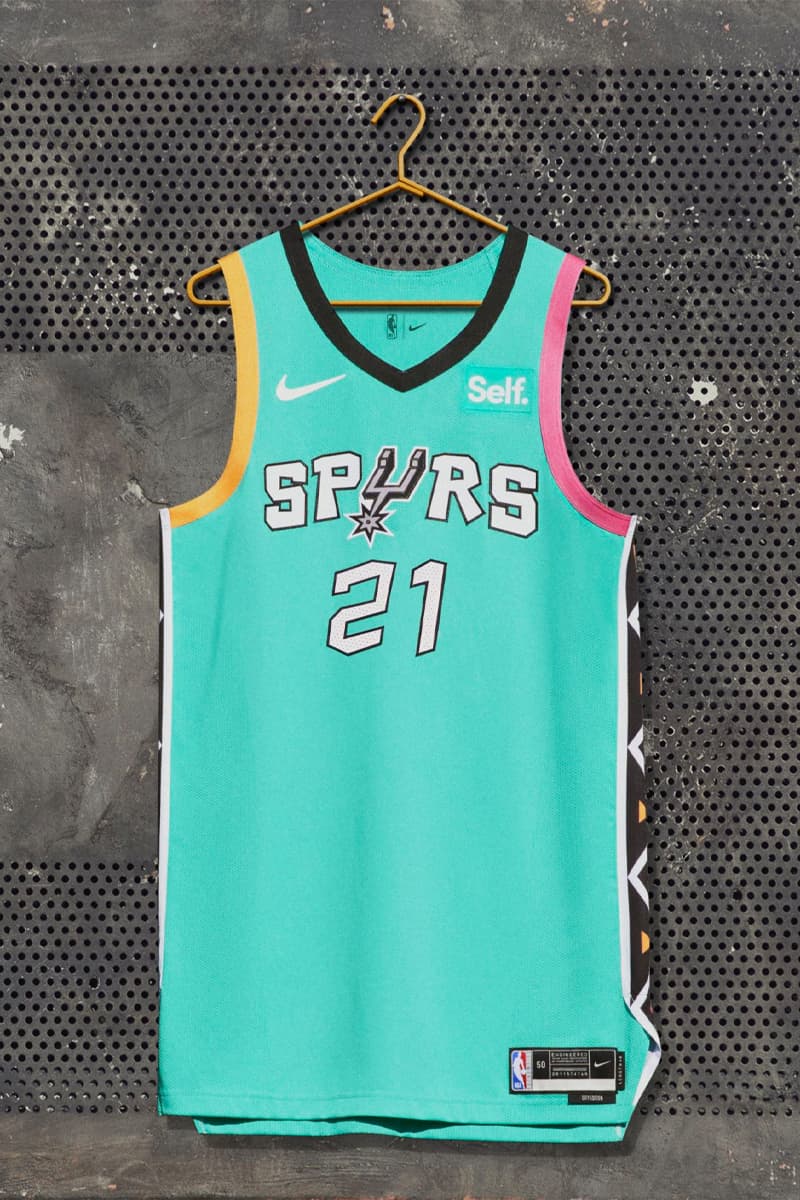 27 of 29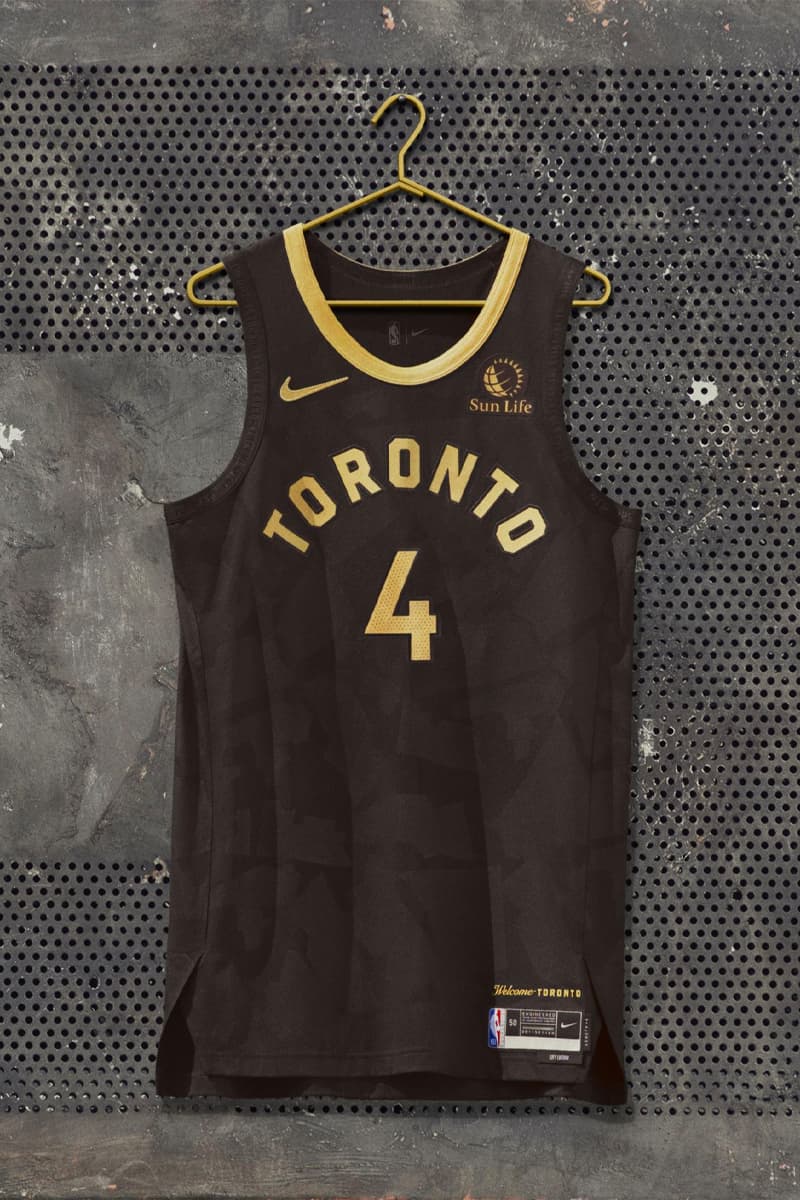 28 of 29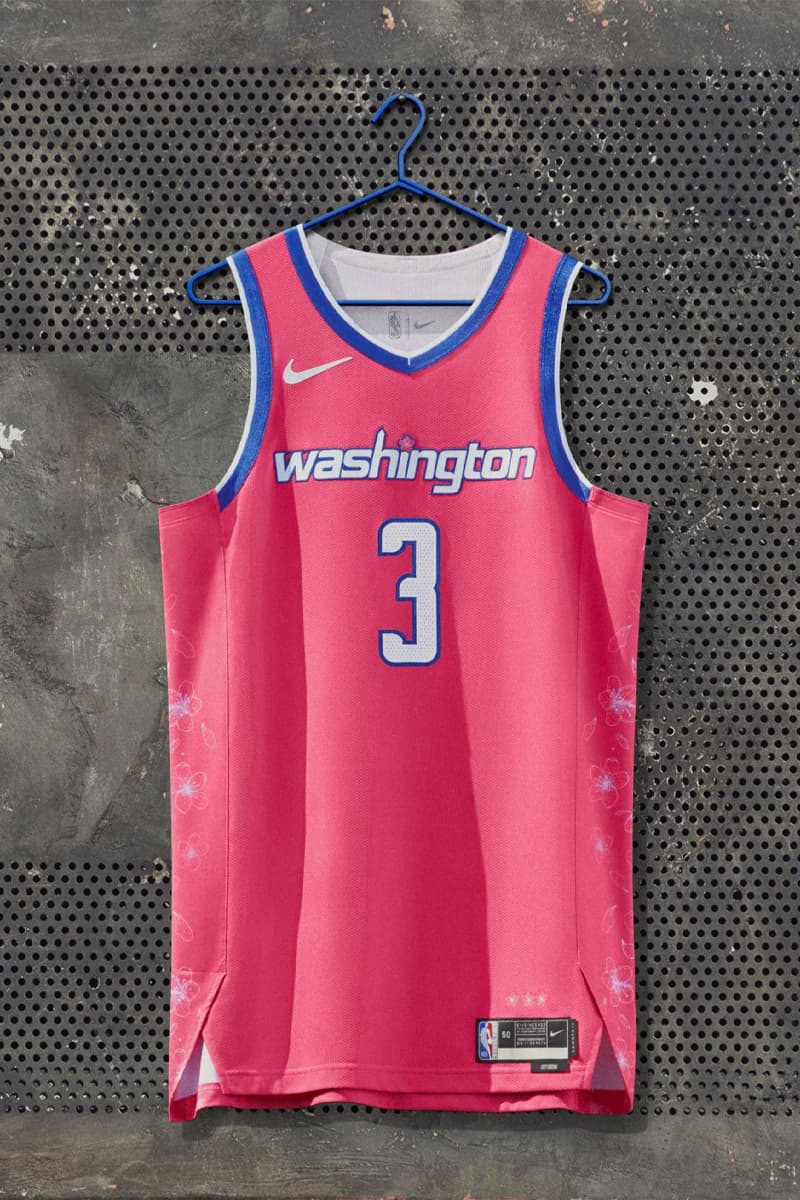 29 of 29
Nike is back with the release of the NBA city editions for the sixth year. The partnership between Nike and basketball has been a long-standing relationship that brings together culture and community. As the new NBA season kicks off, Nike is sharing the bond between the basketball organization and fans with the release of the new city edition uniforms.
Christopher Arena, Head of On-Court and Brand Partnerships at the NBA said, "The 2022-23 Nike NBA City Edition uniform collection showcases the unique history and culture
behind NBA teams, their cities and their shared bond with NBA fans around the world. These uniforms are the culmination of a collaborative effort between Nike, NBA teams and the league as we continue our commitment to highlighting the local icons and narratives intertwined with our teams and cities that
have helped define this league."
Some highlights of the design include the Boston Celtics uniform that pays homage to a true "Champion of Gold." Honoring Bill Russell's "Golden Era" of basketball with his unmatched 11 championships in 13 years. The Detroit Pistons uniform design exercises its collaboration with Pistons creative Director of Innovation Big Sean to tell a bigger story than basketball, paying tribute to a community spot. The Golden State Warriors jersey is designed by Bay Area artist Allison Hueman who places a yellow rose at the center of the jersey, representing women who change the game.
Take a look at the full collection above.
In other fashion news, Bogey Boys goes all-in with its latest capsule.