Rihanna Returns With Second 'Black Panther' Track "Born Again"
The highly-anticipated 'Black Panther: Wakanda Forever' premieres on Friday.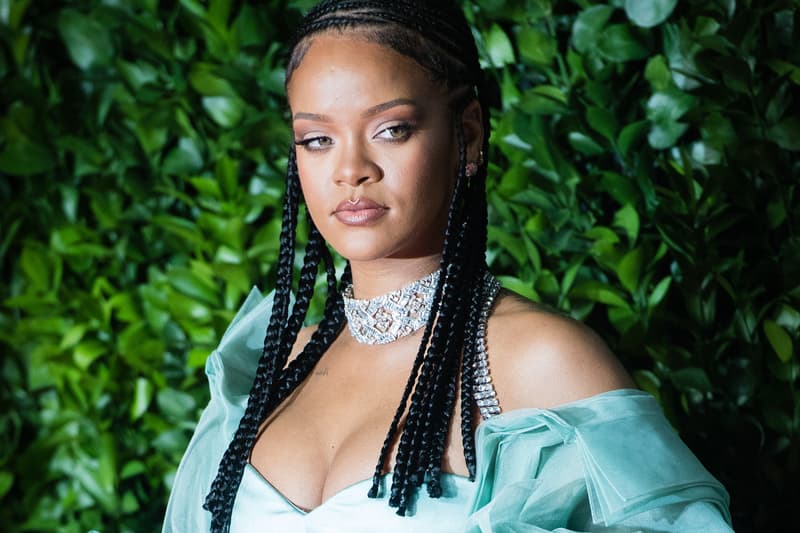 The second of Rihanna's contributions to the Black Panther: Wakanda Forever has finally arrived. "Born Again" is a fearless anthem about persevering in the face of obstacles. The single was written by The-Dream, who penned Rihanna's iconic Umbrella.
While it was rumored that the singer would have two songs in the upcoming film, some fans were disappointed when the soundtrack for the sequel dropped last week with just the previously-released "Lift Me Up."
It's possible that filmmakers were simply waiting to unveil "Born Again" or that the single will play as the final credits roll.
Just a few days ago, Rihanna told the Associated Press that, despite her upcoming Super Bowl performance, she's not planning on putting out a new album anytime soon. The singer did say, however, that a separate "special project" is in the works.
Stream Rihanna's new single "Born Again." Black Panther: Wakanda Forever hits theaters on Friday, November 11.
In other music news, Kid Cudi has responded to backlash for deleting the song "Love" off of SoundCloud.