Elon Musk Outlines Plan for Twitter To Launch a Native Payment System
Describing a payment model that sounds a lot like Venmo.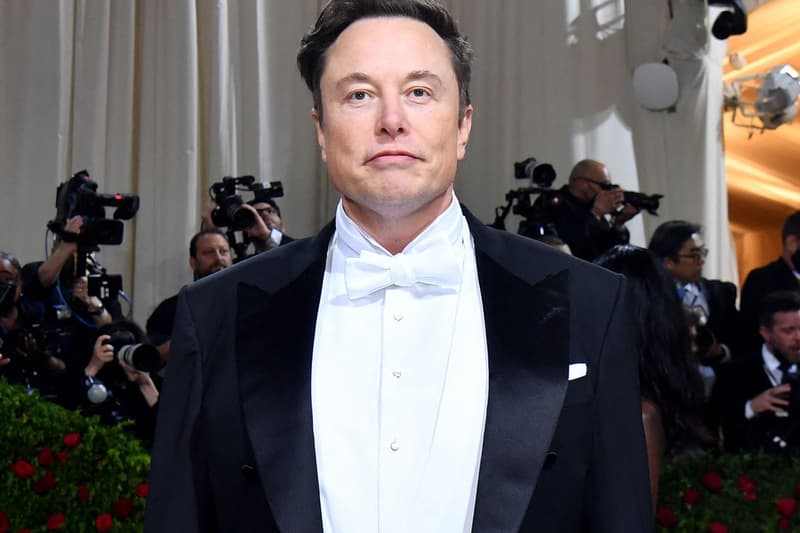 Under the direction of Elon Musk, Twitter may have plans to develop its own payment system. The company currently utilizes third-party payment systems for features such as giving creators in-app tips.
Musk, however, seems to want the platform's business model to be as autonomous as possible. The New York Times confirmed that Twitter had filed paperwork with the Treasury Department's Financial Crimes Enforcement Network (FinCEN), requesting permission to process payments. All businesses are required to register before they can exchange currency and accept payments, among other financial transactions.
In a meeting with Twitter advertisers livestreamed on the platform's Spaces, Musk outlined his plan to revamp Twitter's creator business model. The CEO spoke about the new paid verification system, as well as how Twitter can better support video content moving forward. He detailed wanting to launch a paywalled video model, where creators can charge followers for access to their content.
This is where a native payment system would come in handy. The paywalled video tool would allow creators to select from preset prices, such as $1 USD or $5 USD, to charge their viewers. As of right now, Twitter hasn't said whether it would take a cut of creators' earnings.
Musk shared his vision for the payment system eventually growing to the scale of users being able to casually send throughout the platform in a manner similar to how Venmo works.
"Now we can say, okay, you've got a balance on your account," he said during the Spaces. "Do you want to send money to someone else within Twitter? And maybe we pre-populate their account…and say, okay, we're gonna give you 10 bucks. And you can send it anywhere within Twitter."
Users would also be able to connect their back accounts to transfer their balances off of Twitter.
In other tech news, Maison Margiela has given the Samsung Galaxy Z Flip4 the Bianchetto effect.