Invigorate the Senses With Aēsop's Aromatique Incense
Coming in three therapeutic scents.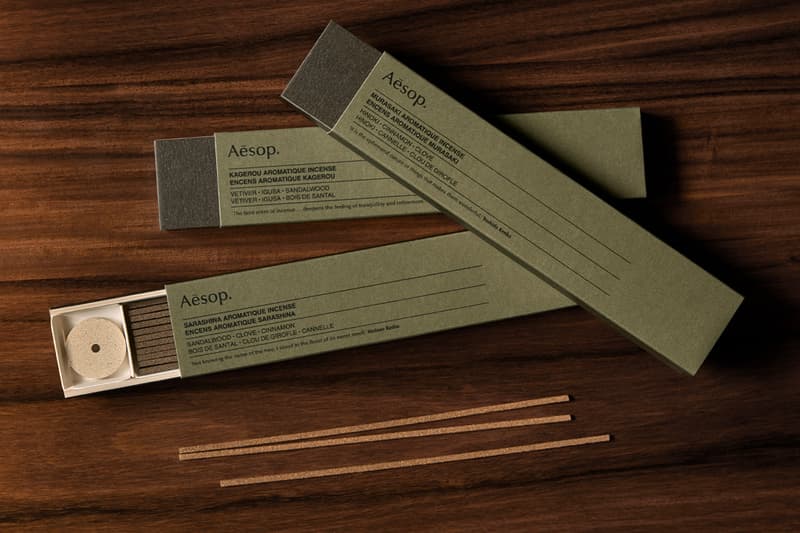 1 of 3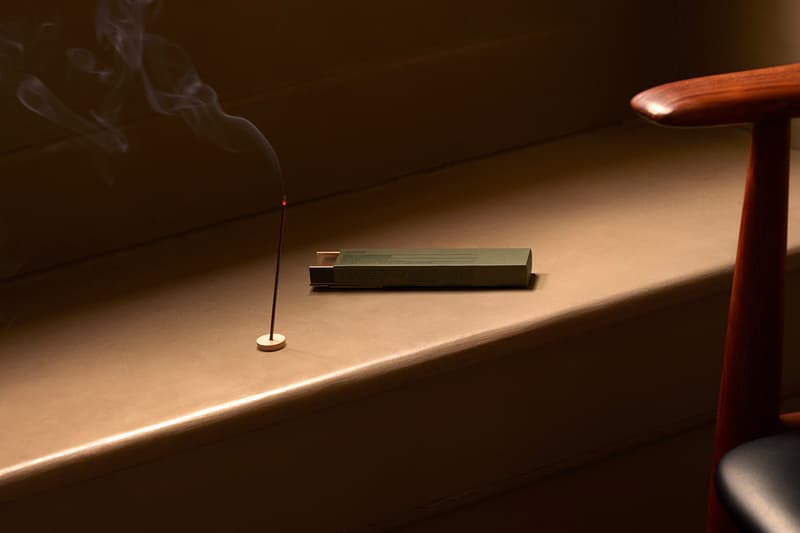 2 of 3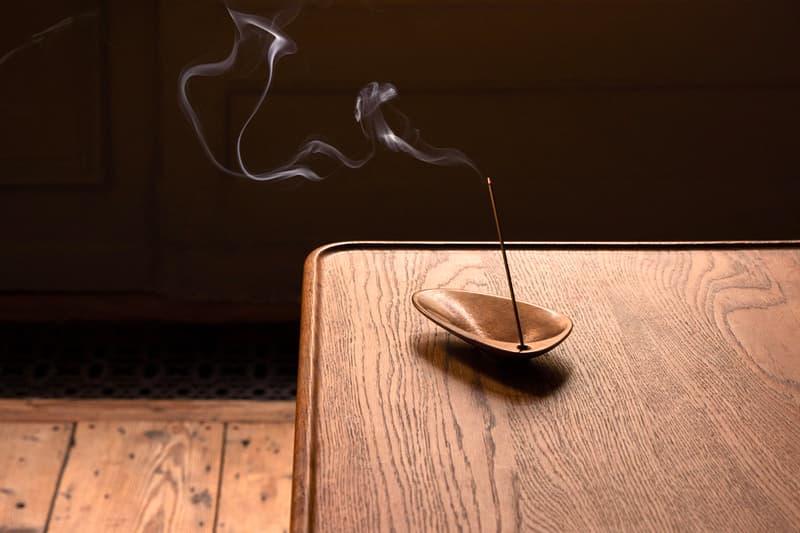 3 of 3
Following its foray into fragrances, Aēsop now expands its offerings for the home with its Aromatique Incense series. Formulated to smolder gently with delicate ribbons of aroma, the incense is available in three therapeutic scents: Kagerou, Sarashina, and Murasaki.
Kagerou features an earthy, herbaceous, and woody aroma that is highlighted with smoky facets of vetiver. Infused with sandalwood, clove, and cinnamon, Sarashina boasts a warm and woody scent with a hint of sweetness. Murasaki also gives off a warm fragrance not dissimilar to Sarashina, but with a much more resinous and spicy scent largely due to a top note of hinoki.
Each pack consists of 33 incense sticks with an average burning time of 30 minutes per stick. A water-soluble kanuma pumice incense holder is also enclosed. Priced at $43 USD, all variations of the Aromatique Incense are available on Aēsop's website.
In case you missed it, Six N. Five presents Moco Concept Store for the Moco Museum in Barcelona.