Six N. Five Presents Moco Concept Store for the Moco Museum in Barcelona
A "real-life transposition of a virtual concept."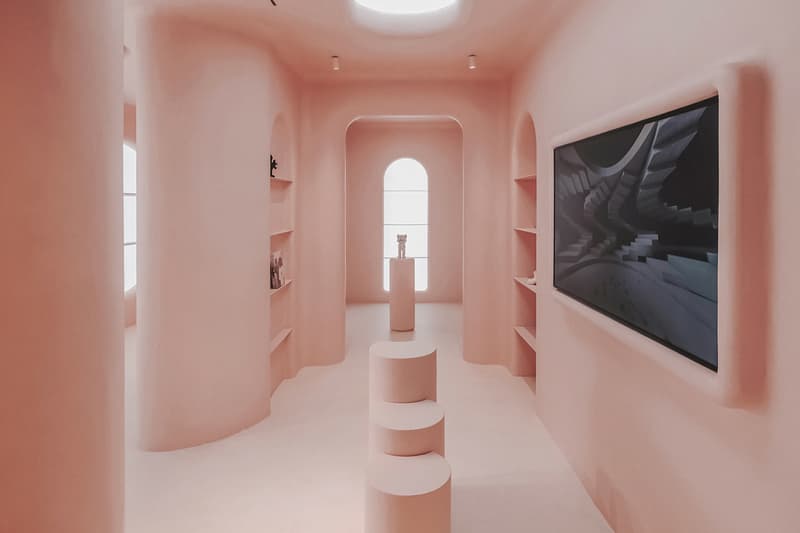 1 of 11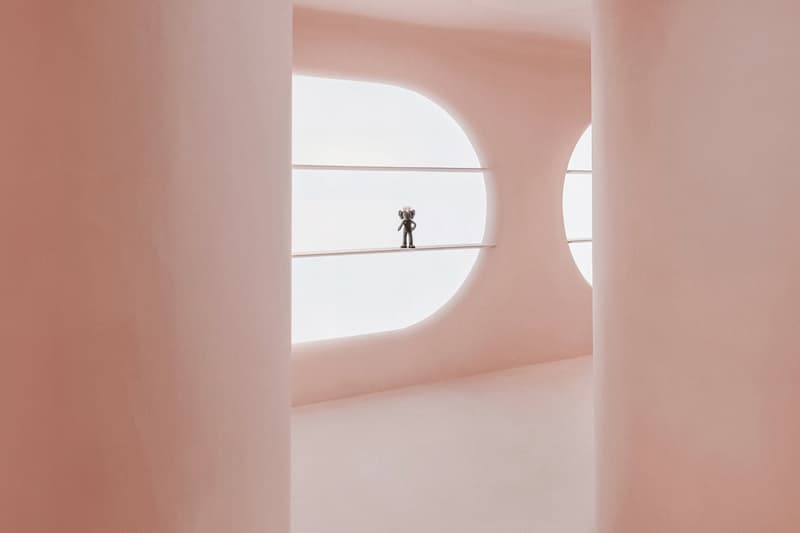 2 of 11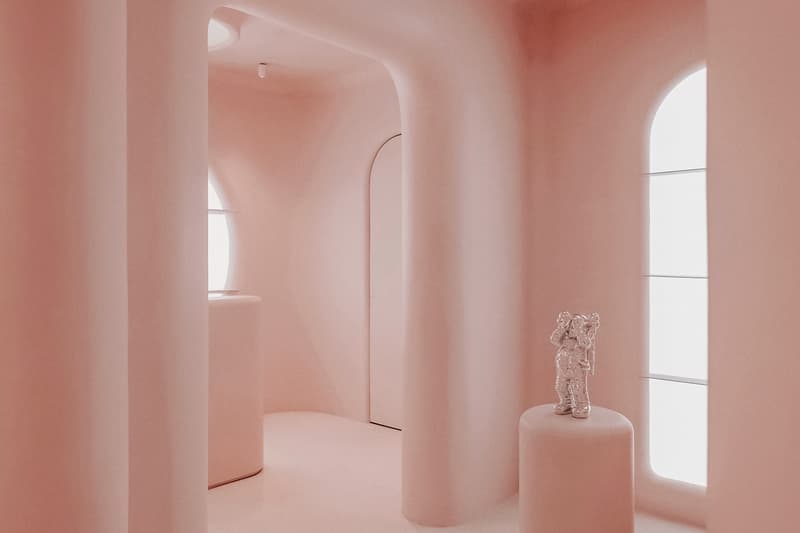 3 of 11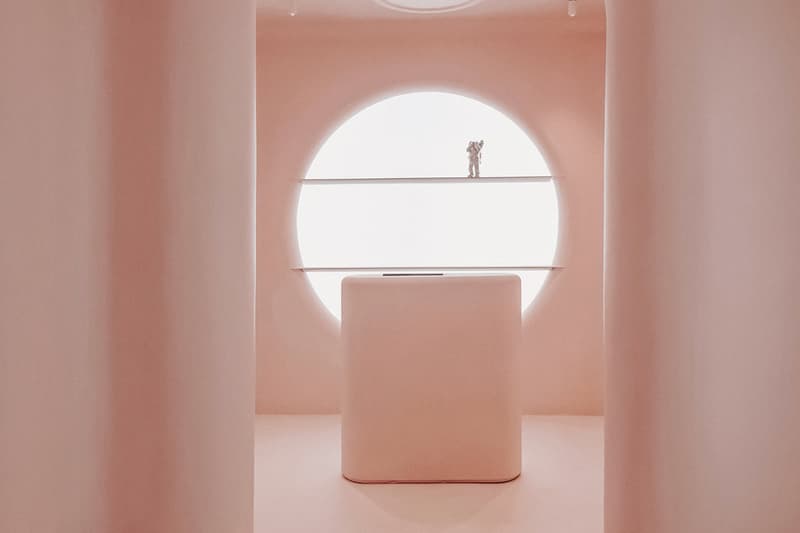 4 of 11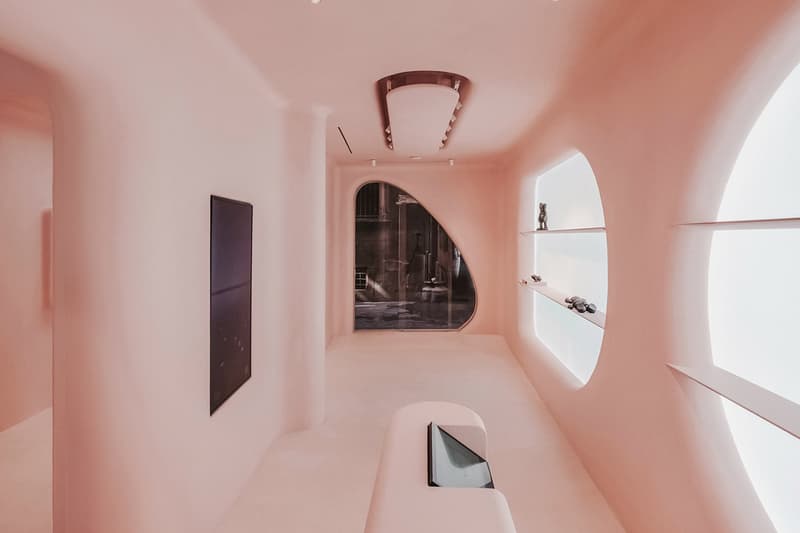 5 of 11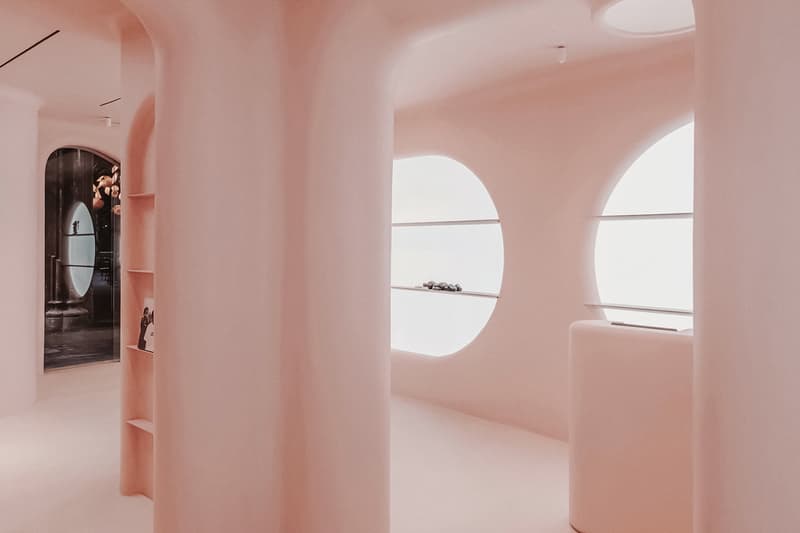 6 of 11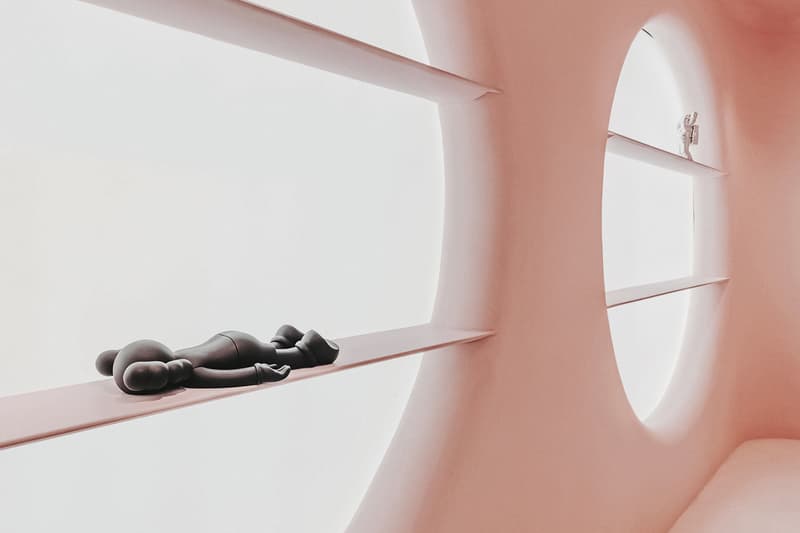 7 of 11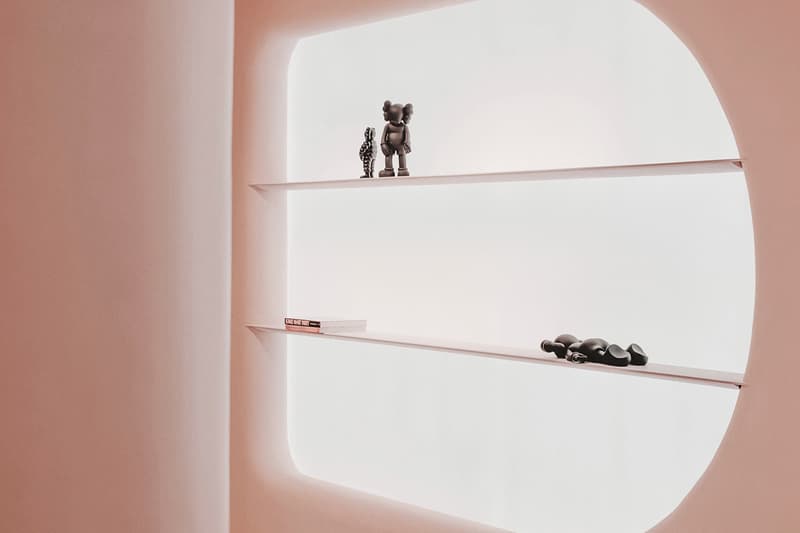 8 of 11
9 of 11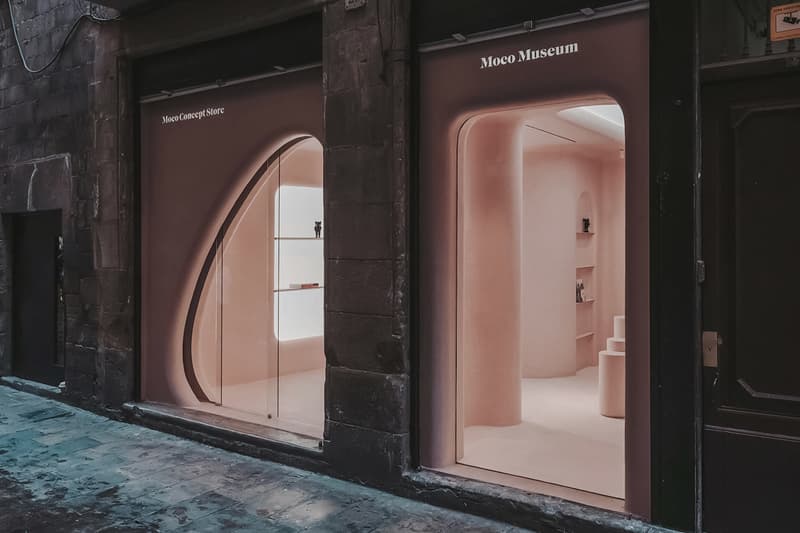 10 of 11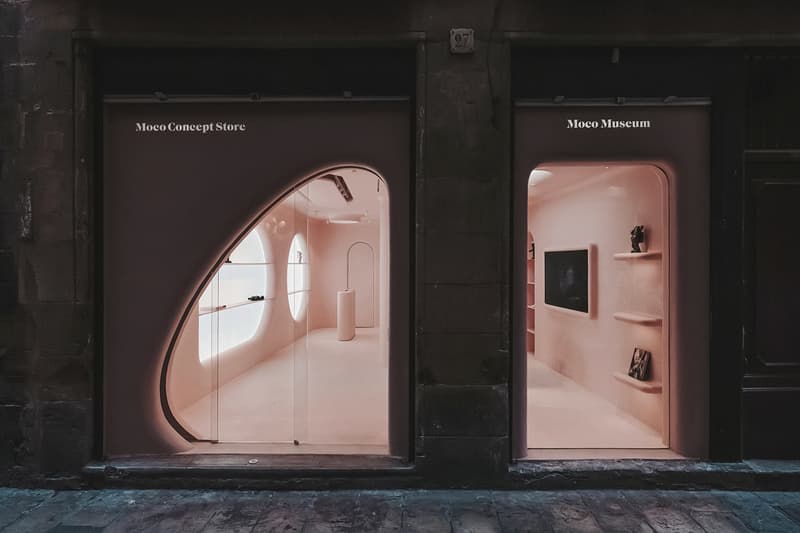 11 of 11
Situated in the heart of Barcelona, the Moco Concept Store is a specially curated space that fosters self-expression through the connection of art, design, and lifestyle. The store is conjoined with the Moco Museum Barcelona — the sister branch to the Moco Museum in Amsterdam, a cultural hotspot that frequently showcases the works of Basquiat, Banksy, KAWS, Keith Haring, Yayoi Kusama, Takashi Murakami, along with other renowned contemporary artists.
Described by Moco Museum as a place that  "brings new ideas to life," the Moco Concept Store is manifested with the collaborative efforts of interior designer, Isern Serra, and digital art designer, Ezequiel Pini of Six N.Five.
Doused in soft pink and surrounded by curvilinear forms, the store exudes an air of dreamy, creative ubiquity — distinct characteristics of Six N. Five's iconic CGI dreamscapes. While intended for commercial purposes, the store's main objective is  to uphold the museum's values "to be inclusive, enlightening, inspiring and empowering by making art accessible to all."
Check out both the digital rendering and photographs of the store in the gallery above.
A carefully-selected collection of limited artworks and sustainable products are available for purchase at the Moco Concept Store.
Moco Concept Store
Moco Museum
Carrer de Montcada, 25
Barcelona
Spain
View this post on Instagram
Elsewhere in design, the independent retailer System looks to "create experiences through interaction."