Spotify Considering Raising Subscription Prices in U.S.
Possibly increasing the monthly cost in 2023.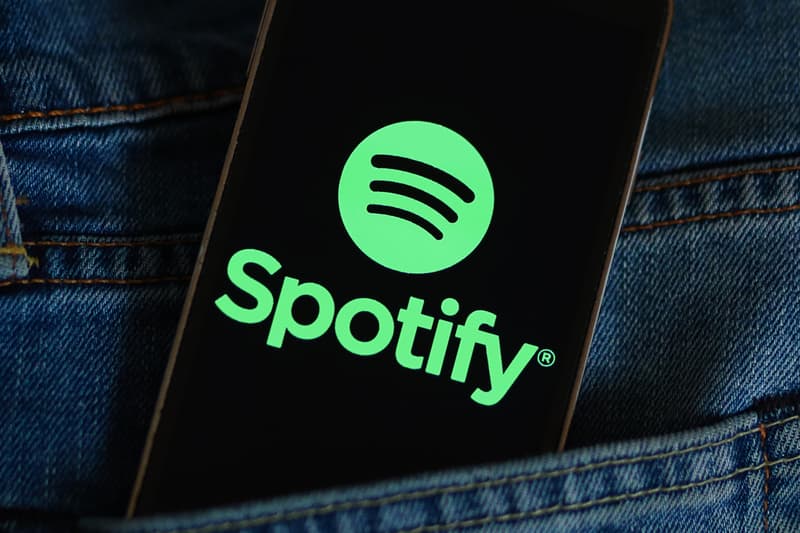 Spotify is considering raising its prices in the United States.
According to Business Insider, the news was announced by CEO Daniel Ek shortly after the streaming service revealed that it surpassed its revenue projections and  experienced an increase in both active users and paid subscribers during its third-quarter earnings. "Mostly to the US-based price increases, it is one of the things that we would like to do, and this is a conversation we will have in light of these recent developments with our label partners," Ek said during an earnings call, adding that he feels "really good" about the next year and "what that means in pricing in relation to our service."
Spotify has charged $9.99 USD for solo subscriptions and $15.99 USD for the family subscription since its launch in 2011. Ek told The Wall Street Journal that the increase will most likely be implemented in 2023, but did not specify exactly when and how much.
The announcement was made just shortly after Apple increased the prices for Apple Music and Apple TV+, raising the solo plan from $9.99 USD to $10.99 USD per month and the family subscription from $14.99 USD to $16.99 USD per month.
Stay tuned for more updates.
Elsewhere in music, watch Drake's special guest appearance at Lil Wayne's set during Lil WeezyAna Fest 2022.