John DeLorean's Daughter Reveals Model-JZD Tribute Sportscar
Arrriving via the newly-formed DeLorean Next Generation Motors.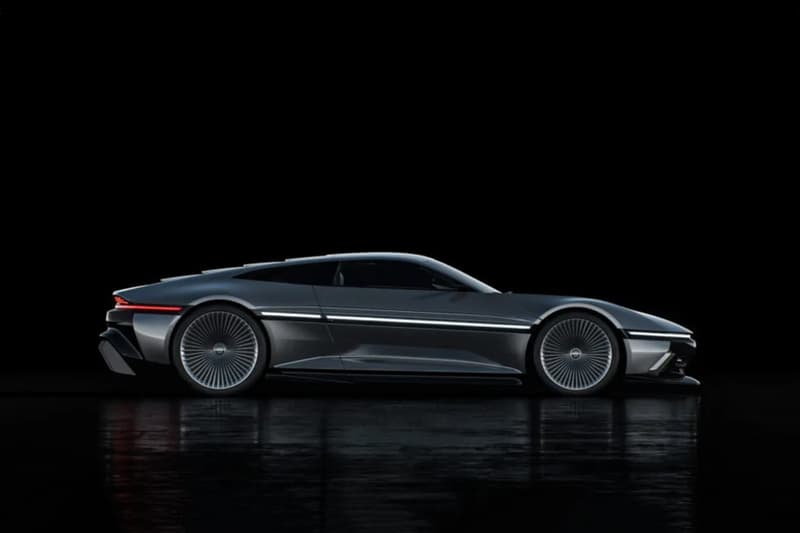 1 of 9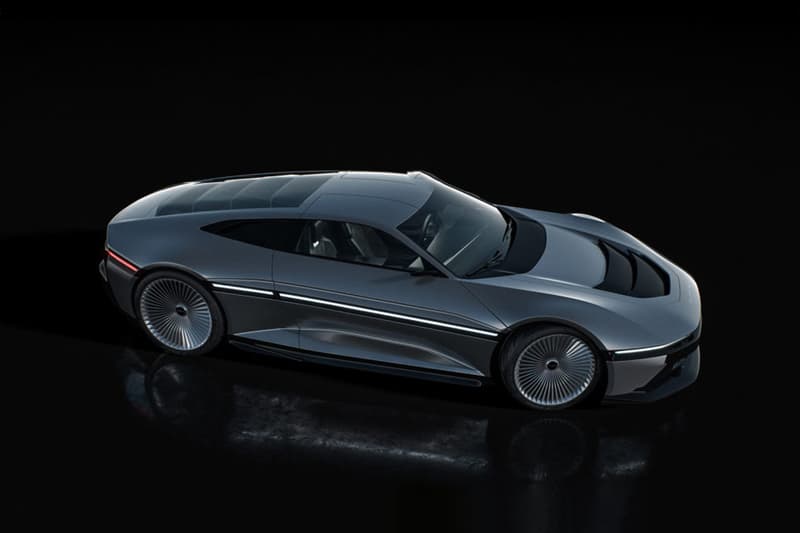 2 of 9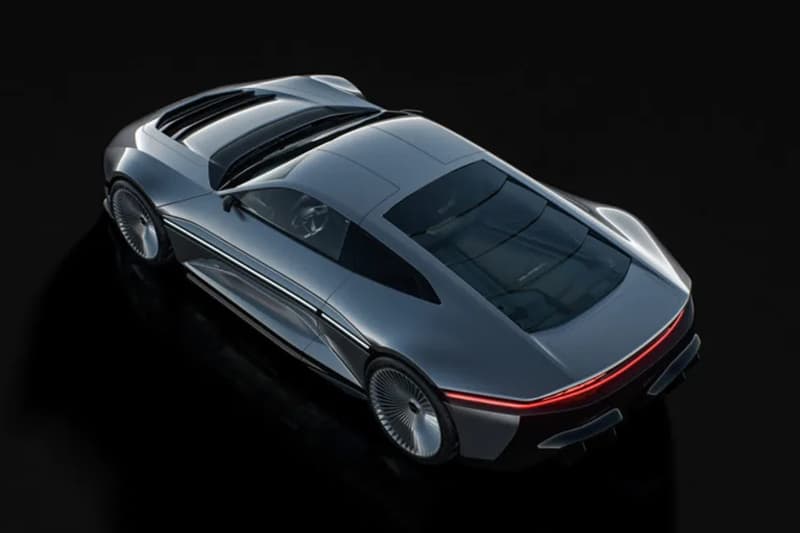 3 of 9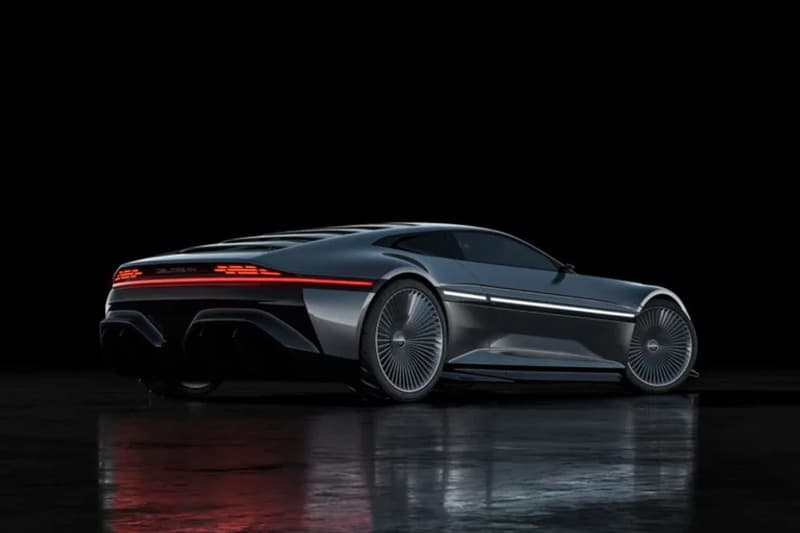 4 of 9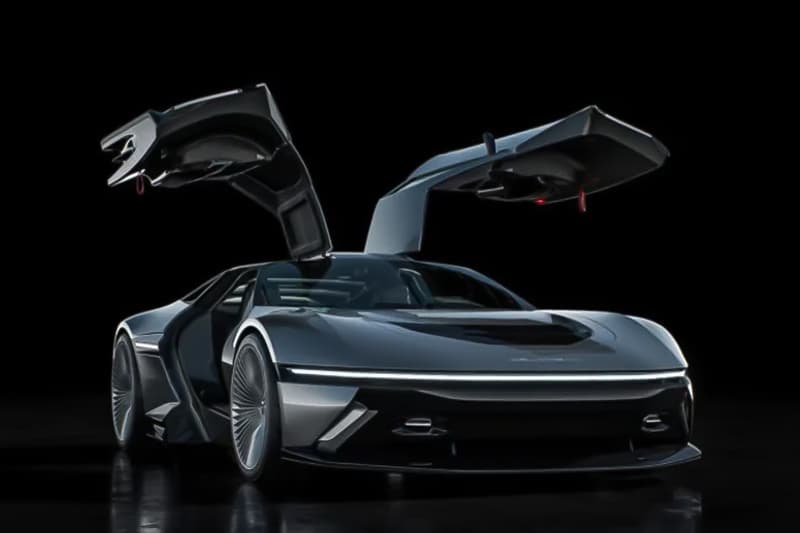 5 of 9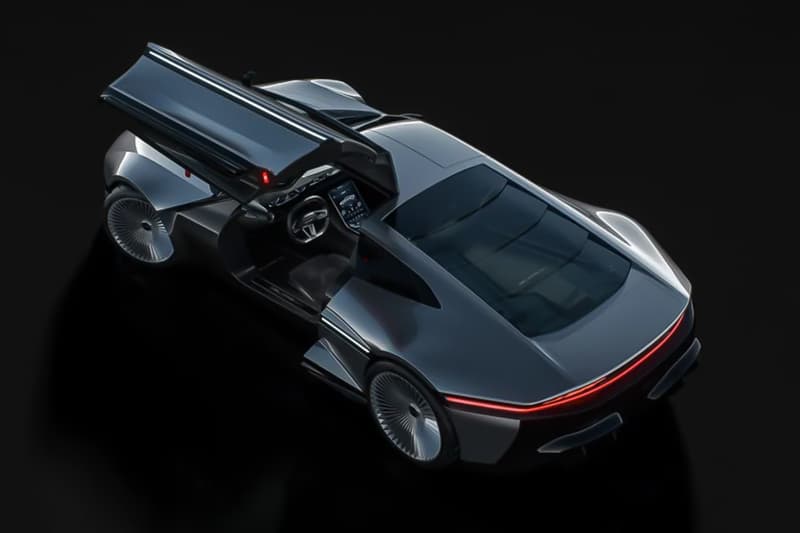 6 of 9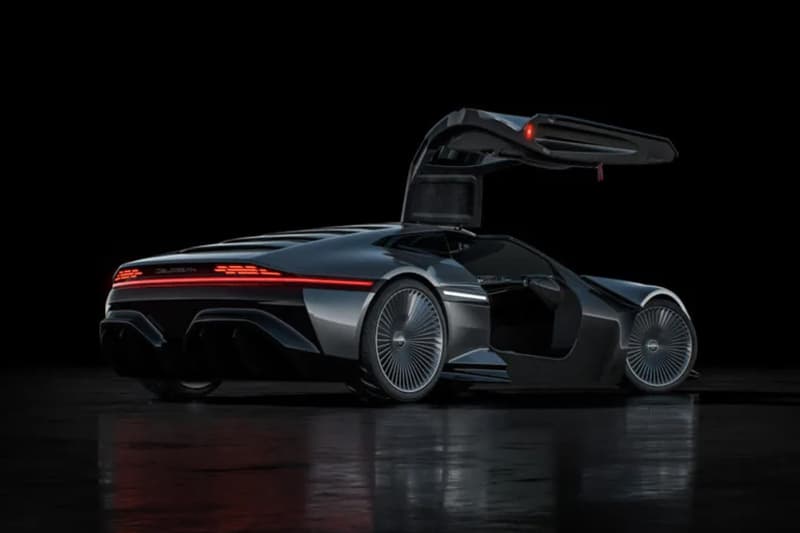 7 of 9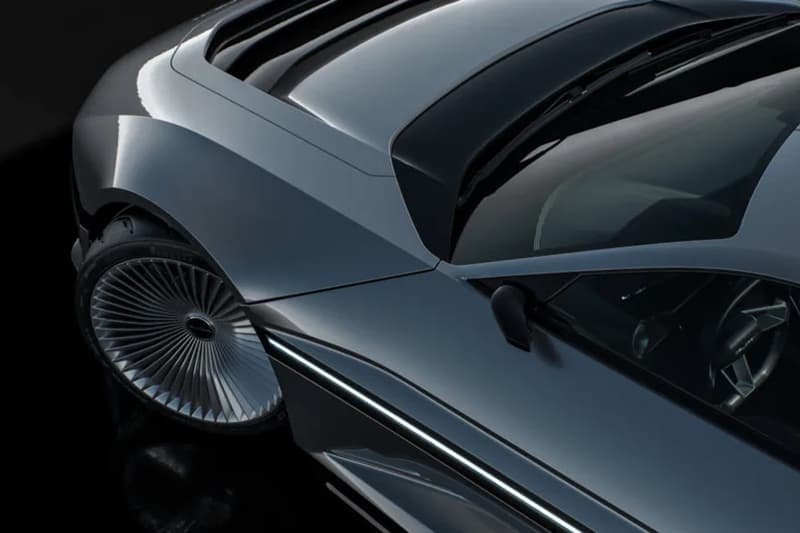 8 of 9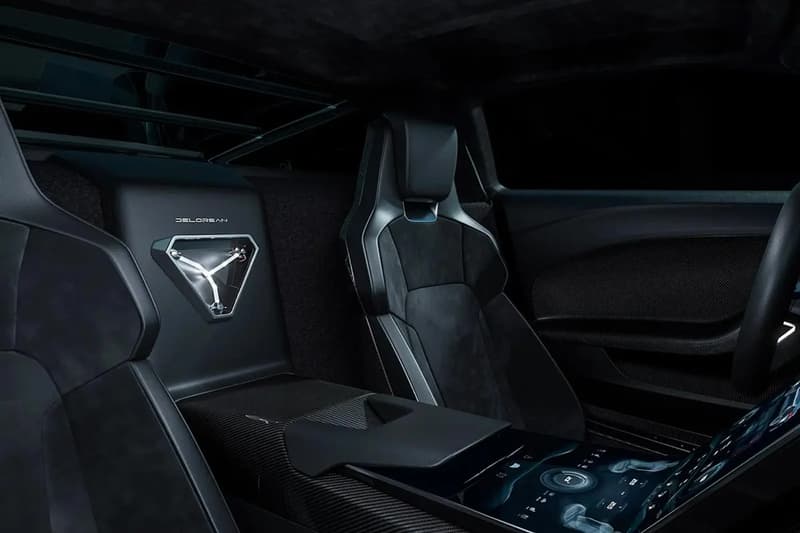 9 of 9
As the new DeLorean Motor Company introduces its vision of the future, including its Alpha5 sportscar set to hit the roads by 2024, another DeLorean company named DeLorean Next Generation Motors now appears. The DNG Motors company was created by Kat DeLorean, the daughter of the legendary John Z. DeLorean who gave birth to the DMC 12. Citing that the newly-formed DeLorean Motor Company has no affiliation or alignment with her father's vision, she looks to introduce a new car model named "Model JZD" named after her dad.
The project will return to Motor City, beginning assembly January 2023 in Detroit, Michigan with plans to reveal the car by December of that year. The design looks to echo the design of modern sports cars while maintaining the DMC 12's defining features including the gull-wing doors, rear-mounted engine, and grater panels.
"We do not support or endorse, nor are we associated with the new DeLorean Motor Companies using the DeLorean name. These new companies are not supported or endorsed in any way by John DeLorean and we do not wish to be associated with their actions against his Legacy," notes the DNG Motors team.
In a blog post, DNG Motors notes that Kat DeLorean has an engineering background and played an integral role in engineering projects with her father including a cutting-edge sports car designed before his unexpected passing in 2005. The upcoming Model JZD aims to be grounded in the values her father believed in such as "quality, safety, longevity, and affordability."
Apart from the Model JZD project, Kat also wishes to rebuild the DeLorean name into an ethical brand that "focuses on people and gives back to society" with plans to introduce engineering programs to public high schools leading to direct apprenticeships. She also plans to partner with other manufacturing companies to face the challenges in the automotive industry today.
Take a closer look at the initial designs from DeLorean Next Generation Motors above and stay tuned for more details.
View this post on Instagram
View this post on Instagram
Elsewhere in automotive news, Barbie and Maserati team UpfFor iridescent pink Grecale SUV.