Shelley Duvall To Make First Film Appearance in 20 Years
'The Shining' actress will star in the indie horror-thriller 'The Forest Hills.'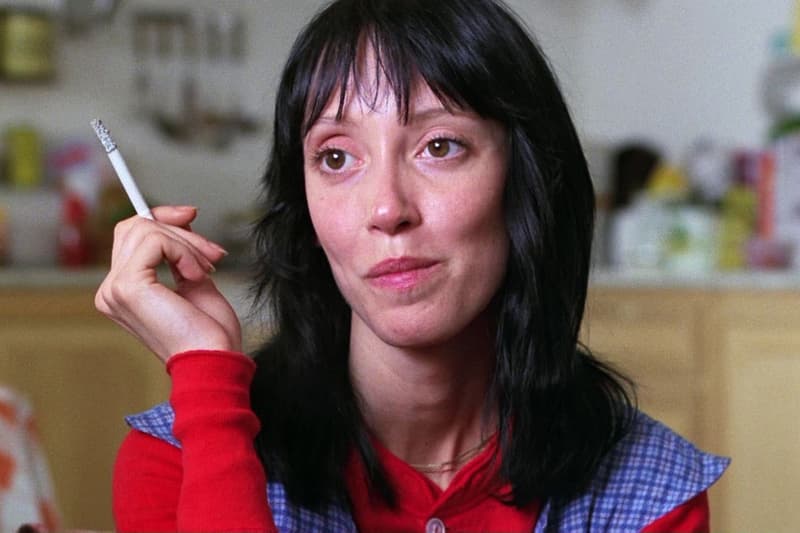 Shelley Duvall is set to make her first film appearance in 20 years in Scott Goldberg's The Forest Hills.
The 73-year-old actress, who played Wendy Torrance in Stanley Kubrick's The Shining, will portray the mother and inner voice of Chiko Mendez's Rico, a mentally and emotionally disturbed man. The Forest Hills is billed as an indie horror-thriller that follows Rico, who is "tormented by nightmarish visions" after he suffered a head trauma while camping in the Catskill Mountains.
"We are huge fans of The Shining and it's honestly one of my favorite horror movies of all time, up there with John Carpenter's Halloween and George A. Romero's Day of the Dead with the dark tones they delivered in their movies, along with perfect scores and elements that make them my personal favorites," Goldberg said. "Shelley contributed to The Shining being an absolute masterpiece by giving her all, and performing in a way that really showcased the fear and horror of a mother in isolation."
Stay tuned for an official trailer and release date.
Elsewhere in entertainment, Quentin Tarantino has responded to Ye's claims that the idea of Django Unchained was stolen from him.