Samsung Teases Upcoming Collaboration With Maison Margiela
Exclusively for the Galaxy Z Flip 4.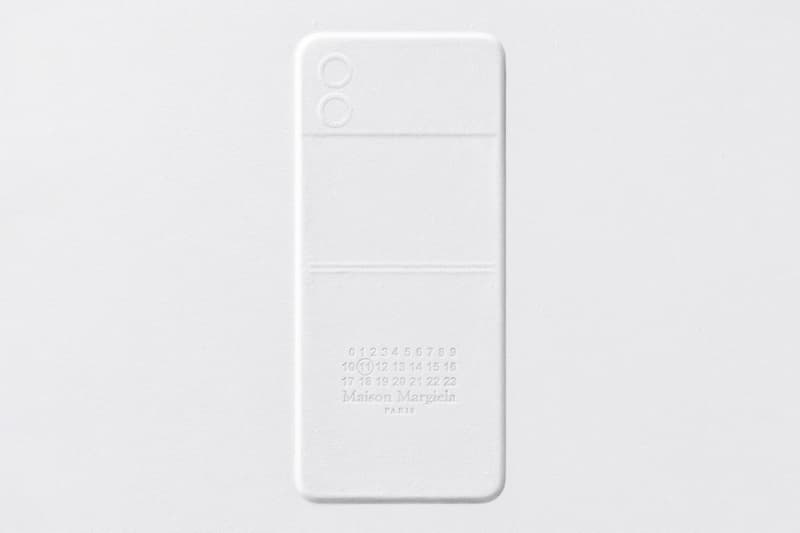 1 of 2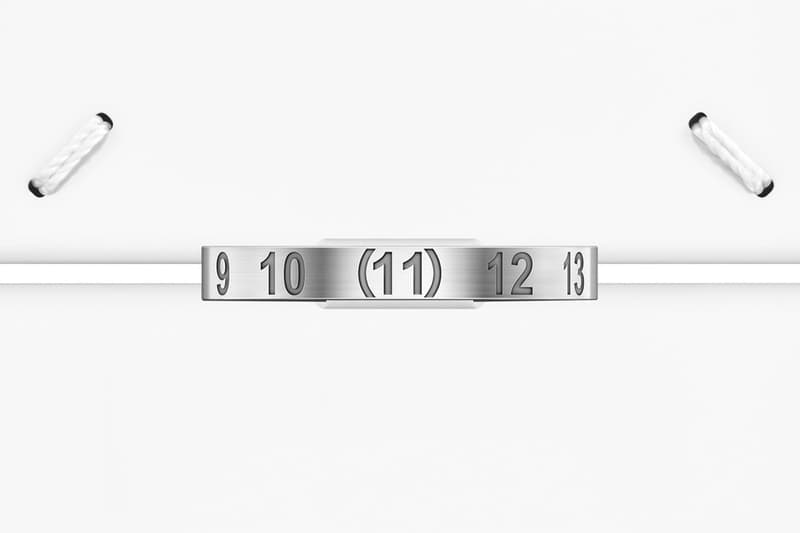 2 of 2
Following the resurgence of Y2K trends, Samsung successfully revived the era's iconic flip phone with its trailblazing Galaxy Z Flip. From a special edition phone with Thom Browne in 2020 to a Galaxy Watch crossover with Maison Kitsuné in 2021, Samsung has dipped its hands into collaborating with some of the trendiest names in the fashion industry.
In mid-October, Samsung started dropping hints on its Instagram for a forthcoming collaboration with avant-garde fashion house, Maison Margiela, stating the crossover to be "A beautiful juxtaposition of state-of-the-art technology and haute couture."
In the latest teaser on its official website, the company previewed a silhouette of the Galaxy Z Flip 4 doused in a white, pulp-paper texture and emblazoned with Maison Margiela's signature iconography. Samsung also hinted that the fashion house's emblematic numeric coding and four stitches would also be key design features in the collab. For fans of Maison Margiela and the Galaxy Z Flip phone, this collaboration will be one to watch out for. A release date is yet to be confirmed, so stay tuned for more updates.
View this post on Instagram
View this post on Instagram
View this post on Instagram
Elsewhere in tech, check out "the world's fastest shoes" by Shift Robotics.