Spotify Reaches 195 Million Paid Subscribers, Surpassing Q3 Expectations
The company expects to pass 200 million by the end of this year.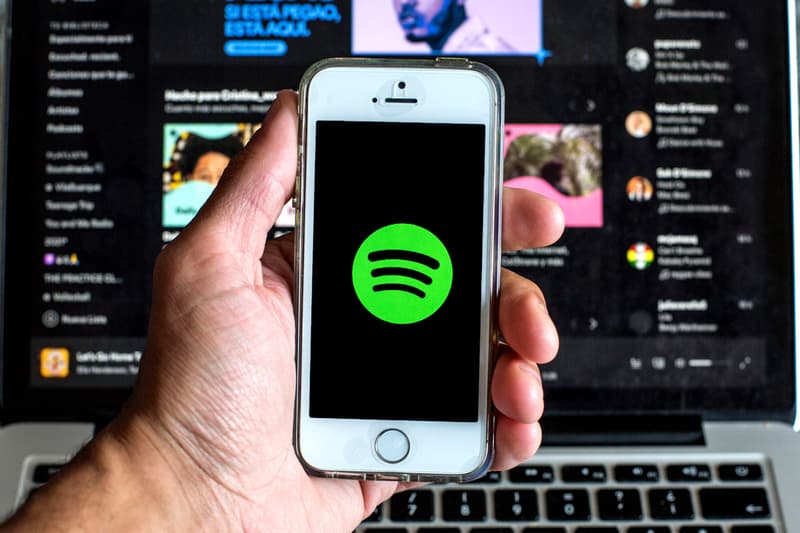 Spotify reported 195 million paid subscribers in the third quarter of 2022, marking an increase of 7 million since last quarter and beating expectations by 1 million net additions. The company forecasts that it will pass the 200 million mark by the end of this year.
Additionally, Spotify hit 456 million monthly active users, surpassing its forecast of 450 million. Last quarter, the streaming giant reported 433 million monthly active users, an improvement from 422 million in the first quarter of this year.
The platform's podcast count continues to rise, too. At the end of Q3, Spotify reached 4.7 million podcasts, up from 4.4 million in the second quarter. Though podcasting is not particularly lucrative for Spotify at this time, the company reported that it achieved double-digit growth in revenue for that domain.
Total revenue tallied at €3.04 billion EUR, eclipsing expectations of €3.0 billion EUR and charting a 21% increase compared to last year's figures. Spotify's margins, however, were reported at 24.7%, coming in below the company's forecast of 25.2%. In its executive summary, the streaming giant said the margin impact was due to "an unfavorable adjustment to prior period estimates for rights holder liabilities" and "slower than forecast advertising growth given the challenging macro environment."
Looking to Q4, Spotify expects to hit 479 million monthly active users, with total revenue of €3.2 billion EUR.
In more music news, Rihanna will release new music for the upcoming Black Panther: Wakanda Forever movie this Friday.