Poltrona Frau is Bringing Back a Brutalist-Style Sofa
Ouverture, a sofa designed by Pierluigi Cerri in 1982, rejoins the Italian brand's ranks.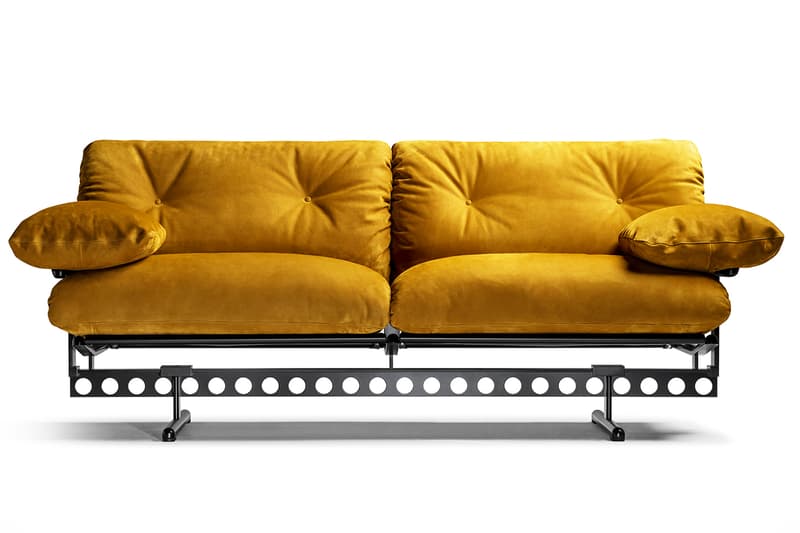 1 of 6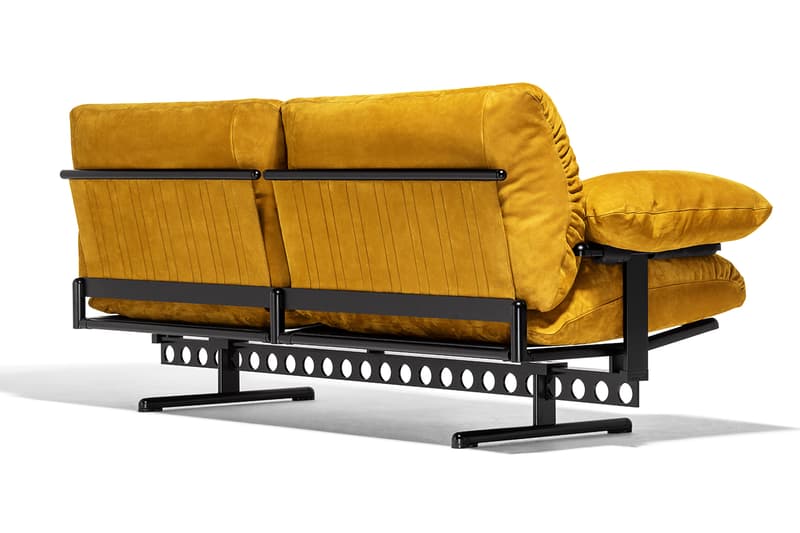 2 of 6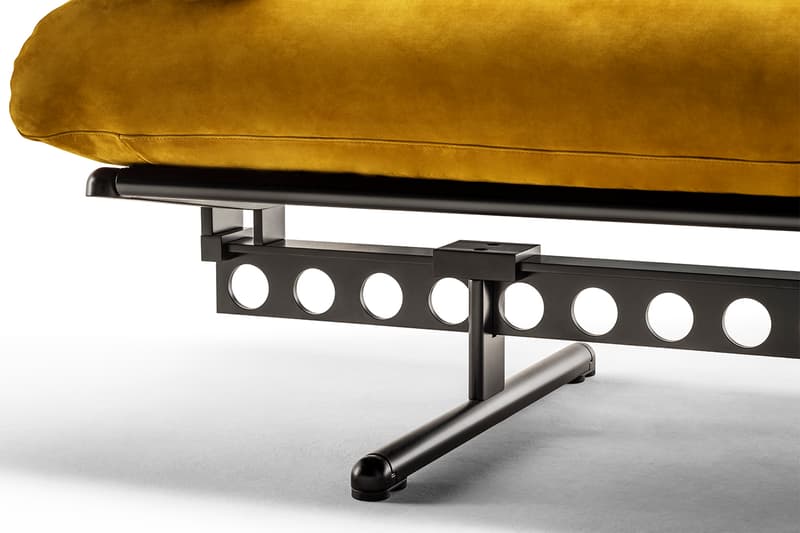 3 of 6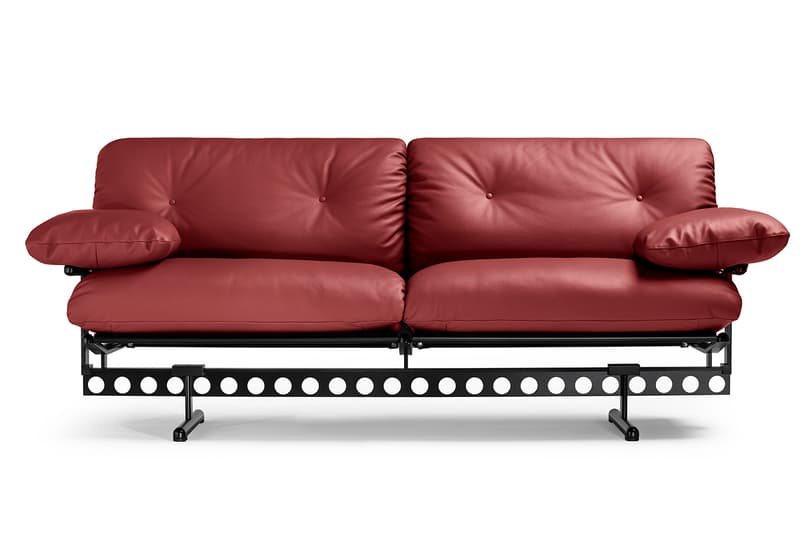 4 of 6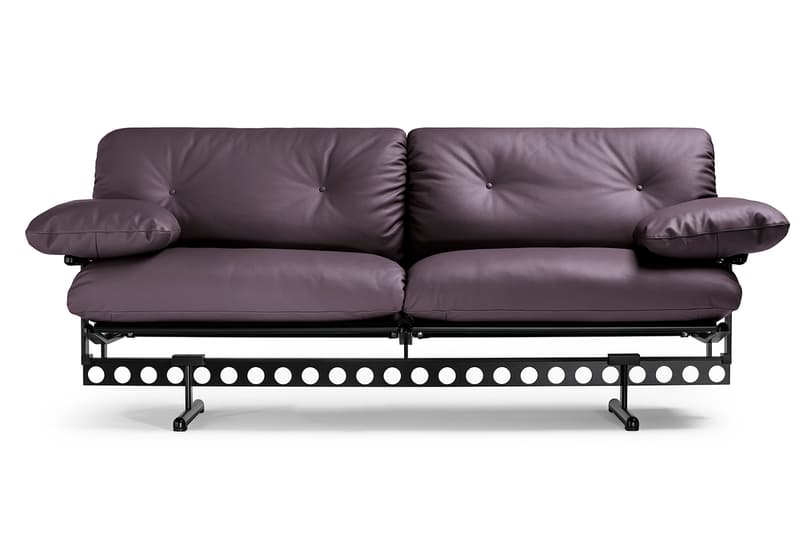 5 of 6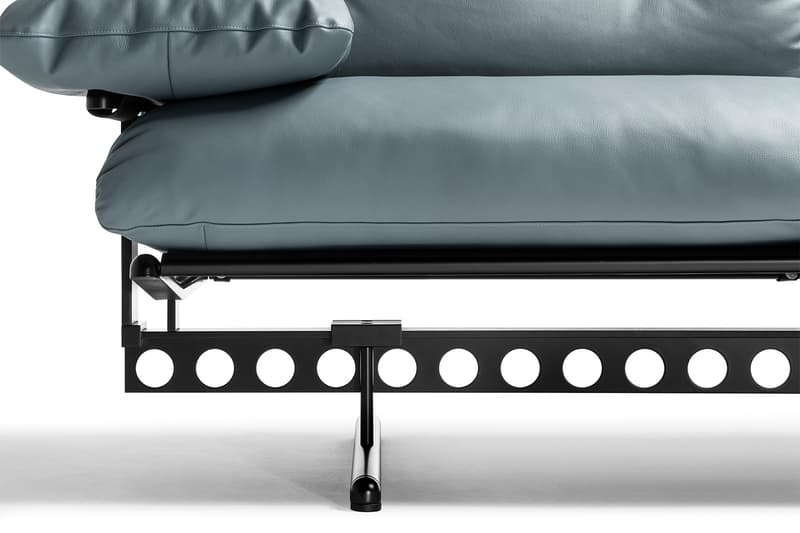 6 of 6
When Pierluigi Cerri designed the Ouverture sofa back in 1982, he was looking toward the future. Now, 40 years later, Poltrona Frau is bringing the piece into the present day, and is reissuing the cult classic design to a new audience.
Cerri's original inspirations behind the piece ranged from the world of music, and the hi-tech design and architecture movement that had emerged in the previous decade – the influence of the latter is perhaps most obvious across the design. Its structure is formed by a steel frame, which appears like a T-section punctured with circular shapes. Aluminum joints keep everything in place and are intentionally part of the visible design, rather than being hidden. This overtly industrial-looking frame is juxtaposed with plush cushions, which are upholstered in the brand's own Pelle Frau leather or in fabric. "With its Brutalist structure Overture highlights the system of beliefs that conceived it, as a protest against bourgeois conformism," Cerri adds.
According to Poltrona Frau, there haven't been many updates from the original 1980s version. Cushions have been "ergonomically modified" to create a more appealing shape across the frame, and feature buttons on the back – "a typical 80's style with a traditional reminiscence," it says. Two versions have been developed to better suit a wider range of spaces. A two-seater measures 239 centimeters in length, while three-seater measures 318 centimeters.
Check out the sofa in closer detail above, and for more design, meet Belgian designer Arthur Vandergucht, who spoke exclusively to Hypebeast about his extracurricular influences, creative processes, and dream collaborators.