NASA Team Begins Independent Study on UFOs
Findings will be made public in mid-2023.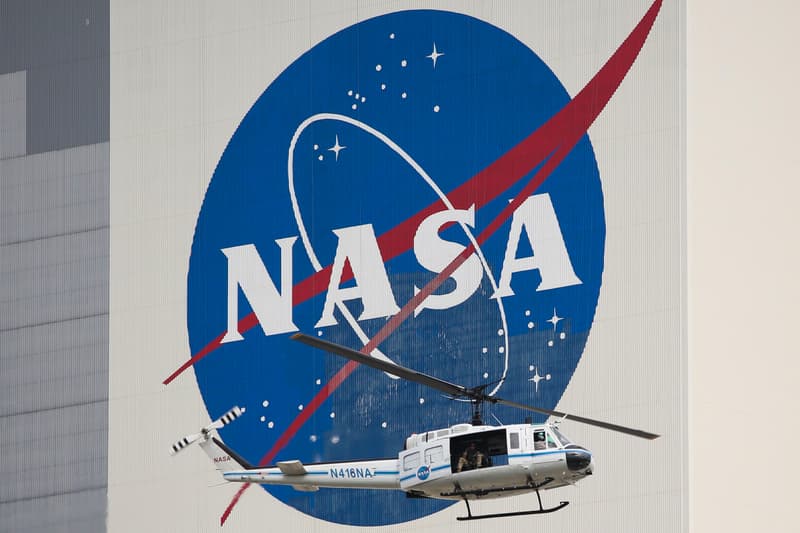 Following the first public congressional hearing on UFOs for the first time in 50 years and the Pentagon's move in establishing a task force specifically aimed at dealing with sightings in November of last year, NASA has now selected 16 individuals for its independent study team focused on unidentified aerial phenomena (UAP) which are categorized as observations of events in the sky that can't be identified as aircraft or known natural phenomena.
The study officially began on October 24, and over the next nine months, the team will lay the groundwork for future study of the UAPs for NASA and other organizations. The team will look to identify how data gathered from civilian government entities, commercial data, and other areas can help shed light on UAPs, and recommend a roadmap for the future with a report to be made public to the world next year.
"Exploring the unknown in space and the atmosphere is at the heart of who we are at NASA," said Thomas Zurbuchen, associate administrator of the Science Mission Directorate at NASA Headquarters "Understanding the data we have surrounding unidentified aerial phenomena is critical to helping us draw scientific conclusions about what is happening in our skies. Data is the language of scientists and makes the unexplainable, explainable."
NASA notes that understanding UAPs benefits both national security as well as air safety while emphasizing that so far there is no evidence that UAPs are extra-terrestrial in origin.
"NASA has brought together some of the world's leading scientists, data and artificial intelligence practitioners, aerospace safety experts, all with a specific charge, which is to tell us how to apply the full focus of science and data to UAP," said overseeing NASA official Daniel Evans. "The findings will be released to the public in conjunction with NASA's principles of transparency, openness, and scientific integrity."
More details regarding the study and the 16 members selected for the team can be found here.
In other news, James Webb Telescope revisits the pillars of creation for a stunning image update.