eBay Has Now Banned Jeffrey Dahmer Halloween Costumes
Due to the newfound interest in the serial killer following the release of the Netflix series, 'Dahmer.'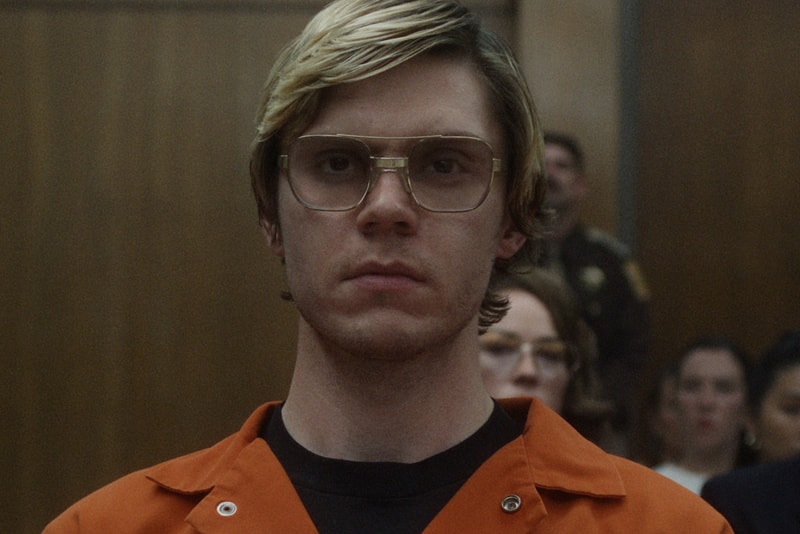 Following the newfound public interest in Jeffrey Dahmer and costumes popping up, eBay has now banned any Halloween costumes evoking the notorious serial killer from being sold on its platform. Speaking to CBS MoneyWatch, a spokesperson for eBay said that it has banned the sale of all Dahmer paraphernalia as it violates its "violence and violent criminals policy."
The policy notes the company's stance in prohibiting listings that "promote or glorify violence or violent acts, or are associated with individuals who are notorious for committing violent acts," while promoting safety and respecting the victims of violent crimes.
The move to ban Jeffrey Dahmer Halloween costumes comes after the success of Netflix's Dahmer – Monster: The Jeffrey Dahmer Story series. Becoming the second most popular English series on the streaming platform, some retailers looked to capitalize on the popularity of Dahmer with apparel and accessories.
Many on social media have been vocal about how dressing up as the real-life criminal is wrong, pointing out the insensitivity toward victims' families.
In case you missed it, Marvel Studios recently dropped an official Ant-Man and The Wasp: Quantumania trailer and poster.