Twitter Employees Speak Out Against Elon Musk's Potential Mass Layoff Plan
Calling the potential move "reckless."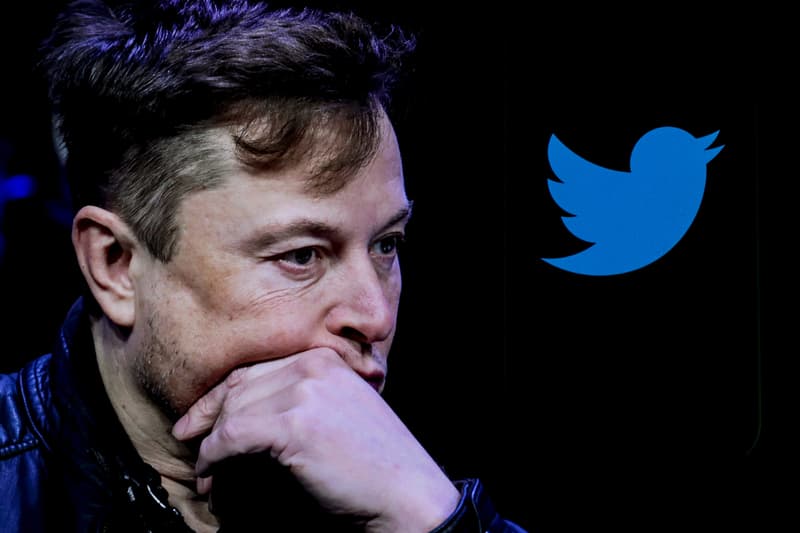 Just days before Elon Musk's Twitter acquisition deal becomes official and shortly after rumors of a mass layoff plan, employees are now speaking out against the potential staff cut. According to reports, an open letter by an unspecified number of employees directed toward Musk and Twitter's executive board is now being passed around within the company.
The letter calls Elon Musk's potential move to cut 75 percent of Twitter's workforce, roughly 7,500 staff, "reckless" adding highlighting the present and coming damage it could cause. "Elon Musk's plan to lay off 75% of Twitter workers will hurt Twitter's ability to serve the public conversation…A threat of this magnitude is reckless, undermines our users' and customers' trust in our platform, and is a transparent act of worker intimidation. We cannot do our work in an environment of constant harassment and threats."
Employees go on to list demands for "current and future leadership," calling for " fair severance policies for all workers" and the continuation of employee benefits, including remote work. Remote work has been criticized by Musk in the past, actively suggesting that Twitter's employees should return to the office. The letter also lays out a demand to protect the differences of employees, "We demand that leadership does not discriminate against workers on the basis of their race, gender, disability, sexual orientation, or political beliefs."
Twitter has yet to address the open letter at this time and Elon Musk's acquirement of the social media platform is set to close come October 28.
In case you missed it, Apple recently introduced its redesigned entry-level iPad, starting at $449 USD.