Henry Cavill Confirms His Return as Superman
Putting an end to the rumors in his most recent 'Black Adam' cameo.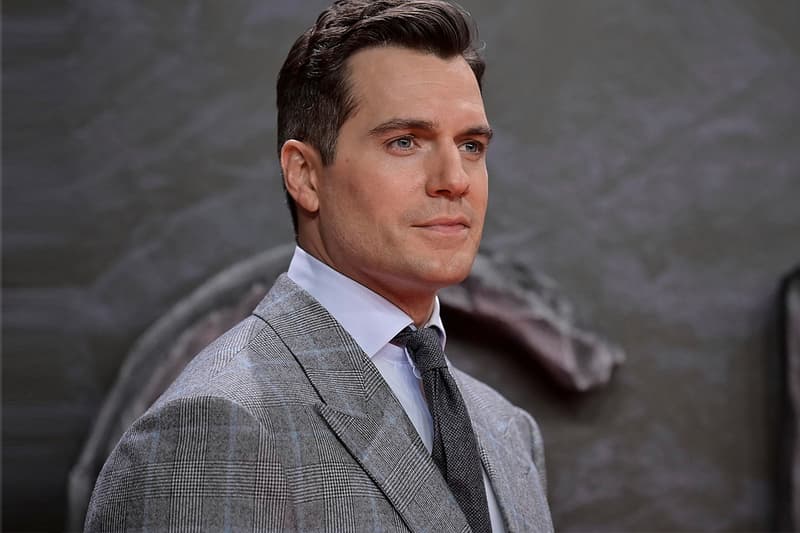 Henry Cavill has finally revealed that he will be making a return as his beloved superhero character. The actor posted to social media on Monday that he is slated to be "back as Superman," following his surprise cameo in the post-credits scene of DC Comics' and Warner Bros. Pictures most recent $140 million USD worldwide grossing blockbuster film, Black Adam.
In the Instagram post, Cavill announced, "I wanted to wait until the weekend was over before posting this because I wanted to give you all a chance to watch Black Adam. But now that plenty of you have, I wanted to make it official: I am back as Superman." He added that his cameo in the film and the image he posted to his Instagram post, "are just a very small taste of things to come." The 39-year-old actor ended his cryptic message there, leaving fans to wonder what to expect. He shares his gratitude for his fans' stating, "Thank you for your support and thank you for your patience. I promise it will be rewarded."
In the past, the Superman franchise has been riddled with rumors, with fans wondering if Cavill will return to the DC Universe. In the recent weeks prior to the release of Black Adam, Dwayne Johnson has been teasing a showdown between his anti-hero character and Cavill's Superman. With he official announcement, Cavill puts the rumors to rest, though fans will have to just wait and see how Superman's story will unfold.
In case you missed it, sitcom legend Leslie Jordan has died at age 67.