Elon Musk Now Wants To Go Ahead With Original Twitter Deal
On the condition that Twitter drops its case against him.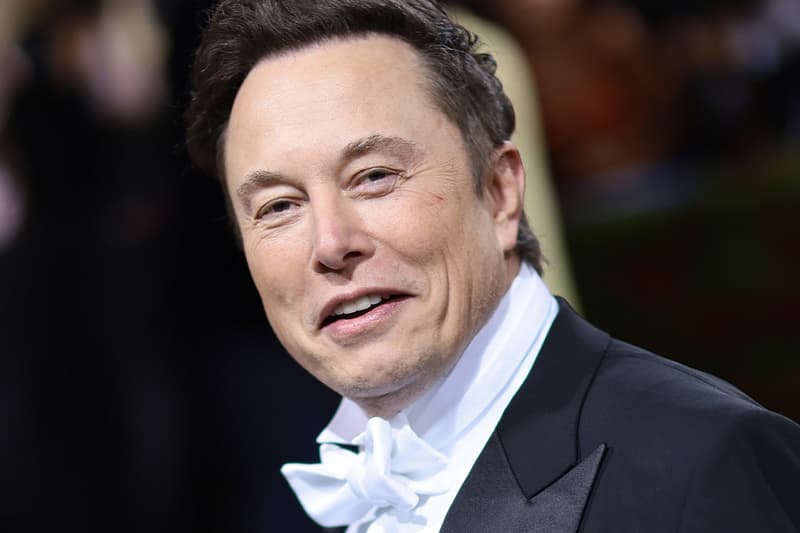 Elon Musk may buy Twitter, after all. Lawyers for the Tesla CEO filed a letter with the SEC Tuesday, declaring his intent to go ahead with the original deal for $54.20 USD per share, totaling approximately $44 billion USD.
Musk's proposal arrived just two weeks before he was set to face Twitter in a Delaware Chancery Court. The billionaire had been attempting to back out of the deal over the past few months, alleging that Twitter was rife with spam accounts and had failed to provide him with the exact number of bots on the platform ahead of striking the deal.
In the letter, Musk's lawyers wrote that he will proceed with the original deal if Twitter agrees to "adjourn the trial and all other proceedings related."
It's probable that Musk's legal team foreshadowed he would lose the trial. A judge repeatedly sided with Twitter in pretrial rulings, according to Bloomberg, citing a source familiar with the matter.
Twitter has since responded, saying that "the intention of the Company is to close the transaction" once and for all.
In other tech news, TikTok will launch live shopping in the US.