XO Records Singer Chxrry22 Releases Debut EP 'The Other Side'
Featuring the Childish Major-produced song "Wasteland."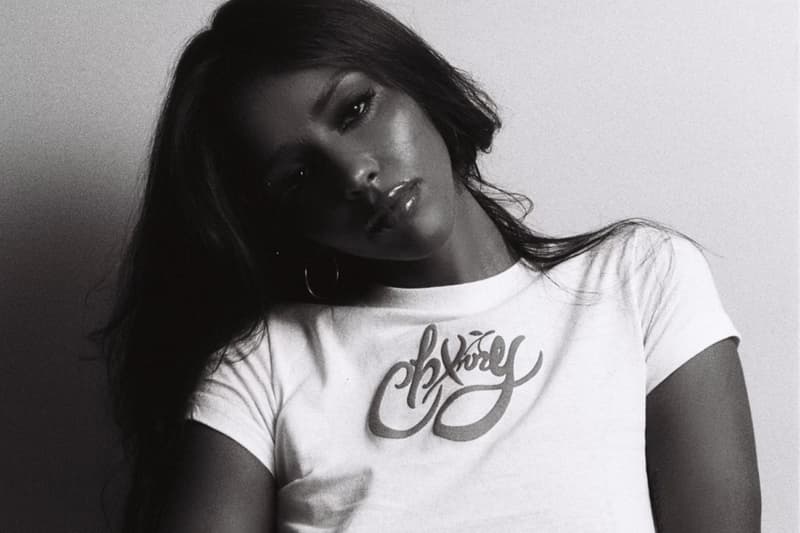 Toronto singer Chxrry22 is telling the bittersweet story of missing a past partner on her new EP The Other Side. Out now, the cathartic R&B record charts the singer's yearning for old love with her drive to prioritize herself across 7 tracks in a compact 20-minutes.
"The Other Side is about coming to terms with duality – we all have two sides," Chxrry22 said. "We can be both the villain and the victim in some story and this is me owning that."
The bulk of production comes from the label's own Sensei Bueno, but Atlanta-based producer Childish Major has co-production credits on the track "Wasteland."
The singer is the latest addition to The Weeknd's XO Records. Born in a Toronto suburb to Ethiopian immigrants, Chxrry22 began releasing music online in 2017. After garnering a small listenership, she relocated to Atlanta to focus on building her career, eventually signing to XO.
The Weeknd himself co-signed Chxrry's debut EP, sharing images of the singer on his Instagram.
View this post on Instagram
Stream Chxrry22's new record The Other Side now.
In other music news, Tyler, the Creator's Camp Flog Gnaw will skip another year.