TikTok to Launch Live Shopping in the US
In partnership with California-based TalkShopLive.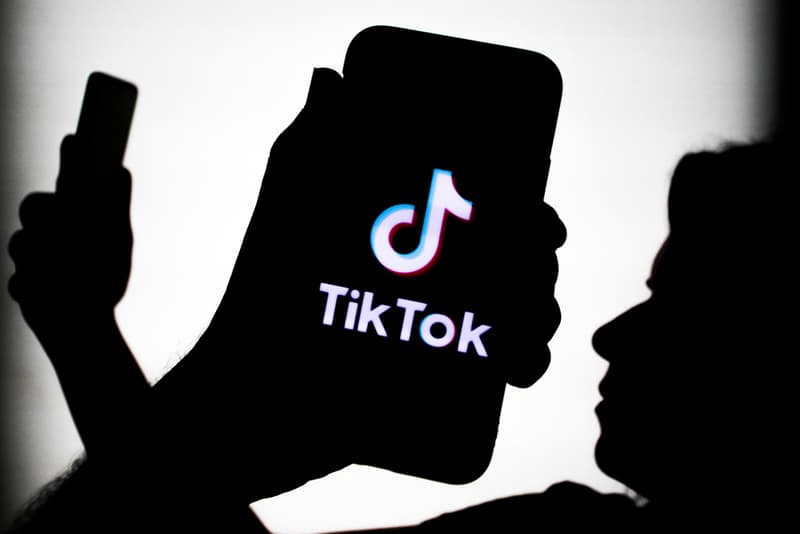 Social media giant TikTok continues to push itself forward as a leader in the industry with new features and tech each year. Now, its next move looks to be tapping into the growing market of live shopping. Prior ecommerce integration from the app has allowed businesses to create transactions with customers easier, however, this effort is taking things a step further. The news of this next step in live shopping exploration comes as Facebook has announced its immediate shutdown of its platform.
Previous efforts to introduce live shopping to TikTok have taken place in Asia and the UK with mixed results. As the brand now looks toward the US, the Financial Times reports that TikTok is in talks to outsource the platform's integration with California-based TalkShopLive. Utilizing livestreams, fans are able to tune in to a live broadcast of products from brands and independent shops with real time shopping options.
A deal has yet to be finalized with TalkShopLive, however, by outsourcing the technology's development, the new feature may be available soon in the US.
In other live shopping news, Hypebeast is making its debut on POPSHOP LIVE this week, featuring media personality and fashion influencer Bling as the host.