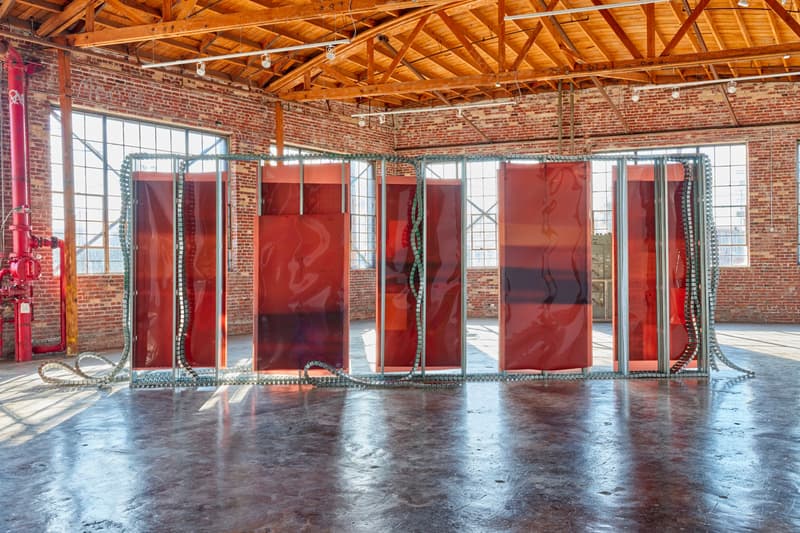 1 of 16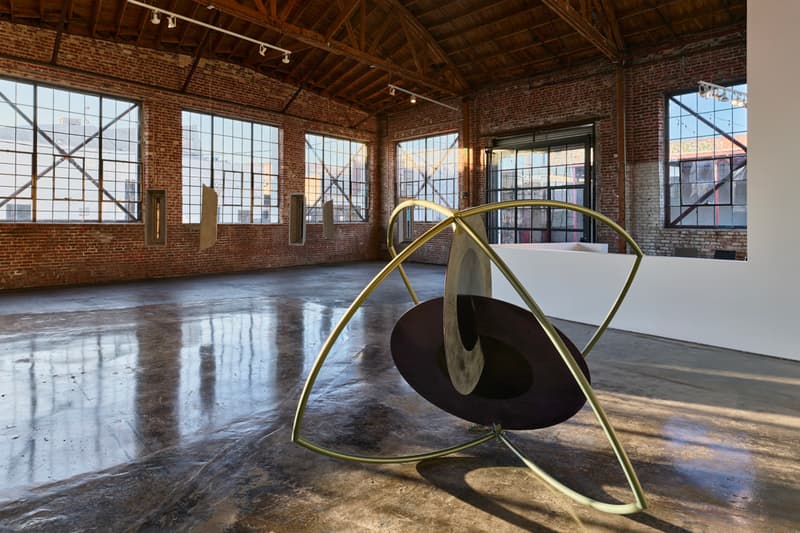 2 of 16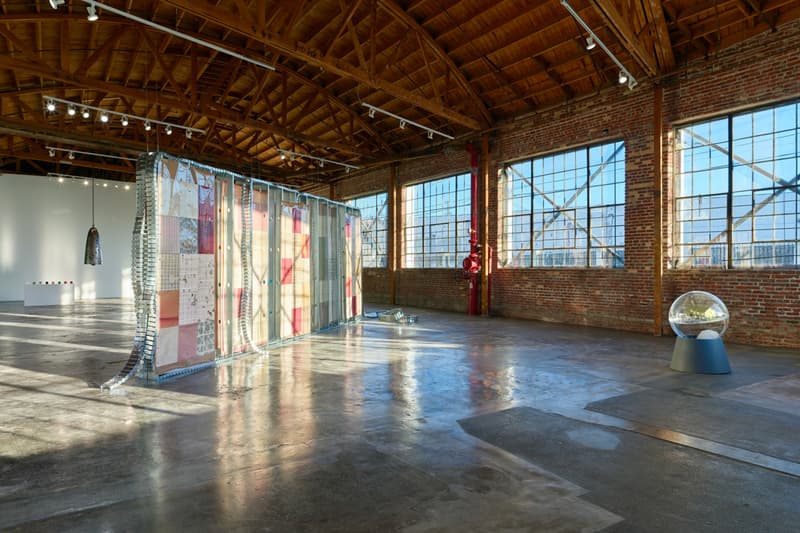 3 of 16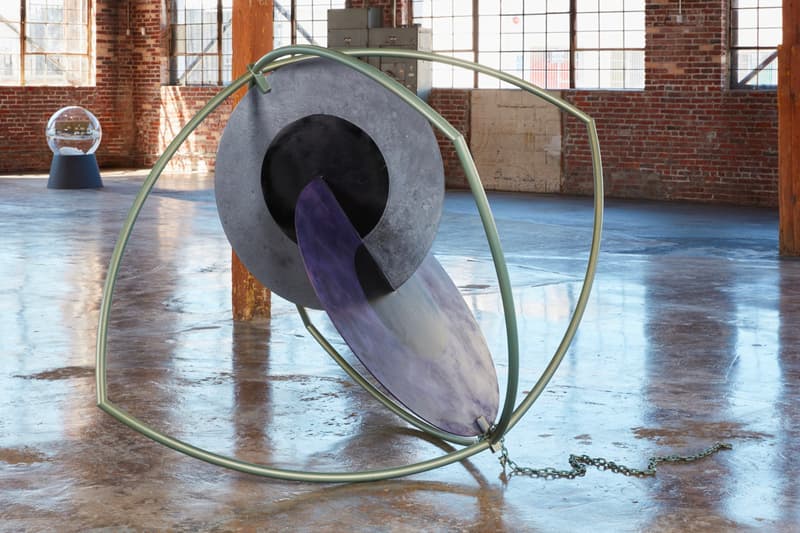 4 of 16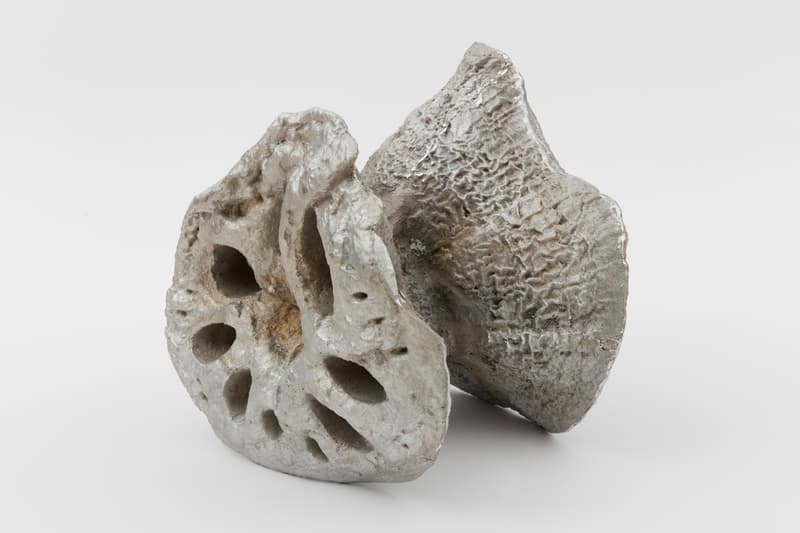 5 of 16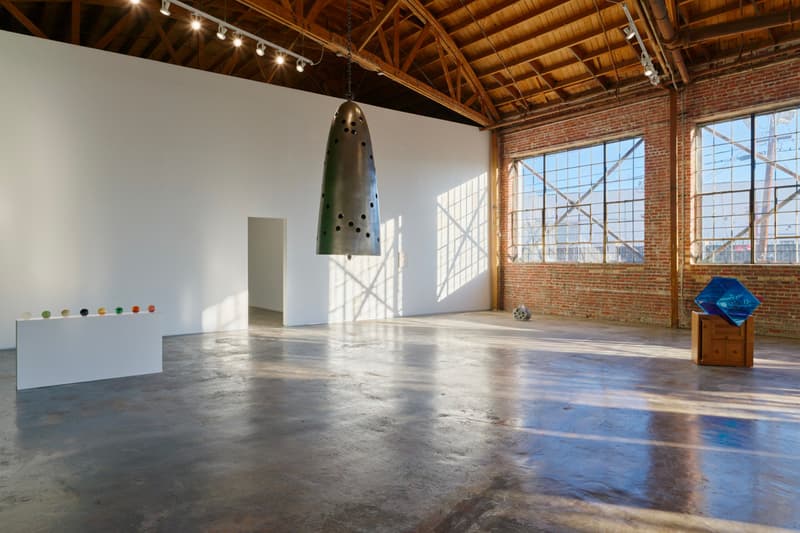 6 of 16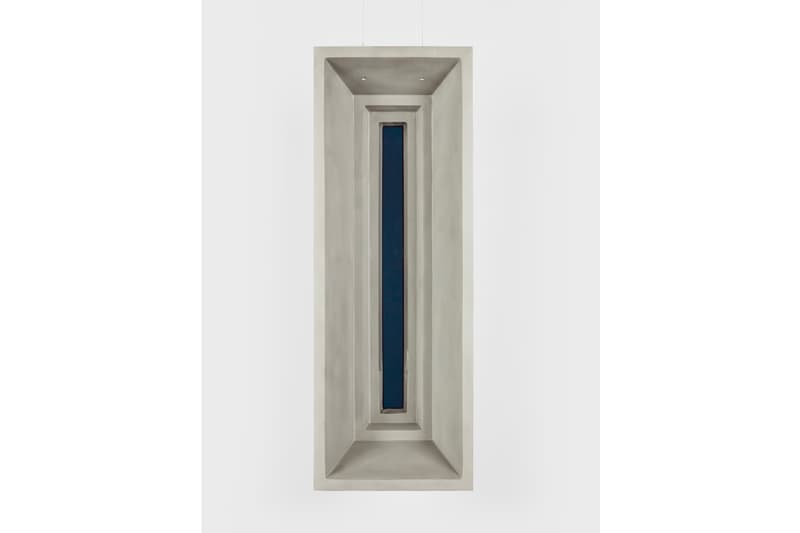 7 of 16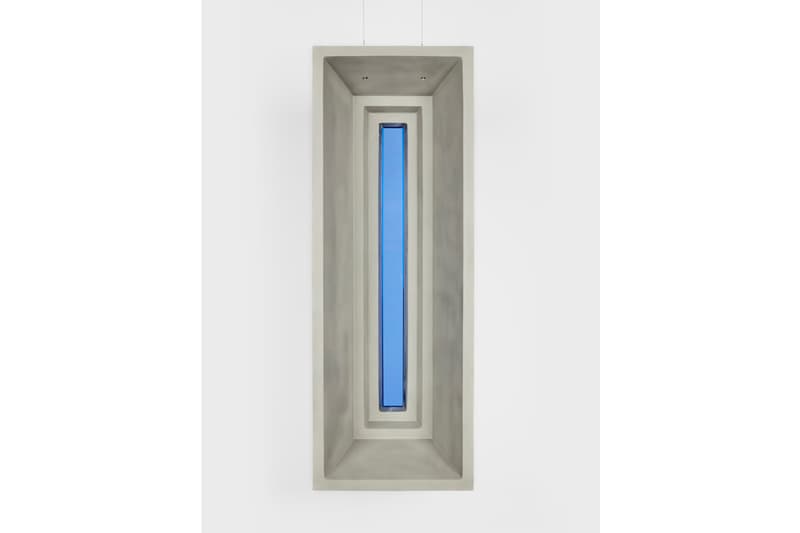 8 of 16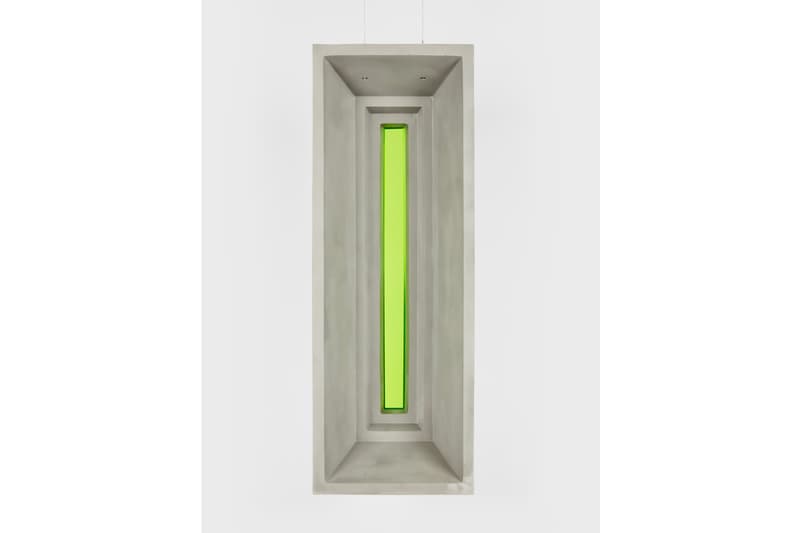 9 of 16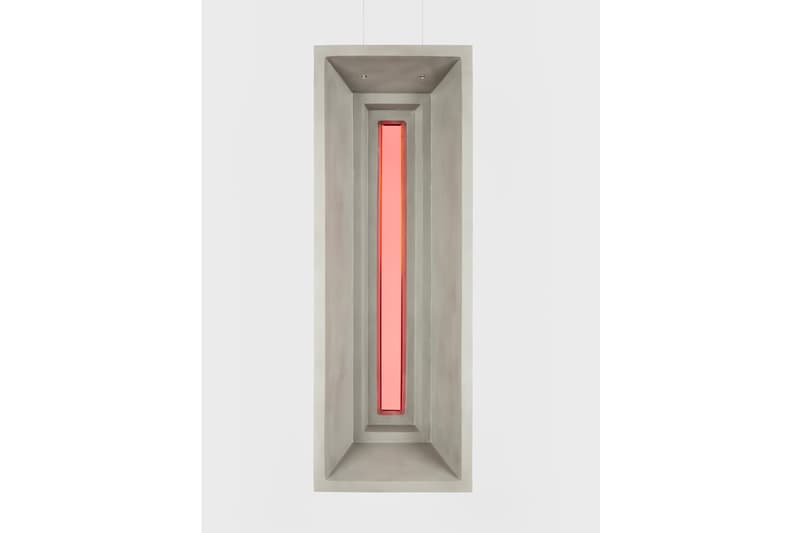 10 of 16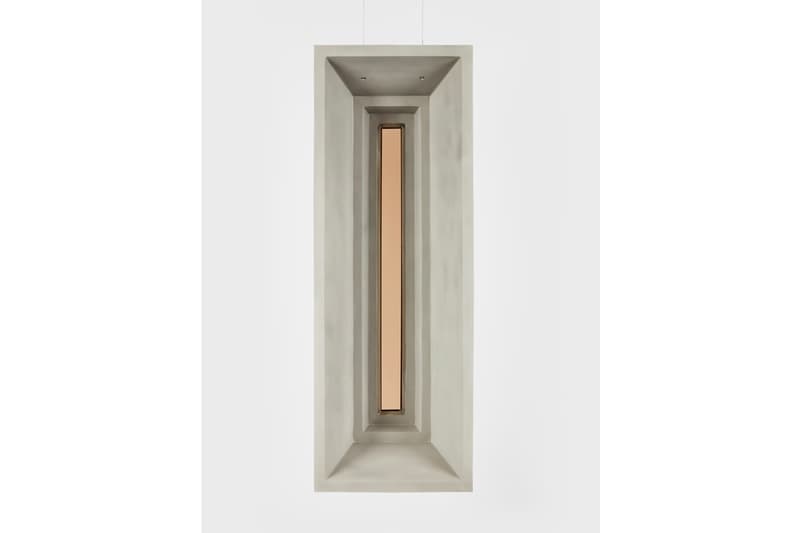 11 of 16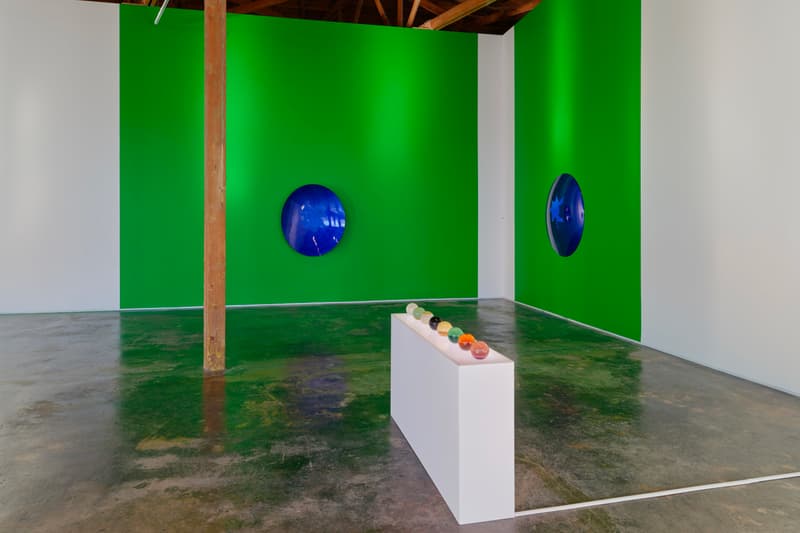 12 of 16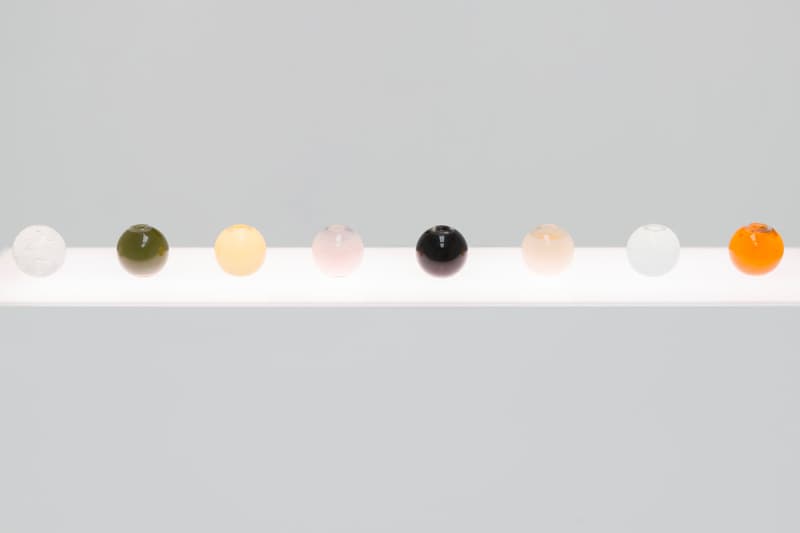 13 of 16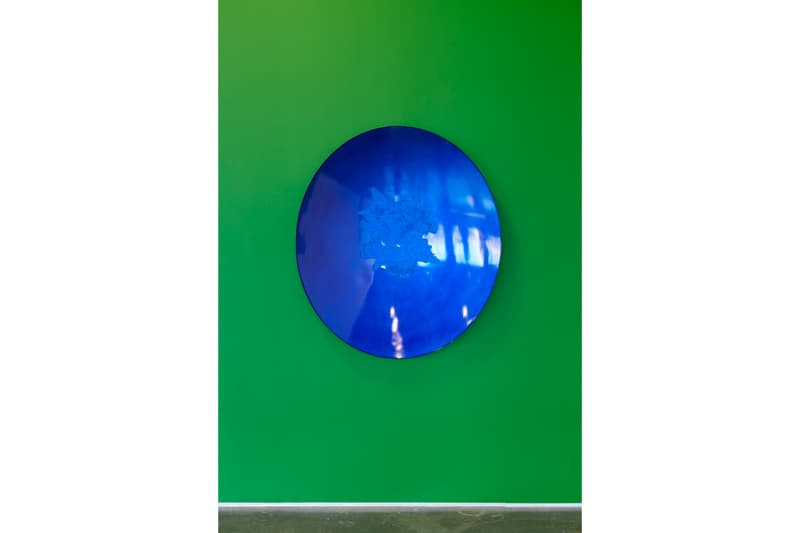 14 of 16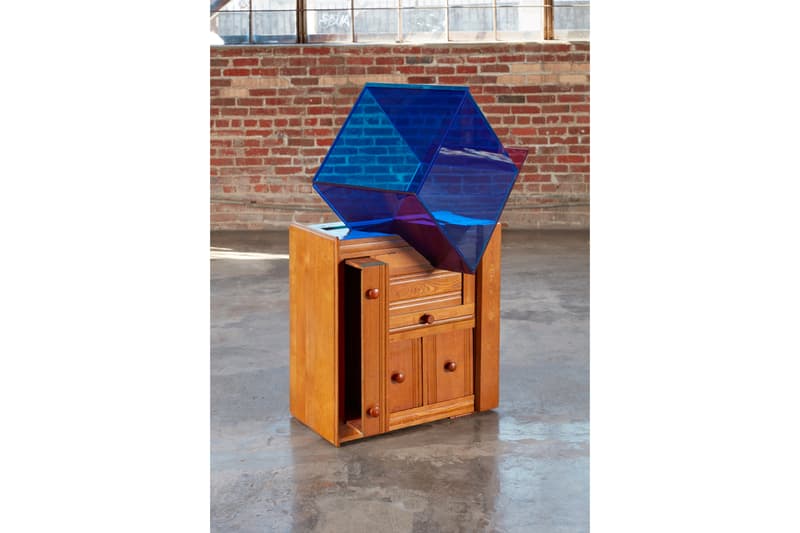 15 of 16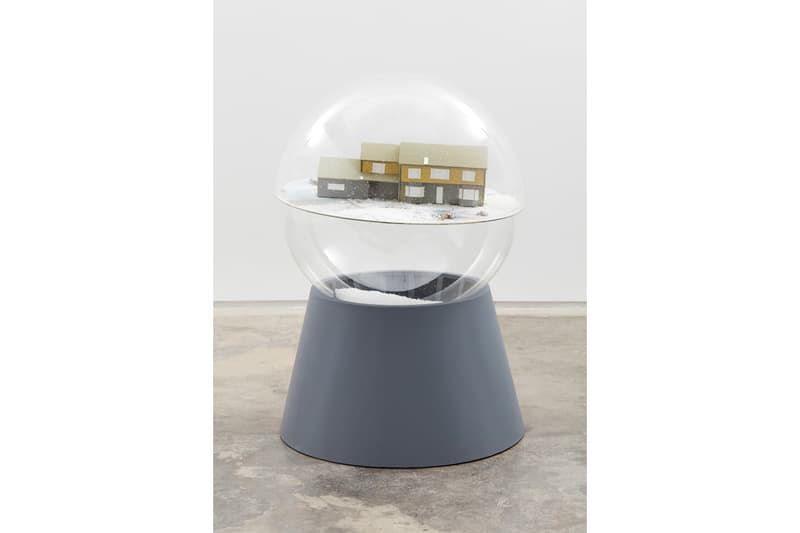 16 of 16
Night Gallery Presents 'The Heavy Light Show'
A new group exhibition of sculptures and installations united through the effects of natural light.
---
Night Gallery is currently showcasing a new group exhibition featuring the work of Sarah Braman, Carla Edwards, Olivia Erlanger, Laurie Kang, Anne Libby, Connor Marie, MPA, Eli Ping, and Davina Semo. Although each artist presents conceptually different approaches to sculpture and installation, their work is united through a silent collaborator — natural light.
Throughout each hour of the day, works in The Heavy Light Show will change according to the sun. Suspended above the gallery's open floor plan, Carla Edwards created a near replica of the windows of South Brooklyn's Metropolitan Detention Center. The five gray casts hold tiny slivers of colored glass, which according to the gradations of light, invoke the psychological violence of incarceration.
Further along the space, light takes on the role of alchemist, such as in Connor Marie's Choose Me, Hear Me, Stuff Me, Stitch Me, Fluff Me, Dress Me, Name Me, Take Me Home. Each orb contains its own distinct color, resulting from a mixture of organic and synthetic ingredients, such as seawater and Dior skincare. Presented on a lit pedestal, the orbs combine the cleanliness of retail environments with that of a shamanistic ritual — where the internal ingredients react to the passing of the day.
The Heavy Light Show is on view at Night Gallery until October 22.
Elsewhere, Daniel Arsham's giant bronze sculptures are being installed in Yorkshire.
Night Gallery North Annex
2050 Imperial Street
Los Angeles CA 90021