An Inside Look at Balenciaga's Summer 2022 "The Mud Show" Collection
Hypebeast heads to Kering and Balenciaga's Parisian office to take a closer look at the collection — including that Ye jacket.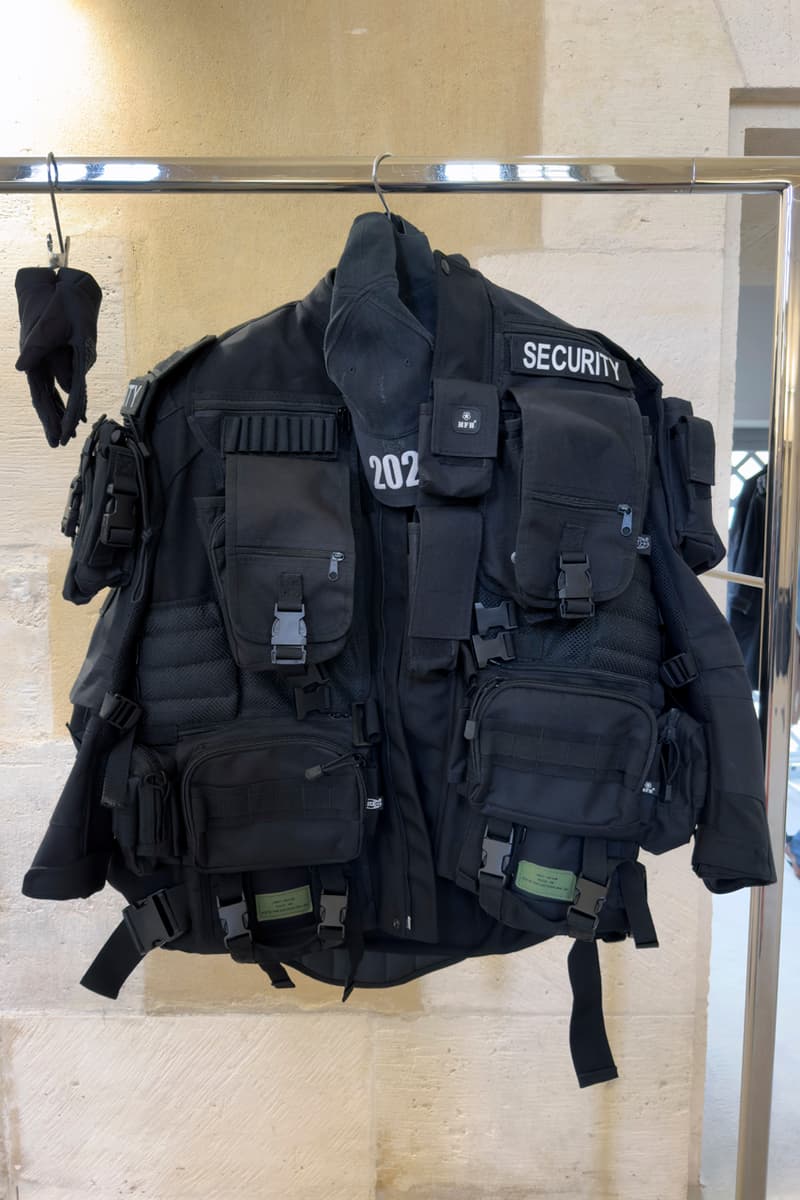 1 of 36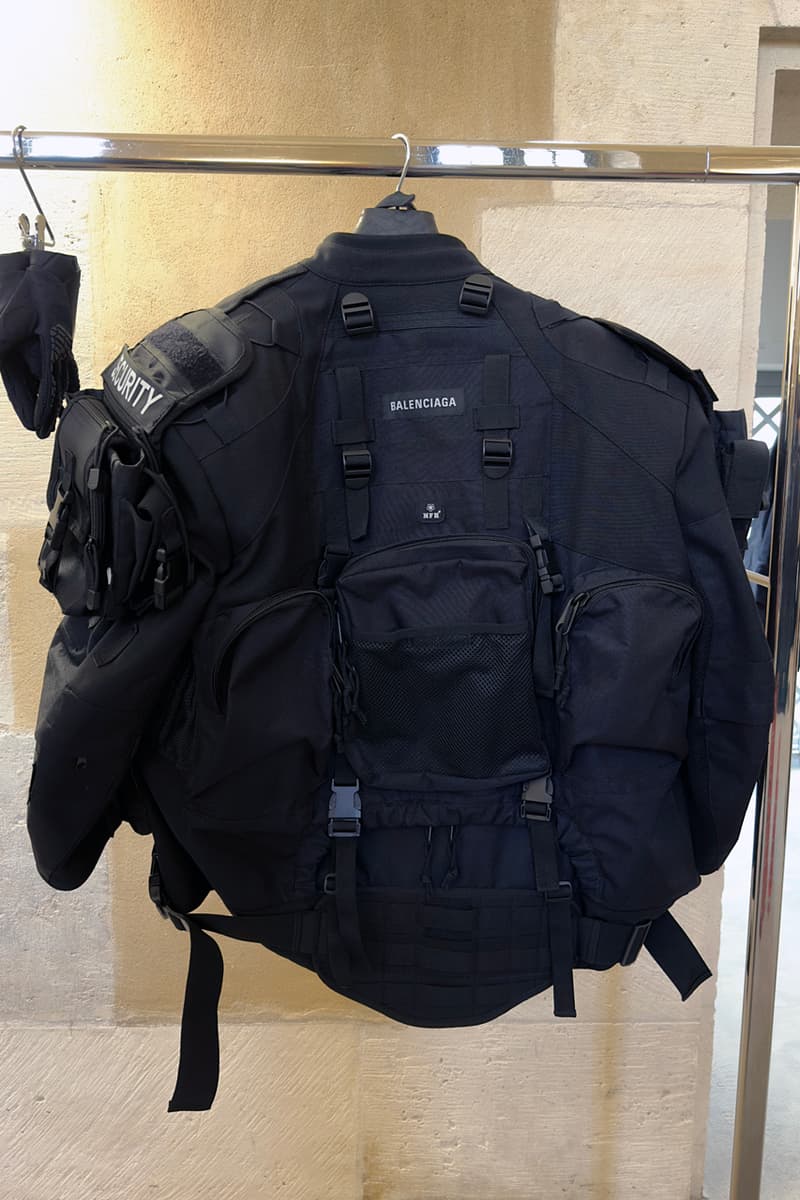 2 of 36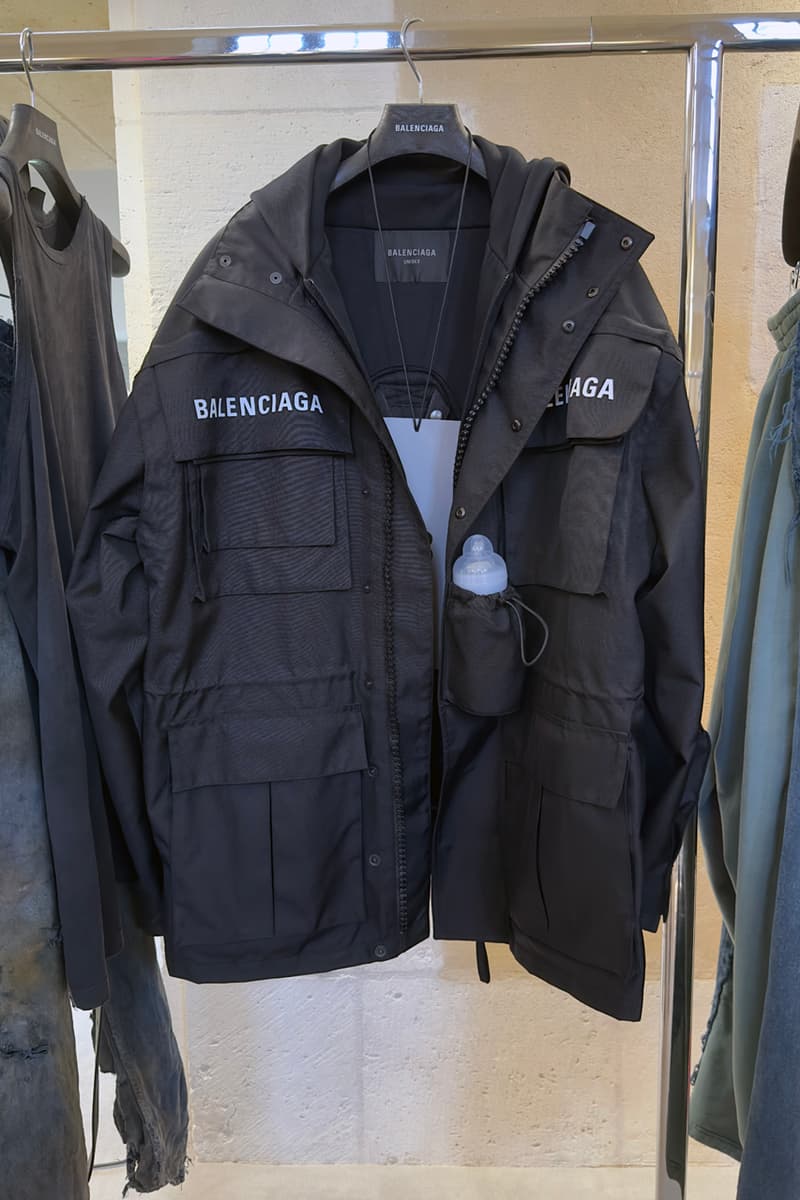 3 of 36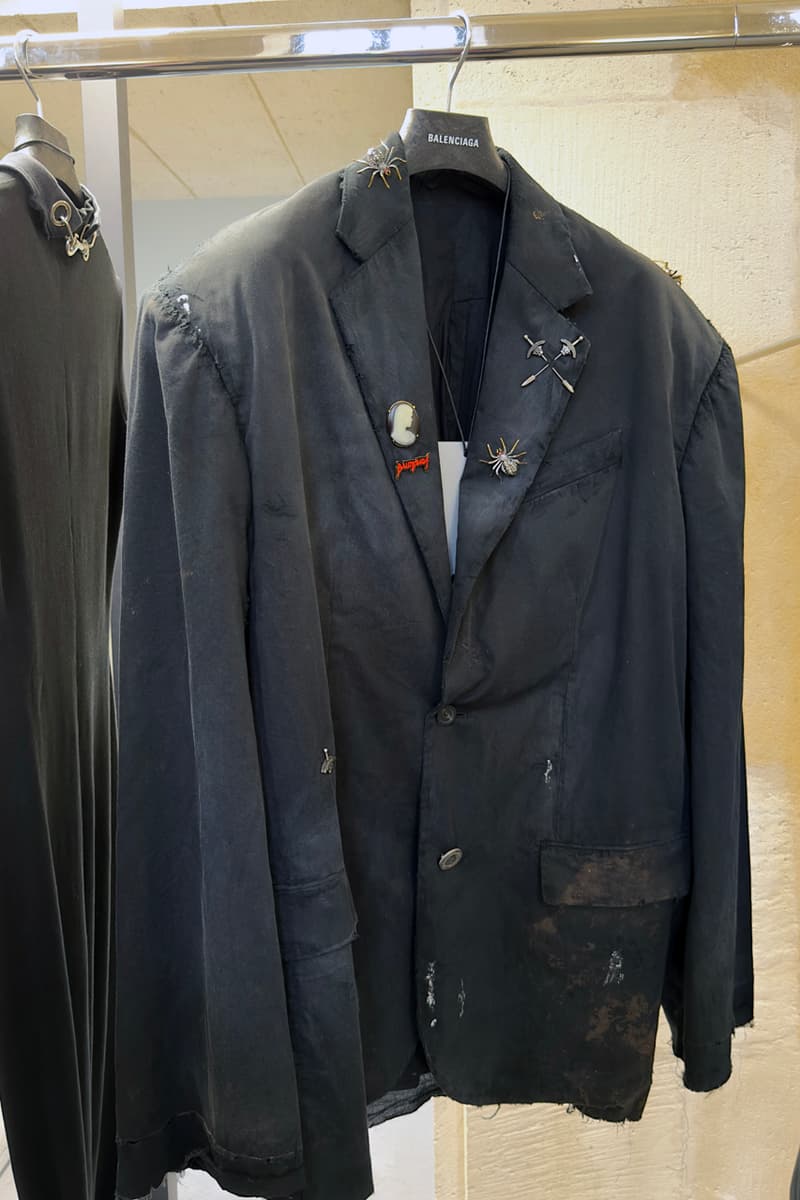 4 of 36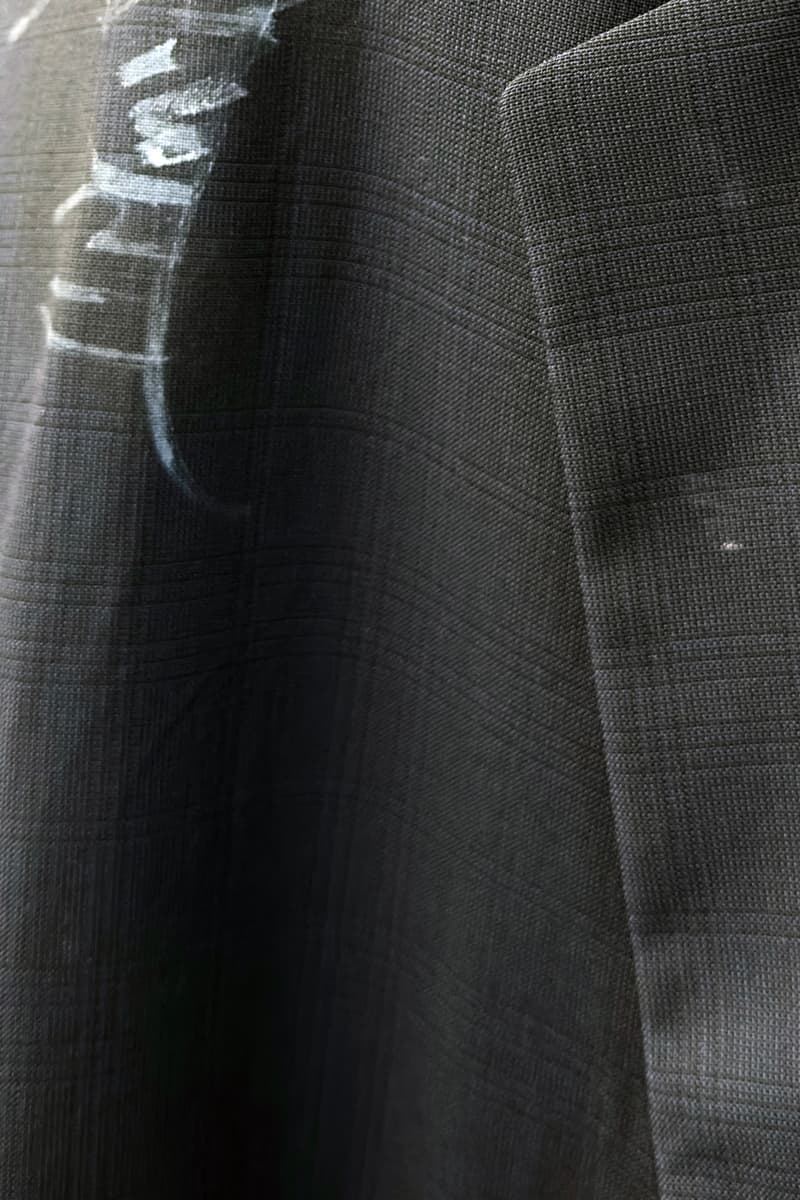 5 of 36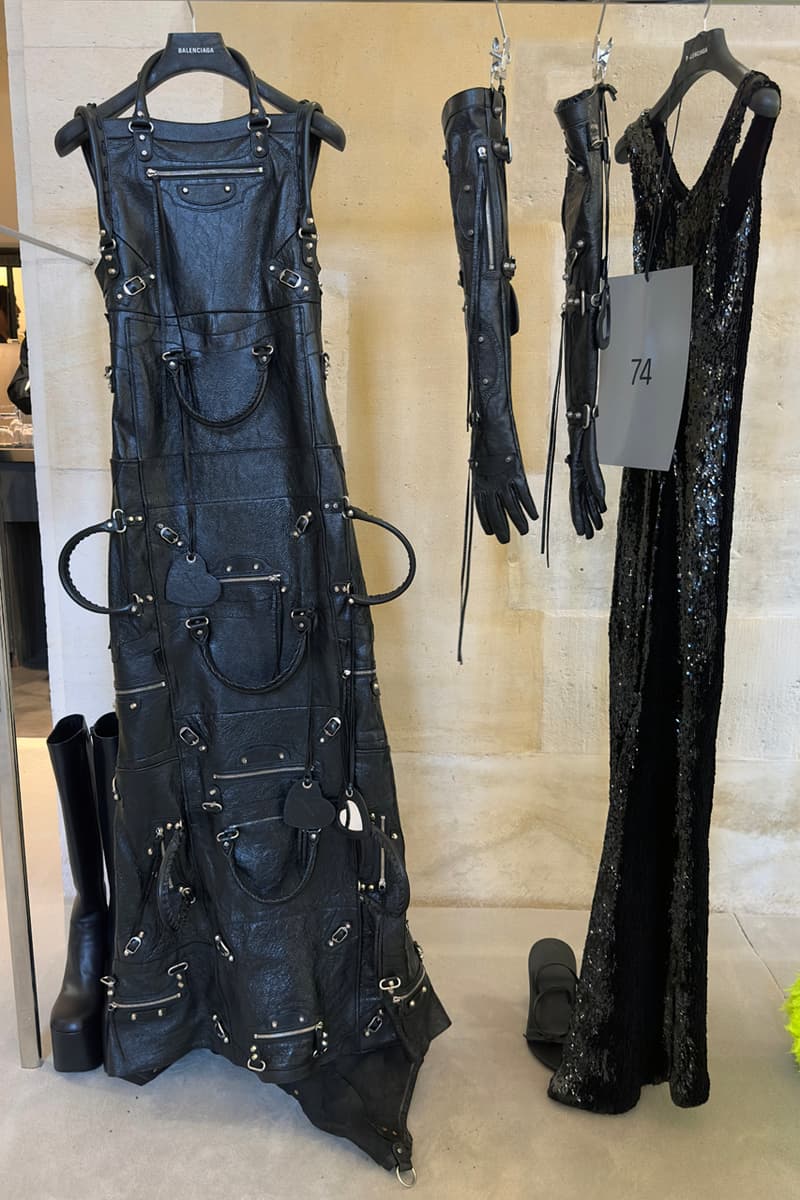 6 of 36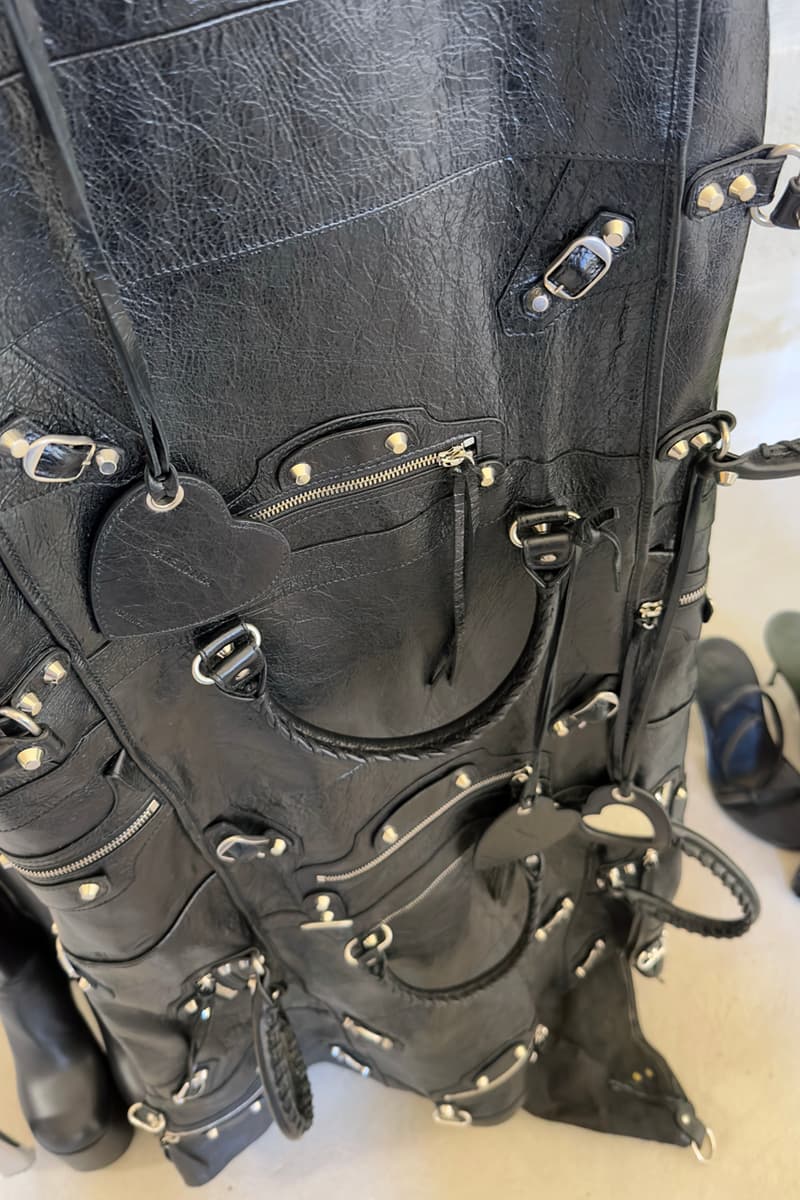 7 of 36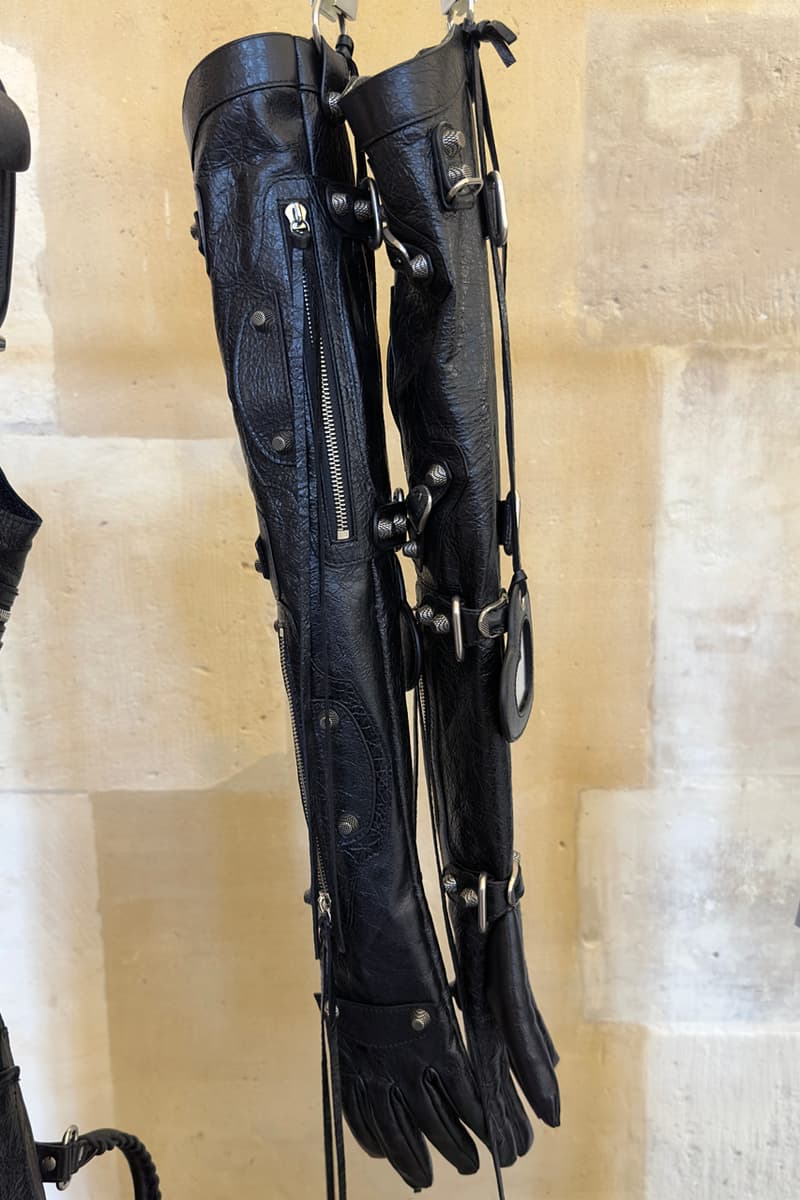 8 of 36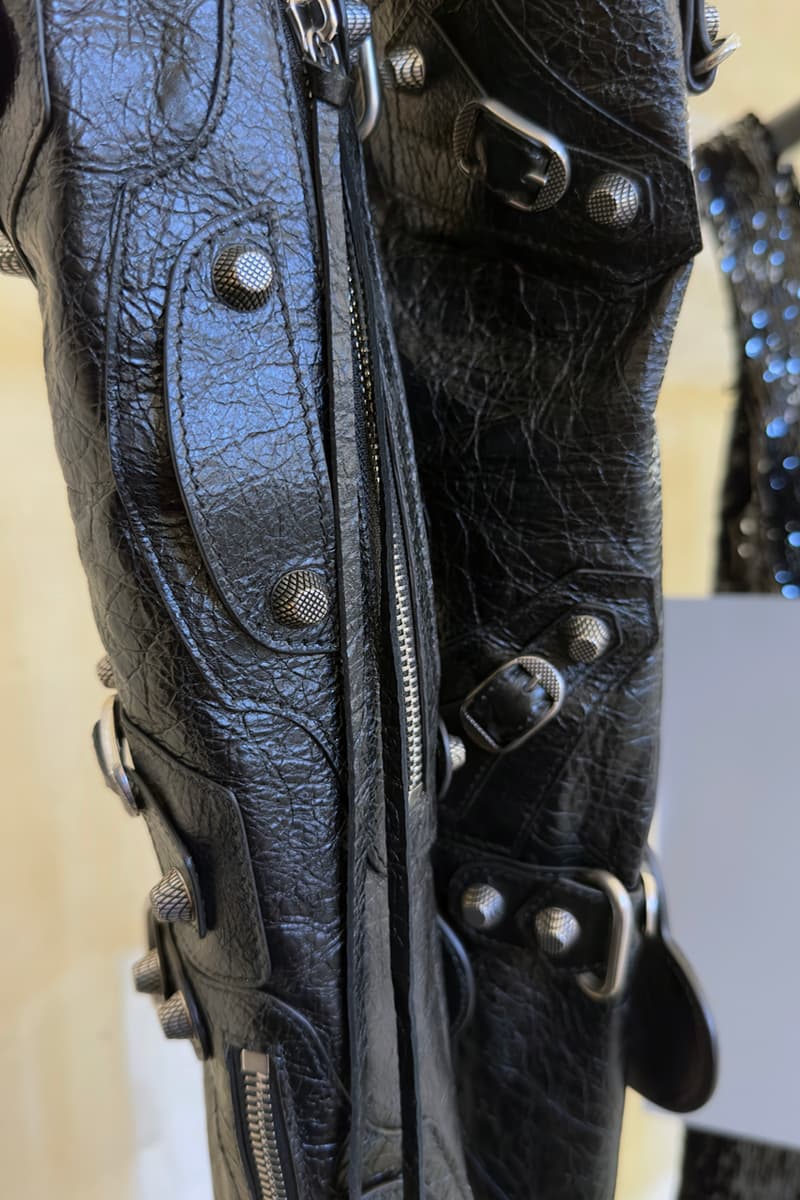 9 of 36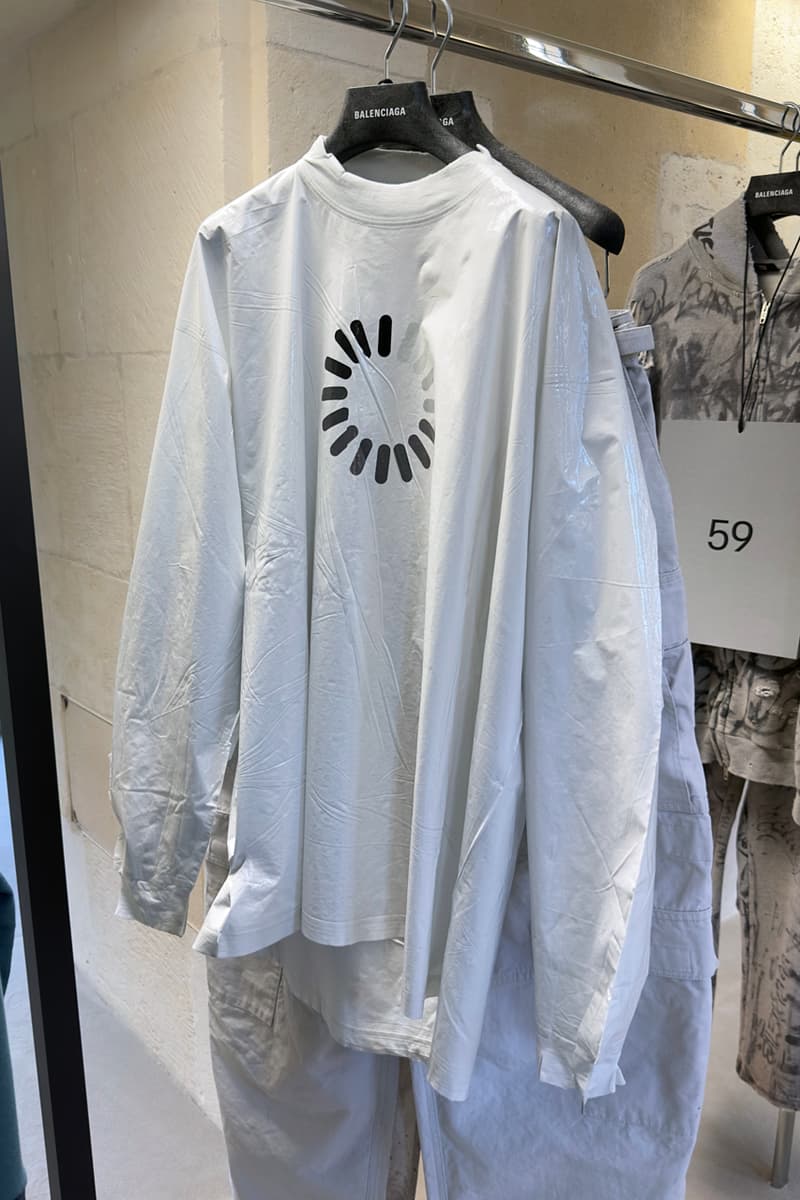 10 of 36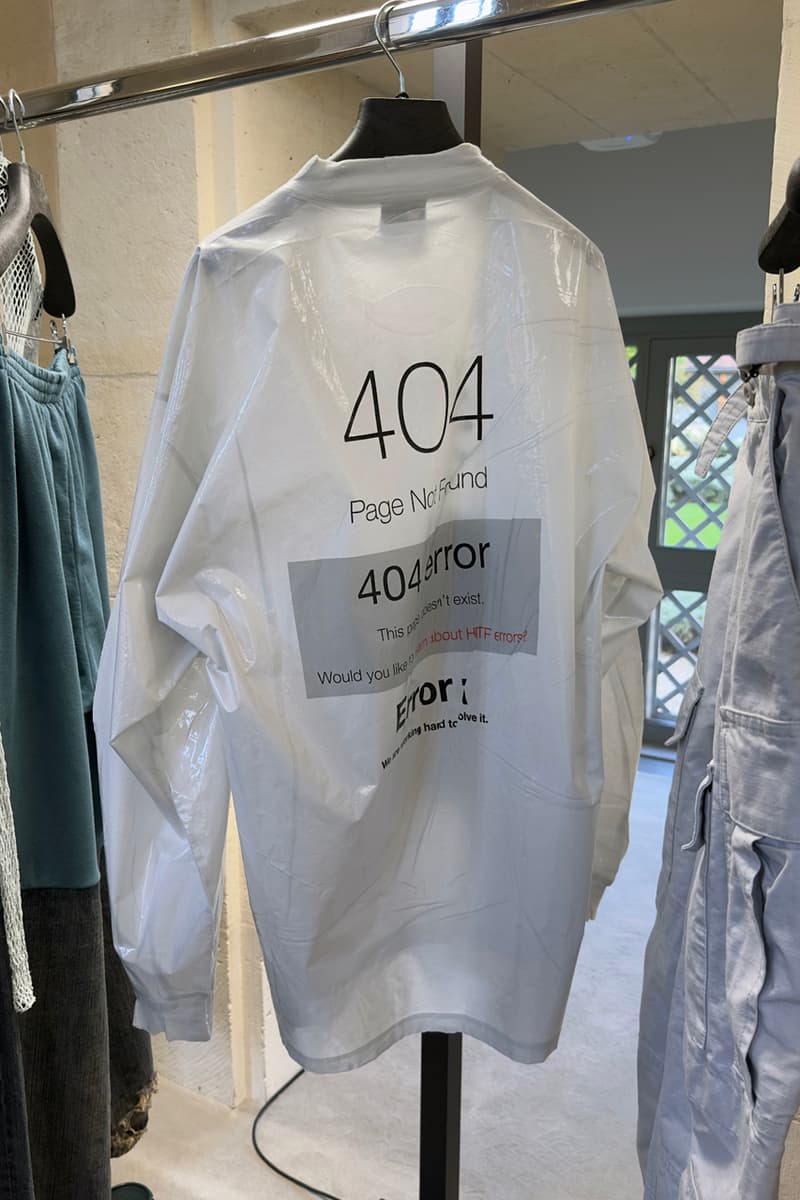 11 of 36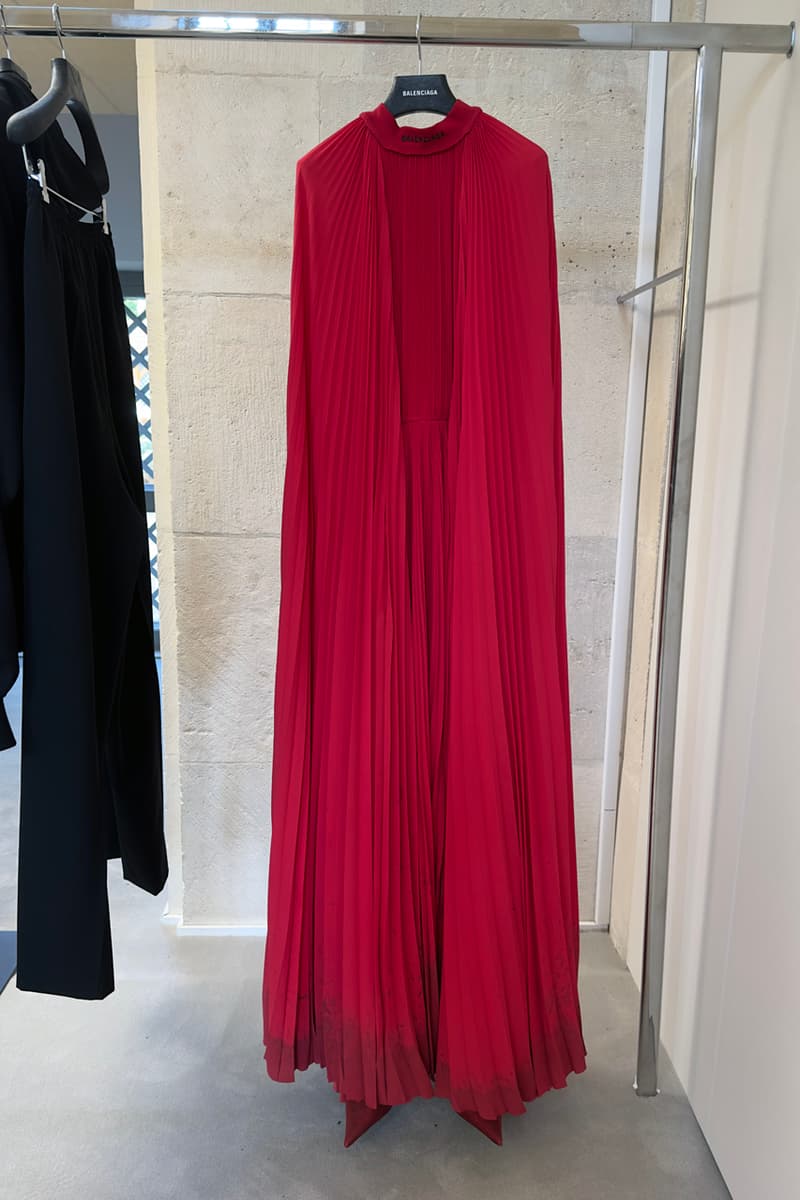 12 of 36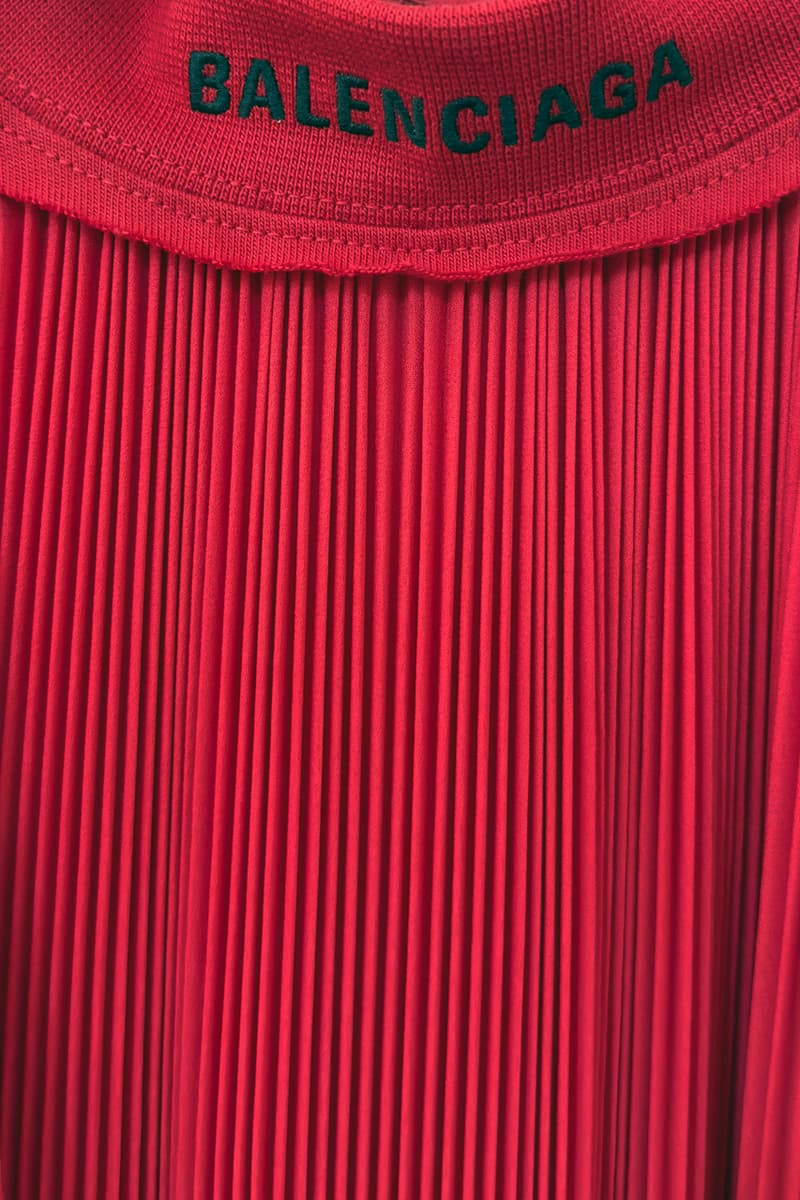 13 of 36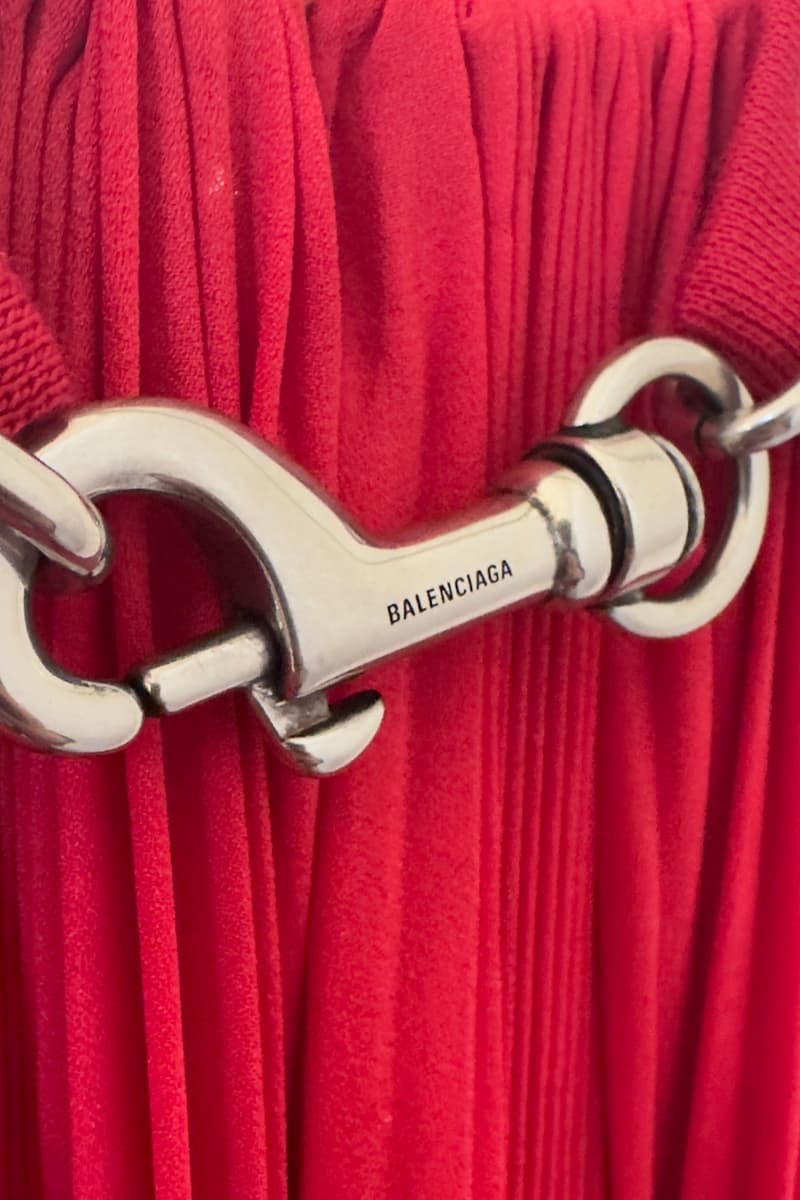 14 of 36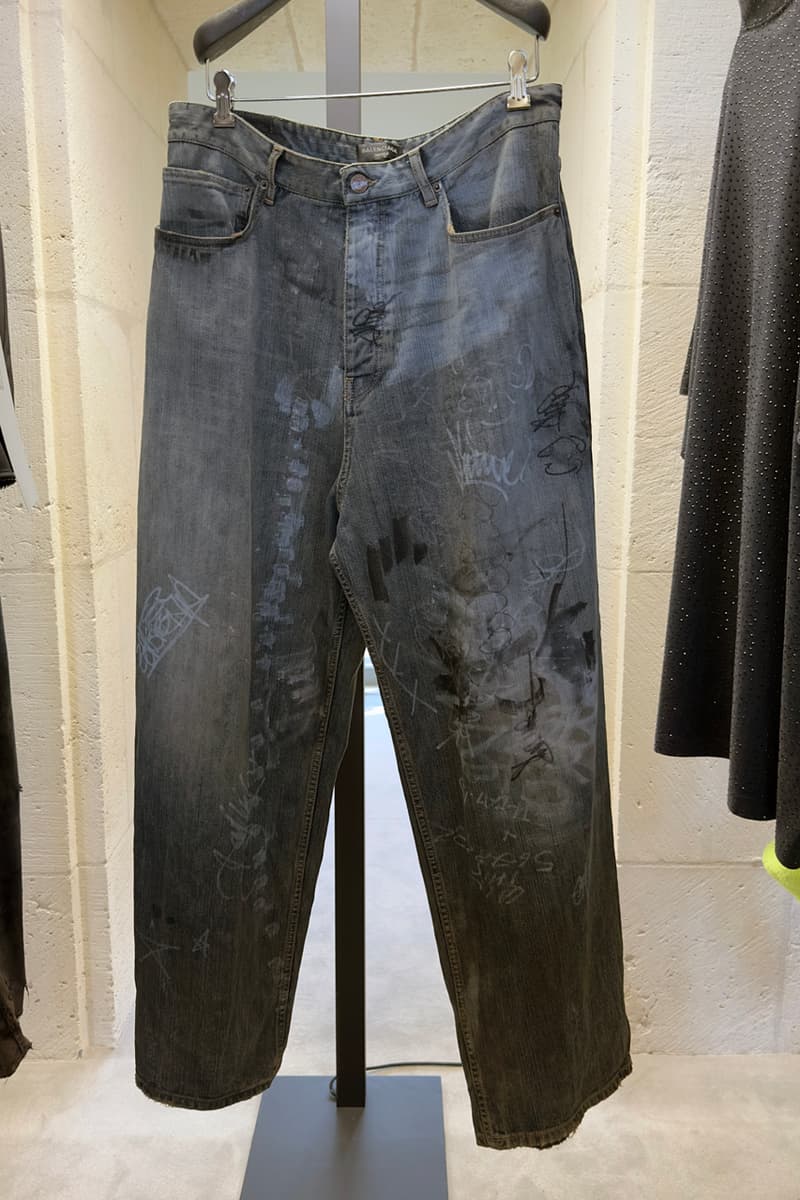 15 of 36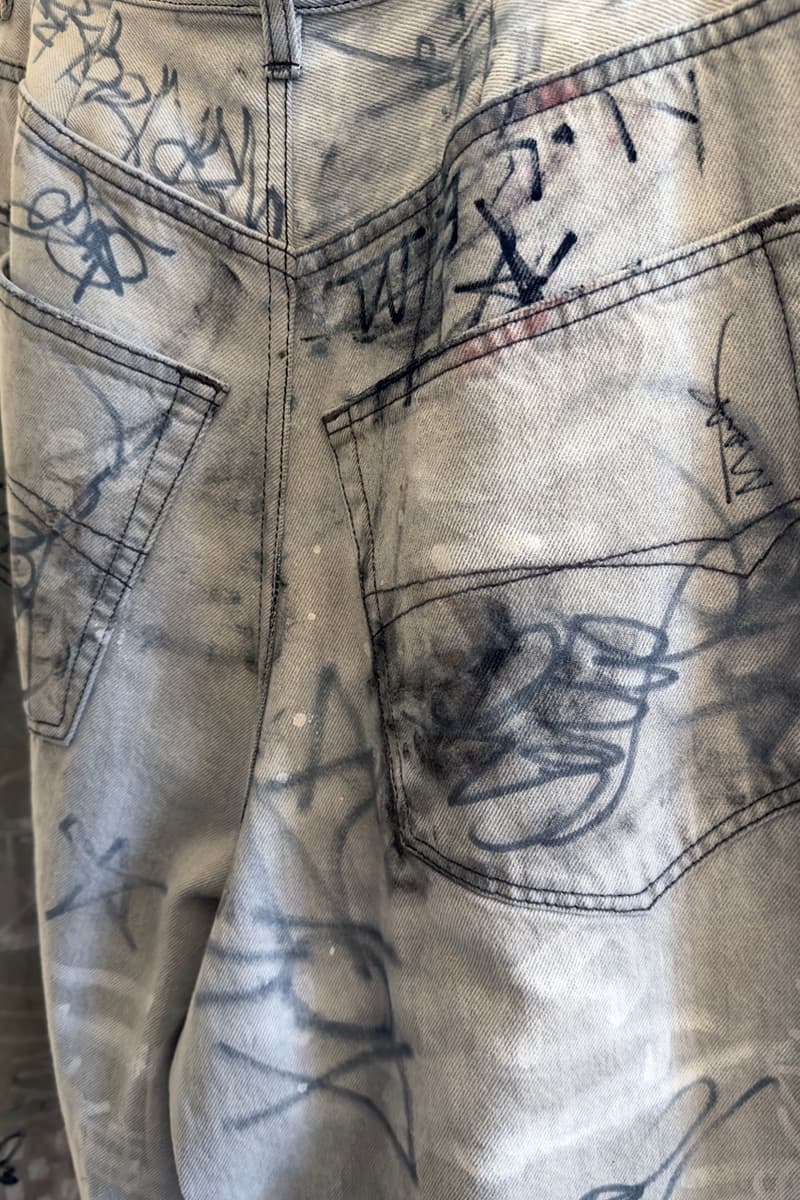 16 of 36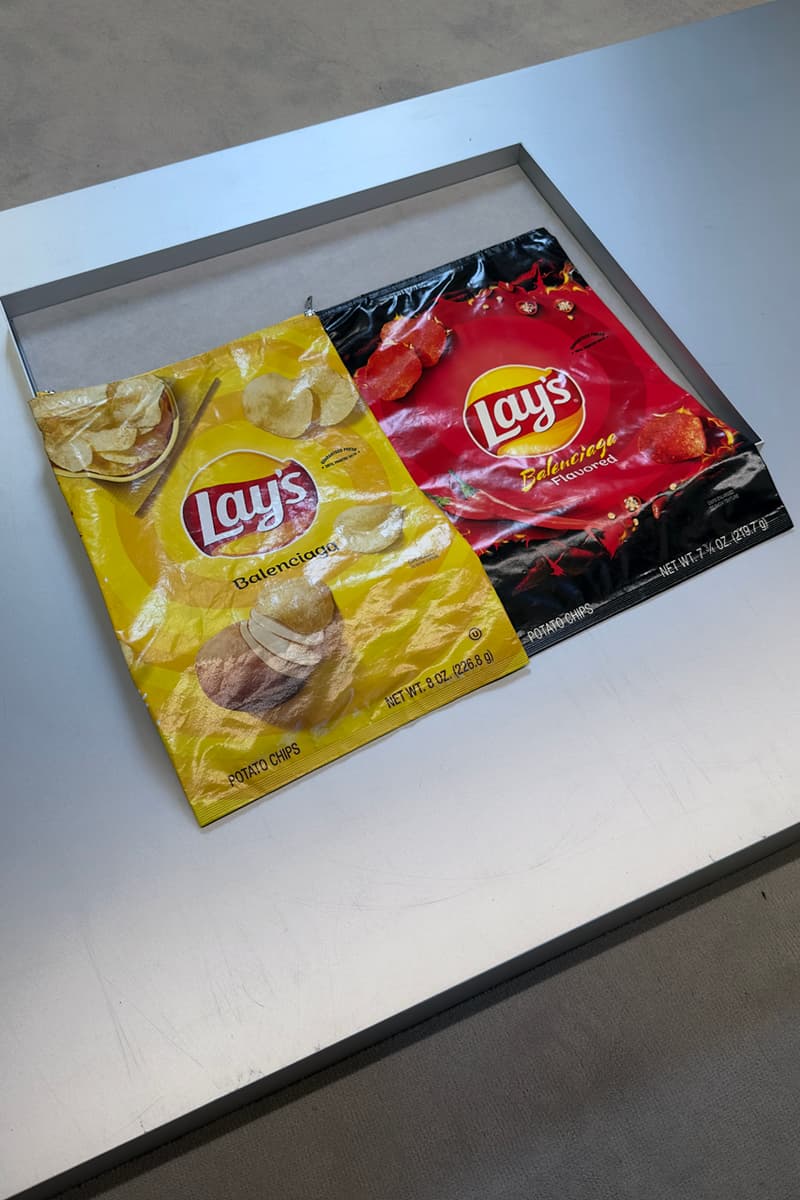 17 of 36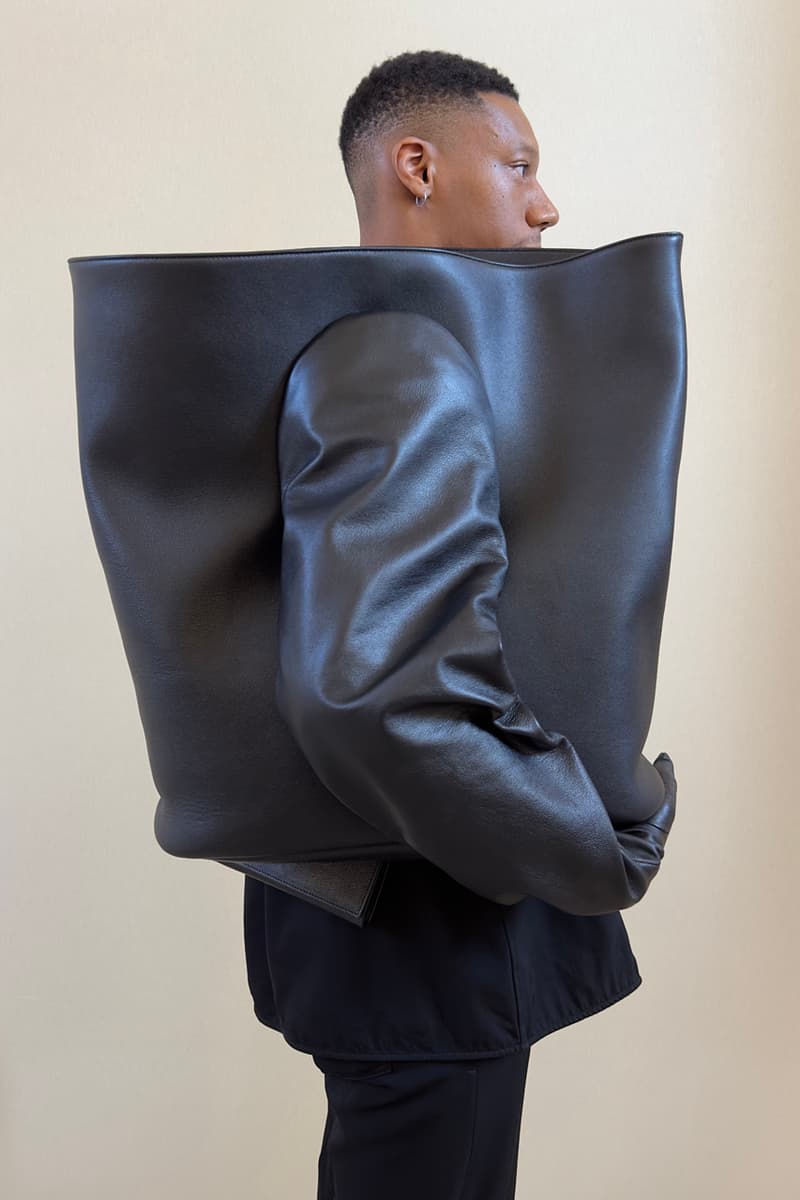 18 of 36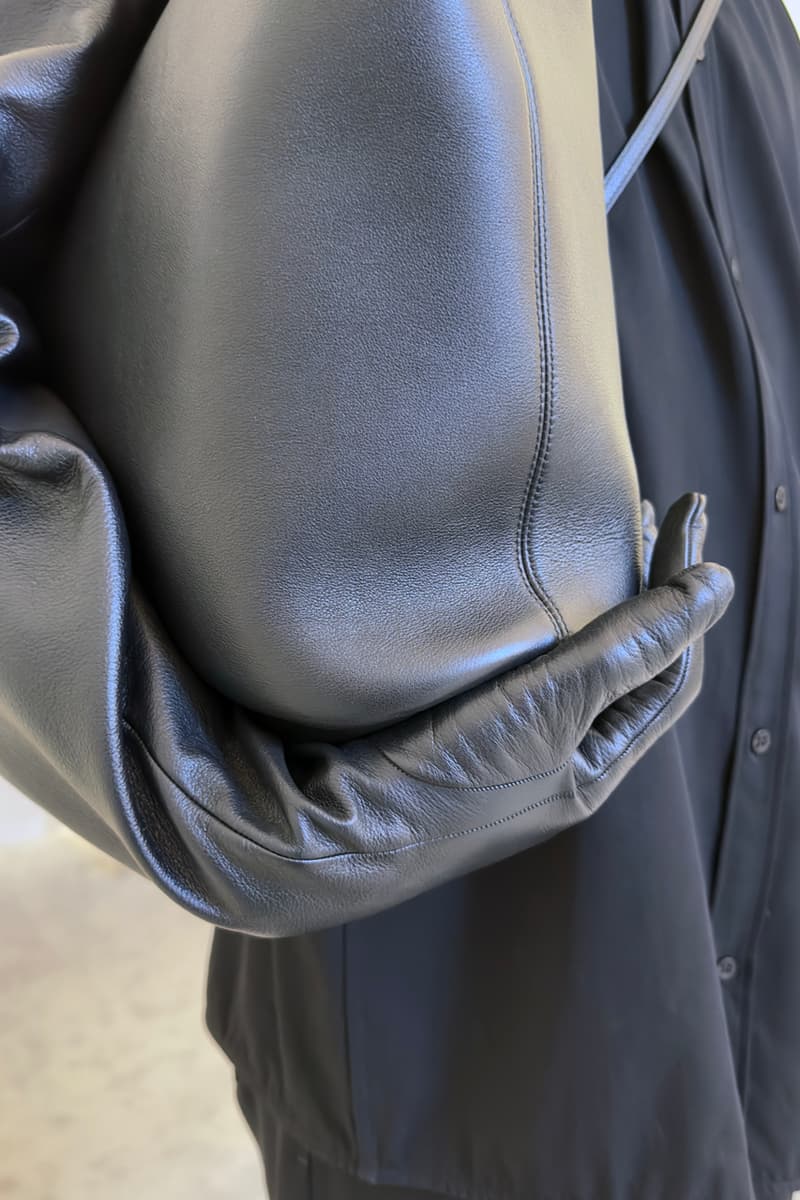 19 of 36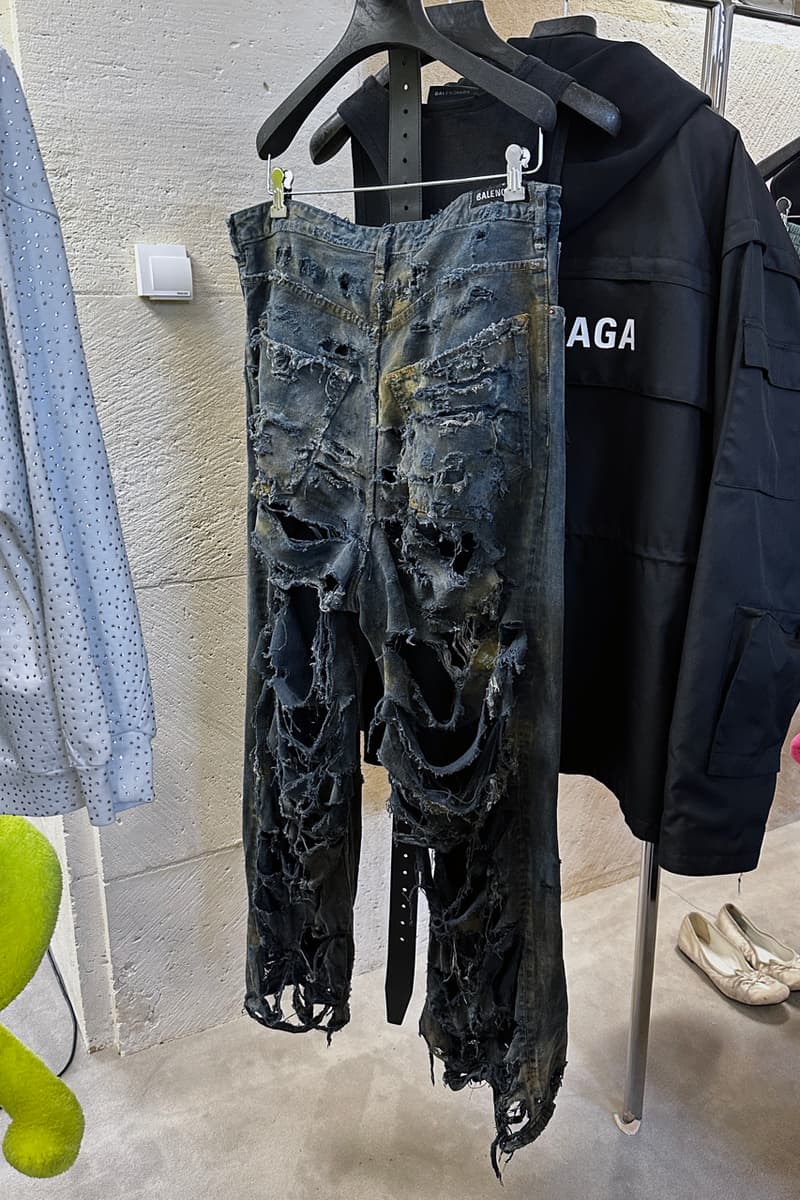 20 of 36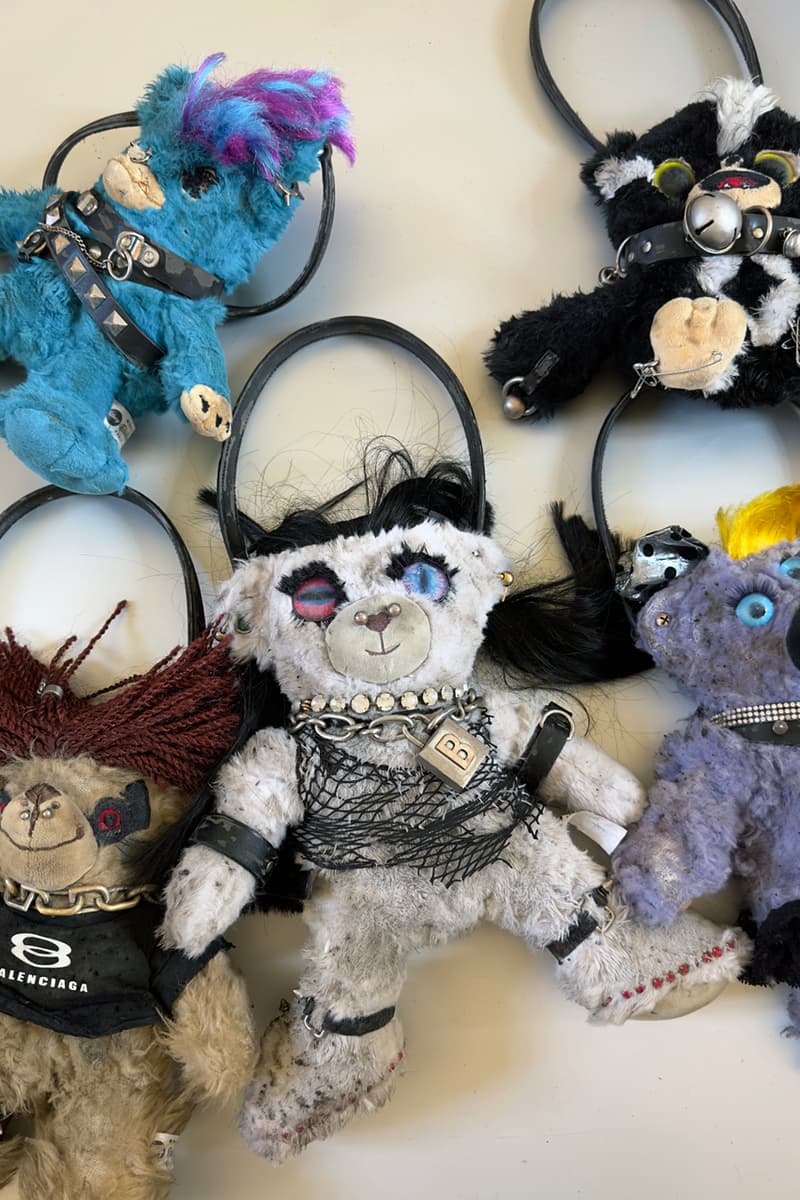 21 of 36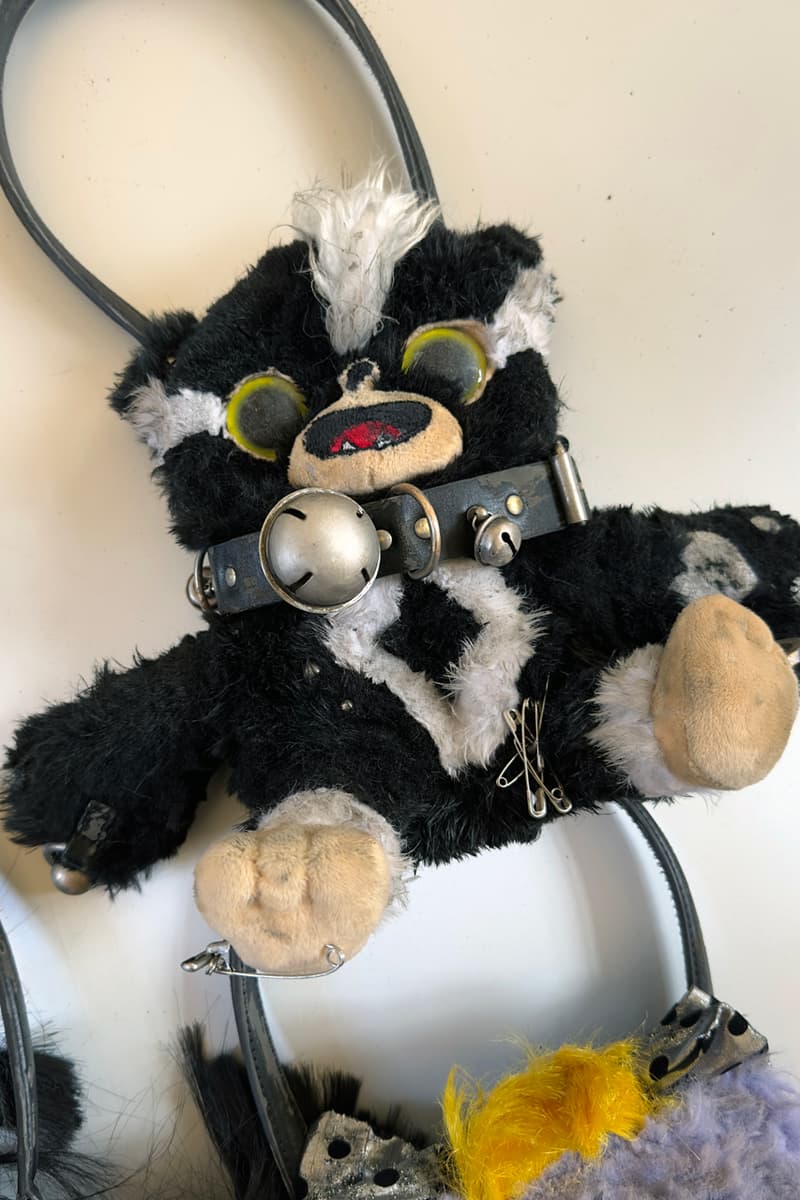 22 of 36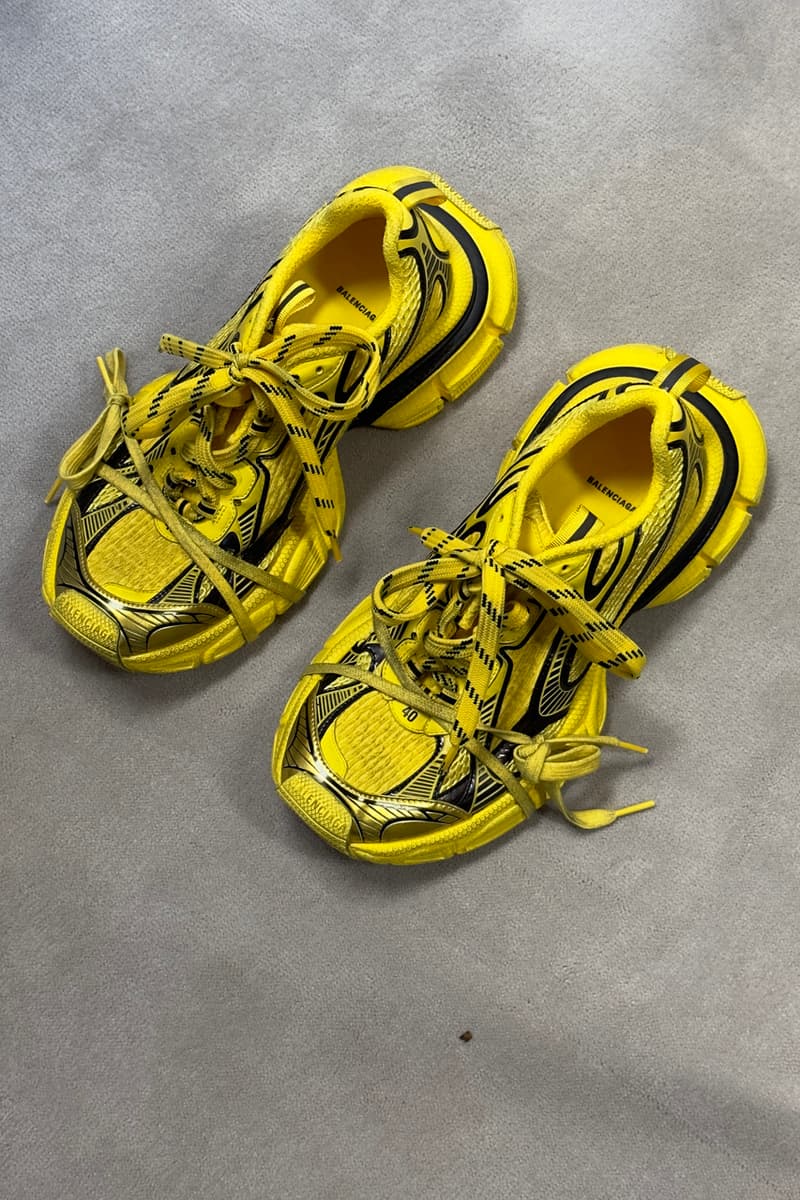 23 of 36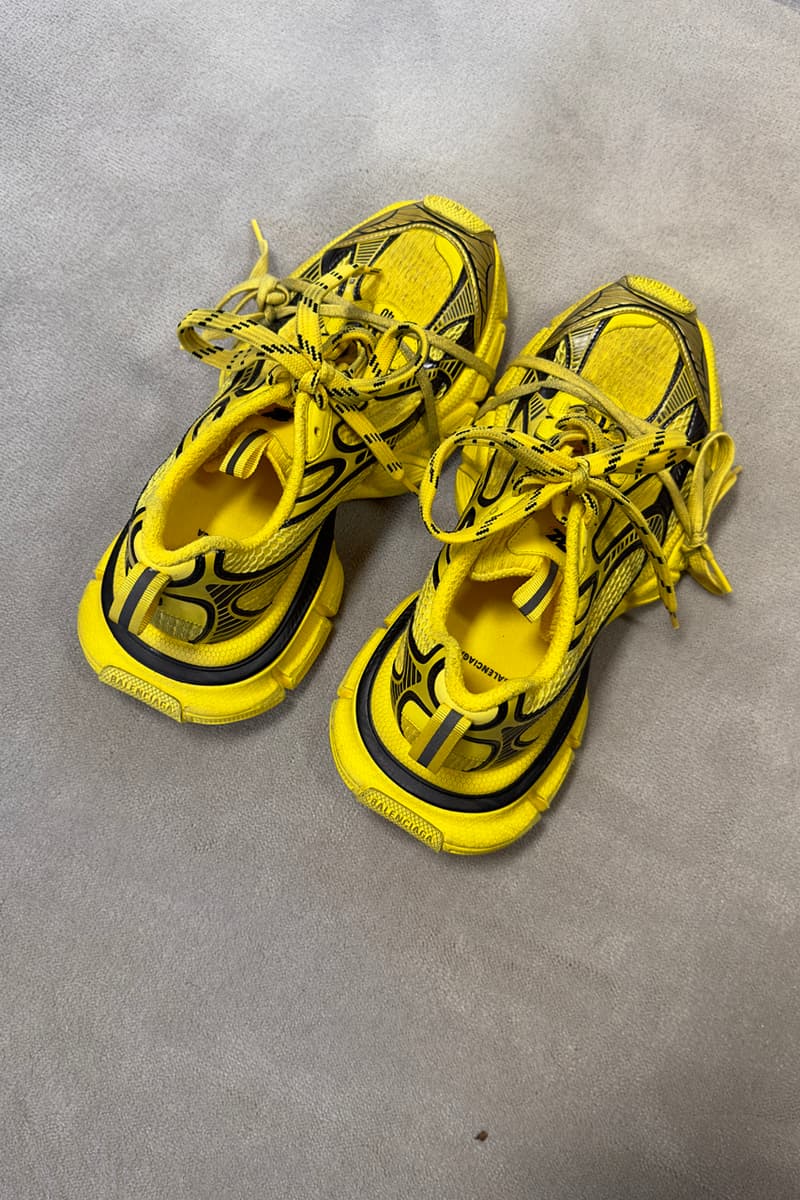 24 of 36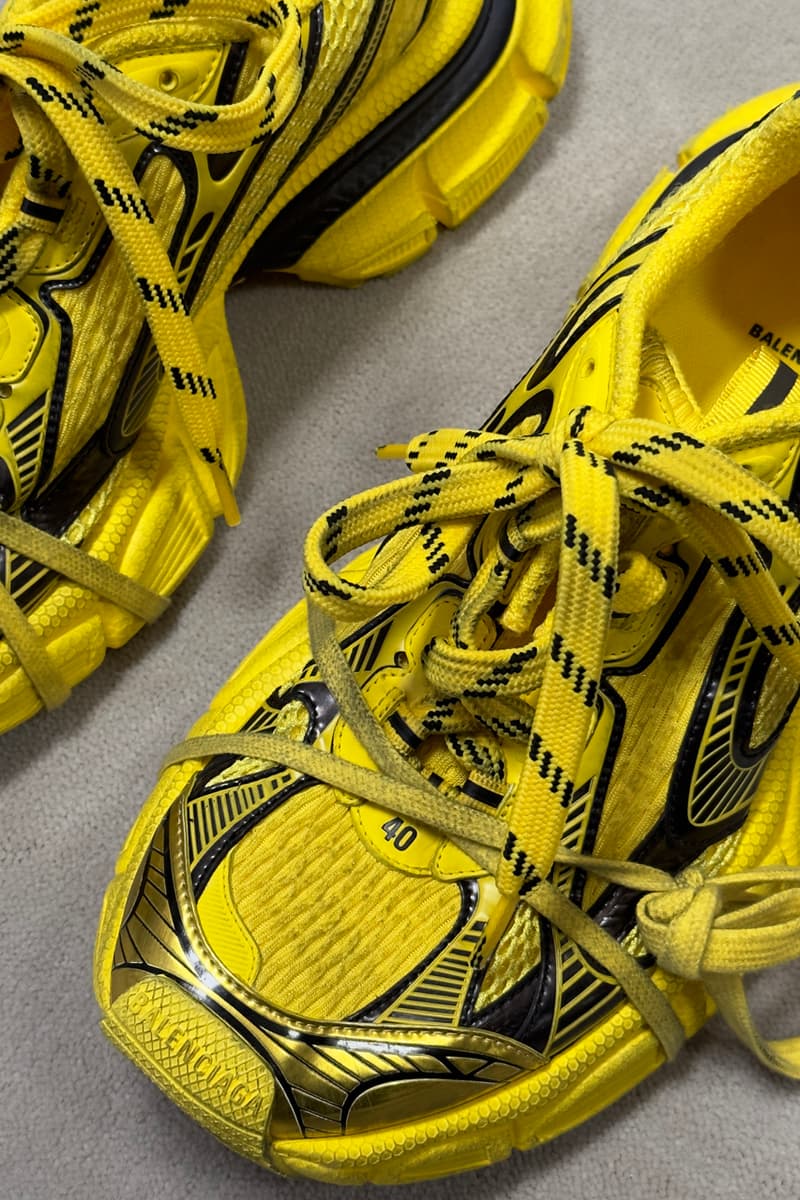 25 of 36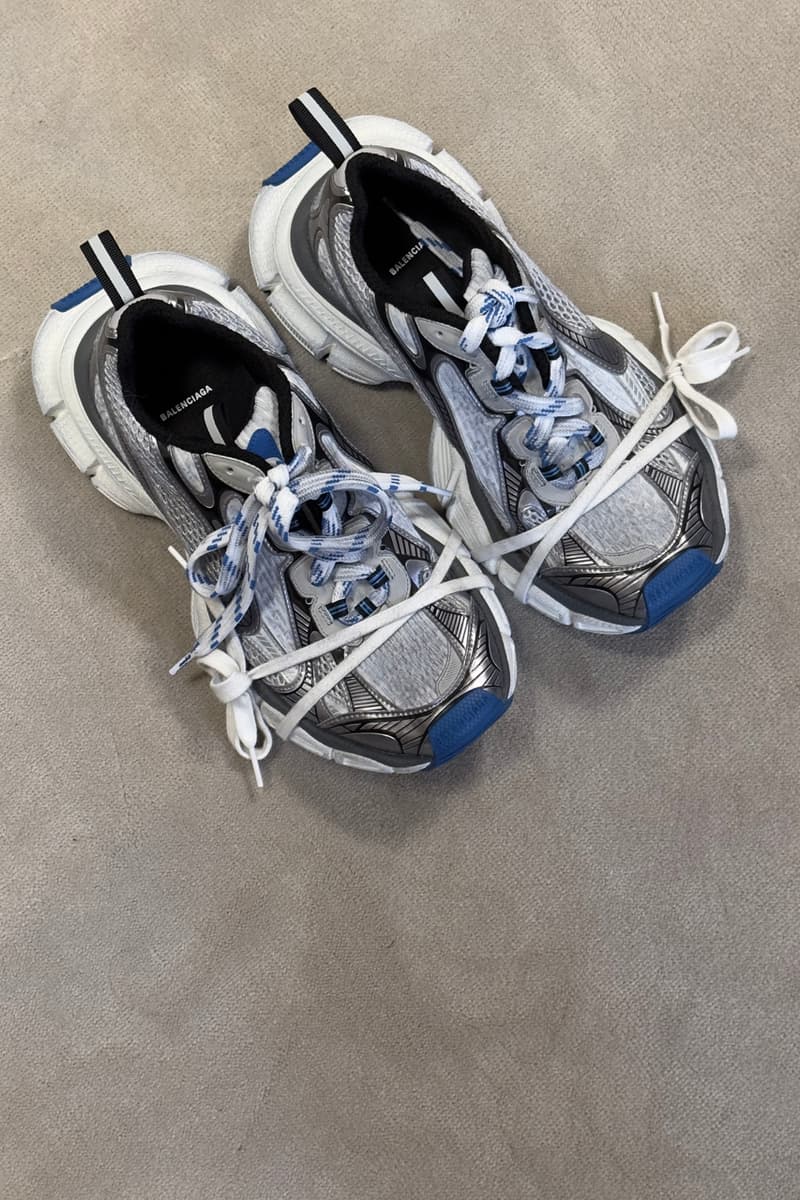 26 of 36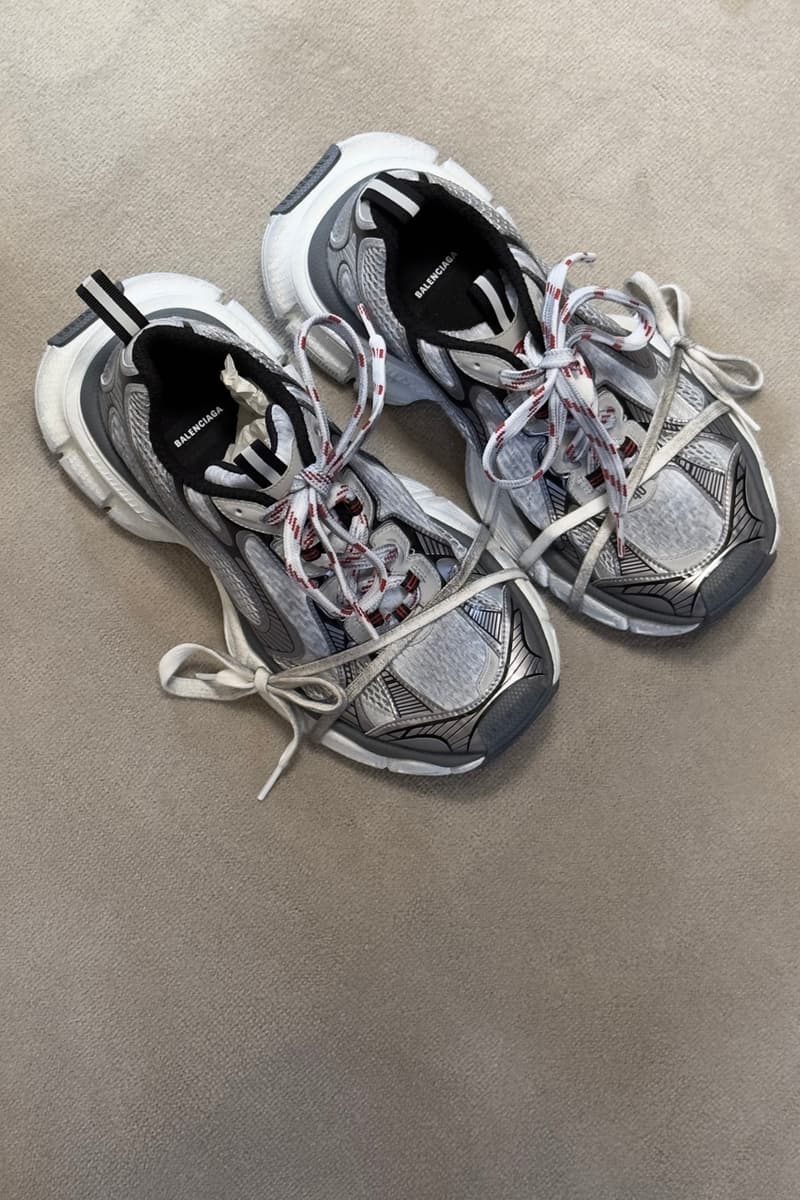 27 of 36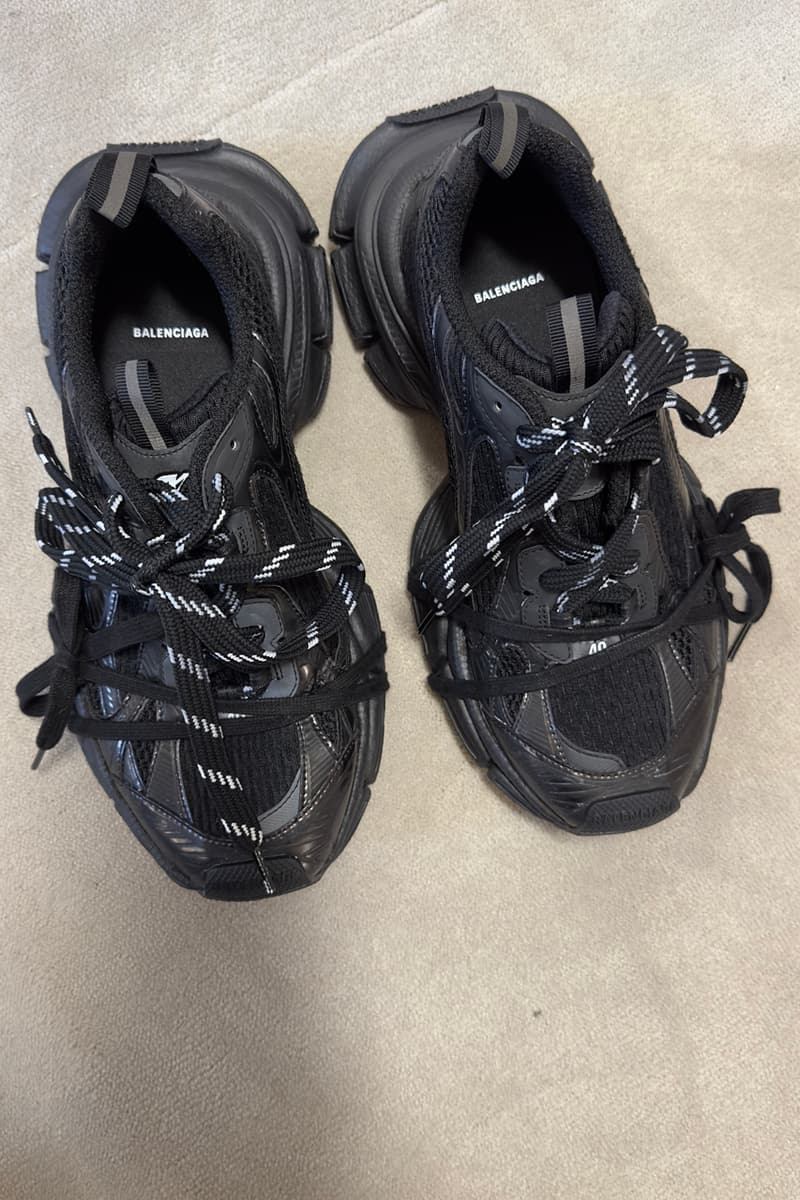 28 of 36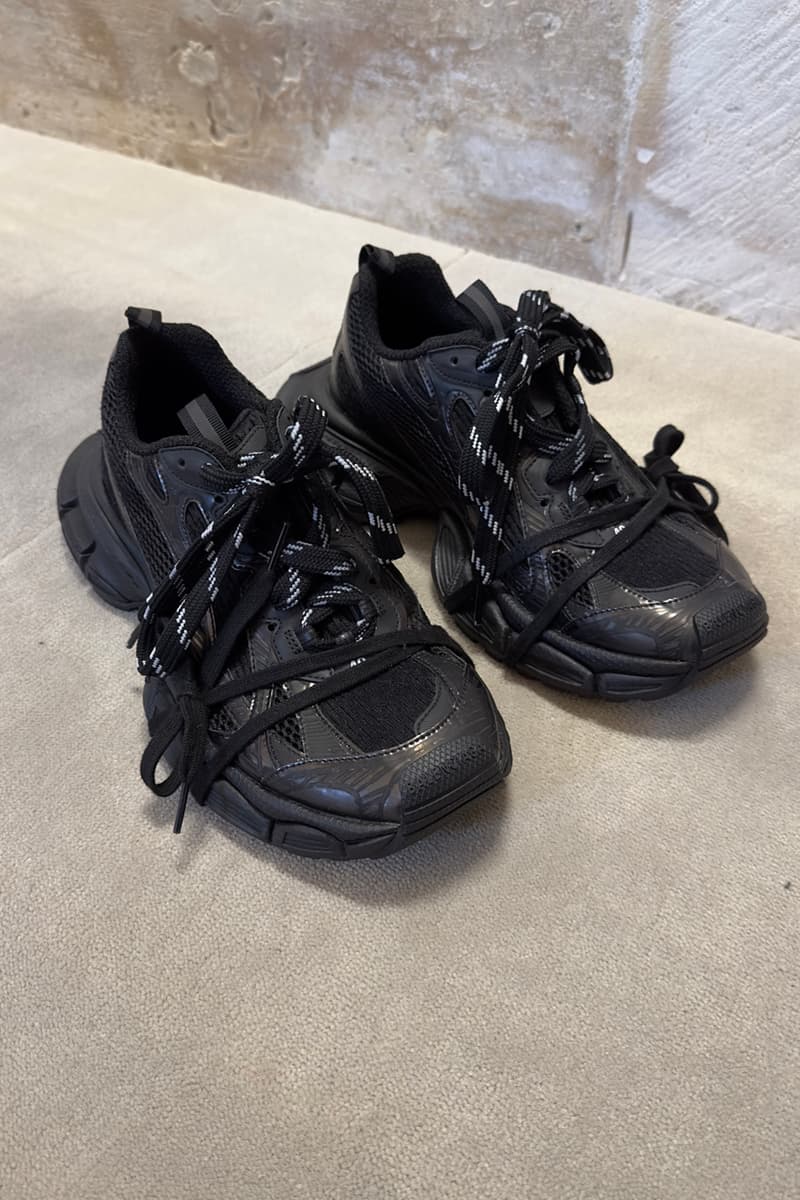 29 of 36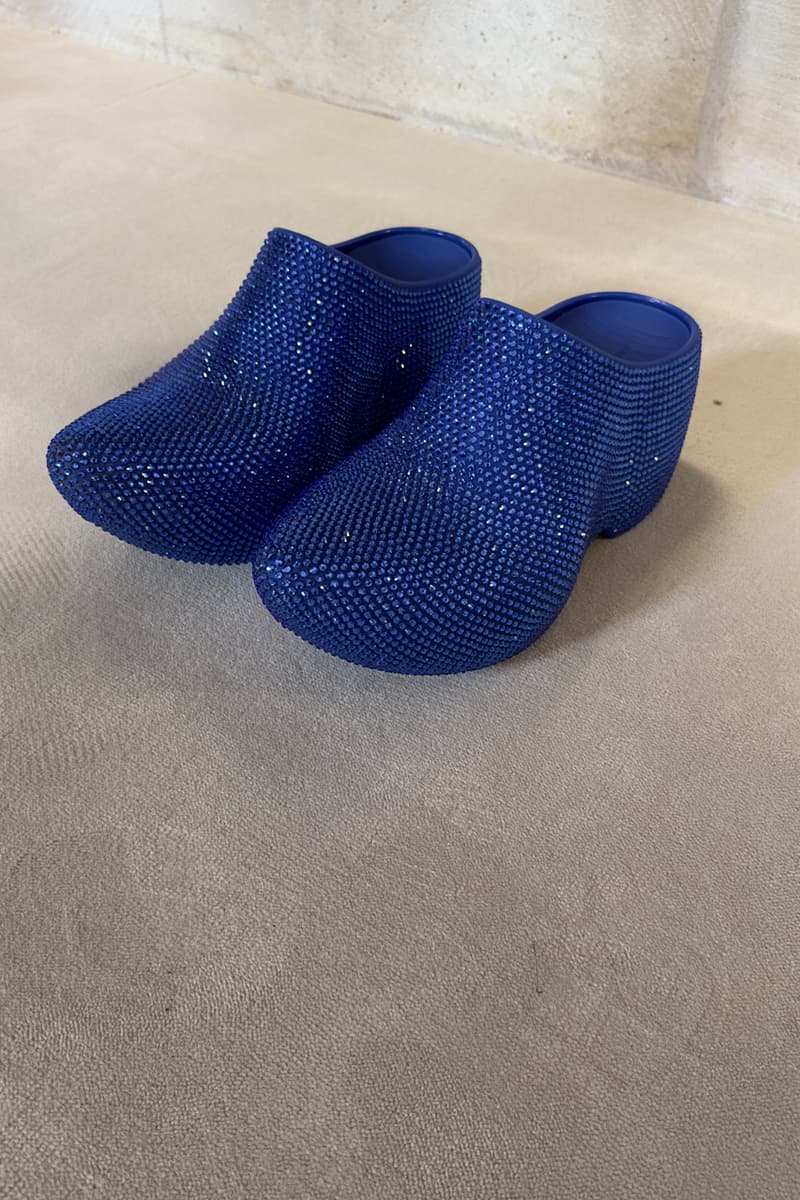 30 of 36
31 of 36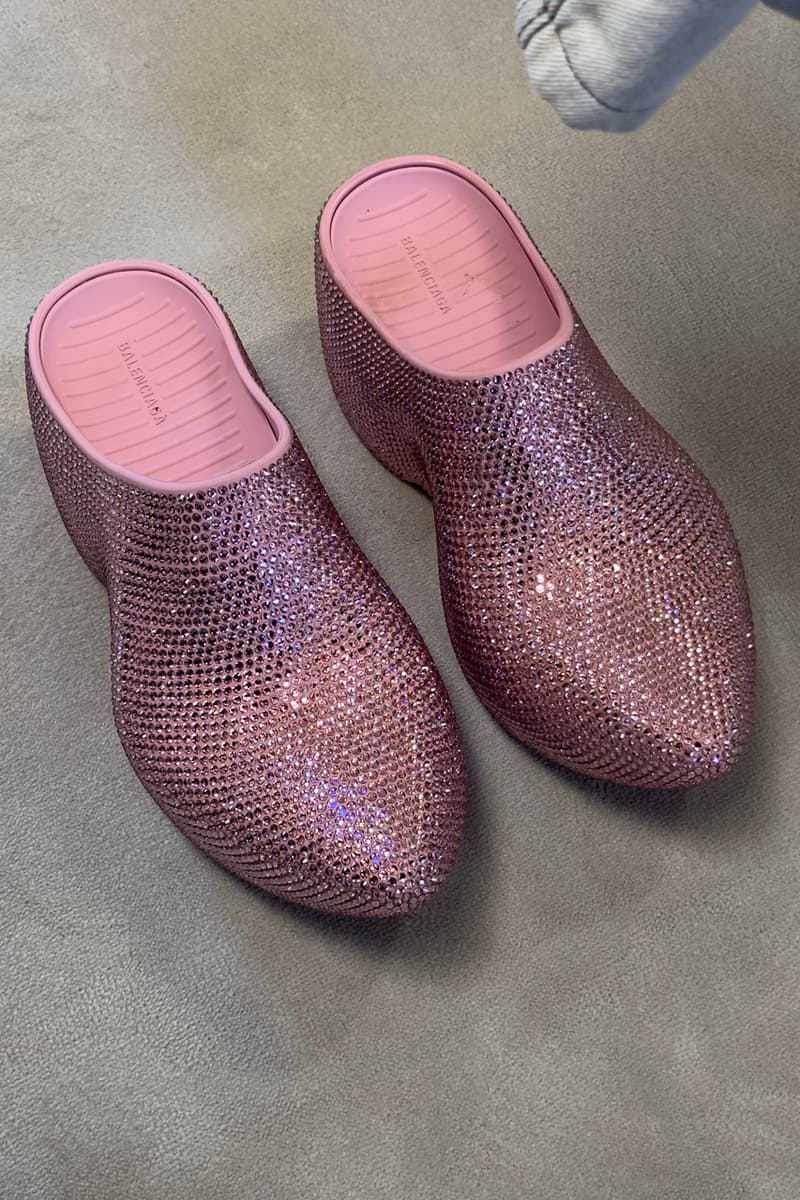 32 of 36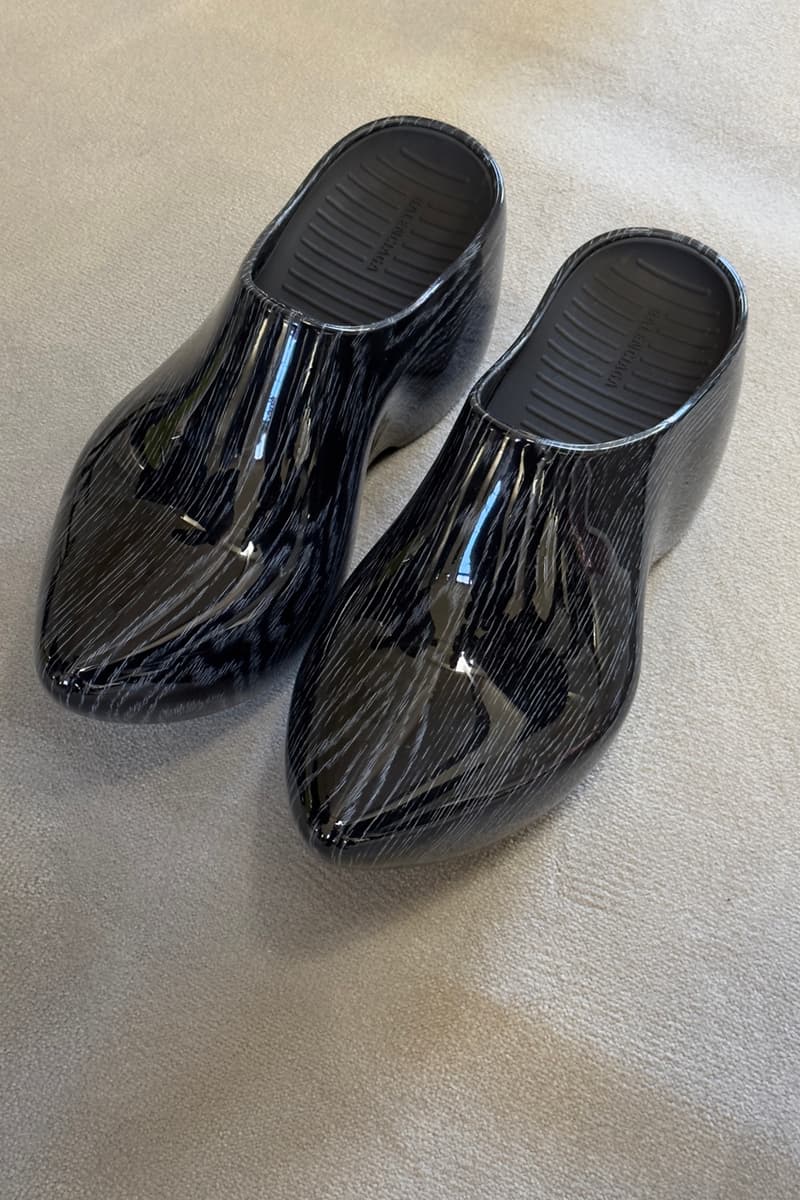 33 of 36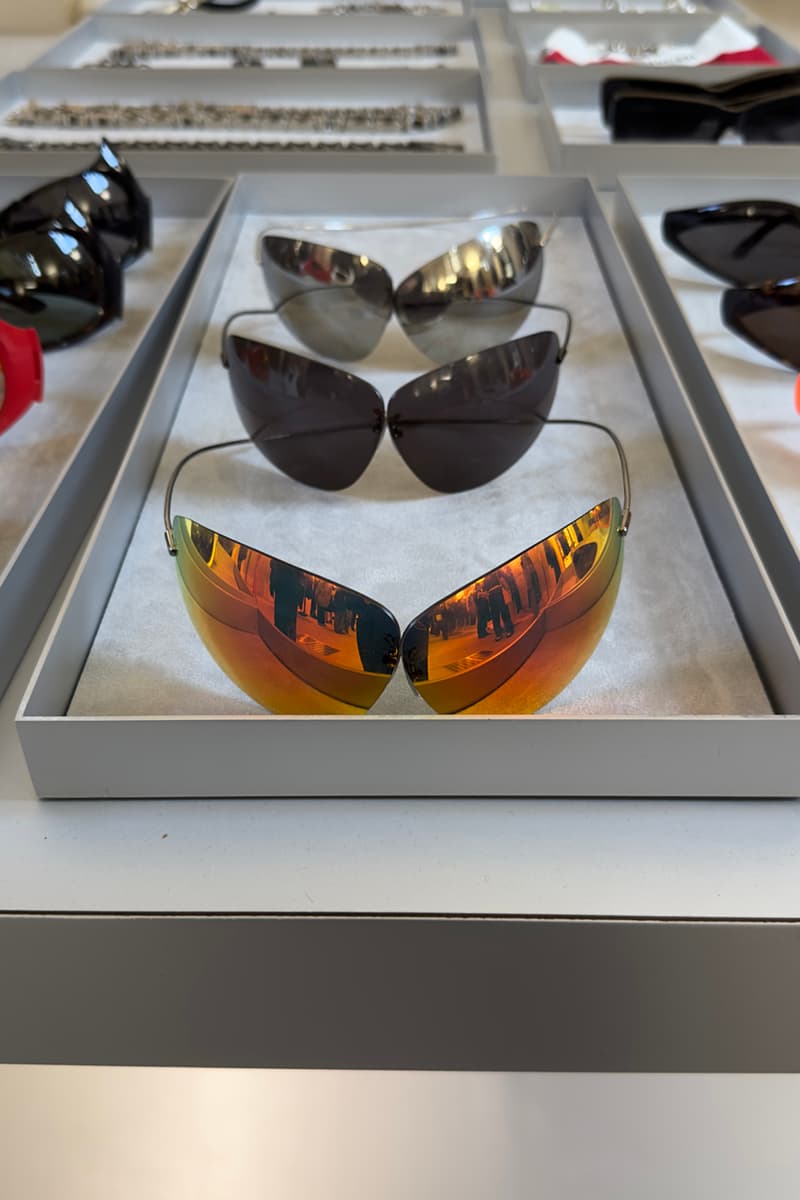 34 of 36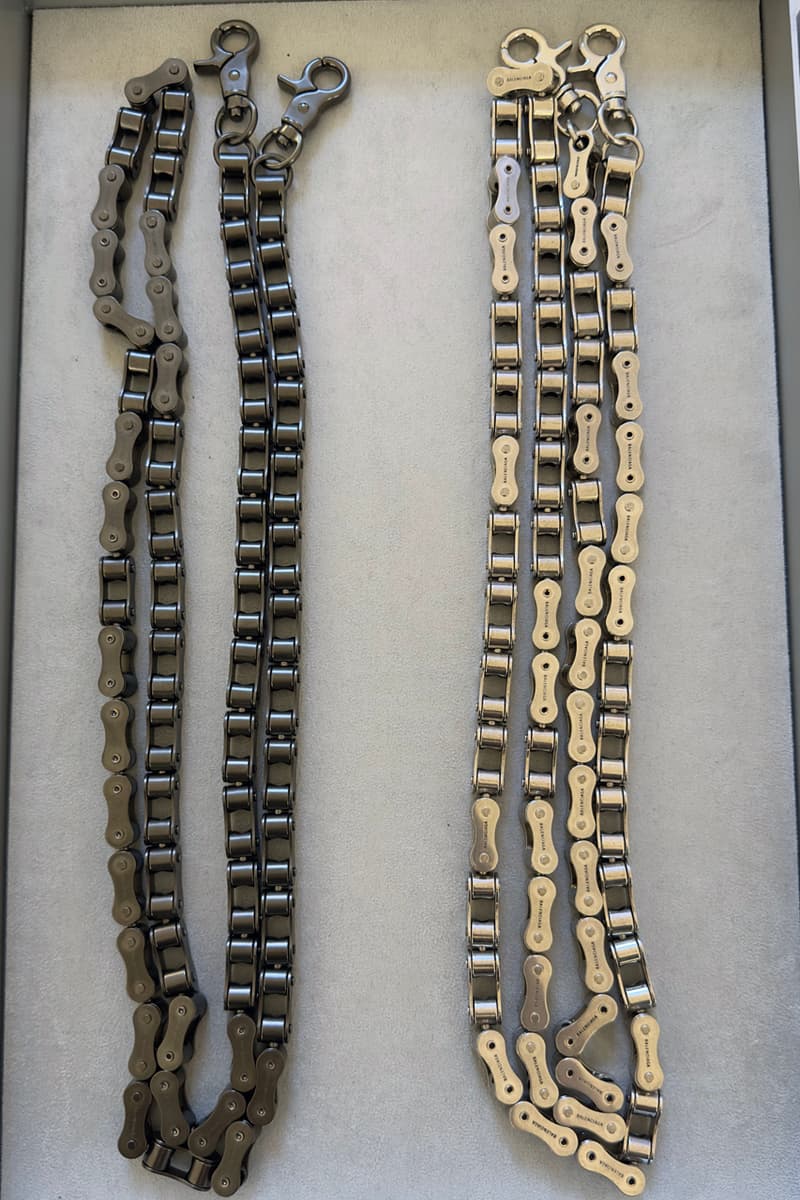 35 of 36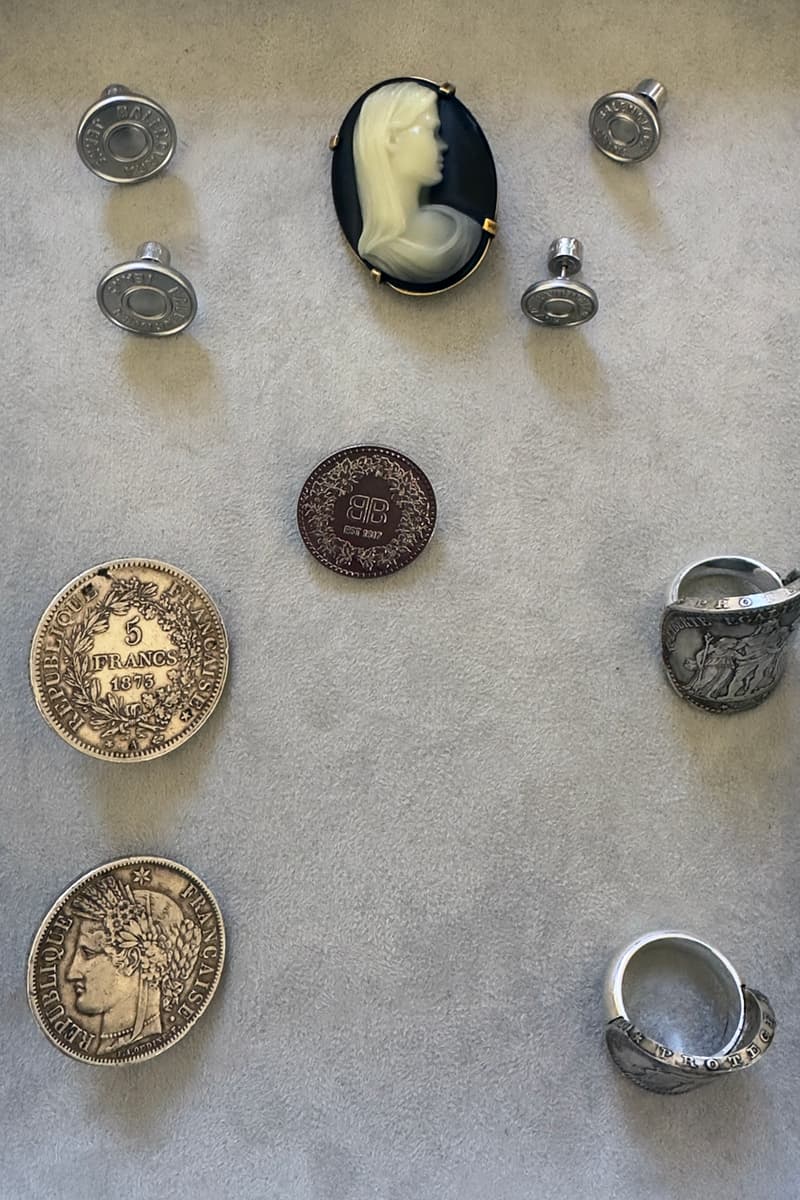 36 of 36
Yesterday, Demna presented Balenciaga's Summer 2022 collection — "The Mud Show" — with a bang. With Ye opening the show (who is now showing his own brand at Paris Fashion Week) we saw the rapper-turned-fashion mogul don a security jacket, along with a cap reading "2023" all while marching through thick, stodgy mud. Likewise, others models were subjected to getting their feet dirty as they dragged garments through puddles and slush, and now Hypebeast has gotten to see the aftermath at the Balenciaga re-see.
Up close, the collection is just as impactful as it was during the show. Dirt marks and splashes now decorate red pleated sports-neck dresses and plenty of the shoes, while other pieces have been clearly unworn, like many of the new Balenciaga 3XL sneaker colorways. From yellow and gold to pairs in now-familiar Balenciaga tones of triple black, silver and blue, or metallic grey, the new 3XL is a silhouette that clearly descends from Demna's history of athletics-inspired styles like the Triple S, Track and Runner. Here, the shoe is lighter than its predecessors and puts a bigger focus on mesh, all while sporting that vintage, worn-in aesthetic.
Elsewhere, a bag that doubles as a glove, furry friends that are also holdable accessories, a myriad of space clogs, bike chain necklaces, coin rings and button earrings all make a close-up debut, as does that viral Lays-inspired pouch.
Rounding out some of the highlights that we saw at the Balenciaga showroom include the 404 Error top, the Le Cagole dress, and ultra-distressed denim.
Take a look at some of our highlights above, and be sure to catch all of Hypebeast's Paris Fashion Week SS23 content online.
In other news, this was sacai SS23.