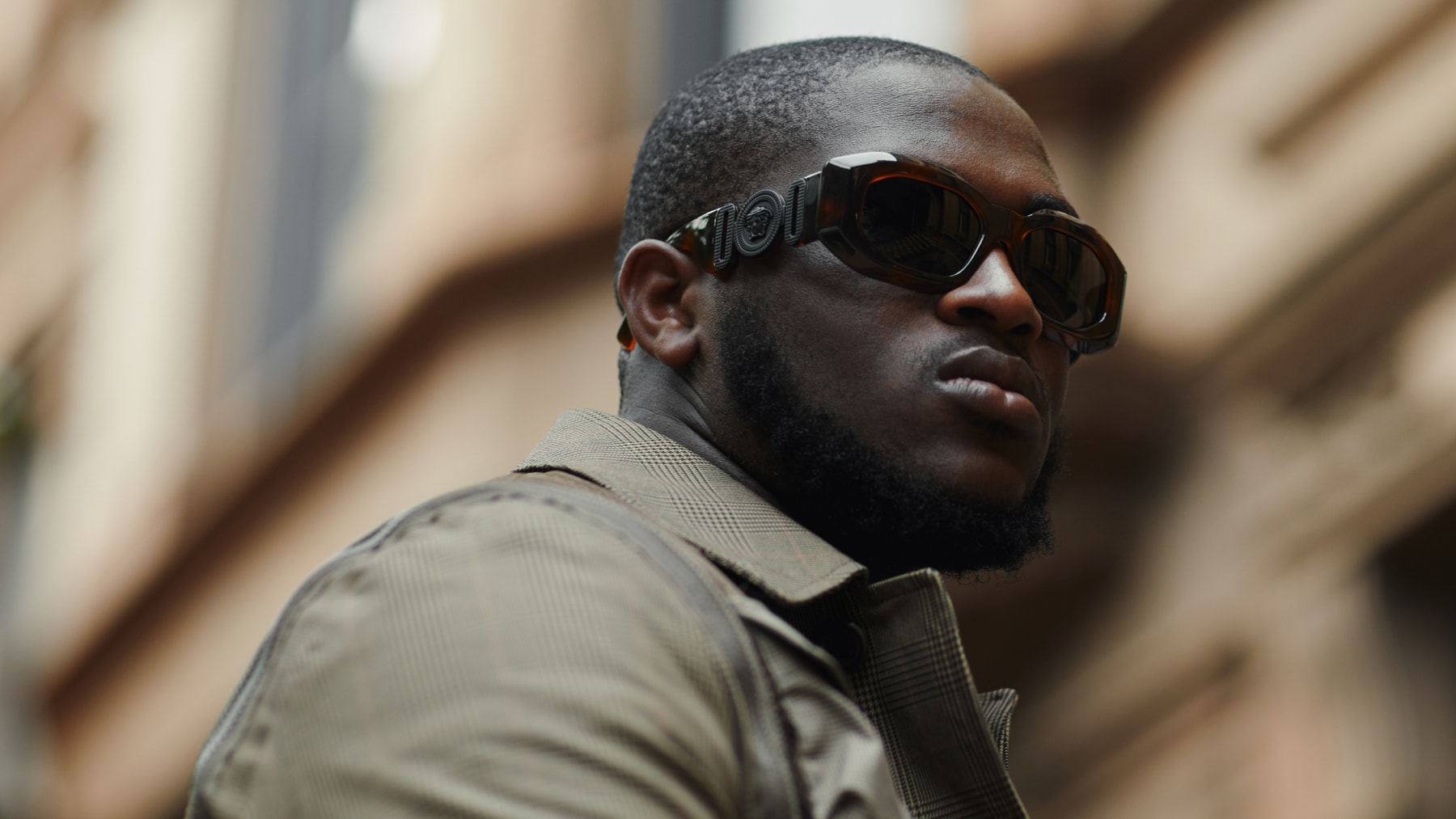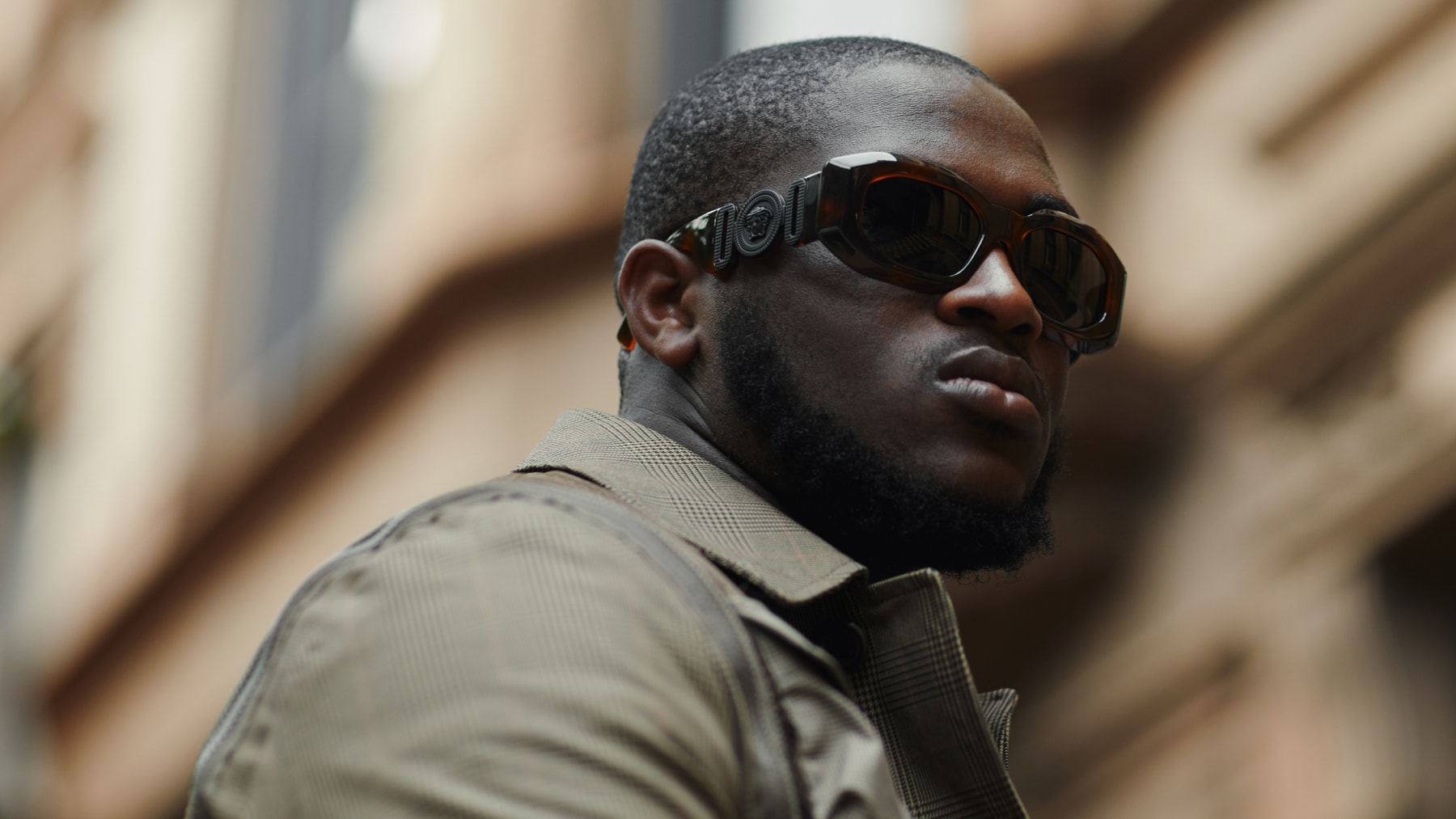 Walter Harvin Channels His Inner Superhero With Sunglass Hut
The Harlem-born fashion editor and stylist dons shades curated by HYPEBEAST from Sunglass Hut's latest range of eyewear.
Operating with 50 years of experience and over 3000 stores worldwide, Sunglass Hut aptly demonstrates its ever-evolving presence as a leading contemporary eyewear destination for modern consumers. With flagship locations across the Americas, Europe, Middle East, Australia, South Africa, China, Southeast Asia and beyond, the brand offers a robust product portfolio alongside an exciting in-store experience for modern-day shoppers. The onset of virtual try-on technology and rising consumer demand for customization options ushered in the brand's digital Smart Shopper platform, offering consumers a new way to shop and interact with luxury designers in a highly engaging and modern setting. Sunglass Hut worked in partnership with Hypebeast to develop the all-new HYPEBEAST Curated Selection, a custom assortment of sporty, avant-garde sunglasses plucked from the brand's diverse portfolio, including designs by Versace, Burberry, Prada, Oakley, Ray-Ban and many more. In efforts to showcase these eye-catching samplings in action, Hypebeast traversed New York City's SoHo and Harlem neighborhoods with Walter Harvin, Harlem-born stylist and Editor-in-Chief of the youth culture publication Uncommon Magazine.
Harlem's best-dressed vintage fashion collector turned consultant makes accessorizing look easy. From a young age, Harvin demonstrated a precious understanding of fashion and brand recognition. He matured alongside the ever-evolving subset of Gen-Zers mastering the art of post-influencer media and the enviable coterie of trend-savvy e-girls and e-boys harnessing the power of carefully curated online personas. At twenty-three, Harvin's Instagram showcases an assortment of drool-worthy, coveted goods he's strategically bartered for on peer-to-peer resale apps. He admittedly revels in experimenting with the Y2K wave currently dominating the fashion sphere, and he uses Instagram to connect with spirited fashionistas looking to cop secondhand designer goods without skipping on rent.
Sunglasses are paramount to Walter's fashion expression, an accessory he refuses to leave the house without. "I like hiding my eyes, but it doesn't really work when people know me as the guy with cool sunglasses. For people who see me down the street, I'm usually wearing super funky, experimental sunglasses." Considering his affinity for the avant-garde — baggy, supersized silhouettes and vibrant, statement outerwear — Harvin looks for sunnies that complement his larger-than-life wardrobe. Commanding silhouettes that the average person would drown in, Harvin acutely styles and accessorizes with an impressive level of precision. "For eyewear, I like the superhero look," he says, "something that isn't very realistic or common. The bigger the better. I'm drawn to bold, bulky, eyewear. Color and texture play a big role as well, and I usually check for unique materials. As I've evolved my style, I've found it easiest to express myself through accessories. For some people, it's bags; for me, it's eyewear. It's a no-brainer."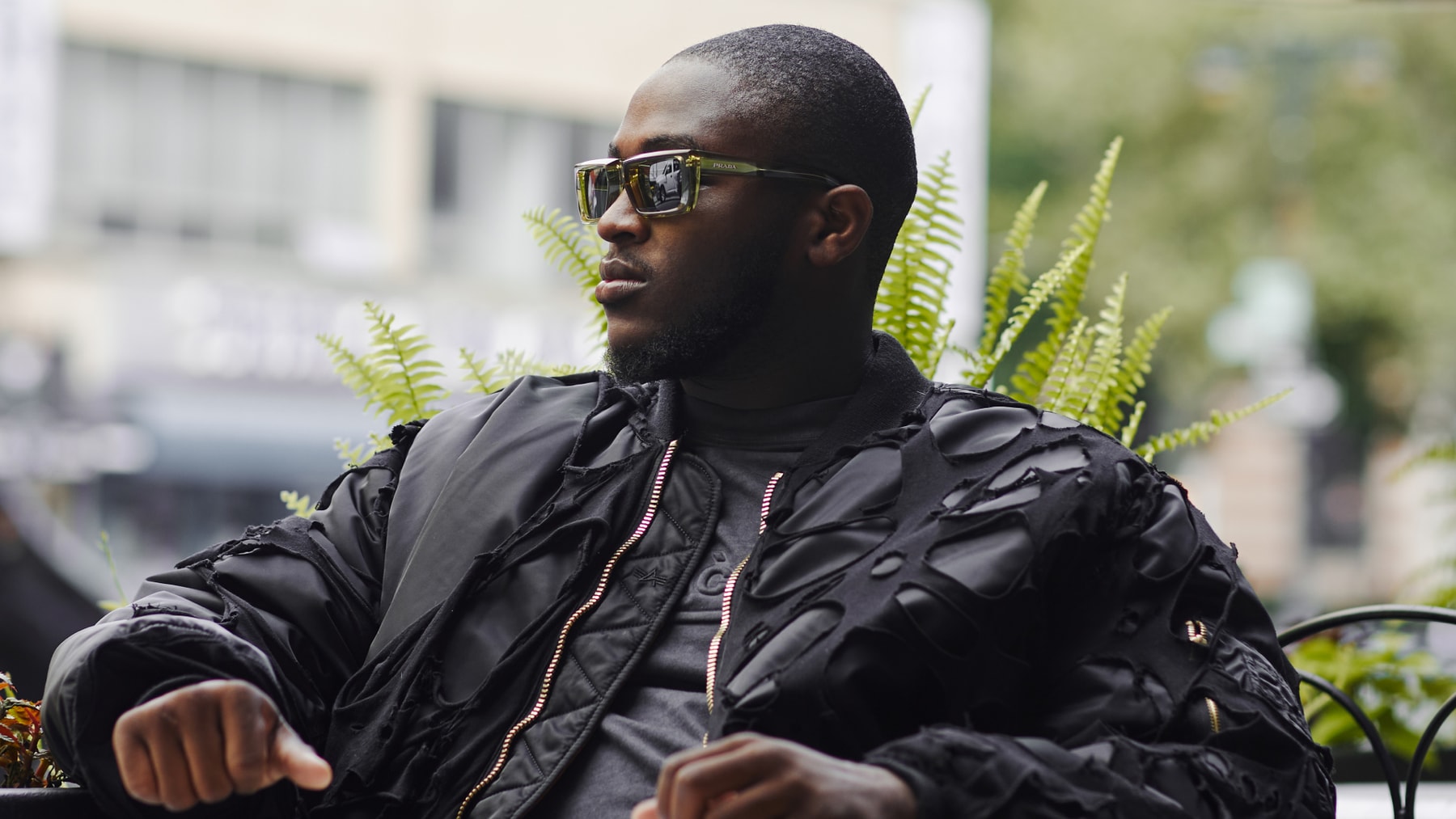 1 of 2
2 of 2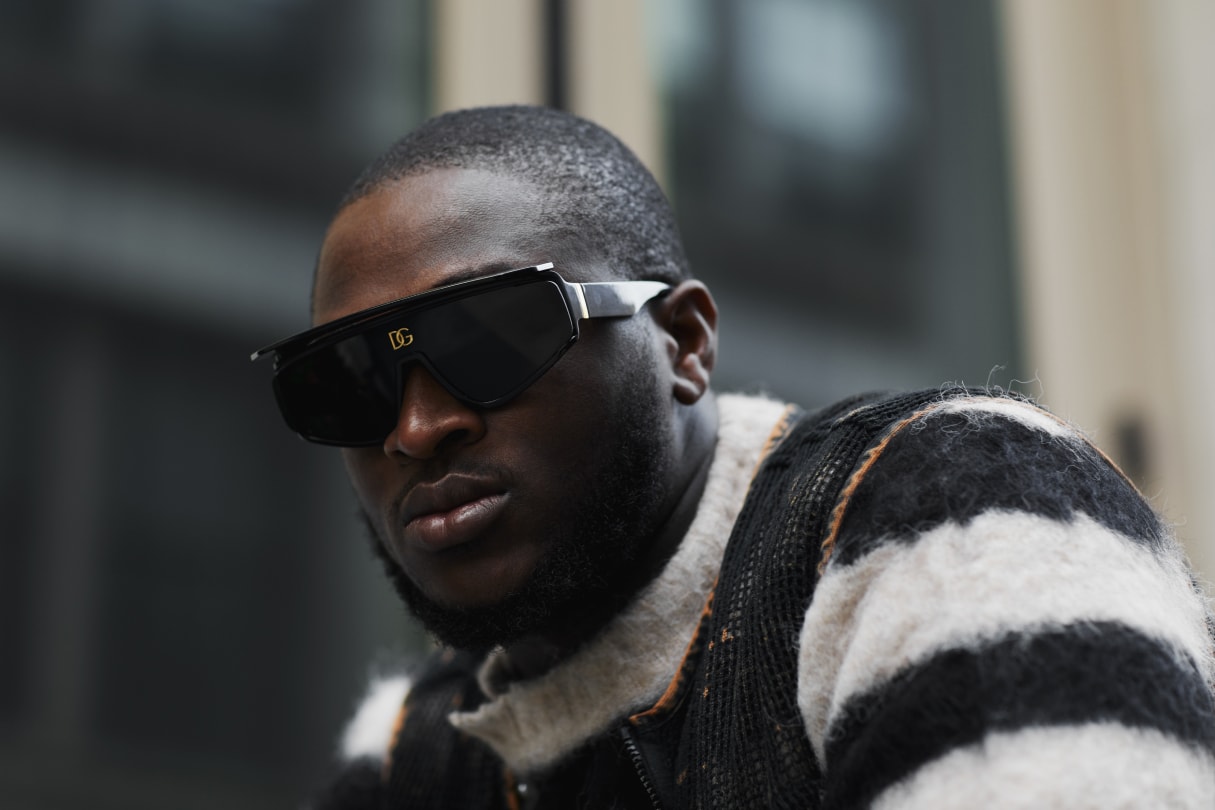 A deep dive on Harvin's Instagram and it's clear he's an avid fashion collector. "I follow designers, not labels," he counters. "I think it's a matter of redefining high fashion. I like to redefine what things are. Growing up, high fashion's always been [defined by] nineties culture — all the super skinny models who fit that mold. So I like to redefine that in my style and help bring confidence to people who are still developing and finding themselves through fashion." While drawn to expressive, chunky styles that evoke elements of futurism and grand, cinematic flair, Harvin also dabbles with campy, cartoonish silhouettes he pairs back to colorblocked and pattern-clashing apparel. "There's this photo of Dennis Rodman wearing a pair of Oakley wraparound shades, like this bug-eye, Laurence Fishburne style. I love that style in general, but it's more about how you feel that day, how you're styling it, and your self-expression." Harvin goes on to reference the Matrix franchise and the stealthy, all-black suits donned by pop culture's favorite vigilantes — a style he's known to recreate in his own street style expression.
Among a few of the designs presented from Sunglass Hut's range in the HYPEBEAST Curated Selection, Harvin is styled with a pair of Prada Runway Sunglasses, a sleek, rectangular acetate frame in a semitranslucent Fern Green colorway. The silhouette is characterized by thick, three-dimensional cutwork and Prada's triangle motif centered at the bridge. Additionally, Harvin dons Oakley's latest Re:SubZero collection, a sporty, aerodynamic contrast to the glossy, oversize and geometric sunglasses presented by Dolce & Gabbana's visor-adorned rectangular glasses and Versace's goggle-like monogram style. Walter pairs the latter with a leopard-spotted mohair cardigan and a relaxed cargo pant in black. "Julie" is an '80s-inspired square style reinterpreted from the Ray-Ban archive, featuring a curved bridge and polarized lenses in green. The metallic-gold frame's irregular and sleek shape adds bohemian flair to Walter's psychedelic, colorblcoked crewneck.
1 of 2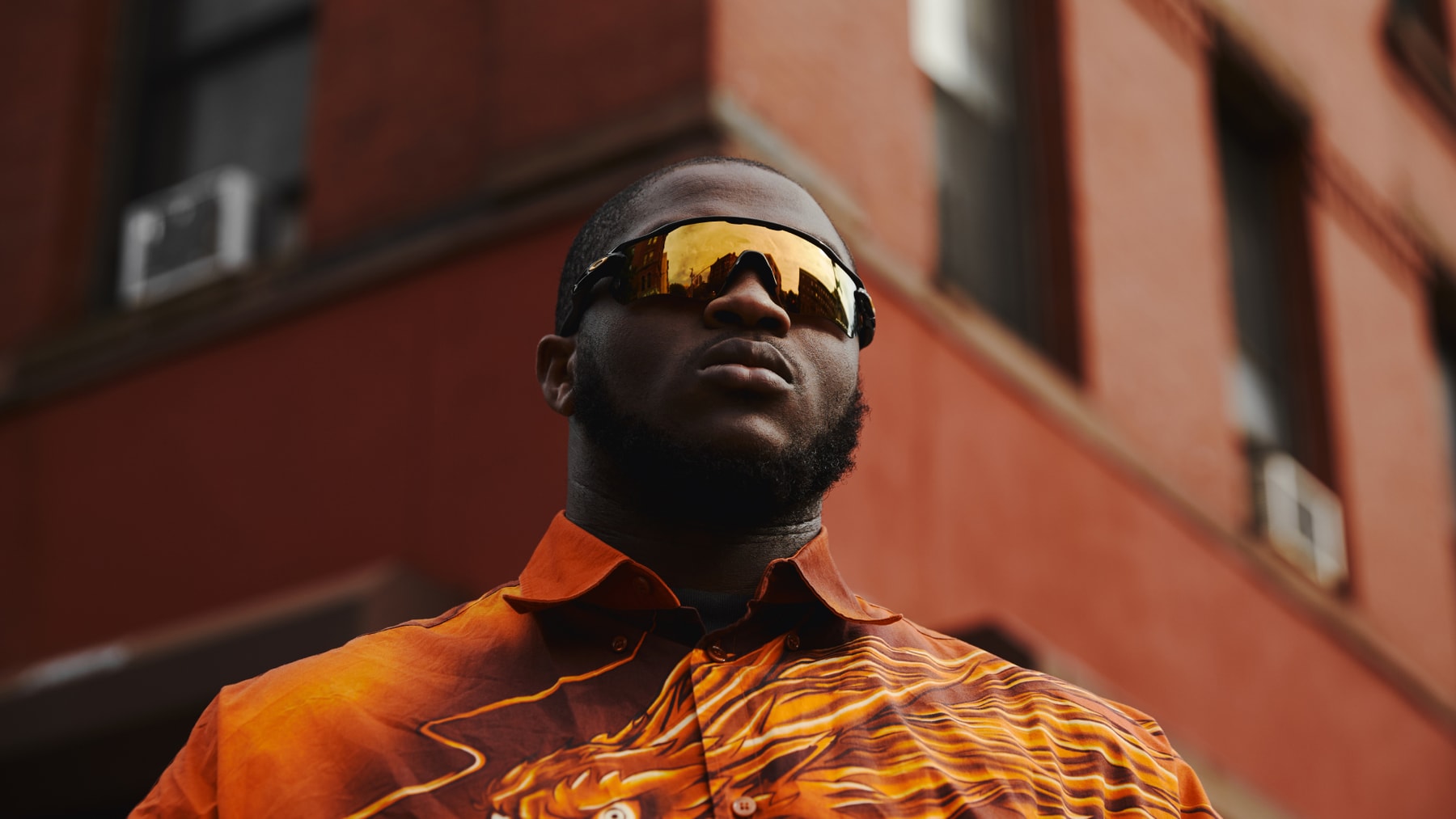 2 of 2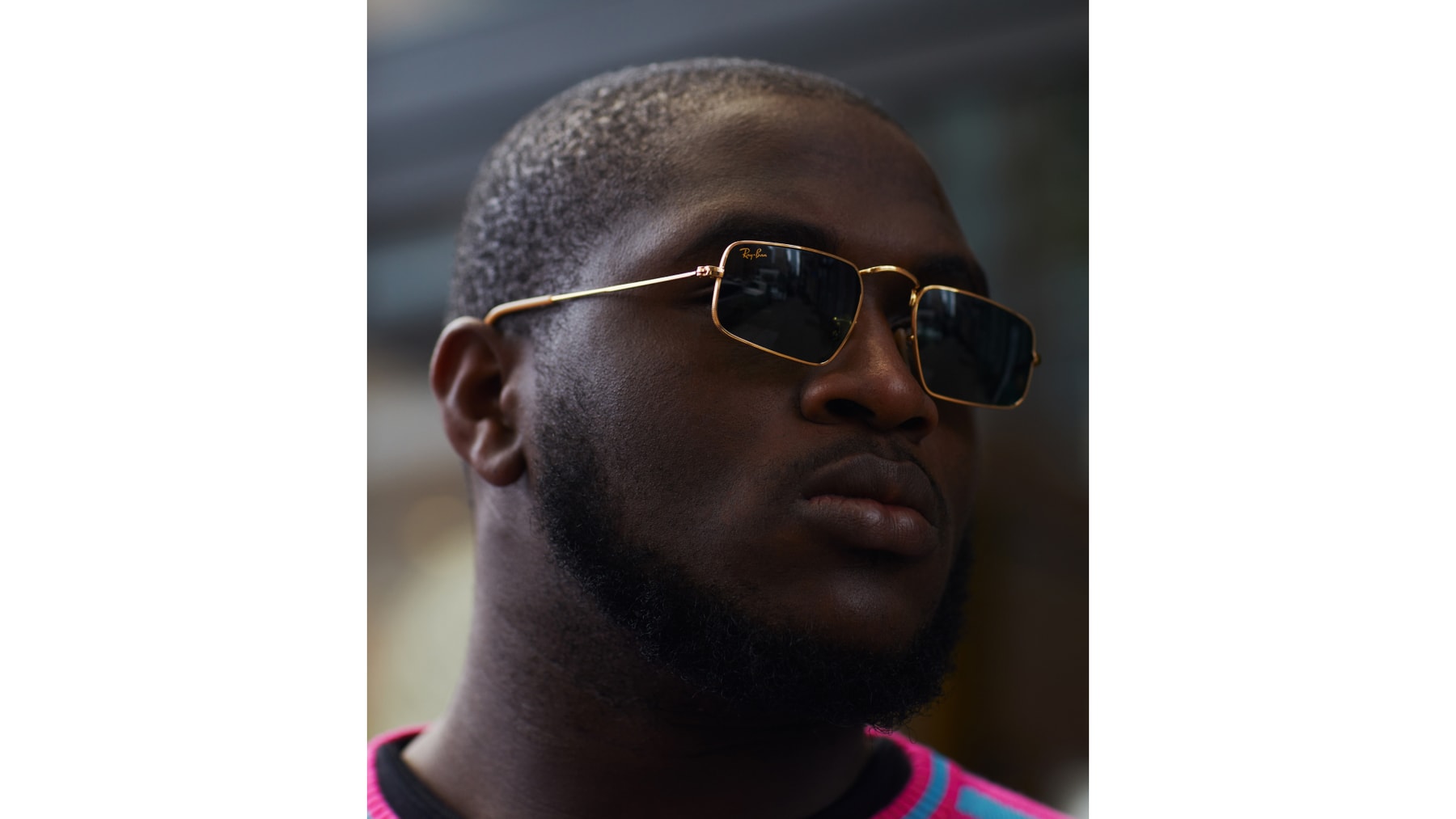 The resurgence of bold goggle and aviator-style sunglasses is slowly trickling back on the runway as cool, affluent twenty-somethings leverage these sporty accents with elevated streetwear. Navigating the intersection of technical sportswear and high fashion, Harvin notes he's strengthened his consulting chops working with Oklahoma City Thunder and Cleveland Cavalier athletes looking to refine their identities on and off the court. "Twenty years ago, athletes would be fined for what they [were] wearing. Now you see every athlete [walk] pre-game tunnels like a fashion runway show. So I feel like it's a progressing [trend]. I have a unique approach because I actually style and work with a few NBA players doing garment resourcing and image consulting. It's a collaborative effort. I learn something from them and they learn something from me."
1 of 2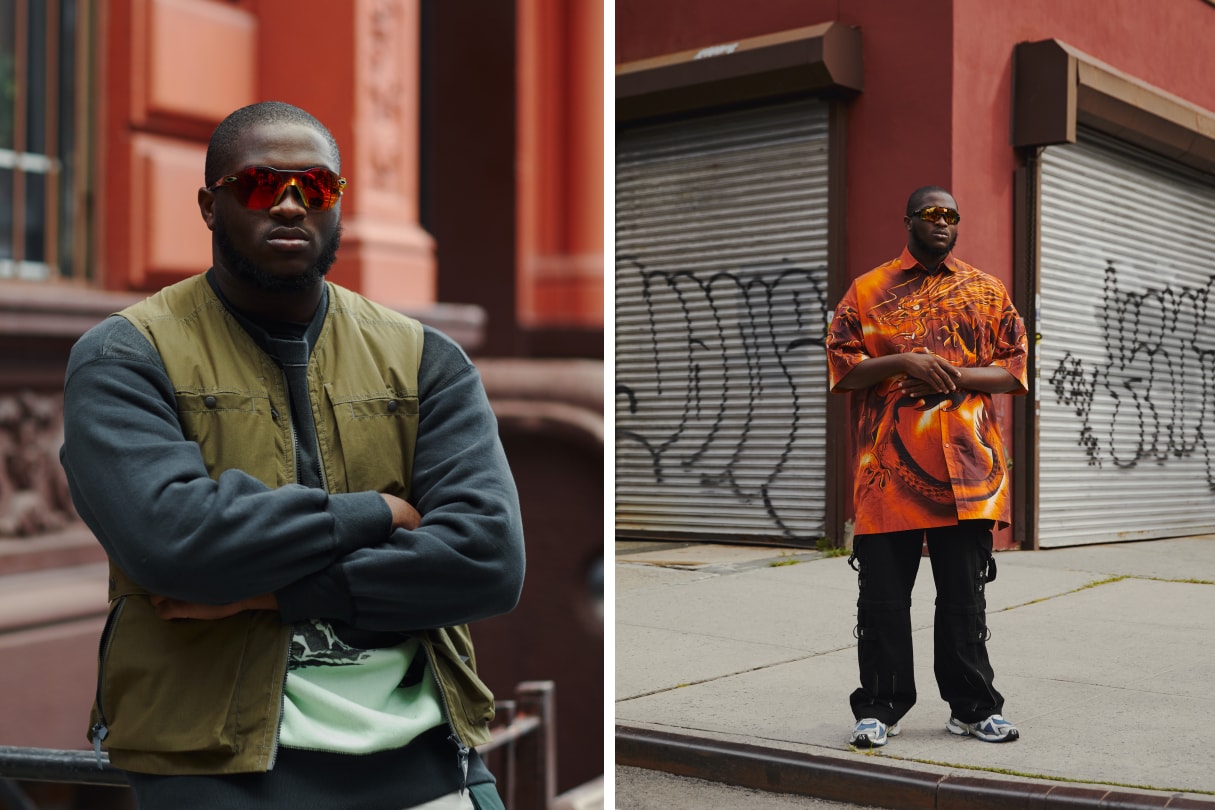 2 of 2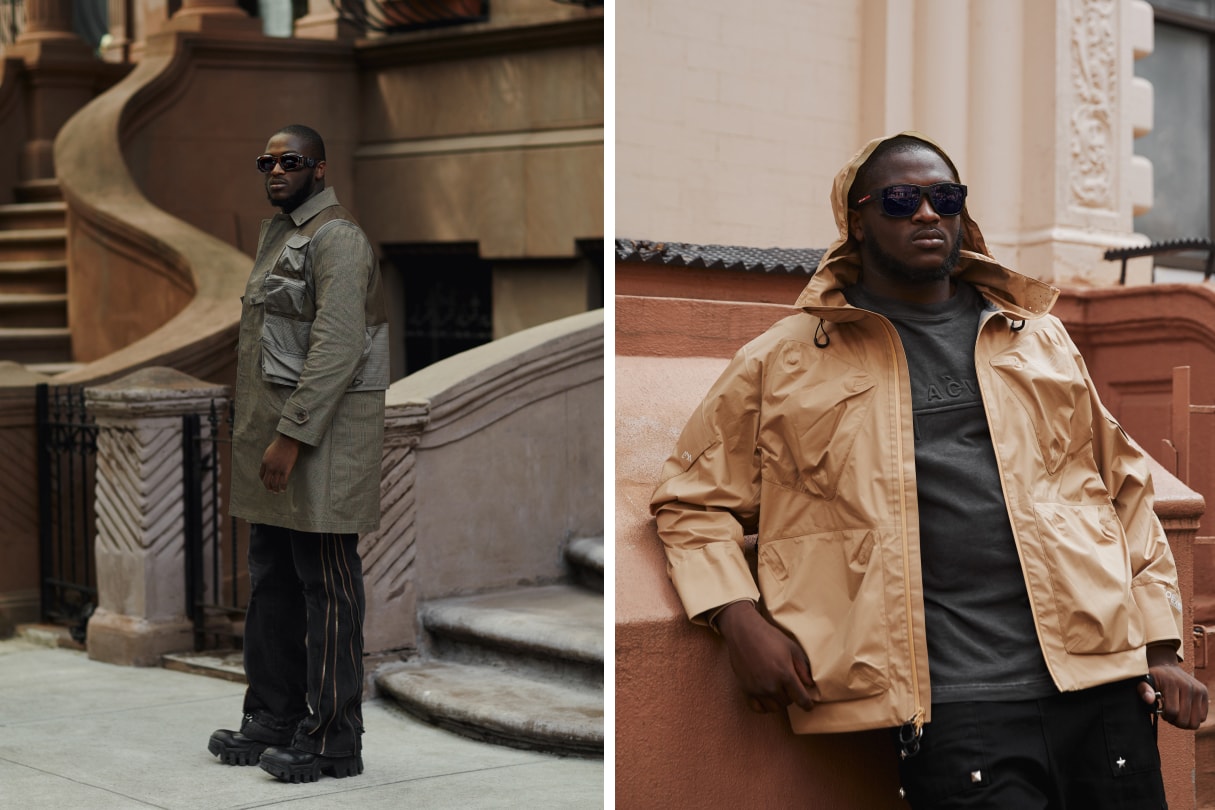 With plans of developing an episodic podcast series for Uncommon Magazine and exciting projects on the horizon for his fashion brand Wagyu, Harvin isn't slowing down anytime soon. For young creatives looking to tap into fashion and design and social media aficionados eager to solidify their digital footprint, he parts with optimistic wisdom: "Don't fall into the trap of feeling like you need a major co-sign or help because that help is all around you. You are your biggest help. It's a matter of building your own community and not feeling like you have to subscribe to something that already exists. Have the confidence to know that you are a designer — you don't need anyone else's co-sign or creative vision. You don't need confirmation on who you are. A lot of young creatives DM me on Instagram, and I try to remind them, everyone starts from somewhere. Raf Simons wasn't just born, right?"
The HYPEBEAST Curated Selection just landed in Sunglass Hut's Los Angeles and New York City flagships, and worldwide on the brand's digital Smart Shopper platform. The digital tool offers an elevated in-store experience and provides thousands of personalization options through an interactive user interface; key locations inheriting the platform have maximized the brand's reach, providing innovative ways to engage with traveling consumers across the globe. For fashion inspiration and styling tips, browse and shop Hypebeast's curated range of eyewear on Sunglass Hut's website.