'House of the Dragon' Season 2 Begins Filming in Early 2023
The follow-up season was previously confirmed five days after the premiere.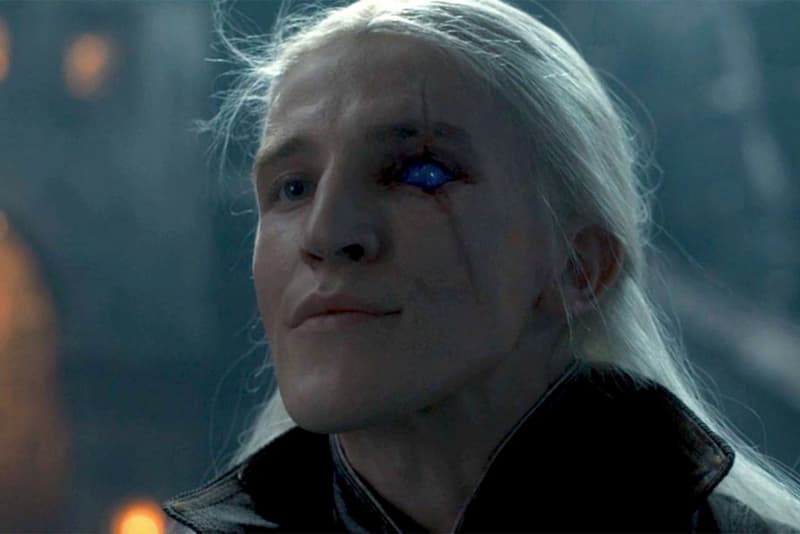 While the start of HBO's House of the Dragon could be described as a slow burn with inner turmoil slowly festering among the Targaryens, the end of the series saw the acceleration of the downward spiral with the momentum culminating in a captivating finale for Season 1. As fans continue to digest the events that unfolded in the finale, many are naturally wondering when House of the Dragon Season 2 is arriving.
The second season of the show was confirmed just five days after its record-breaking premiere with nearly 10 million viewers on opening night in the United States alone. According to a report from Variety which cites series producer Ryan Condal, Season 2 will begin filming in early 2023. With Condal suggesting that the turnaround is set up to be quicker than Game of Thrones, fans can expect the show to likely return sometime in late 2023 or early 2024, focusing on the civil war known as the Dance of the Dragons.
"Because of the incredibly demanding production schedule of the show, facets of the show have to overlap with one another, which means that we were writing Season 2 long before they ever announced it, while we were in post in Season 1. So we really have to storm right into the making of Season 2 now in order to keep pace with fans' healthy appetites for material and HBO's need and desire to release the show in a reasonable timeframe from season to season," says Condal.
Season 1 of House of the Dragon is now available on HBO Max.
Elsewhere in entertainment, the latest Wakanda Forever teaser shows the new Black Panther in action.