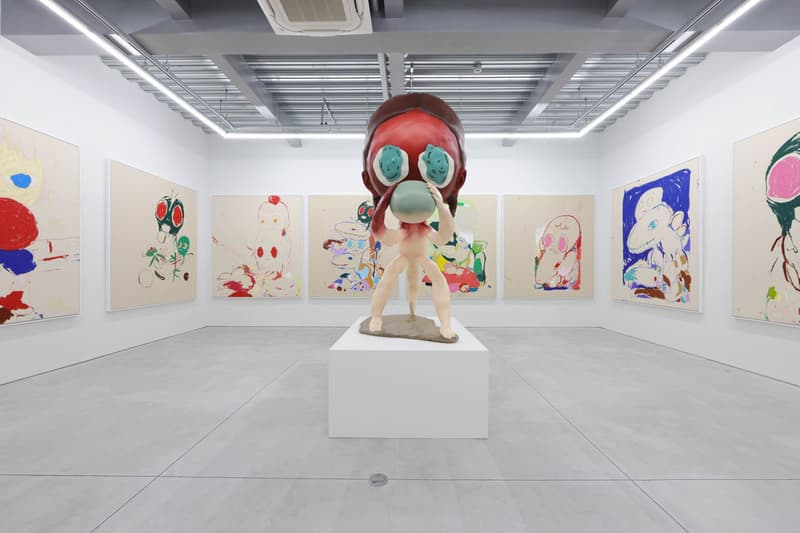 1 of 8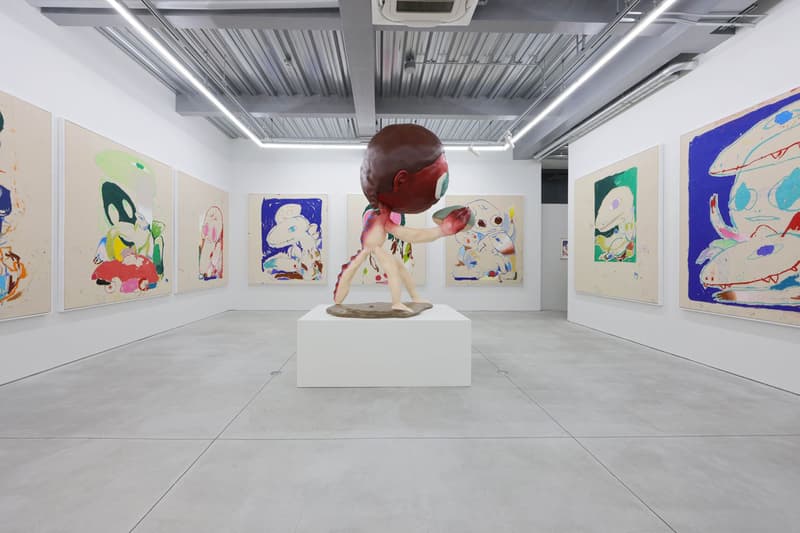 2 of 8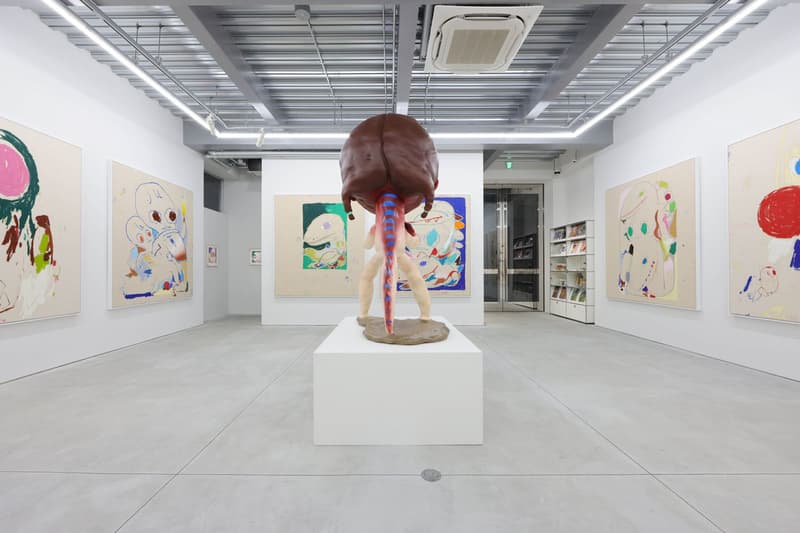 3 of 8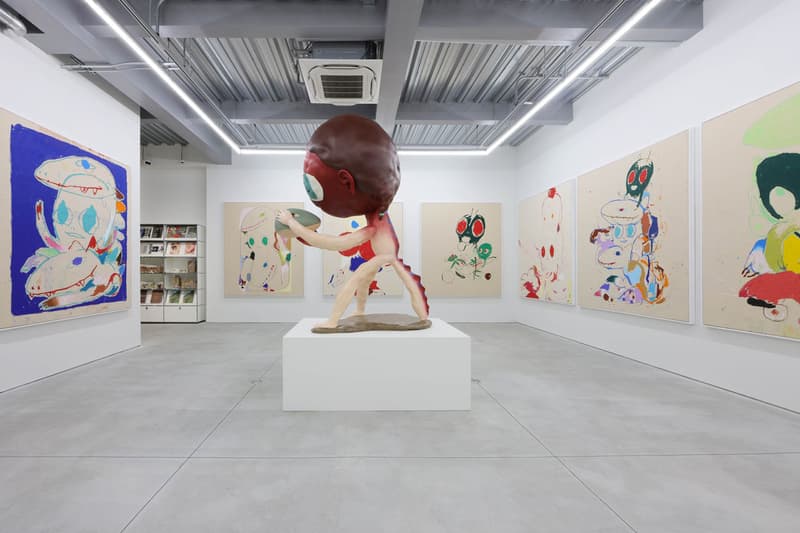 4 of 8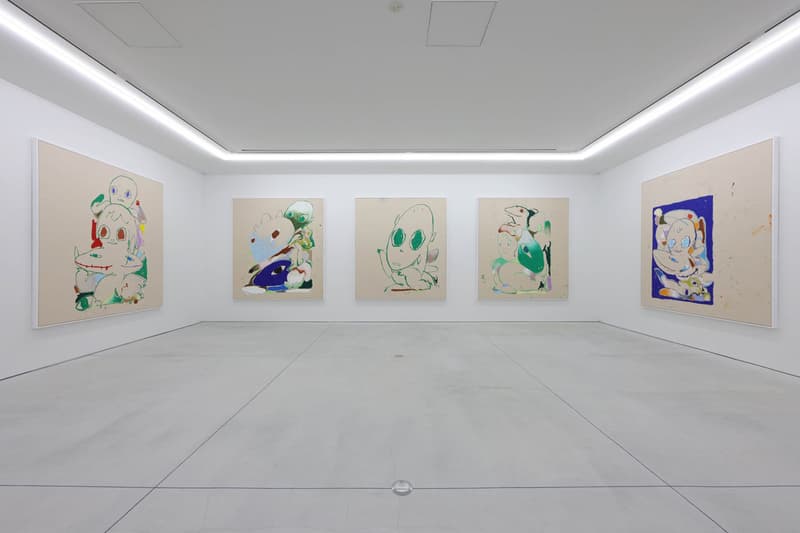 5 of 8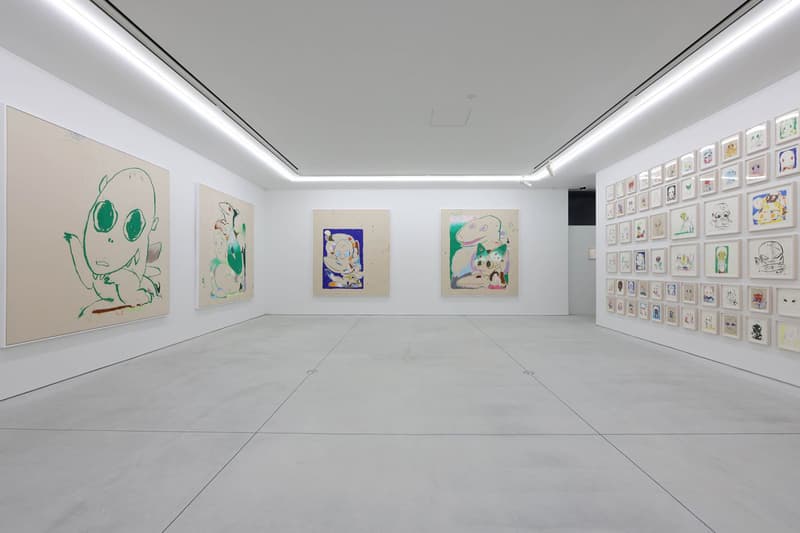 6 of 8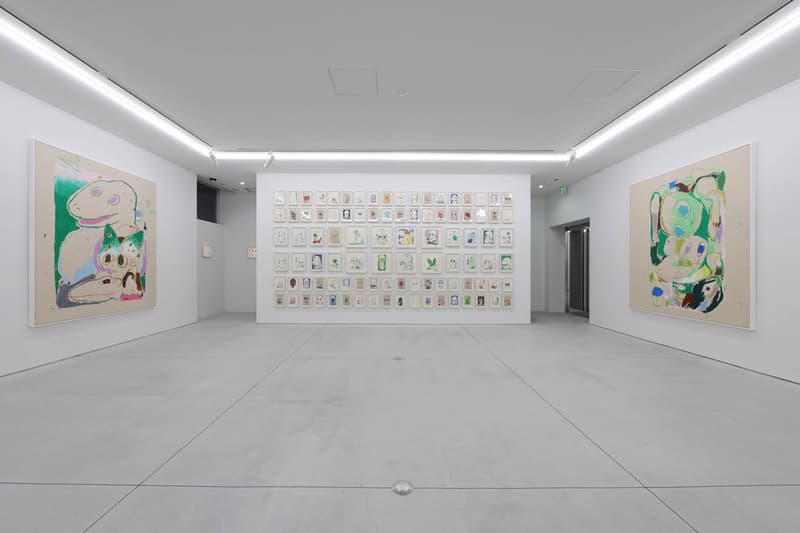 7 of 8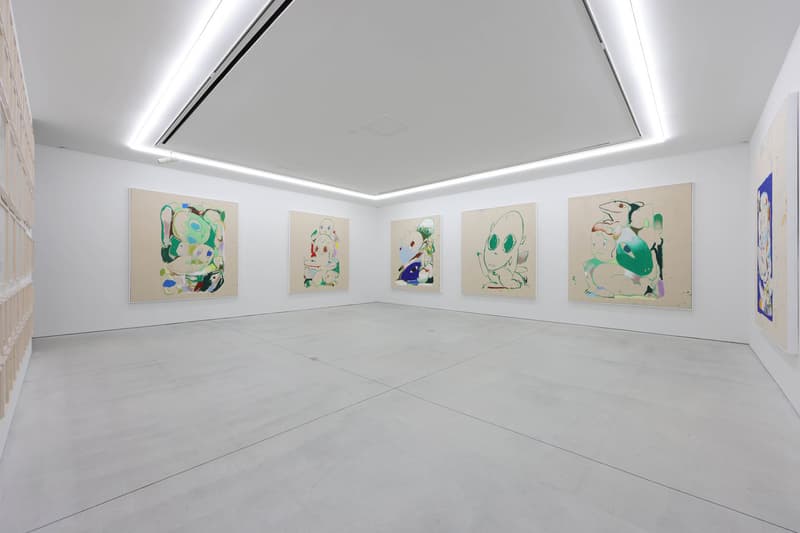 8 of 8
Roby Dwi Antono Imbues the Feelings of Childhood at NANZUKA
Three concurrent exhibitions being held at 2G, UNDERGROUND and 3110NZ.
---
Roby Dwi Antono is an Indonesian artist best known for creating surreal figurative characters that range from classical Renaissance paintings to gestural pastel compositions. The Yogyakarta-based artist is showcasing three concurrent exhibitions, titled "RUMPUS" at NANZUKA's Tokyo outposts.
The title of the show takes its name from Maurice Sendak's 1963 children's book, Where the Wild Things Are. The artist chooses to focus on a line from Spike Jonze's 2010 film adaptation, where the protagonist shouts, "let the wild rumpus start!" Antono uses this theme of childhood feelings as the jumping-off point to explore memories through sculpture, drawings and energetic paintings made primarily of oil pastels.
"This new series of works is about bringing back the soul of a child that may have been lost. It is my attempt to visit the memories floating on the surface and dive into the memories buried deep below," said the artist in a statement. Entirely self-taught, Antono takes inspiration from a variety of sources — from fellow artists in Javier Calleja and Yoshitomo Nara, to films and manga, such as Godzilla and Dragon Ball.
The exhibition at 3110NZ, opening tomorrow, will showcase a series of portraits made on a single-tone background. The androgynous figures seek to convey Antono's own spirituality, ethnicity, and historicity as an artist with Indonesian roots. "My works are like a mirror in which I see a reflection of myself," the artist added.
"RUMPUS" is currently on view at NANZUKA 2G and NANZUKA UNDERGROUND until February 6, while a third exhibition will commence tomorrow at the 3110NZ location until February 5.
To learn more about Antono, check out our Pen & Paper feature on the artist.
NANZUKA 2G
Shibuya PARCO 2F
15-1 Udagawa-cho, Shibuya-ku, Tokyo
NANZUKA UNDERGROUND
3-30-10, Jingumae
Shibuya-Ku, Tokyo, Japan
3110NZ by LDH kitchen
1-18-7, Aobadai,
Meguro-Ku, Tokyo, Japan