ZTAGE Launches Conservation Project To Benefit WWF Hong Kong
Introducing three watches that represent at-risk animal habitats on the planet.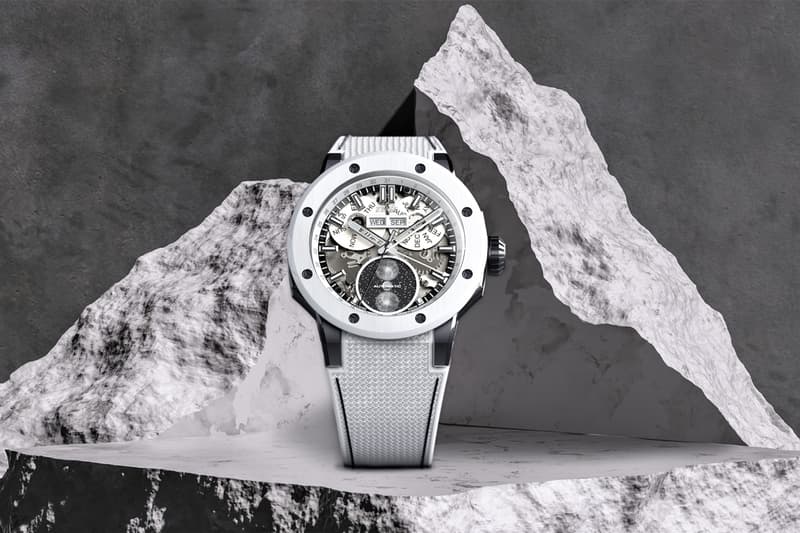 1 of 9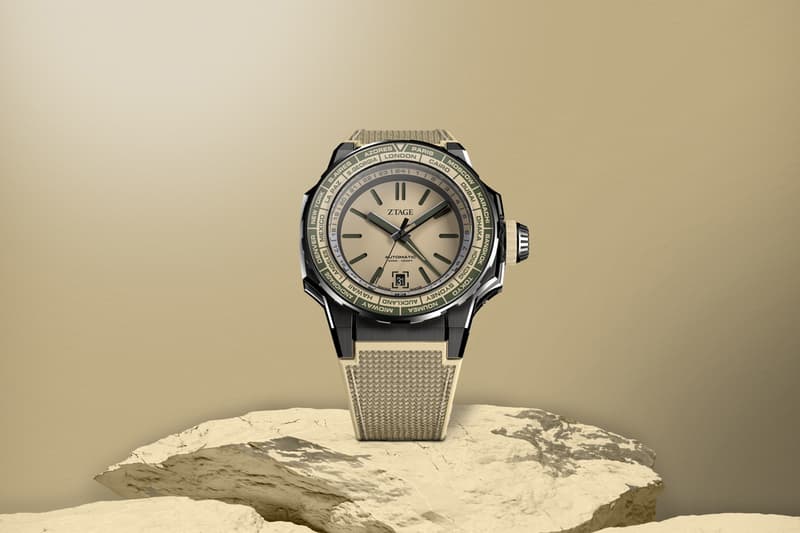 2 of 9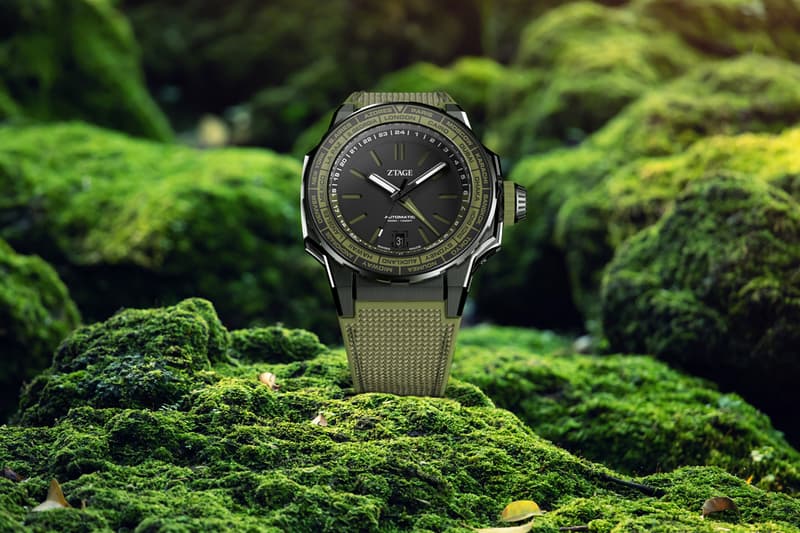 3 of 9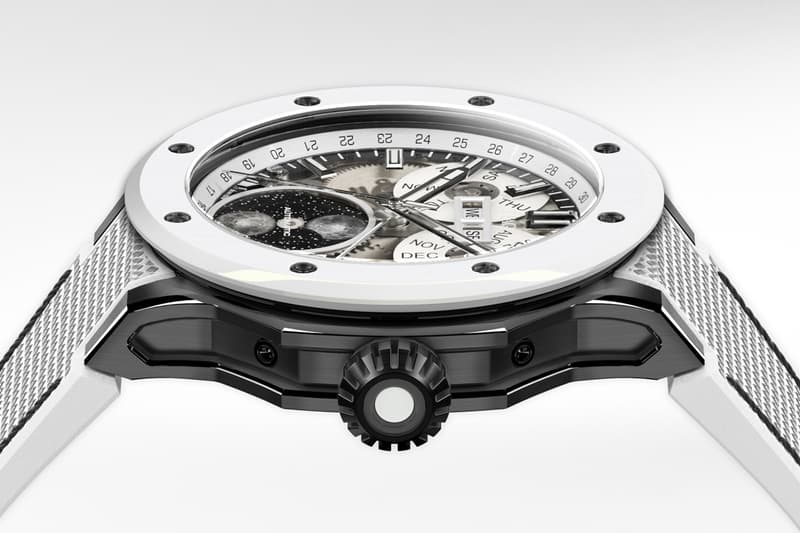 4 of 9
5 of 9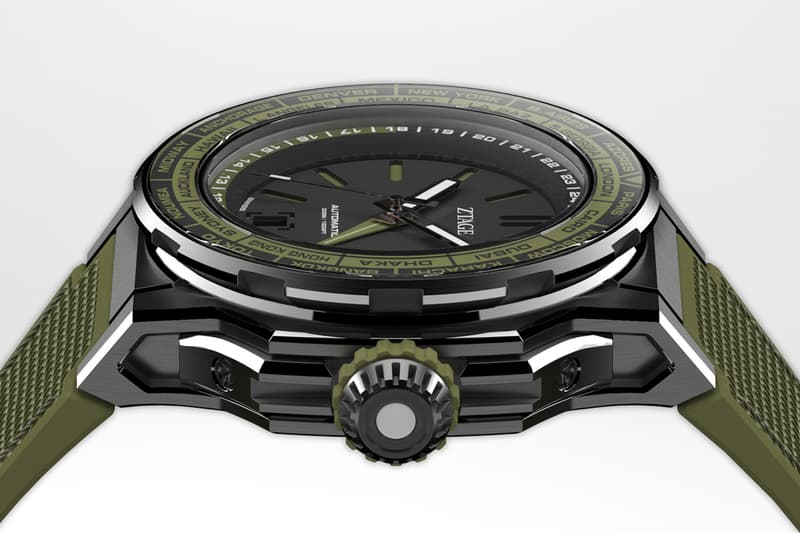 6 of 9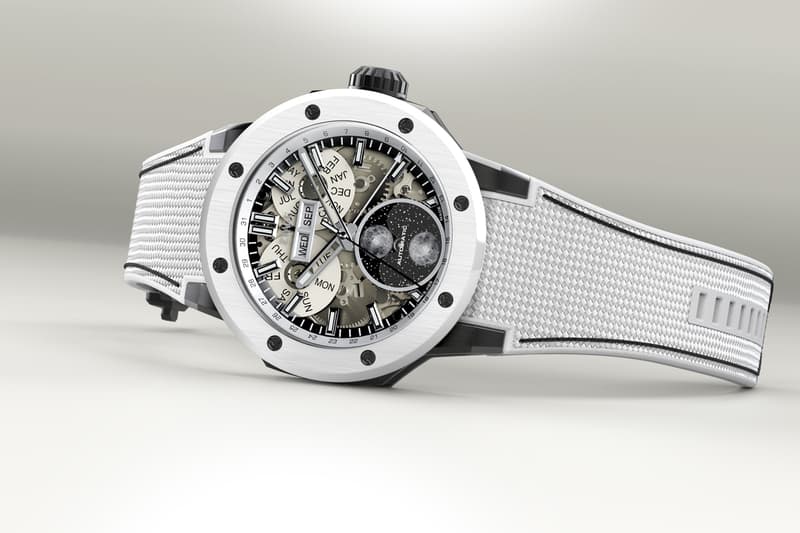 7 of 9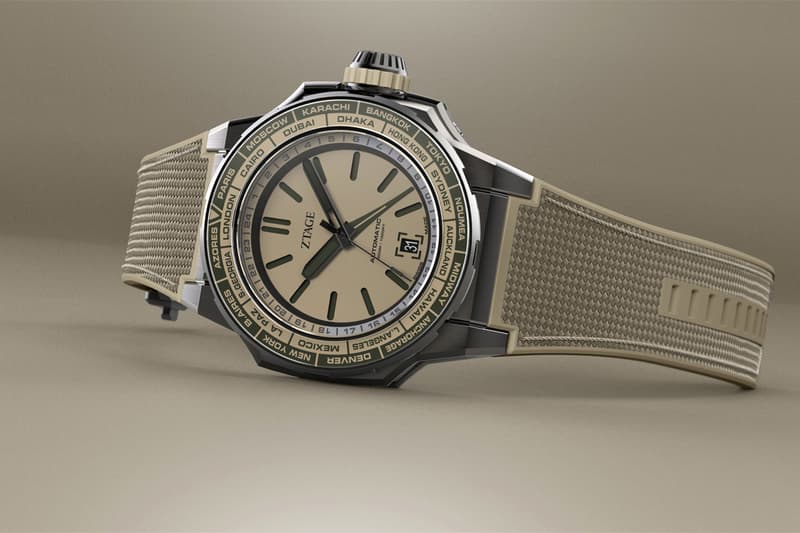 8 of 9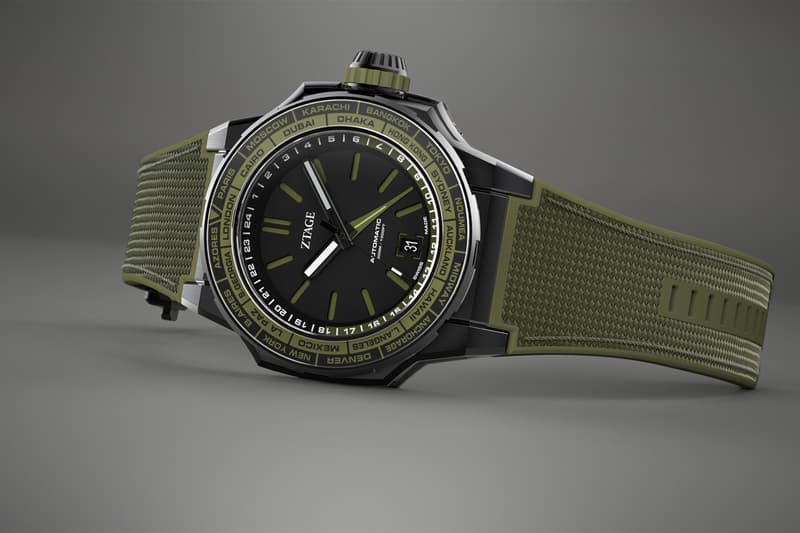 9 of 9
Using luxury watches to highlight the importance of caring for Mother Earth, ZTAGE has released three new watches to represent different animal habitats. The collection is inspired by Our Planet, the 2019 series produced by Netflix, Silverback Productions and WWF, a nature documentary that showcases the beauty and fragility of environments like icy expanses, desert grasslands and forest habitats. As part of ZTAGE's special conservation project for 2022, proceeds from these watches will benefit the World Wildlife Fund in Hong Kong.
To pay tribute to the Antarctic Glacier, which is dominated by black and white layers of ice, ZTAGE has fashioned the "HYBRID ORIGINAL" watch in a "GLACIER" colorway. The model features a translucent dial to offer easy time-telling and remind individuals of the Earth's precious frozen landscapes. This full-calendar complication watch also includes information about the month, day and moon phase while using different shades of color to capture the texture of the moon. Released in limited quantities, there will be 200 pieces of the "GLACIER" colorway, 300 pieces of the "AMAZONIA" colorway and 300 pieces of the "SAVANNA."
The second watch in the series is the "HYBRID – OFF GROUND GMT," which looks to the rainforest environments of Our Planet to inspire its "AMAZONIA" colorway. The watch's forest green color is found on the strap and the outer ring of the watch. Emphasizing the global outlook needed to achieve environmental conservation, the outer ring of the watch also contains 24 major cities from different countries around the world. On the watch face, the "OFF GROUND GMT" includes a 24-hour hand to make calculating time differences a breeze. Lastly, the dial of this watch includes a two-layered sandwich design with a bottom dial that's coated in ZTAGE's Swiss Super-luminova to help illuminate the watch at night.
Rounding off the trio of landscapes is another variation of the "HYBRID – OFF GROUND" in a "SAVANNA" colorway that calls attention to grassland animals. The watch features the colors of a dusty grassland environment, which includes many potential threats to important animal species. Unlike the "AMAZONIA" watch, this model includes a bidirectional world-time bezel to keep wearers even more connected to their friends around the world. With a strap constructed from a double-layer material of carbon nylon with High-tech FKM Rubber underneath, this watch is designed to last through countless adventures.
The ZTAGE watches inspired by Our Planet will be available for pre-order from January 15 to January 22 and shipped in the summer of 2022. A portion of the profits will be donated by ZTAGE to the WWF Hong Kong.