Alpina's Roadster V8 Is One of the Rarest Bavarian Sports Cars of Its Time
This 2003 example is listed on Bring a Trailer with a bid of $310,000 USD, and there's still time left to buy it.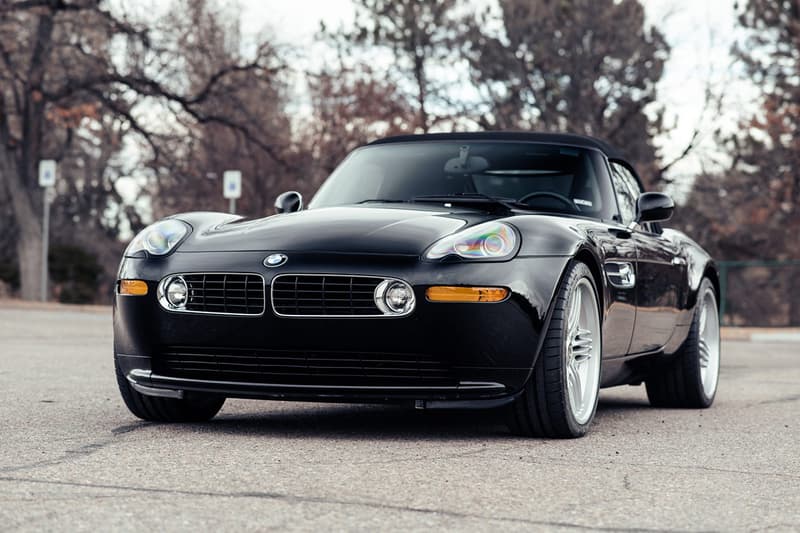 1 of 8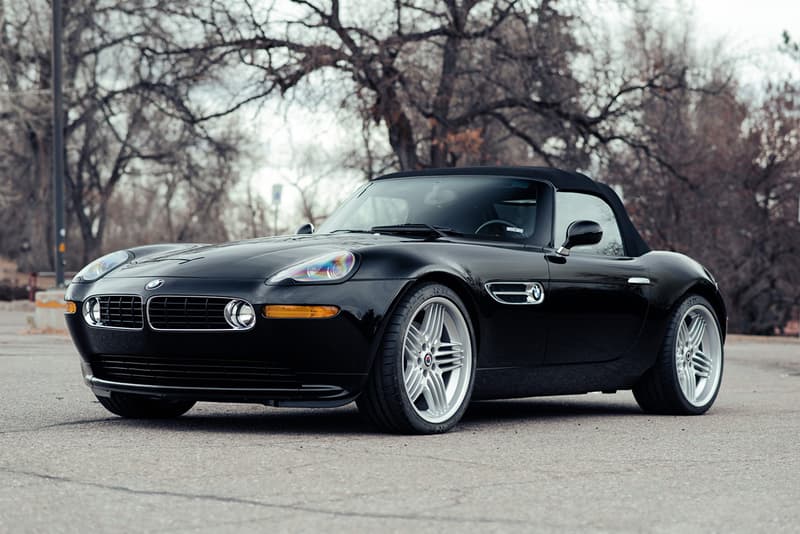 2 of 8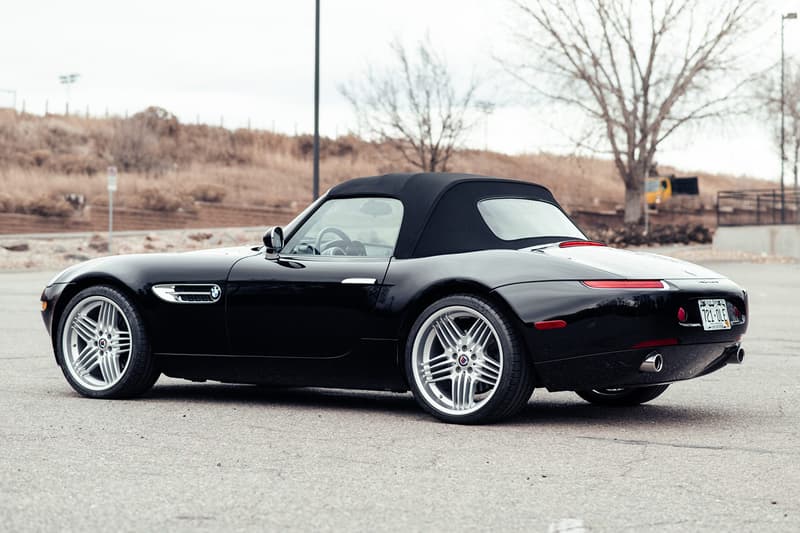 3 of 8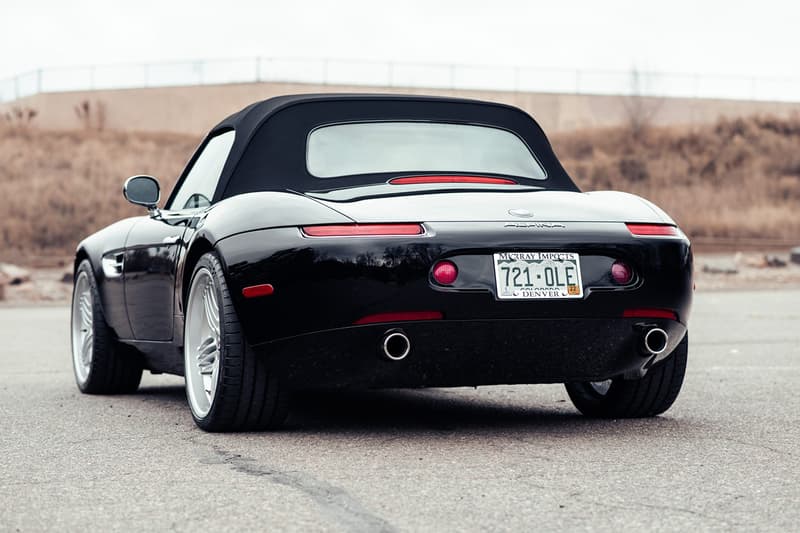 4 of 8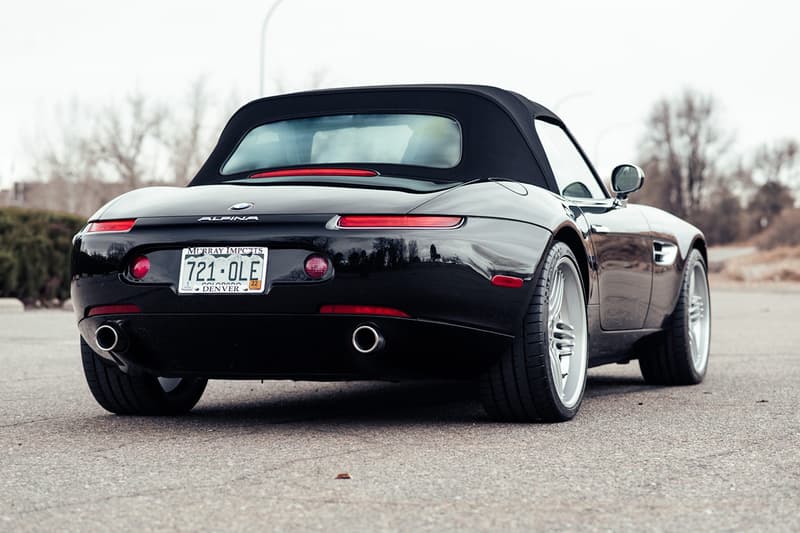 5 of 8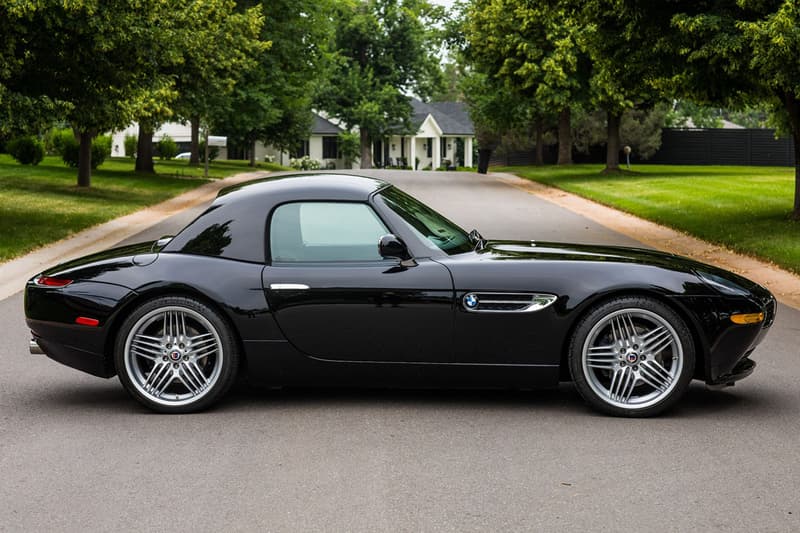 6 of 8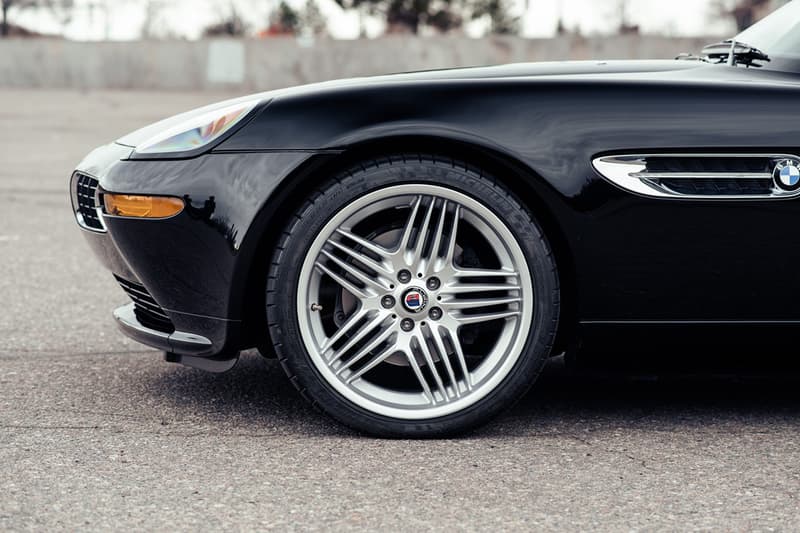 7 of 8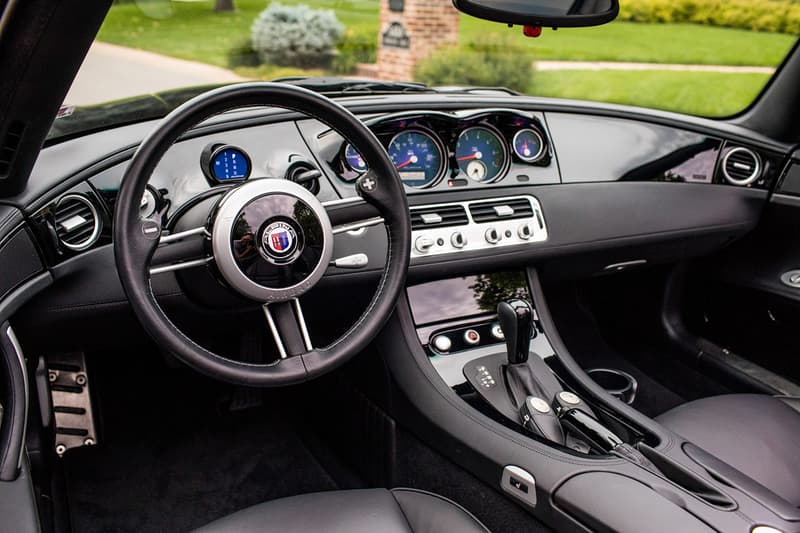 8 of 8
In the summer of last year, a 2003 BMW Alpina Roadster V8 sold on Bring a Trailer for $352,500 USD, and now another almost-identical example has landed on BaT with its price edging closer by the minute to that of the previously sold iteration.
Aside from the obvious fact that these cars are largely the same, what makes the auction of this iteration special is that, quite simply, it exists. The Alpina Roadster V8 is an incredibly rare German beast, limited to just 555 examples that are rarer than the BMW Z8 that it's based on.
As its name suggests, the Roadster is fitted with an Alpina-tuned 4.8-liter V8 paired with a five-speed Switch-Tronic automatic transmission, which delivers 375 HP and 383 lb-ft of torque to the rear wheels. Noise comes out of a dual-set-up of tailpipes at the rear, which are best heard when the soft-top is dropped. However, the car also comes with an optional hard-top that can be fitted when the fabric roof is retracted, making the car look more like a coupe.
This particular example is finished in "Jet Black" and features 20" Alpina rims in its signature style, while inside you'll find black Nappa leather encompassing the power-adjustable seats, dashboard, center console, and door panels. As of writing, the Alpina Roadster V8 has just over four hours of bidding left and is currently sitting at $310,000 USD.
In other news, check out this Mercedes-Benz SL 65 AMG Black Series that's up for sale.