Is There Anything Cooler Than This Pristine Alpina Roadster V8?
This BMW Z8-based sportscar has just 32 miles from new — and is worth thousands.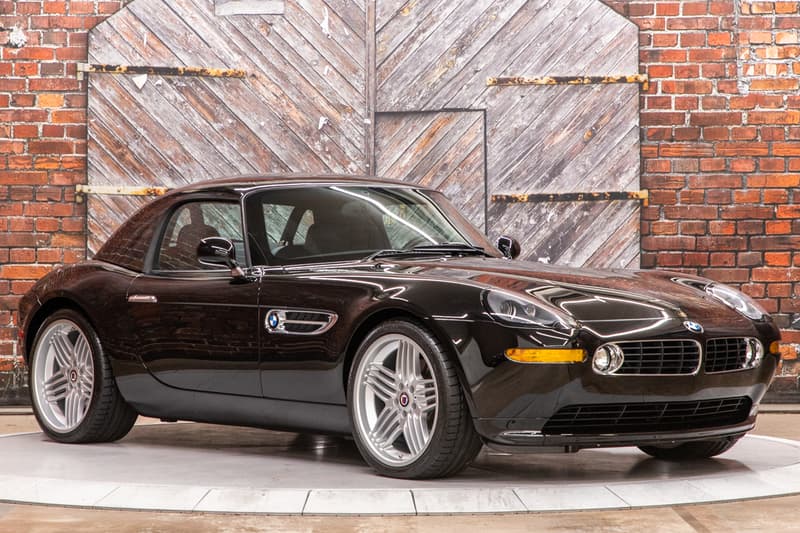 1 of 8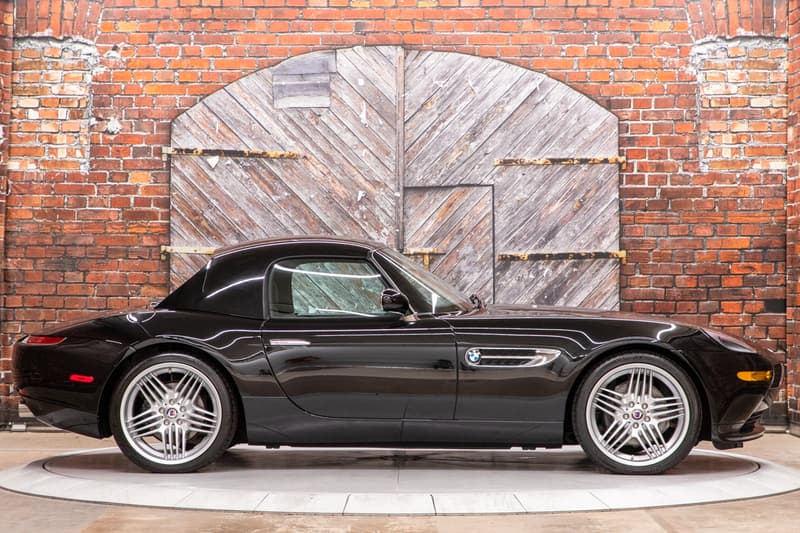 2 of 8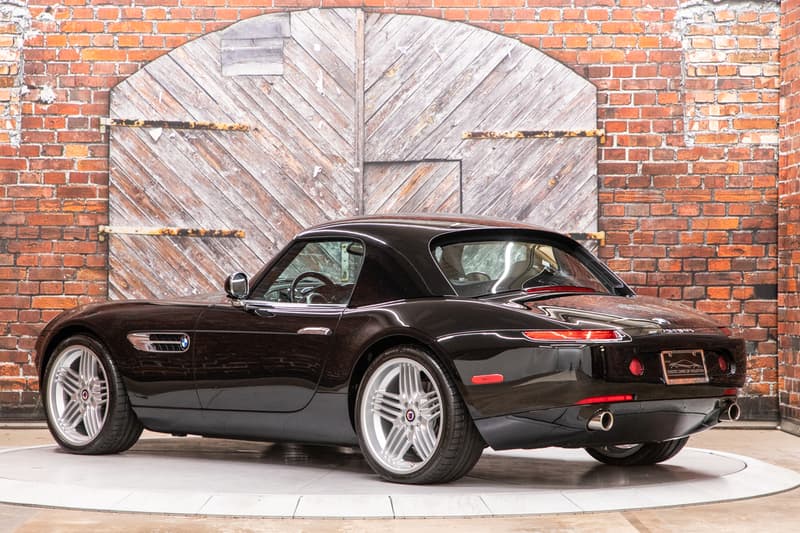 3 of 8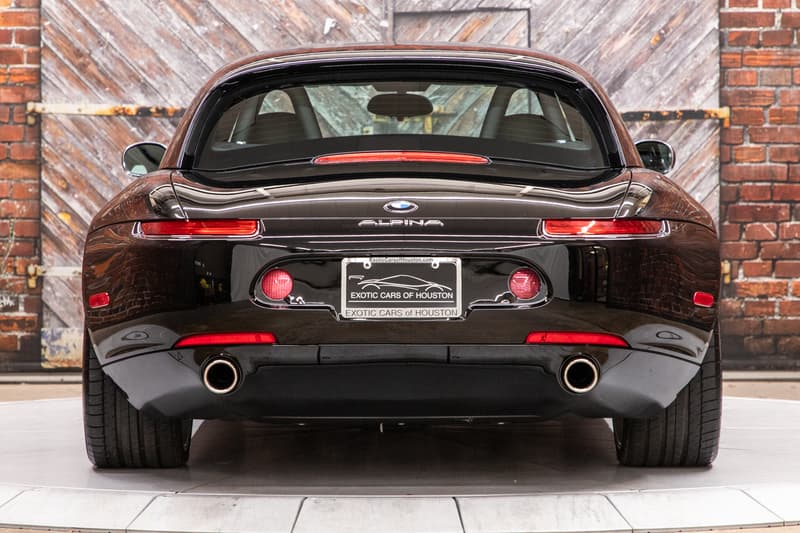 4 of 8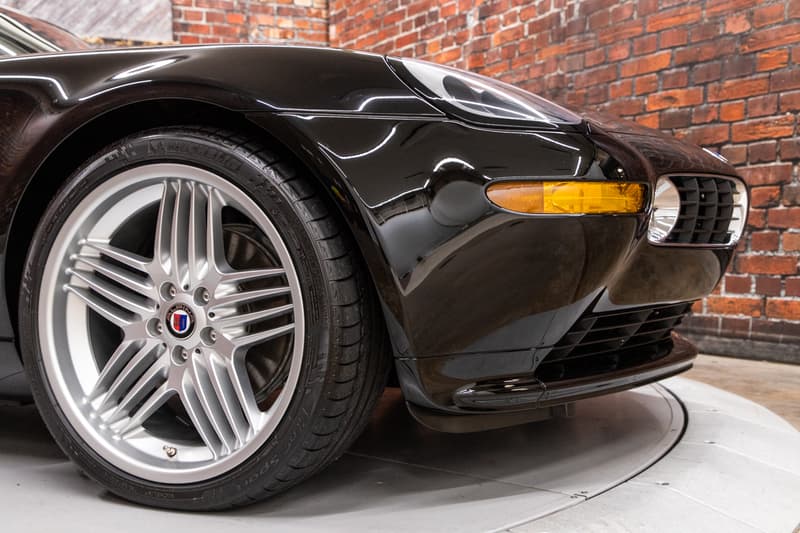 5 of 8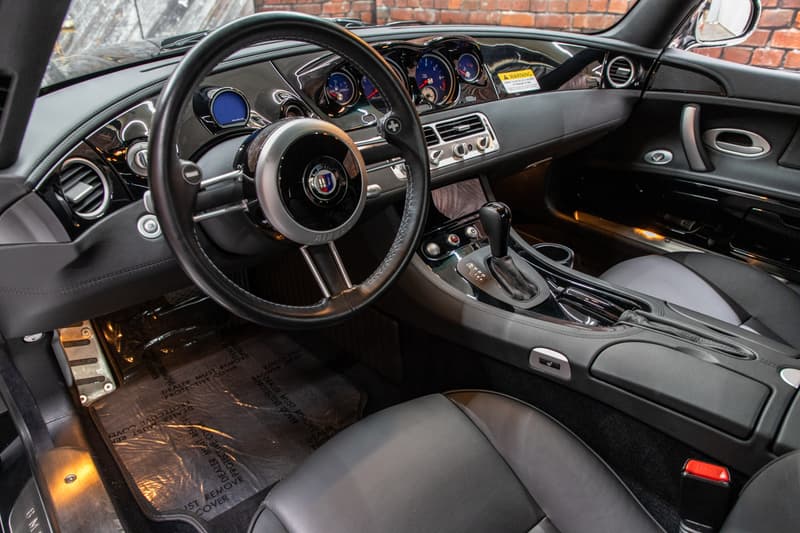 6 of 8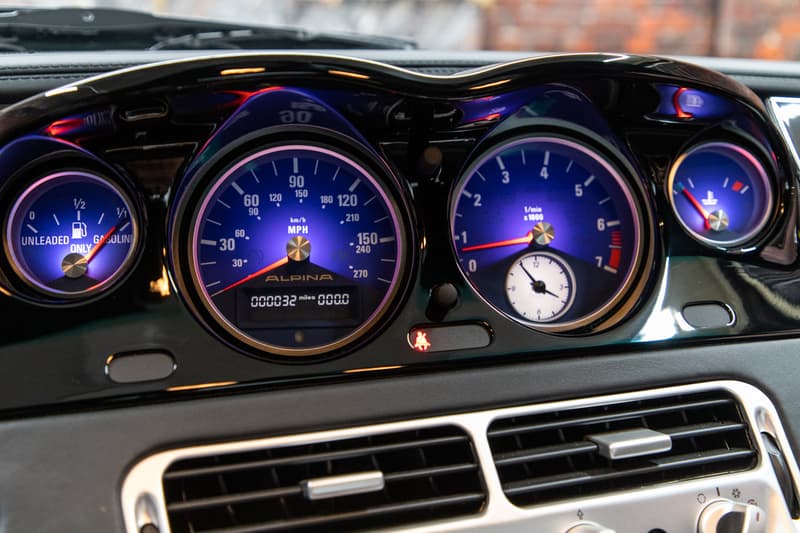 7 of 8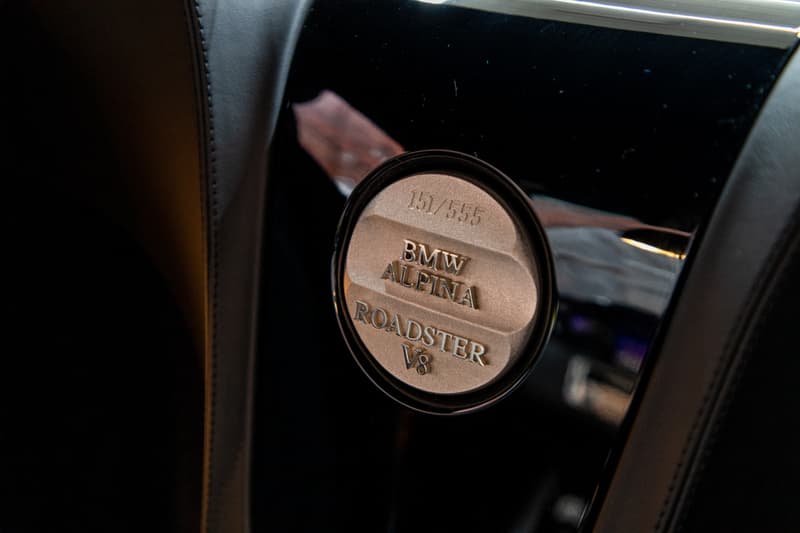 8 of 8
The BMW Z8 is an already rare specimen, so stumbling across number 151 of 555 examples produced of the Alpina Roadster V8 — let alone one that has just 32 miles on the clock — is worthy of unicorn status, to say the least.
Alpina is known for its rarified, customized, and tuned versions of BMW's cars, offering everything from power-increased wagons to high-performance sports cars and rarities such as this: the Roadster V8. The Alpina version featured a removable hard-top that covers a standard black soft-top, giving drivers the functionality and usability for the best of both worlds, and it also came with a number of other visual and mechanical tweaks to boot.
For example, the 4.8-liter V8 engine was tuned to deliver 375 HP and 383 lb-ft of torque, sent to the rear wheels through a five-speed automatic and a limited-slip differential, while handling was improved thanks to an Alpina suspension tune. All of this was subsequently offset by a set of staggered-width 20" wheels, and as you work your way to the rear, more quintessential BMW Z8/Alpina Roadster V8 touches are revealed.
As expected, the rear is fitted with two round exhaust pipes and the iconic neon tube tail lights, while at the front, lighting is powered by xenon bulbs. This "Jet Black" over black Nappa leather example is just as clean and retro inside, with a Harmon Kardon ten-speaker audio system, navigation-fitted stereo system, and a special plaque noting the model's number being standout components.
Originally, the Alpina Roadster V8 cost $139,295 USD when it was first purchased in 2003. Yet because prices of BMW Z8s and other models such as the Alpina version are only rising, it is now sitting at $300,000 USD on Bring a Trailer with just a few hours of bidding left. Take a closer look at the Alpina Roadster V8 above, and find more information on BaT's website.
In other news, Porsche has a new line of 911 GTS'.