Alpina Gets Its Hands on BMW's 8 Series Gran Coupé and Gives It a 612 HP V8
The B8 Gran Coupé is just shy of taking over the M8 Competition, but this variant is much more than that.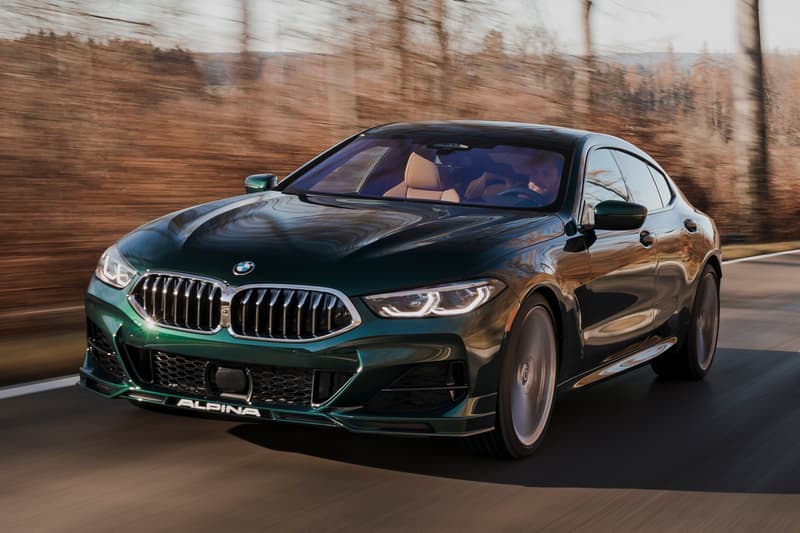 1 of 14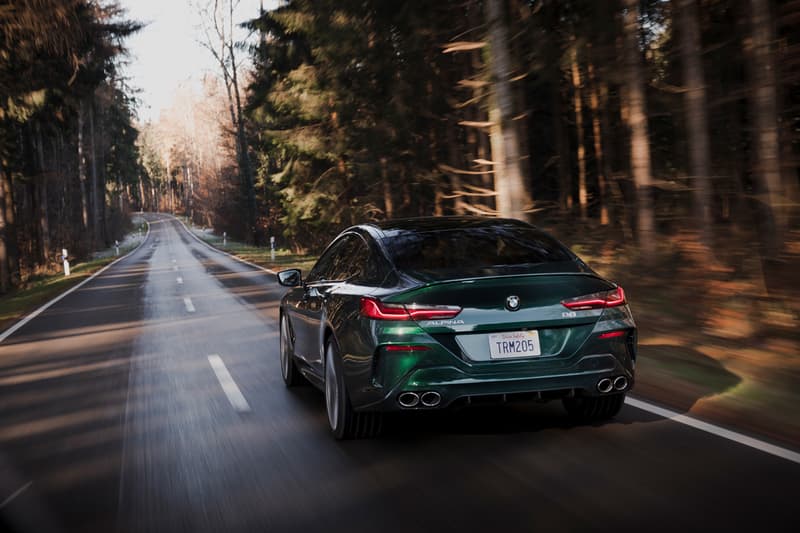 2 of 14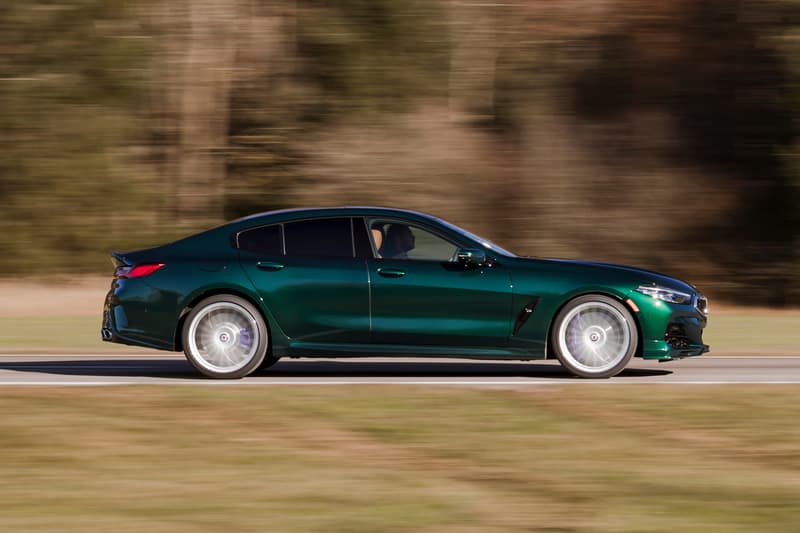 3 of 14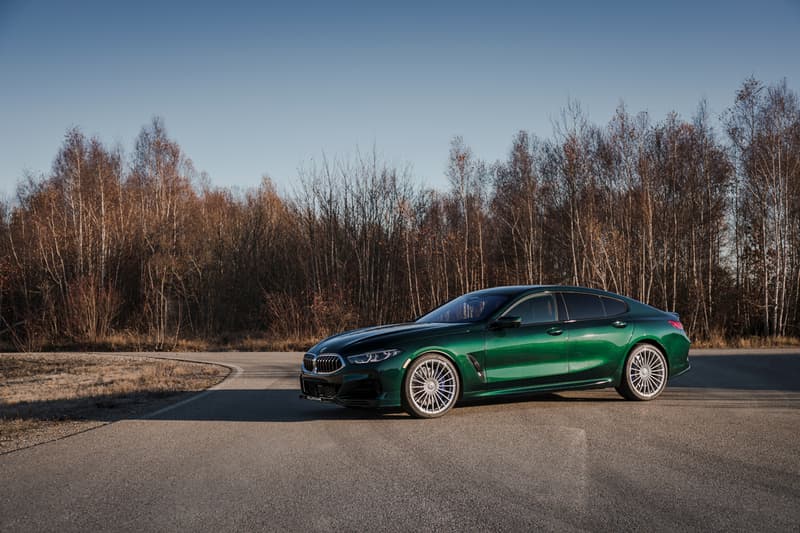 4 of 14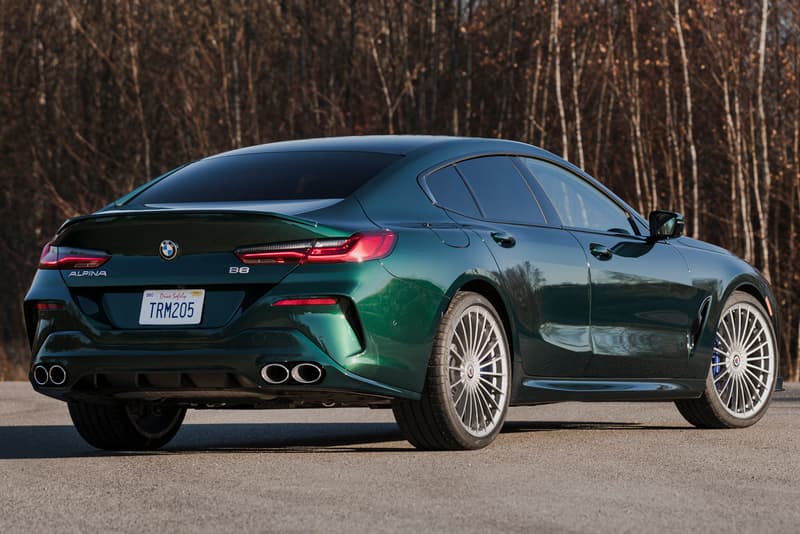 5 of 14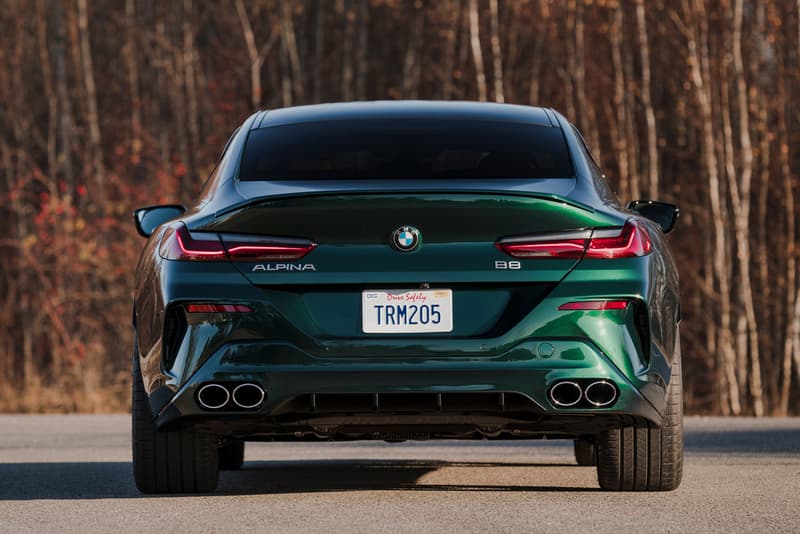 6 of 14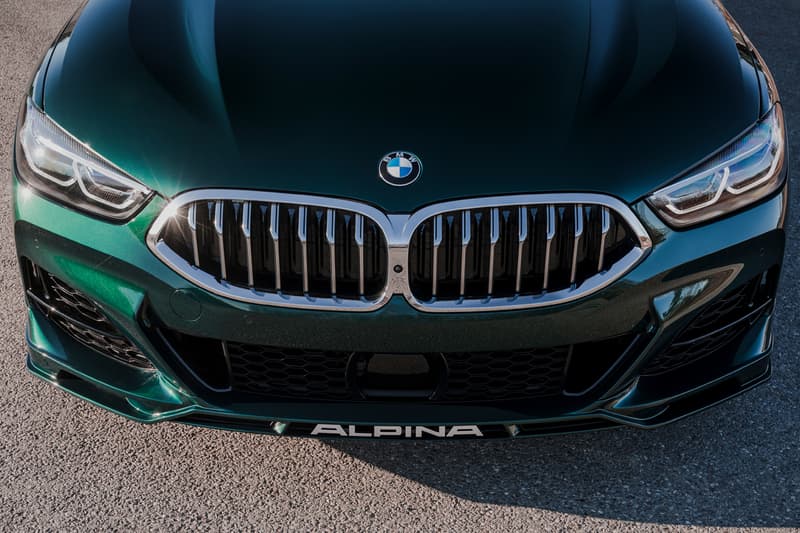 7 of 14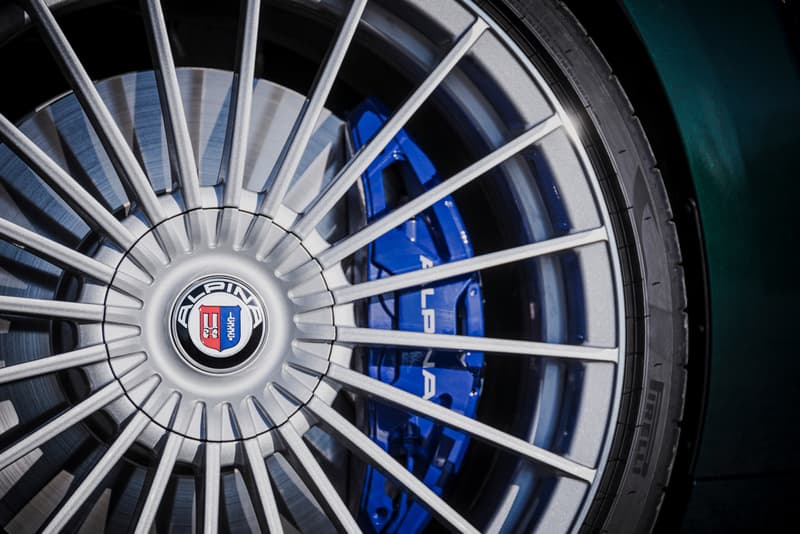 8 of 14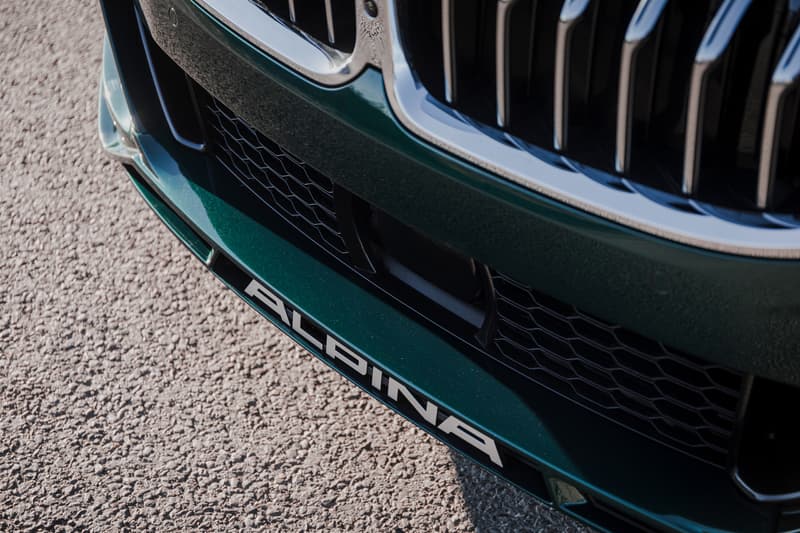 9 of 14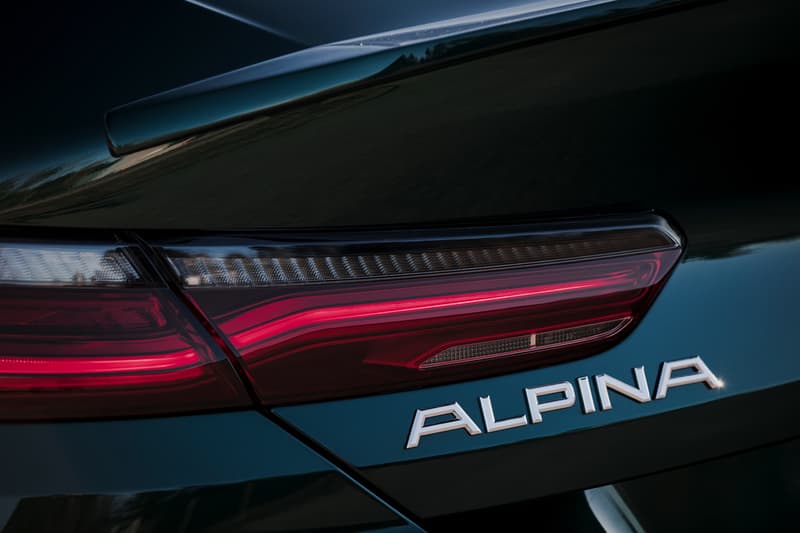 10 of 14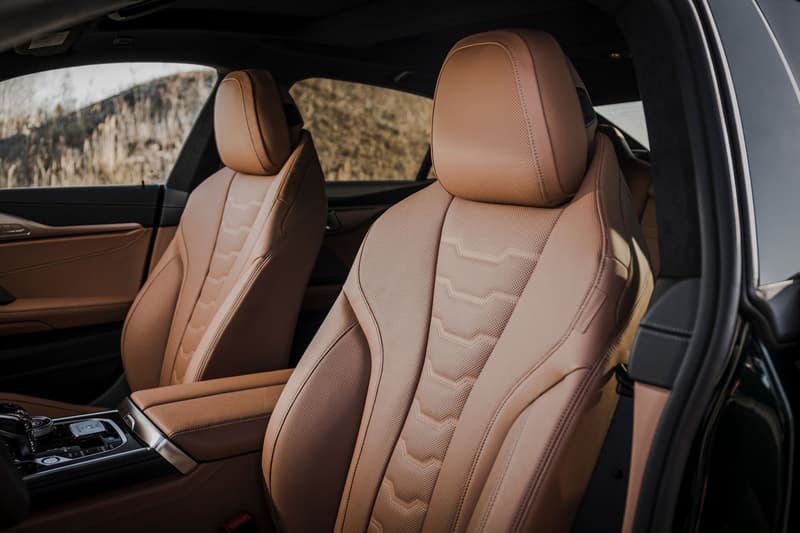 11 of 14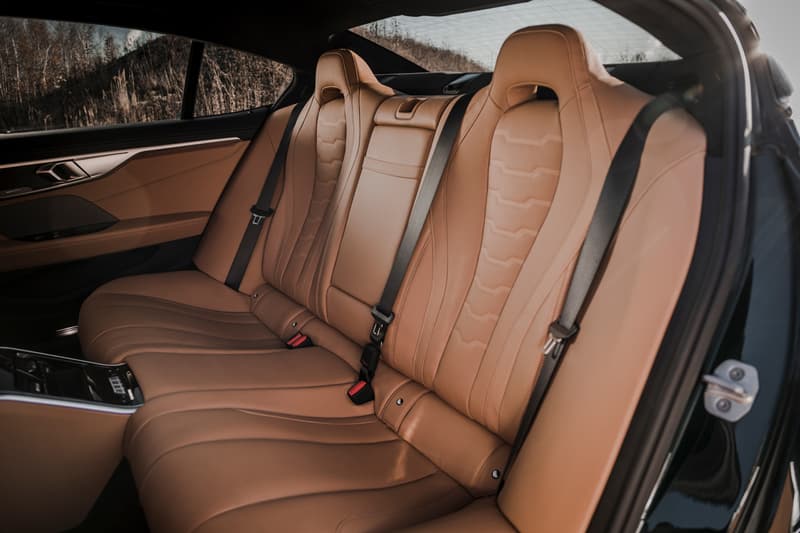 12 of 14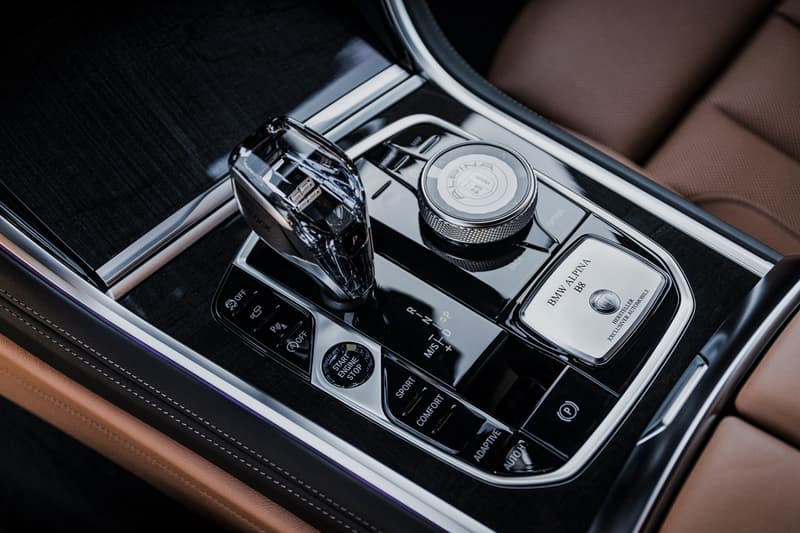 13 of 14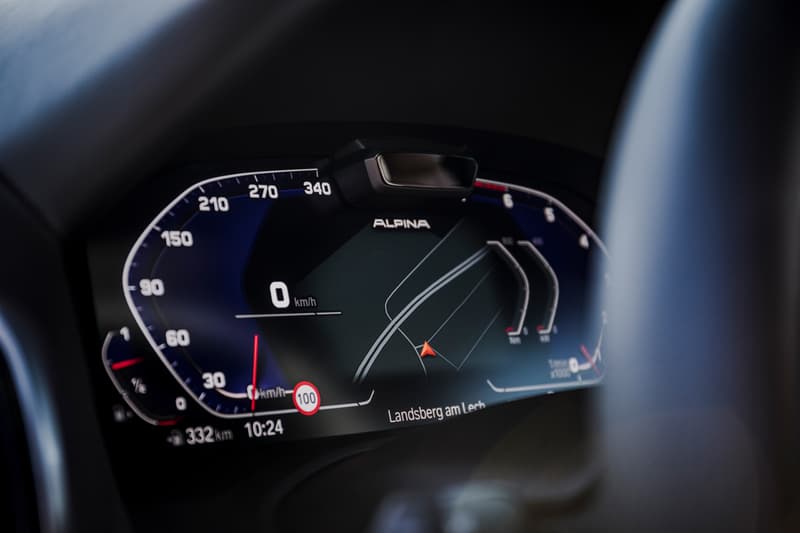 14 of 14
The BMW 8 Series Gran Coupé is, by all means, an incredibly beautiful, powerful, and commanding car, but now the dial has been turned to 11 with the announcement of Alpina's B8 Gran Coupé.
Alpina is known for its high-end reworks of BMW's cars, and now takes the reigns on redeveloping the marque's flagship model. While the B8 Gran Coupé won't step on the BMW M8 Competition's toes, it's still an impressive piece of automotive engineering. Under the hood, you'll find a 4.4-liter bi-turbo V8 that produces 612 HP and 590 lb.-ft of torque which is available from just 2,000 RPM (the aforementioned M8 Competition packs 617 HP for reference), and with all this power the car can shift from 0-60 MPH in just 3.3 seconds, or 0.2 seconds slower than the M8 Competition.
What it does have over the top-spec M8 is top speed and exclusivity. The B8 will charge on to a v-max of 201 MPH, which will be channeled through a new Alpina-developed sports exhaust system that delivers a throatier, more visceral V8 soundtrack.
Furthermore, Alpina redeveloped the chassis and suspension set-up to make the B8 Gran Coupé a Jekyll and Hyde of cars, allowing it to handle at high speeds and under pressure from demanding roads or take it easy and be a comfortable daily driver. This comes from a new set of front axle struts with hydro mounts and Eibach springs that guarantee balance, a stiffer suspension tune, reinforced sway bars and stiffer lower wishbone mounts.
Rounding out the look is a set of ALPINA CLASSIC 21-inch forged wheels with 20 spokes, making for an unmistakable Alpina aesthetic, as well as slight visual tweaks all around. At the front, there's a new apron skirt, while on the rear Alpina adds a black diffuser and a subtle lip spoiler. Inside, you'll find an extensive overhaul that features plenty of Alpina branding alongside all the usual BMW luxuries you expect to find, such as a BMW Individual extended Merino leather upholstery, a Harman Kardon surround sound system and much more.
The Alpina B8 Gran Coupé can be seen above and is expected to arrive in the U.S. at dealerships in late spring, costing from $139,900 USD.
For more luxurious coupes, check out the new Bentley Continental GT Speed.