Bentley's 2021 Continental GT Speed Delivers Power and Grace
Packing a W12 engine that produces 650 BHP — or a 0-60 MPH time of just 3.5 seconds.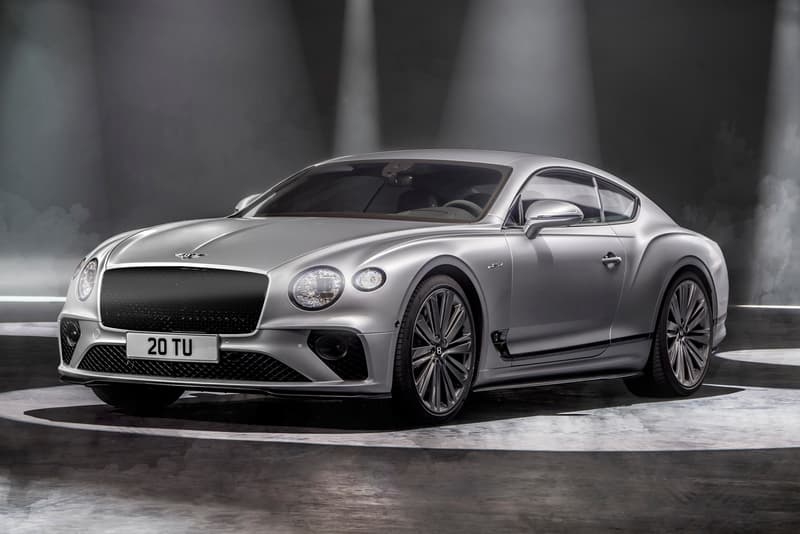 1 of 16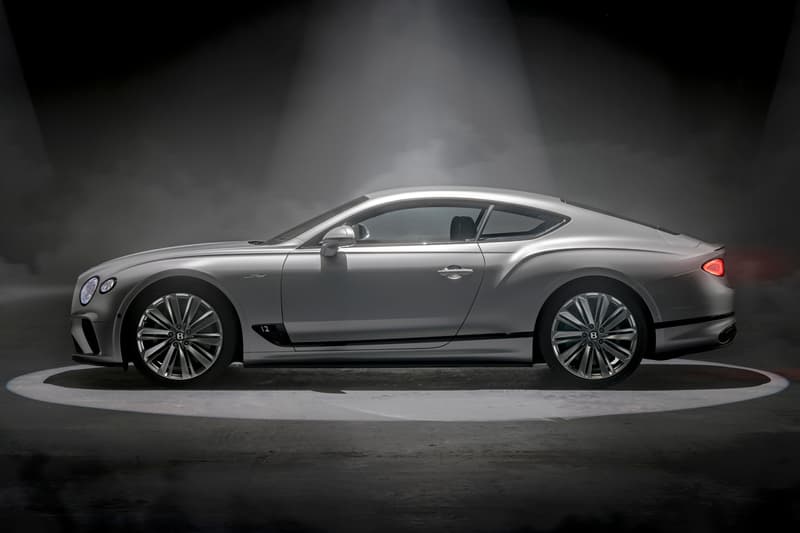 2 of 16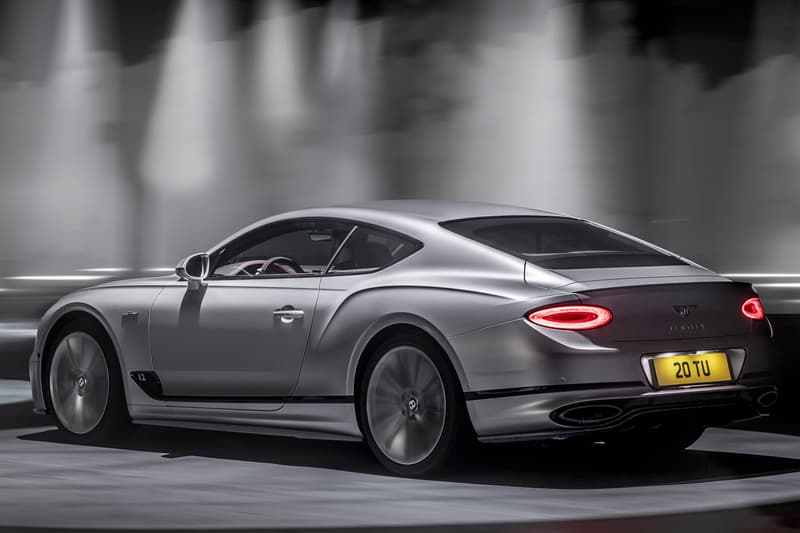 3 of 16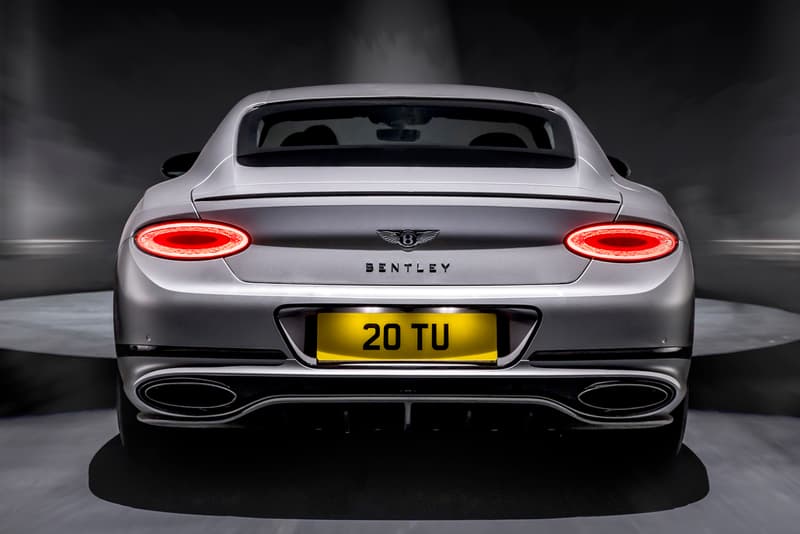 4 of 16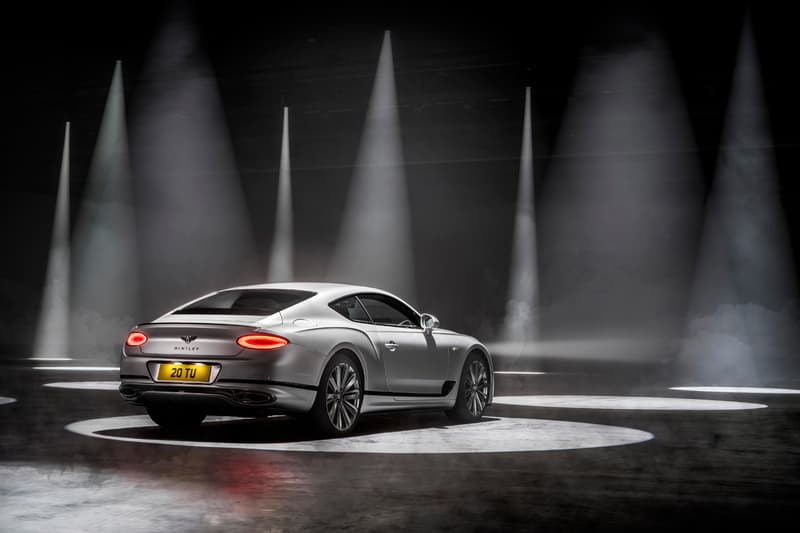 5 of 16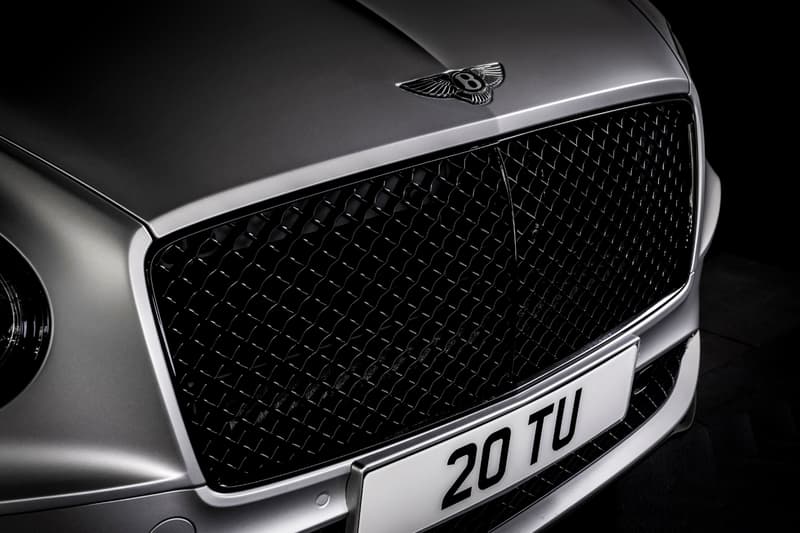 6 of 16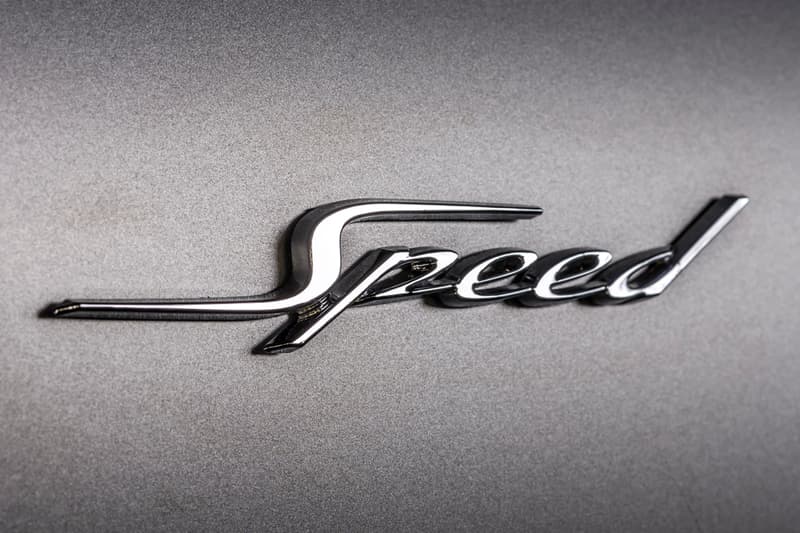 7 of 16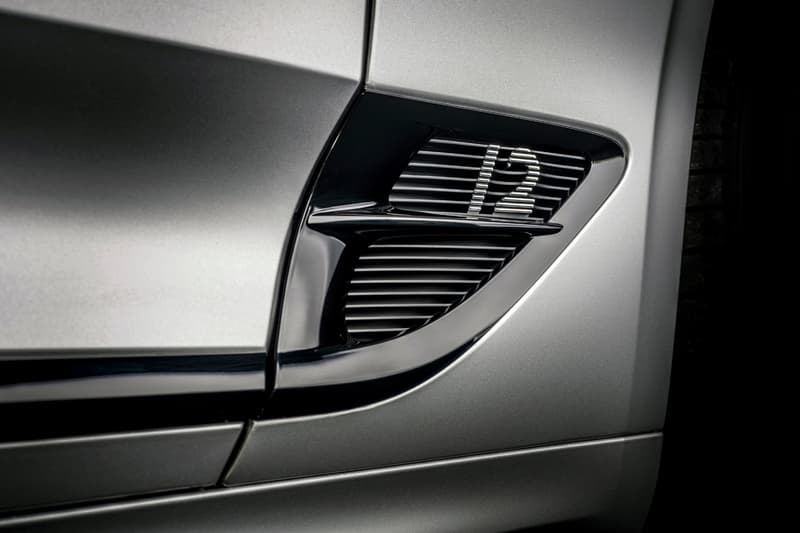 8 of 16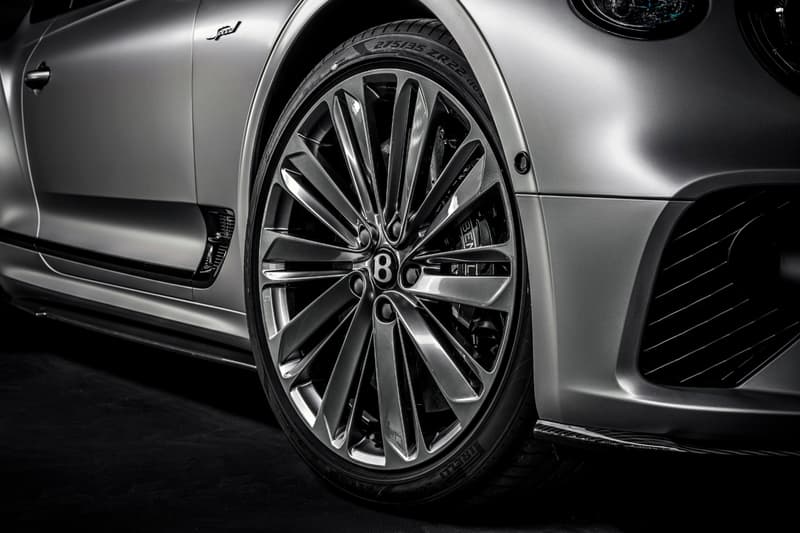 9 of 16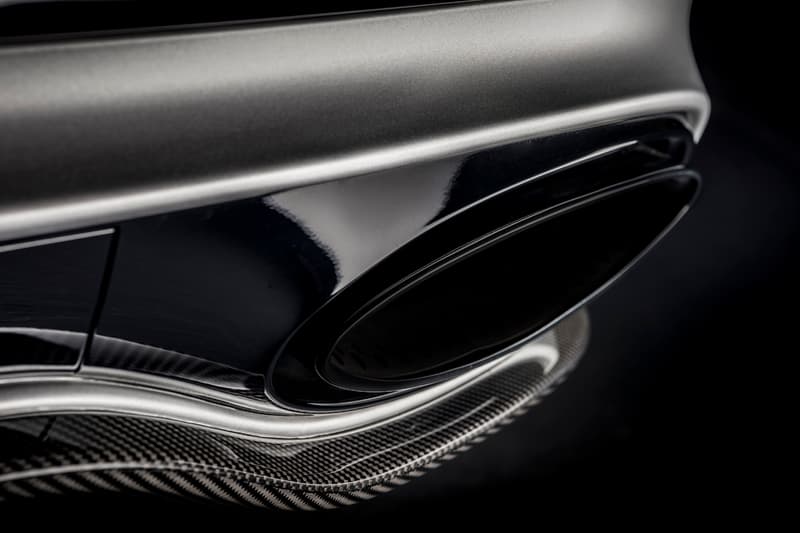 10 of 16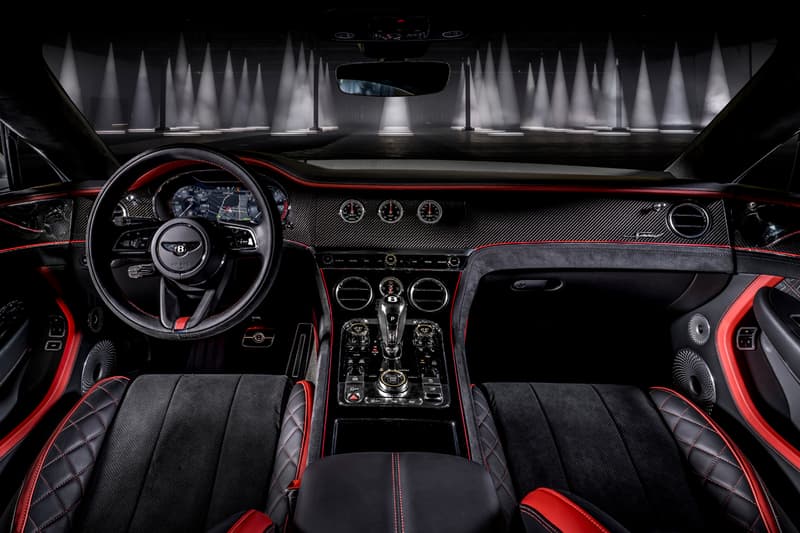 11 of 16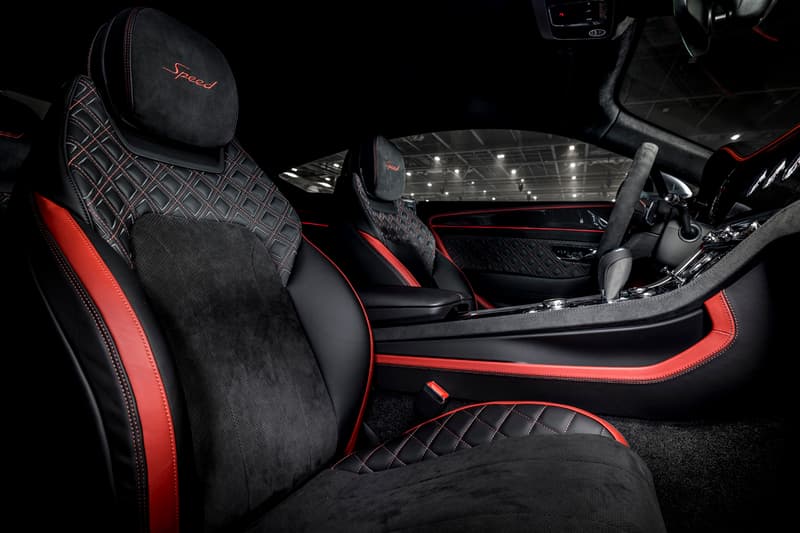 12 of 16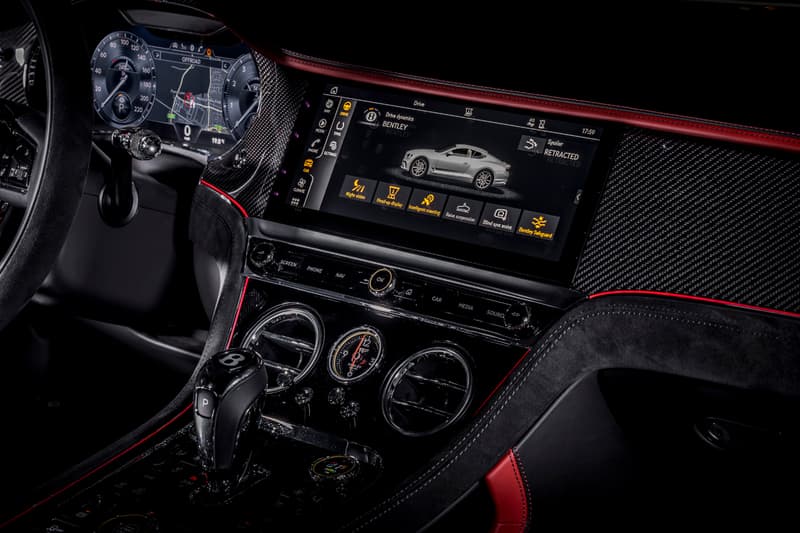 13 of 16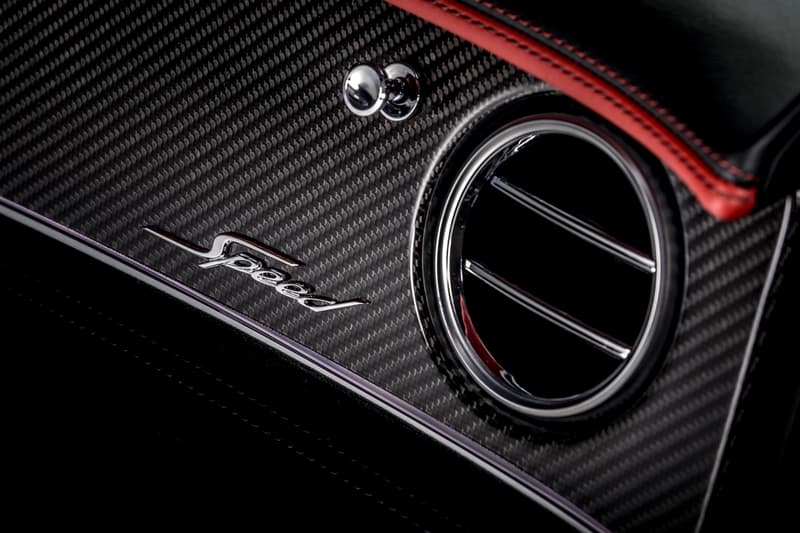 14 of 16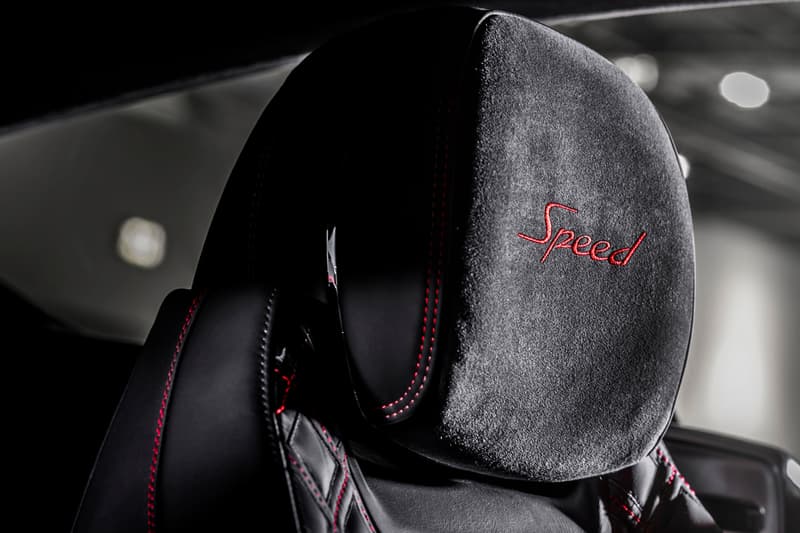 15 of 16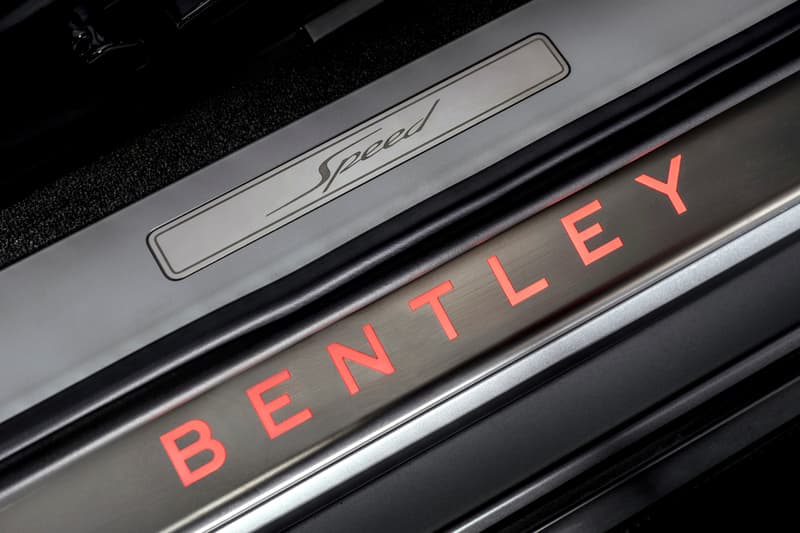 16 of 16
The Bentley Continental GT first released in 2003, and ever since the model has become a hallmark for British engineering, performance, and luxury. Now, the heritage marque has announced its 2021 GT Speed, which brings a mild amount of visual tweaks but a whole load of new performance stats.
Delivering 650 BHP and 900 Nm of torque from its signature W12 TSI engine, the 2021 model is without-fail the most capable Continental GT to date. When the third-generation car was introduced in 2019, pundits were impressed with the 0-60 MPH time of 3.9 seconds — now, Bentley does one better, making its 2021 offering achieve the same sprint in just 3.5 seconds. The car will top out at a whopping 208 MPH, which is quite incredible for a land yacht that weighs over two tonnes.
All of this power is harnessed by a new and highly-advanced chassis that features all-wheel steering, an electronic rear differential, and a host of new electronic stability controls that all come together to make for unrivaled comfort. Carbon-ceramic brakes have been put in place for better stopping power, while the exterior features a slight tweak to make it all feel more muscular.
The Continental GT Speed now sports 22" Speed rims, as well as various elements in a new "Dark Tint" finish, which reworks the radiator grille, radiator matrix, and lower bumper grille. Rounding out the new look are more sculpted sports sills and discreet Speed badging in chrome on the front fender.
Take a look at the 2021 Bentley Continental GT Speed inside-and-out above, and find out more on Bentley's website.
Elsewhere in the automotive world, Nissan's 400Z has been leaked.