Japan Officially Unveils First Pokémon Mailbox
Acting as functional mailboxes where users can mail letters from.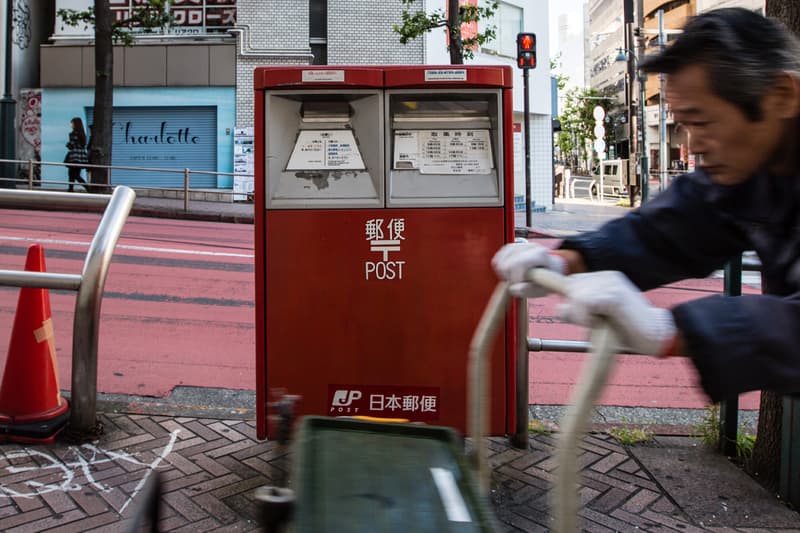 Japan has officially unveiled its first Pokémon mailbox in the Kagawa Prefecture. The world's first Pokémon mailbox features beloved character, Slowpoke, for its design.
Despite its encapsulating design, the mailbox is in fact real and functioning. Just like any other letter delivery service, Japanese citizens will be able to send their mail via the Pokémon-themed mailbox. According to Japan Insider, it was officially revealed in Takamatsu City, Kagawa Prefecture, along with a matching Slowpoke-themed mail truck. Slowpoke was chosen on purpose due to the fact that Slowpoke is the prefecture's official Pokémon ambassador. Since Slowpoke's name translates to "Yadon", one syllable off from "udon", Kagawa mailboxes designs are noodle-inspired.
The central Japan Post office in Takamatsu City also received a Pokémon makeover and will allow visitors starting December 31, 2021. There is no word as to whether or not the post office will be a permanent installation however, it is expected that the mailboxes will become an indefinite fixture to the city.
Check out the Slowpoke mailboxes and mail trucks below.
「ヤドンのポスト」のデザインをご紹介します。
背面にはシェルダーがいるよ! pic.twitter.com/2QRPqSYszL

— ポケモンだいすきクラブ編集部【公式】 (@pokemon_pdc) March 23, 2021
「ヤドンのポスト」と合わせて「ヤドンの郵便車」も登場しました!
主に高松市内の郵便物の集配で活躍するよ? pic.twitter.com/TZPJXiFxhq

— ポケモンだいすきクラブ編集部【公式】 (@pokemon_pdc) March 23, 2021
In case you missed it, KFC Indonesia is the latest fast-food chain to succumb to the Pokémon TCG craze.