IKEA Develops the FÄLTMAL, a "Quillow" You Never Knew You Needed... Until Now
Sit on the cushion all day, and transform it into a full-length wearable quilt by night.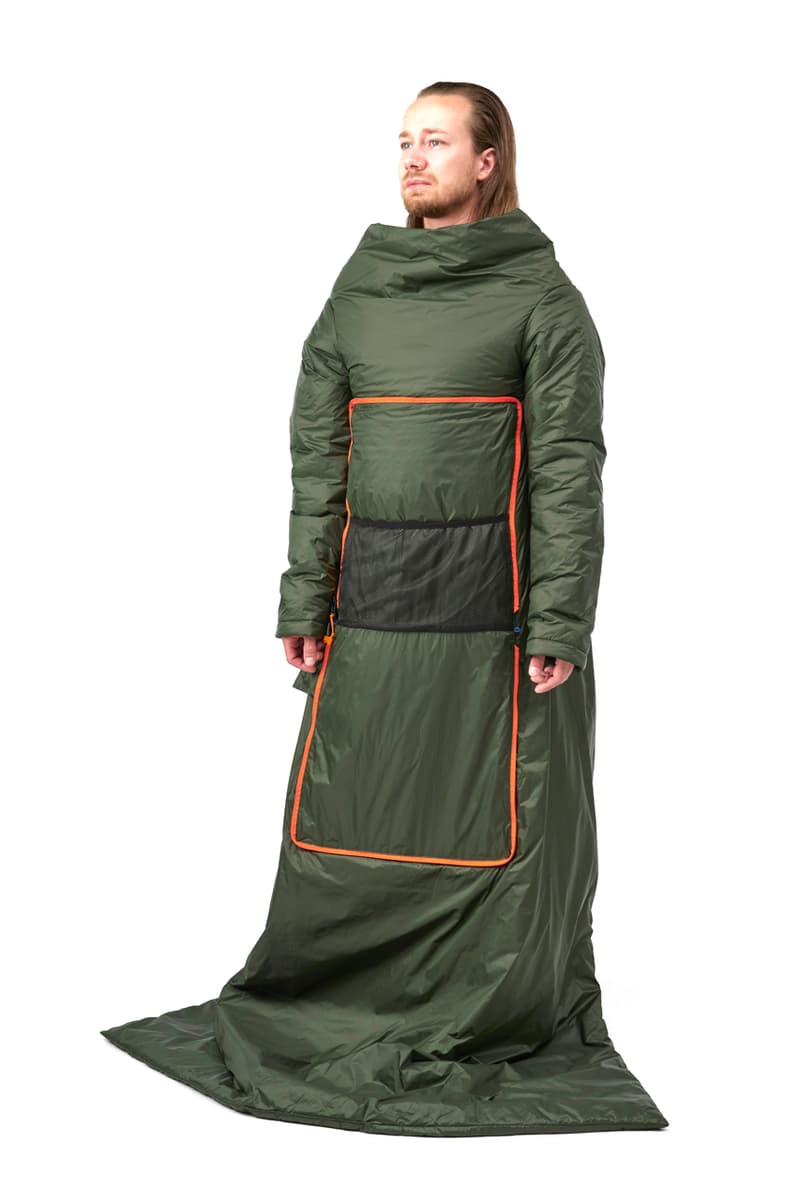 1 of 3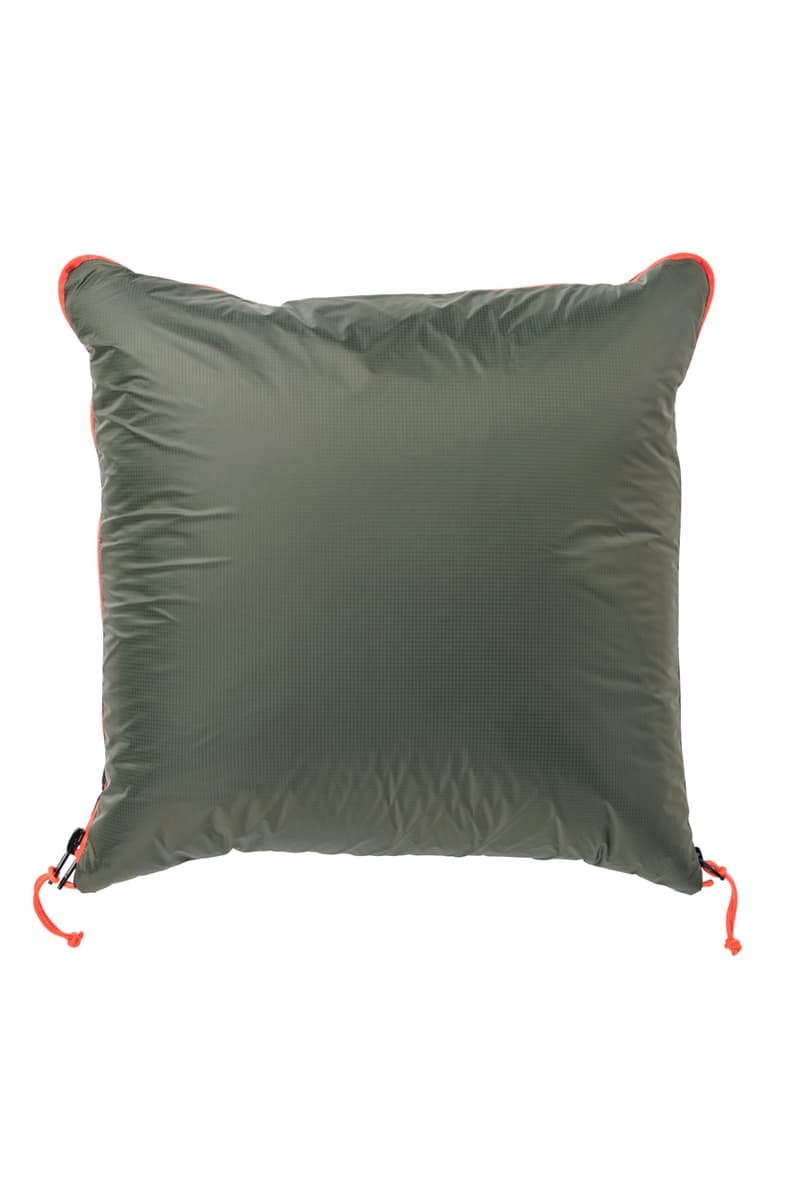 2 of 3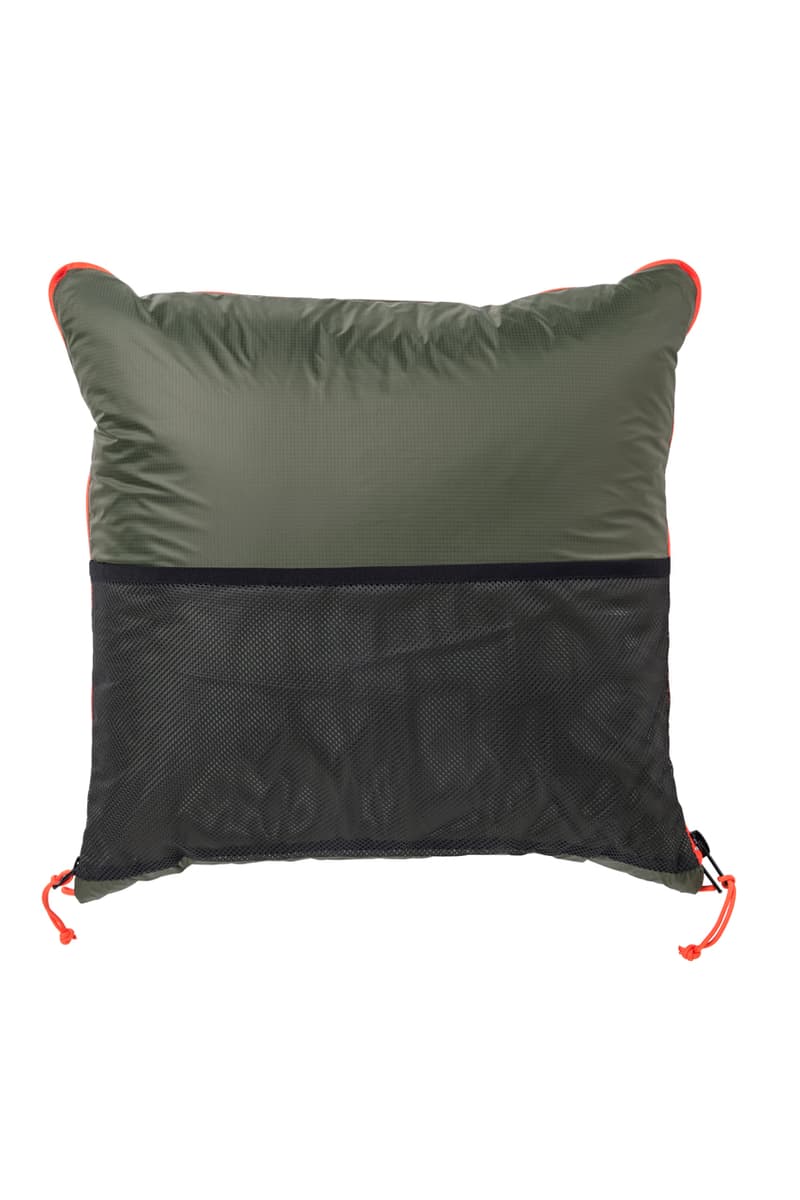 3 of 3
IKEA is getting into the fashion game with its FÄLTMAL "quillow" — a wearable quilt that transforms from an unassuming pillow. Now, you all laughed when Maison Margiela and H&M released the duvet coat back in FW12, but the item is now considered a highly-coveted archive collector's piece so maybe IKEA is onto something here, especially as we're all about to spend more time outdoors once again.
FÄLTMAL comes just in time as lockdown restrictions begin to ease (especially in the U.K.) as we step into summer, and its concept and message are simple. You sit on the pillow all day long, protecting yourself from the ground as you hang out in gardens and parks, and when it's time to get cozy the "quillow" transforms into a full-length wearable quilt, somewhat doubling as a sleeping bag if you will.
Two sleeves have been included for greater maneuverability, while button fastening at the back ensures the FÄLTMAL won't fall down. Lastly, IKEA continues to innovate by including a fishnet pocket on the side that can be used for storing small items when walking around, or keeping things safe when it's packaged back up as a cushion.
The IKEA FÄLTMAL is set to launch on IKEA's website sometime this April for just £25 GBP (approx. $34 USD). Take a closer look at the "quillow" above.
For more cozy essentials, check out the latest from Sillage.